Interconnection
Cambodia Westport Project: Practicing the Green Belt and Road
China Huadian has put the green Belt and Road into action with environmental protection, high quality and construction.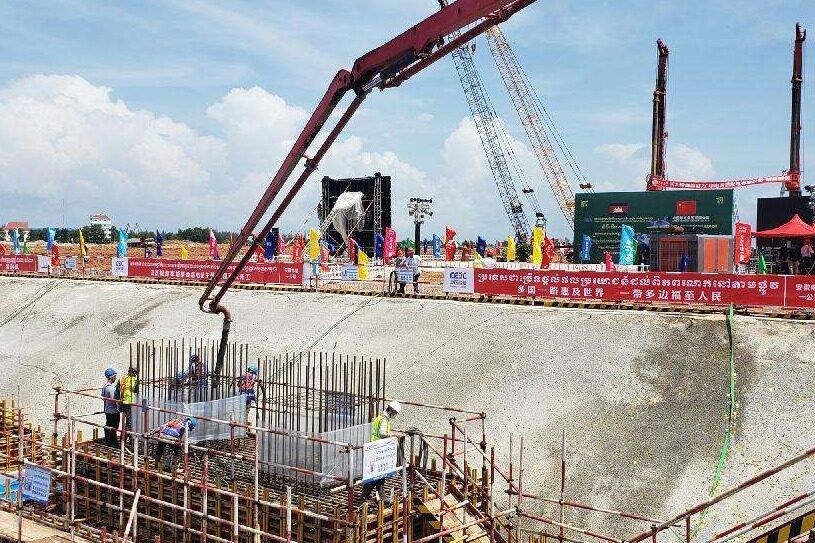 Since June 2022, the China Huadian Westport Power Generation Project located in Kompong Som Bay, Sihanoukville, Cambodia, has carried out a series of activities with the theme of "Building a Clean and Beautiful World Together", with the intention of participating in the construction of ecological civilization and building a clean and clean world with practical actions. beautiful world.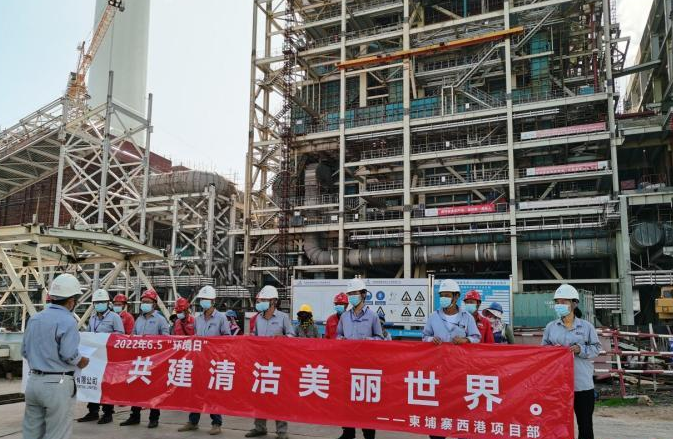 At the beginning of June 2022, the construction unit of the Westport project will move the publicity activities into the site, and will use the station class to publicize the "green and low-carbon" environmental protection knowledge to the participants. With the theme of walking activity, nearly 100 employees of the large owner team moved from the office building to the project terminal, advocating a low-carbon travel lifestyle; Online office, save paper", "light out when people walk away, save water and electricity", call for simple, moderate, green and low-carbon lifestyles and working methods, and guide employees to become participants, contributors and leaders in the construction of global ecological civilization .
Currently, the Westport project is still under construction. Walking into the scene, the green grass, the blue sky and the red tiles reflect each other. This is due to the fact that the company has always practiced the concept of green environmental protection, promoted project construction with high efficiency, environmental protection and high quality, and covered the exposed ground with turf and trees in time, so that "green and low carbon" not only stays in the concept, but also More in action. Keywords: One Belt One Road, One Belt One Road News, One Belt One Road Project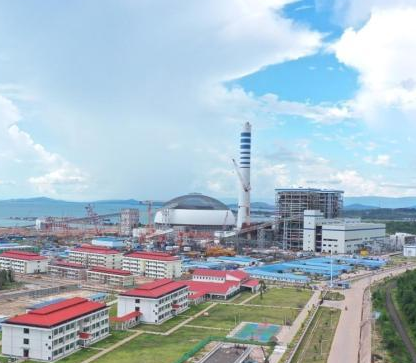 The Westport project is a key project invested and constructed by China Huadian Group in Cambodia. The project has always adhered to the construction concept and social responsibility of the Belt and Road Initiative for joint consultation, sharing and joint construction. "Jointly build a clean and beautiful world" is one of its social responsibilities. . It is reported that the project has entered the equipment commissioning stage, and it is expected that the first unit will be put into operation in September 2022.Editor/XuNing
0
Collect