Interconnection
Malaysian Prime Minister praises China-aided East Coast Railway project
The East Coast Railway connects important ports on the east and west coasts of the Malay Peninsula
This project is one of the major projects of the Belt and Road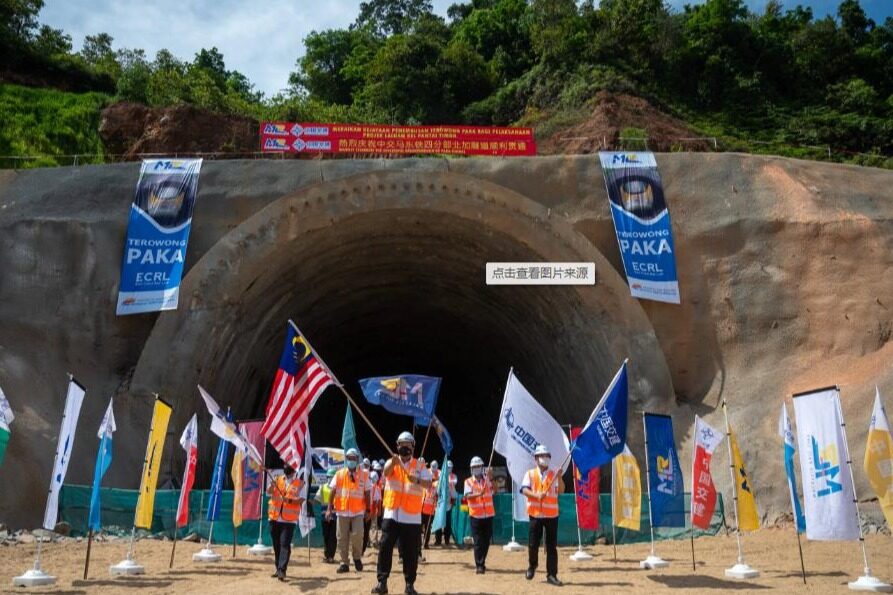 Malaysian Prime Minister Ismail said recently that the East Coast Railway project undertaken by Chinese companies will help Malaysia build a more efficient public transportation system and promote local economic development.
On the 23rd, Ismail went to the construction site of the Genting Tunnel of the East Coast Railway project near Bentong, Pahang, and started the first tunnel boring machine (TBM) "Genting One". This marks the official start of the Genting Tunnel excavation project. Also present at the launching ceremony were Malaysian Minister of Transport Wei Jiaxiang, Chinese Ambassador to Malaysia Ouyang Yujing, and Sun Ziyu, Deputy General Manager of China Communications Construction Group Co., Ltd. (CCCC), the project contractor.
Ismail said that the East Coast Rail Link project will connect important ports on the east and west coasts of the Malay Peninsula and play a role in improving traffic, attracting investment and creating jobs, and the construction of the Genting Tunnel is an important part of the project. He also said that the project has provided many technical jobs for the local area, and the skills training program has cultivated a large number of local railway industry talents.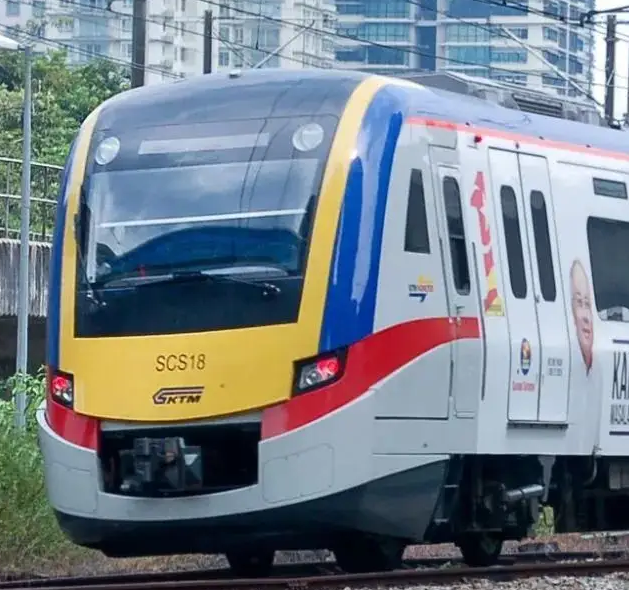 Sun Ziyu said at the ceremony that the Genting Tunnel is 16.4 kilometers long, with high technical difficulty, strict environmental protection requirements and great social impact. The East Coast Railway project is a key project in the joint construction of the Belt and Road Initiative between China and Malaysia. CCCC is committed to building a high-standard, sustainable project that benefits people's livelihood, making this project a landmark project of China-Malaysia friendly cooperation. Keywords: One Belt One Road, One Belt One Road News, One Belt One Road Project
The Malaysia East Coast Railway project is designed to have a total length of more than 600 kilometers. After completion, it will drive the economic development of the East Coast region and greatly improve the connectivity of the areas along the line.Editor/XuNing
0
Collect