Humanities
The first anniversary of the opening of the Lhasa-Nyingchi railway in Tibet
From July 2021 to the end of May 2022, Nyingchi City has received a total of 7.54 million domestic and foreign tourists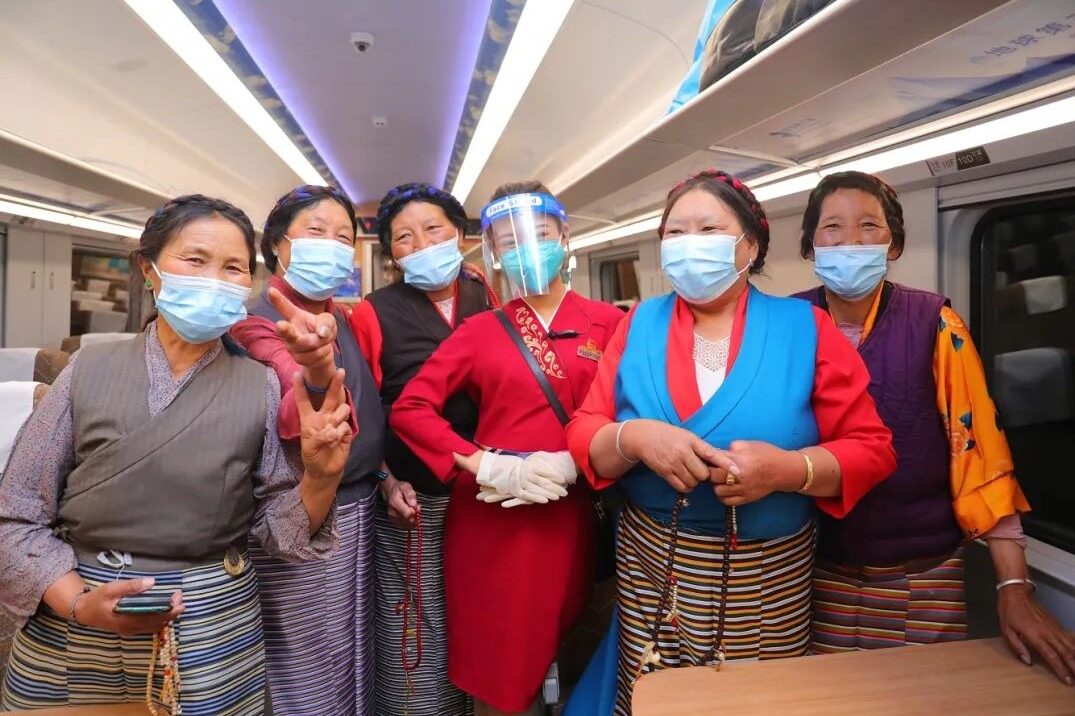 On June 25, 2022, the Lhasa-Nyingchi railway opened for one year. In the past year, a total of 1.137 million passengers and 47,800 tons of cargo have been transported, which further improved the travel experience of people of all ethnic groups along the route, effectively promoted the high-quality development of the snow-covered plateau, and provided support and guarantee for enriching the people and rejuvenating Tibet.
On June 25, 2021, the Lalin Railway, the first electrified railway in the Tibet Autonomous Region, was put into operation, completely ending the history of no railway in southeastern Tibet. Over the past year, the Lalin Railway has maintained stable operation, and the quality of passenger and freight transportation has been continuously improved.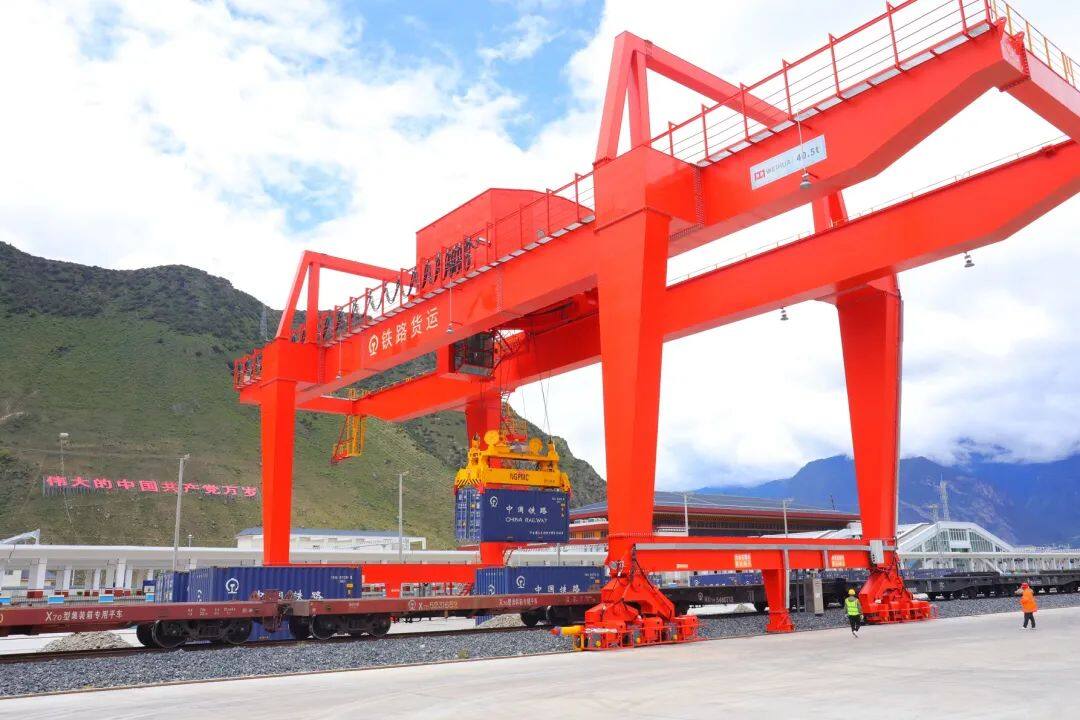 Passenger service is convenient and efficient. There are 4 mobile trains between Lhasa and Nyingchi, 2 regular express trains, and 2 mobile trains between Shigatse and Nyingchi, sending more than 4,300 passengers a day, which greatly facilitates the travel of passengers along the line.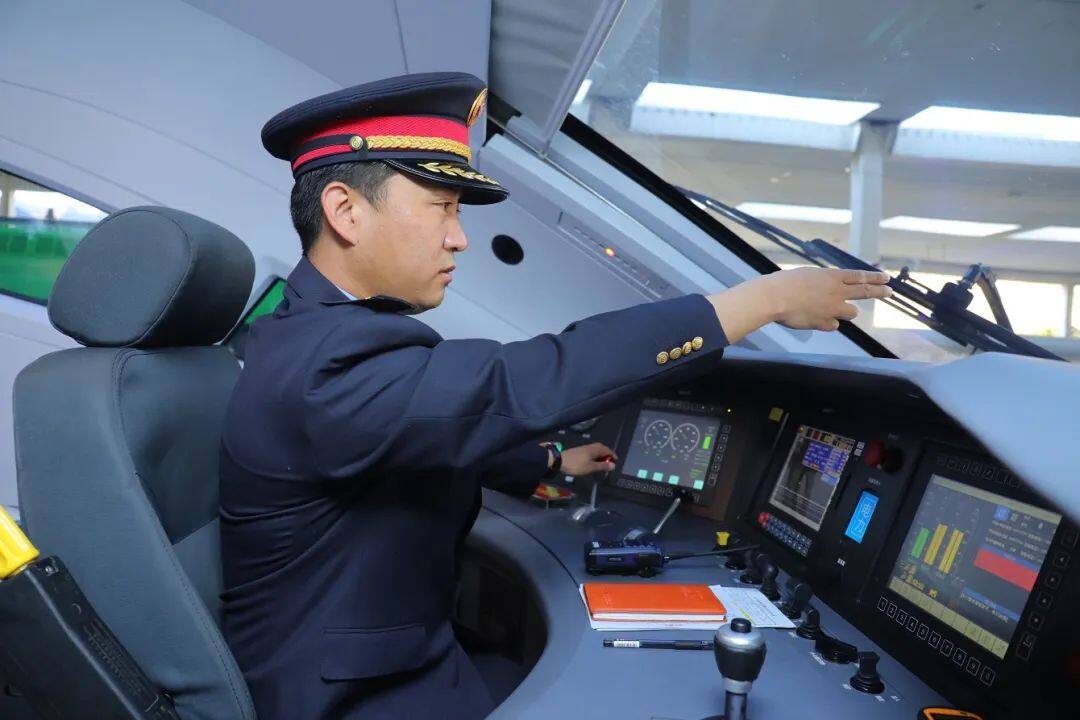 Goods transportation guarantee is strong. A total of 47,800 tons of goods have been transported, and local specialties such as Tibetan matsutake mushrooms, Tibetan chicken, and Tibetan pigs have been transported to all parts of the country through the Lalin Railway. Various production and living resources such as building materials, grains, potash fertilizers, and food products from the mainland are continuously transported to southeastern Tibet. It has better served the needs of local economic construction and people's livelihood.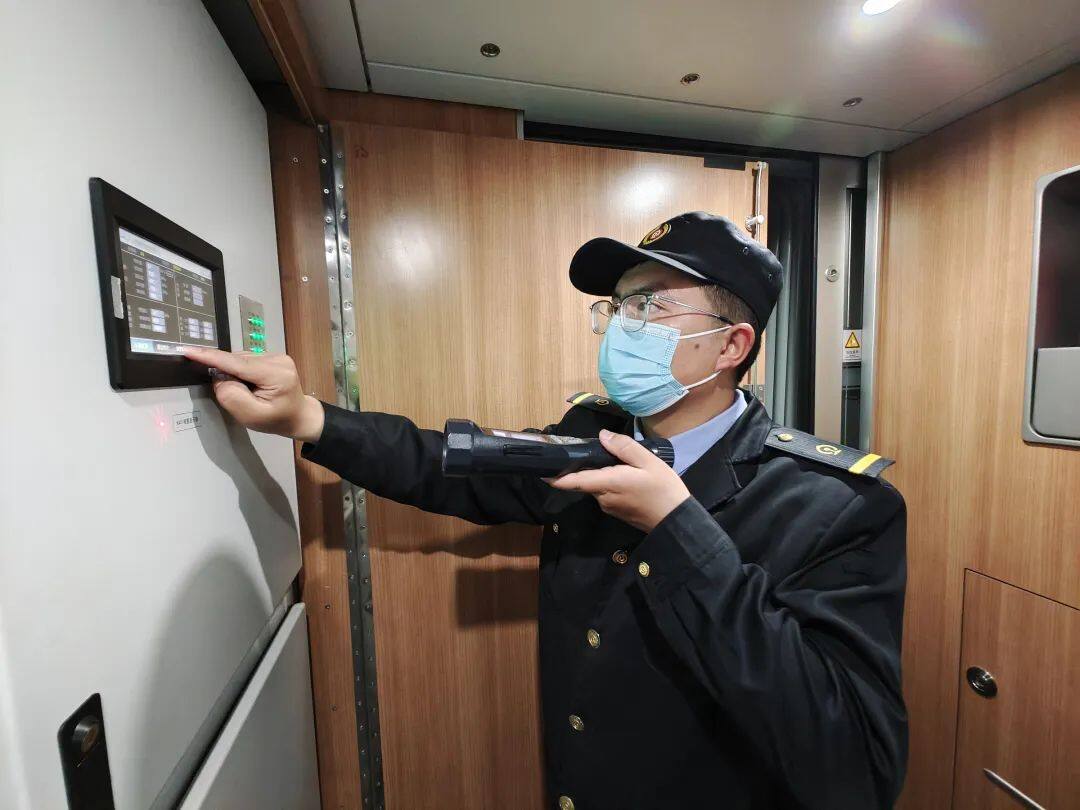 The service quality has been continuously improved. 75 Tibetan employees were dispatched to work on the Lalin Railway, and more than 400 ethnic minorities along the line were hired to participate in passenger and freight transportation services. Strictly prevent and control the epidemic, focus on building the service brand of "Tianlu Gesanghua", and launch new ticketing system, Tibetan-Chinese bilingual service, green channel for key passengers and other convenient and beneficial measures to further improve the travel experience of passengers; Transportation business, optimize the freight process, and facilitate the business owner.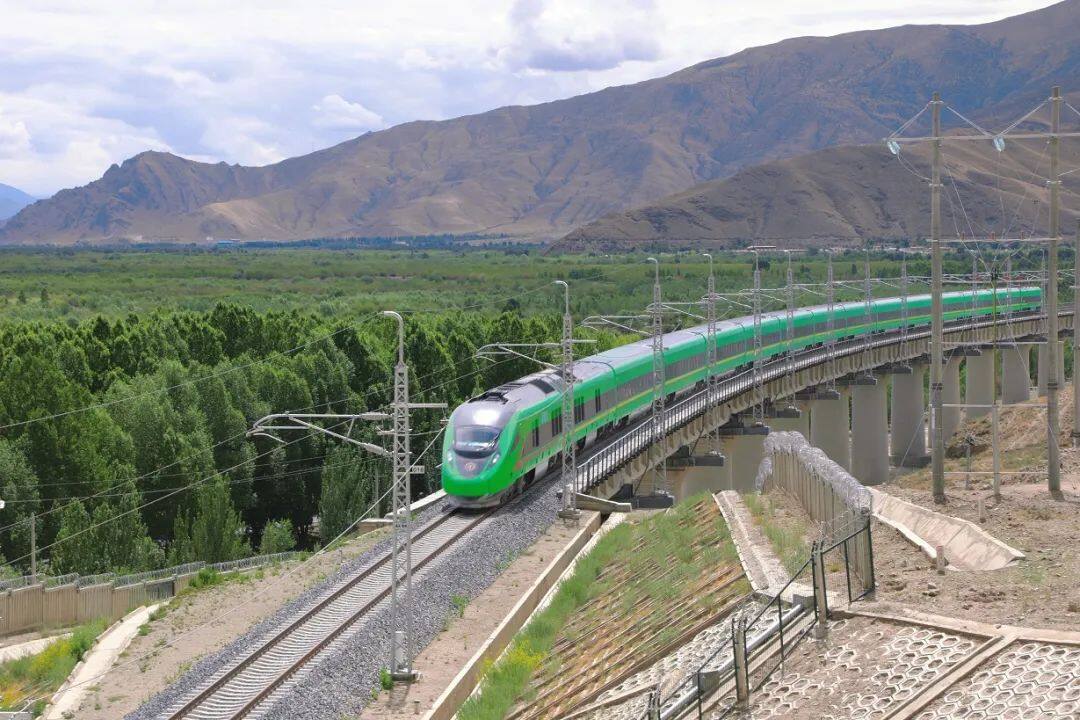 The operational management capability has been continuously enhanced. The Lhasa Vehicle Maintenance Center has been established, 43 mainland professional and technical backbones have been dispatched to support and assist, the operation and maintenance rules and regulations have been improved, the new mode of operation and maintenance of plateau railways has been actively explored, and a "three-in-one" safety guarantee system of civil air defense, physical defense and technical defense has been established. .
The Lalin Railway has shortened the travel time between cities along the line, and has intensified personnel exchanges and economic and trade exchanges between the hinterland of southeastern Tibet and the interior. The "three-hour economic circle" of cities such as Lhasa and Nyingchi has been initially formed, which has injected a strong impetus for enriching the people and rejuvenating Tibet. Travelling by train is safer, greener, more convenient and more comfortable for passengers. The convenient transportation has set off a wave of "Tibetan people visiting Tibet", which has brought fire to the "Peach Blossom Festival" in Nyingchi and tourist attractions such as Yamdrok Yongcuo and Nanga Bawa Peak. The rural economy such as agriculture and animal husbandry, homestays, and farmhouses has been activated. From July 2021 to the end of May 2022, Nyingchi City has received a total of 7.54 million domestic and foreign tourists, achieving a total tourism income of 6.5 billion yuan, of which the income of farmers and herdsmen family hotels reached more than 82 million yuan. Editor/He Yuting
0
Collect