Hydroproject
11 key water conservancy projects in Zhangye, Gansu start construction
The scope of the construction project covers water ecological governance, irrigation area reconstruction and other fields
After the completion of these projects, the regional water security capability will be improved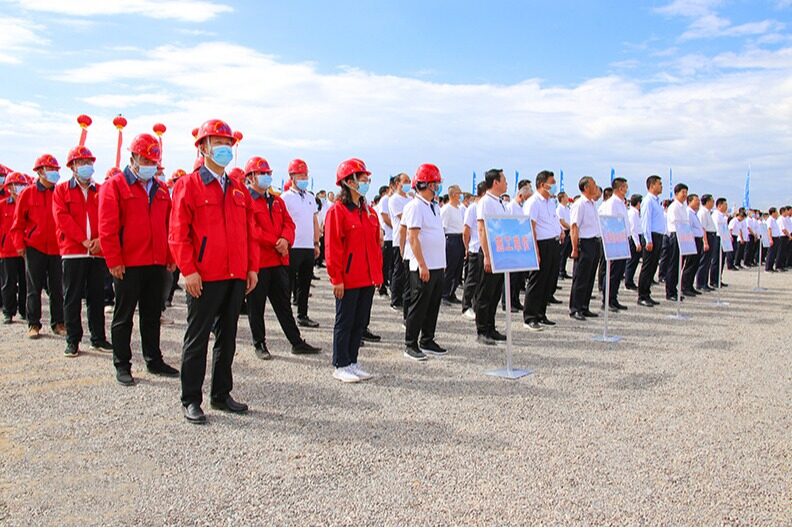 On June 26, 2022, the Longdong Reservoir Project of Modern Animal Husbandry Industrial Park, Ganzhou District, Zhangye City, Gansu Province officially started construction. It is reported that a total of 11 key water conservancy projects have been started this time, with a total investment of 2 billion yuan.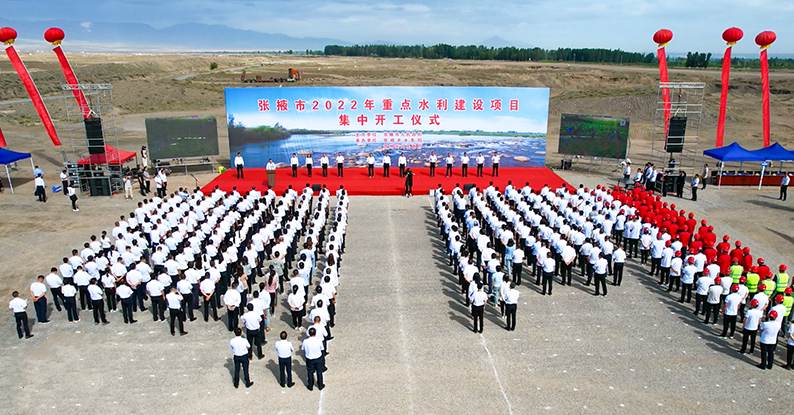 It is understood that Zhangye City plans to implement 98 water conservancy projects in 2022, with a total investment of 3.07 billion yuan. So far, 63 projects have been started, with an investment scale of 1.07 billion yuan. The 11 projects started this time involve water supply safety, water ecological governance, irrigation area reconstruction and water system connectivity. After completion, they will effectively promote the economical and intensive use of water resources and optimize and rationally allocate water resources. It has far-reaching significance in terms of food security and improving the level of water ecological governance.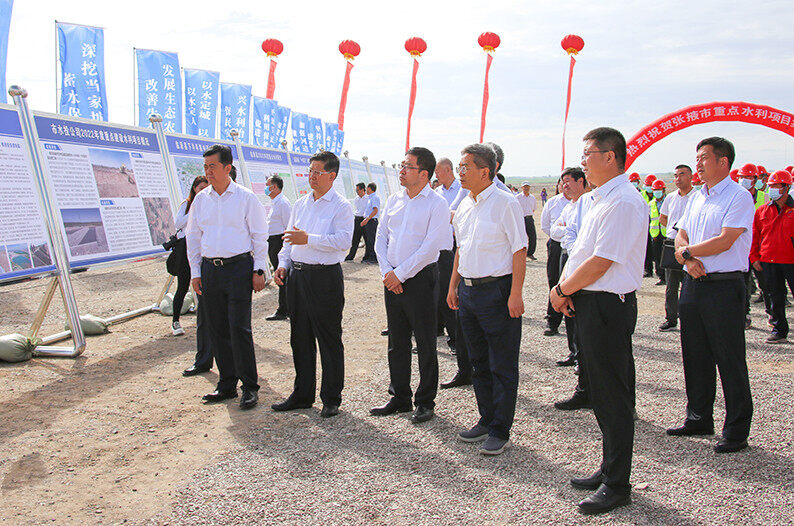 Zhangye City will make full use of a package of policies and measures to stabilize the economy, seize the progress with first-class efficiency, focus on quality with first-class standards, ensure safety with first-class management, and strengthen protection with first-class services, and make every effort to promote the project construction tasks. The successful completion will provide a solid water conservancy guarantee for the high-quality economic and social development of Zhangye City.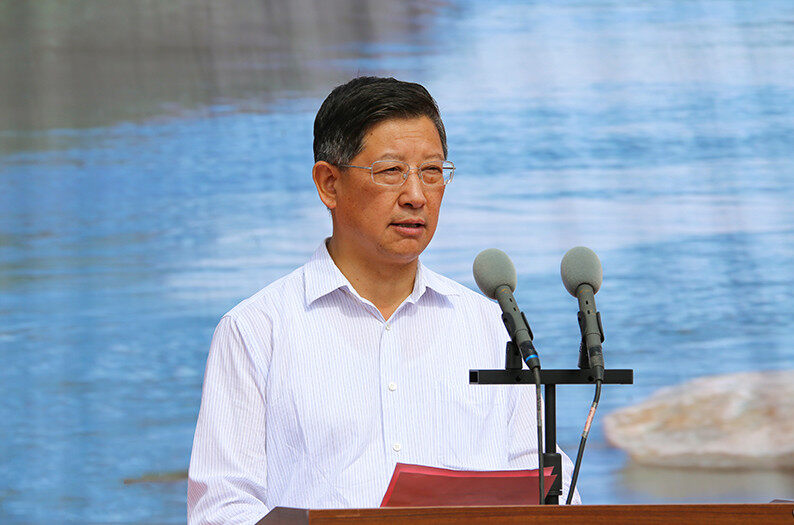 Zhu Jianhai, Secretary of the Party Group and Director of the Gansu Provincial Department of Water Resources, said that in recent years, Zhangye City has focused on winning the battle against poverty and pollution prevention, actively exploring new reform measures for water management and water development, and vigorously implementing major projects such as water network construction, ecological protection, and disaster prevention and mitigation. , comprehensively promote the pilot of water ecological civilization and the construction of a water-saving society, the management of water resources is more stringent, the water conservancy infrastructure is comprehensively consolidated, the ecological environment of rivers and lakes has been significantly improved, and the ability to prevent floods and droughts has been effectively enhanced, writing a new chapter in Zhangye's water conservancy reform and development. It is hoped that Zhangye City will further implement the "16-character" water control idea, seize the major opportunities for ecological protection and high-quality development in the Yellow River Basin, and accelerate the construction of major water conservancy projects in accordance with the requirements of the provincial party committee and the provincial government's "Four Grasp and One Opening" implementation plan. It will play a leading role in the promotion of water conservancy in Gansu Province. Editor/He Yuting
0
Collect