Municipal
Construction of 101 key projects in Huanggang, Hubei started
The scope of the construction project covers advanced manufacturing, new energy and other leading industries
The Macheng Thermal Power and Steam Circular Economy Industrial Park project aims to create an energy-saving recycling industry cluster with a total investment of 5 billion yuan
On June 26, 2022, the construction of 101 key projects in Huanggang City, Hubei Province started intensively, with a total investment of 21.1 billion yuan. It is understood that the concentrated start-up projects in June have a large number, good quality and strong driving effect. Projects have started in all counties, urban areas and functional areas, and the investment in eight counties and urban areas in Huanggang has exceeded 1 billion. The top three are: 7 projects in Macheng with an investment of 6.5 billion yuan, 18 projects in Wuxue with an investment of 3.6 billion yuan, and 16 projects in Qichun with an investment of 1.7 billion yuan.
Thermal Electricity Steam Circular Economy Industrial Park Project
Among them, the Thermal Electricity Steam Circular Economy Industrial Park located in Zhongguanyi Town, Macheng City, led by Macheng Energy Investment Company, has a total investment of 5 billion yuan and has been included in the key projects of Hubei Province. The project makes full use of the high-quality thermal energy of Dabieshan Power Plant, and focuses on introducing industrial enterprises that mainly produce consumables such as high-temperature and high-pressure steam, power plant fly ash, etc., to create an energy-saving recycling industry cluster. The total planned area of the park is about 15,000 mu, and the starting area is 3,000 mu.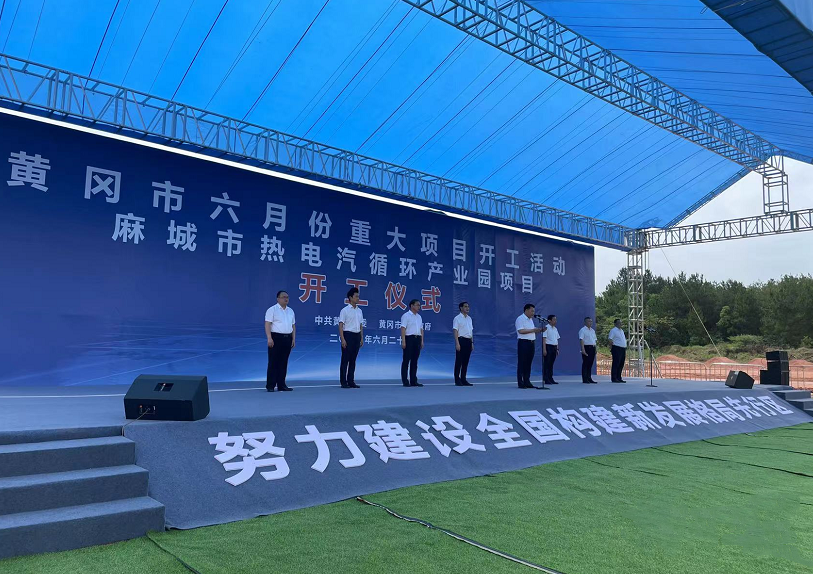 The main construction contents include: land acquisition and storage in the park; land leveling in the park, infrastructure construction such as water, electricity, road, gas, reclaimed water return system and heating pipe network; construction of park entrepreneurship center, inspection and testing center and living facilities service area ; Build standardized workshops; build a sewage treatment plant in the park; build new energy equipment and facilities, including rooftop photovoltaics, charging piles, 5G base stations, energy storage, smart parking and smart energy systems. Build the supporting power grid in the park and adopt direct power supply to reduce the cost of enterprises.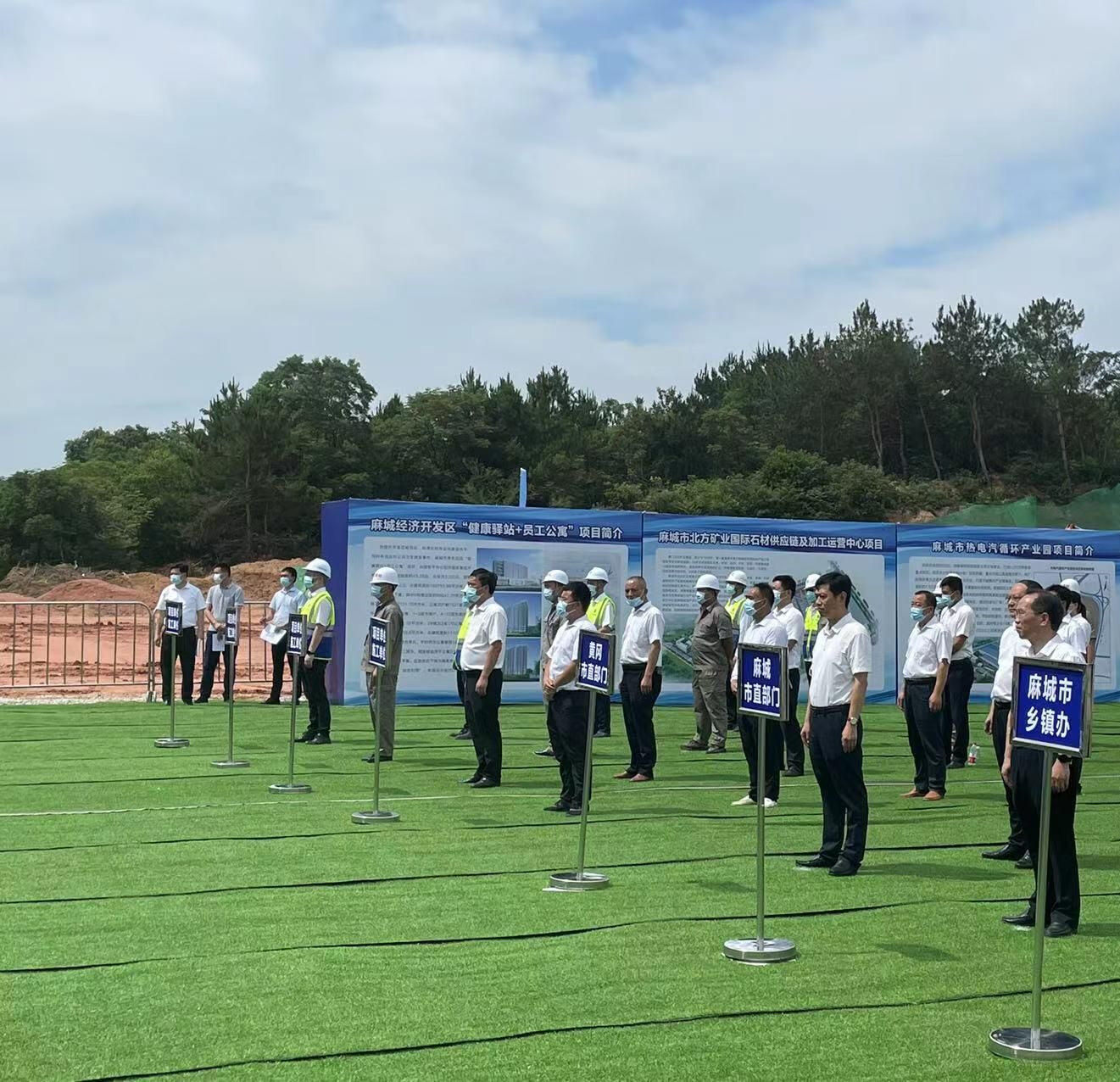 Relying on the advantages of resources, the park has launched investment promotion. 14 textile, building materials and other enterprises have settled in the park, 1 enterprise has successfully supplied steam, and another 11 enterprises are about to be connected; 7 investment projects of more than 100 million yuan have been connected, among which Jiangsu Changxing Alcohol, Zhenjiang Enterprises such as Hengshun Vinegar Industry have signed framework agreements, and Jinko shares and other enterprises with an investment of more than 1 billion have the intention to settle in. After the project is fully completed and put into operation, it is expected that the tax revenue will exceed 1 billion yuan, 5,000 jobs will be created, and 10,000 people will be employed and live in the park. Editor/He Yuting
0
Collect