Logistics
36 port trade and logistics projects in Caofeidian, Hebei have signed contracts
More than 160 companies participated in this signing through online + offline methods, and designed 36 port trade and logistics projects
More than 160 companies participated in this signing through online + offline methods, involving 36 port trade and logistics projects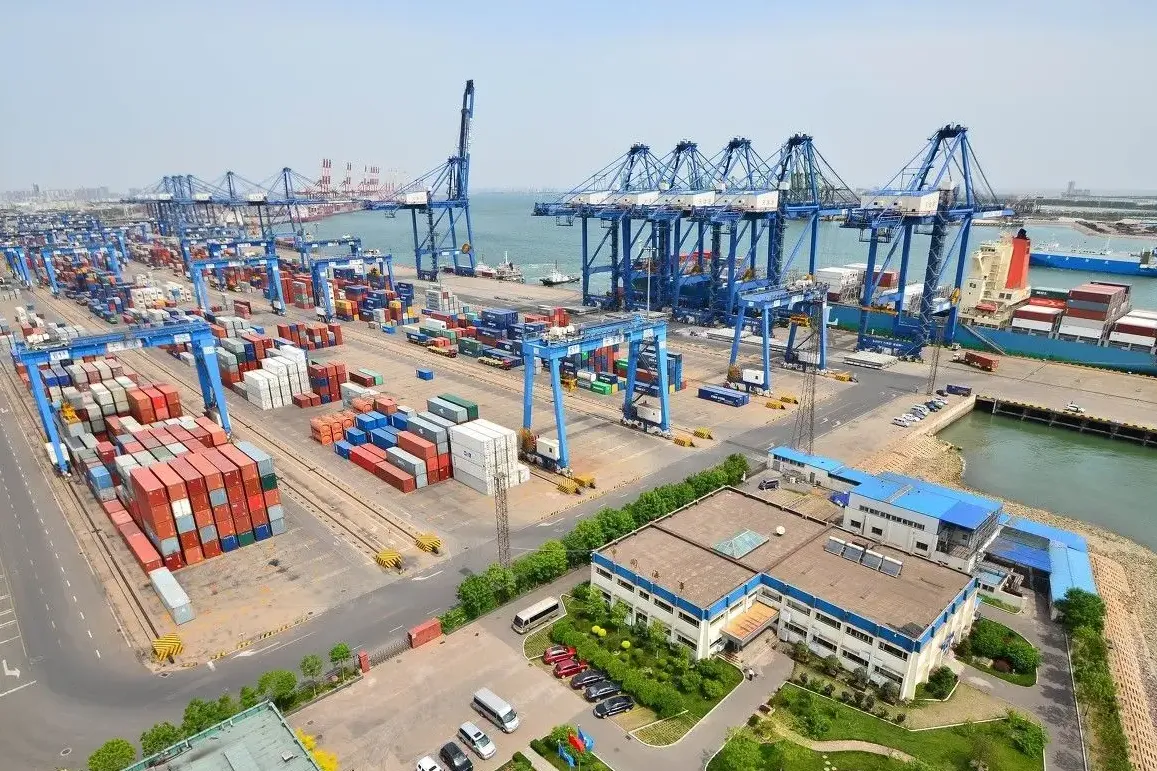 On June 25, 2022, it was learned from Caofeidian District, Tangshan that 36 port trade industrial projects, including Zhongan Energy Renewable Resources Headquarters, Zhongshou Special Steel Trade, and Pan-Ocean International Import and Export Trade, were signed and settled in Caofeidian District. It can achieve an annual trade volume of 85.208 billion yuan, marking that Caofeidian District is one step closer to the goal of building a port business and logistics base with international influence.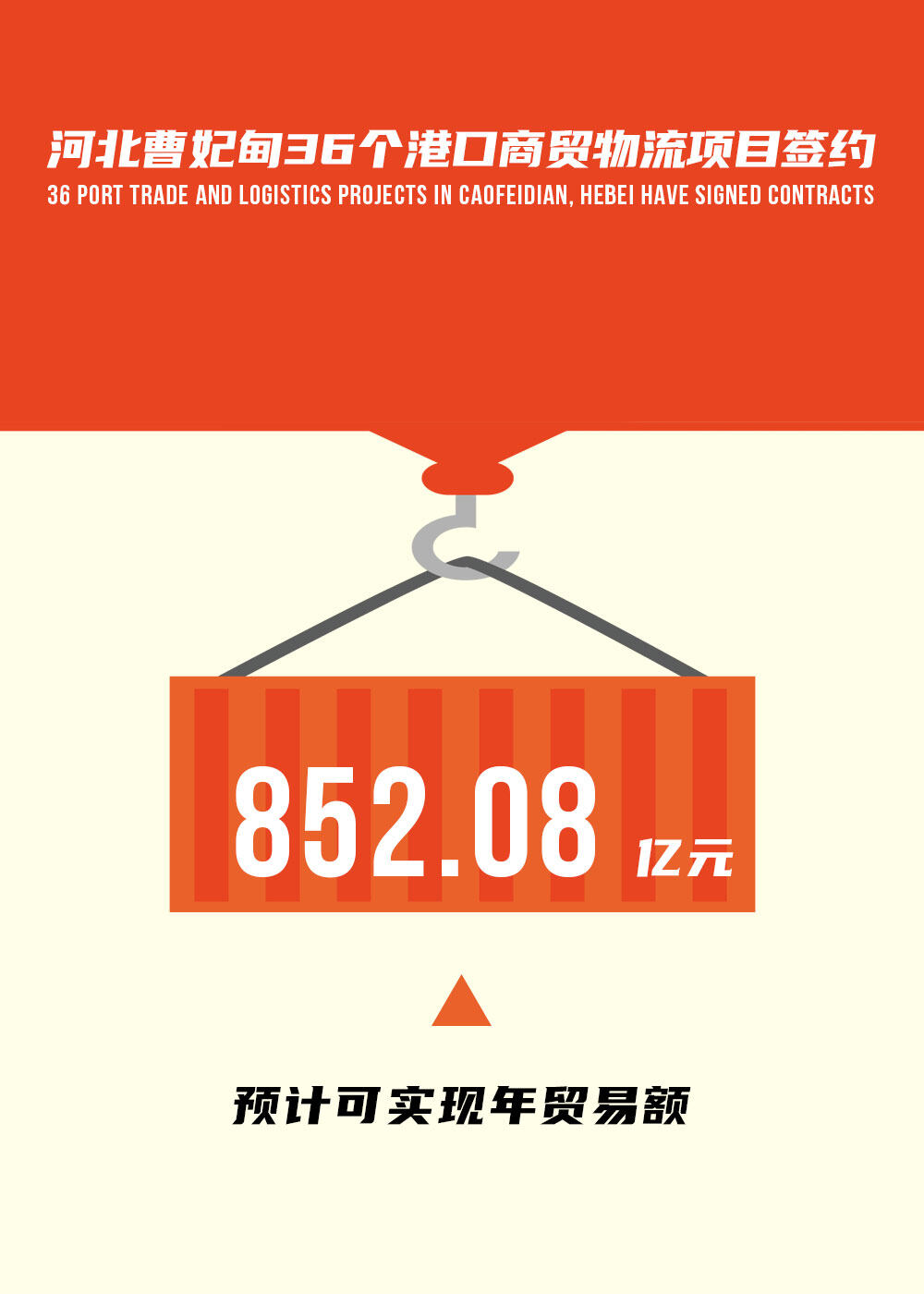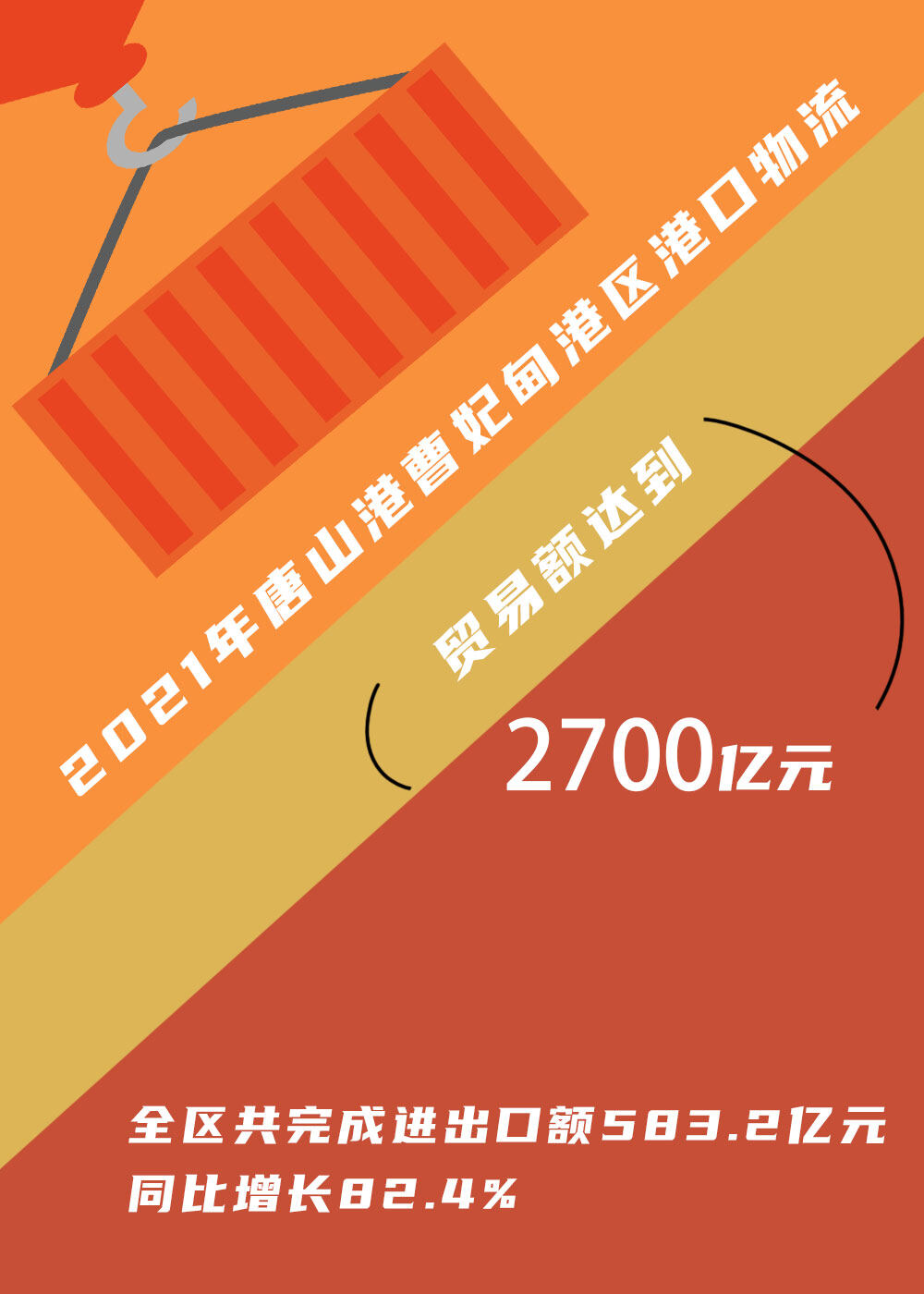 According to Hou Xu, Member of the Standing Committee of Tangshan Municipal Committee and Secretary of the Caofeidian District Party Committee, Caofeidian District is located in the center of the Bohai Bay, facing Northeast Asia, backed by the Three Norths, and adjacent to Beijing and Tianjin. It plays an important role in the coordinated development of Beijing, Tianjin and Hebei and the Belt and Road Initiative.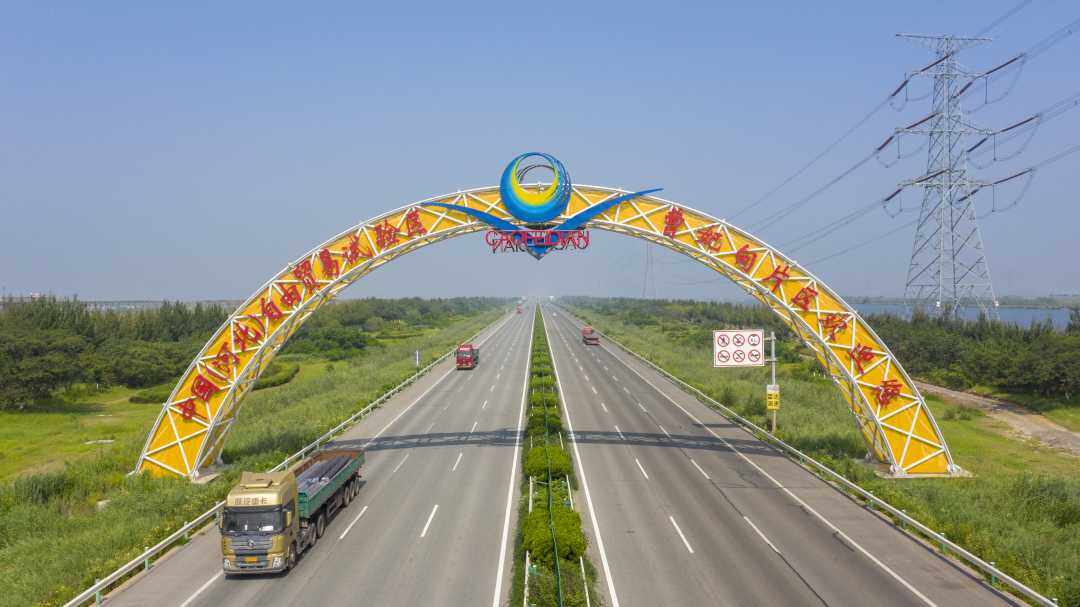 Exterior scene of Caofeidian Area of Hebei Pilot Free Trade Zone, China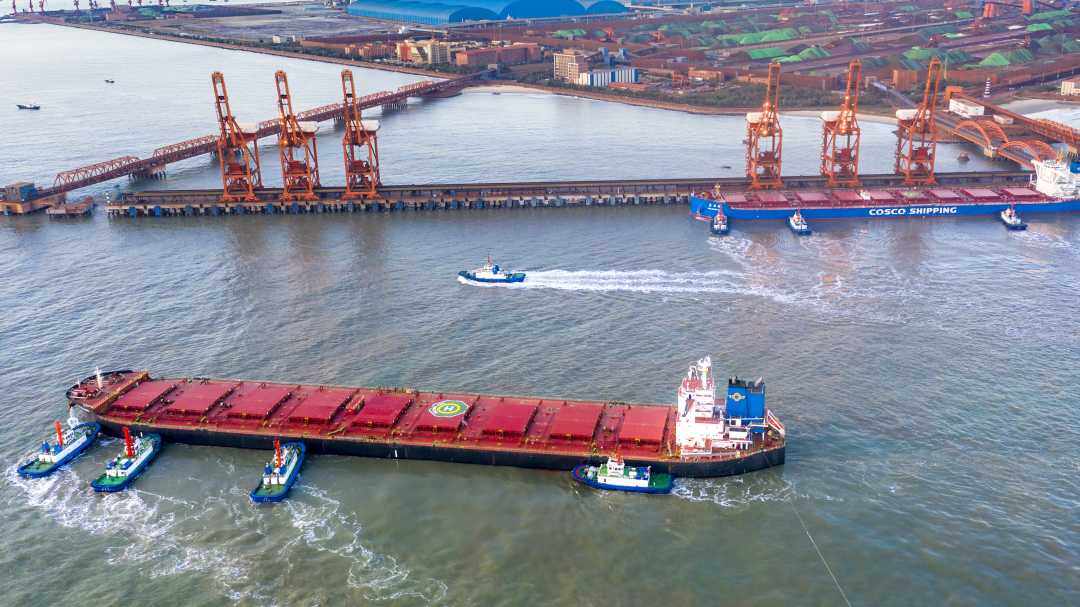 A steamship berthed at the ore terminal in the Caofeidian Port Area of Tangshan Port with the assistance of a tugboat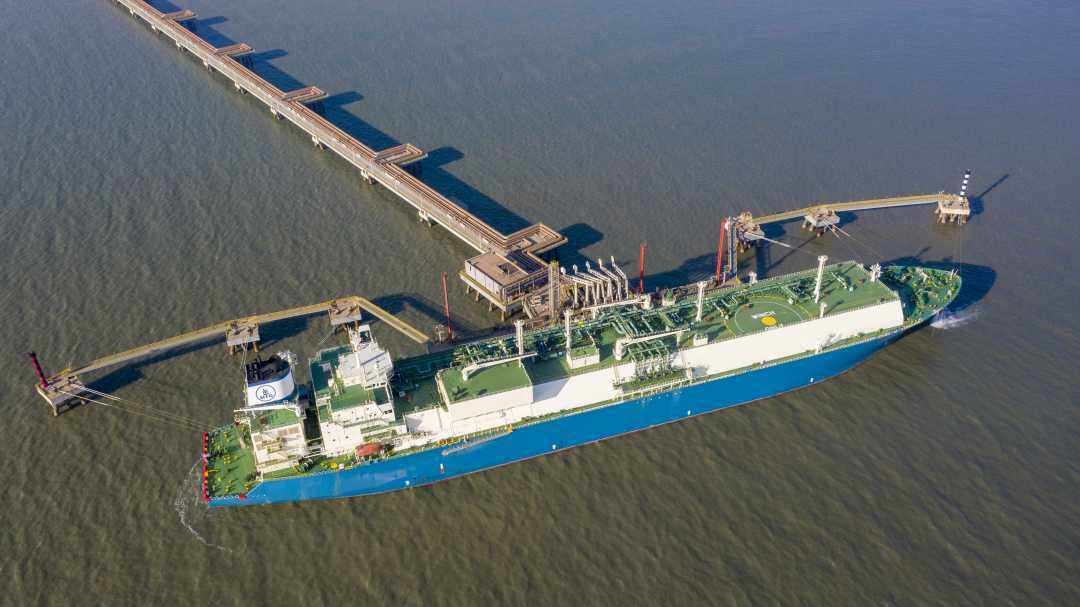 An LNG carrier berthed at the CNPC LNG terminal in the Caofeidian port area of Tangshan Port unloaded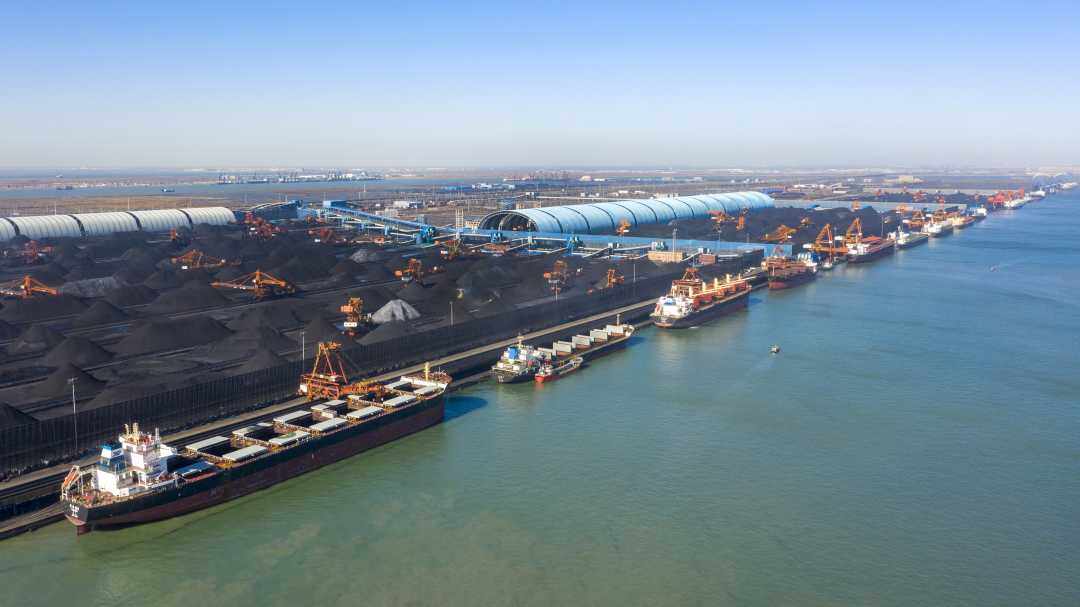 The coal terminal in the Caofeidian port area is receiving and unloading coal
According to Liu Ziyang, deputy head of Caofeidian District, Caofeidian focuses on the development of four leading industries: international bulk commodity trade, port and shipping services, energy storage and distribution, and high-end equipment manufacturing. Over the past ten years, a total of more than 800 billion yuan has been invested, of which 6,000 yuan has been invested in the industry. It has been listed as the first batch of national circular economy pilot industrial parks, national economic and technological development zones, national petrochemical industry bases, China-Japan-Korea circular economy demonstration bases, comprehensive bonded zones, national smart city pilots, and Beijing-Tianjin-Hebei synergy. Develop demonstration zones, national cross-border e-commerce comprehensive pilot zones and China (Hebei) pilot free trade zones.
Since its development and construction, Caofeidian District has been listed as the first batch of national circular economy pilot industrial parks, national economic and technological development zones, national petrochemical industry bases, China, Japan and South Korea circular economy demonstration bases, comprehensive bonded areas, national smart city pilots, Beijing Tianjin-Hebei Collaborative Development Demonstration Zone, National Cross-Border E-Commerce Comprehensive Pilot Zone and China (Hebei) Pilot Free Trade Zone. In 2021, the port logistics trade volume of the Caofeidian Port Area of Tangshan Port will reach 270 billion yuan, the cargo throughput will be 448 million tons, and the container throughput will be 1 million TEUs. 1/9 of the total import and export volume of Hebei Province. Editor/Zhao E