Municipal
27 major projects in Ezhou, Hubei started in a centralized manner
The construction project involves infrastructure, advanced manufacturing, modern services and other fields
After completion, it will effectively promote the high-quality economic and social development of Ezhou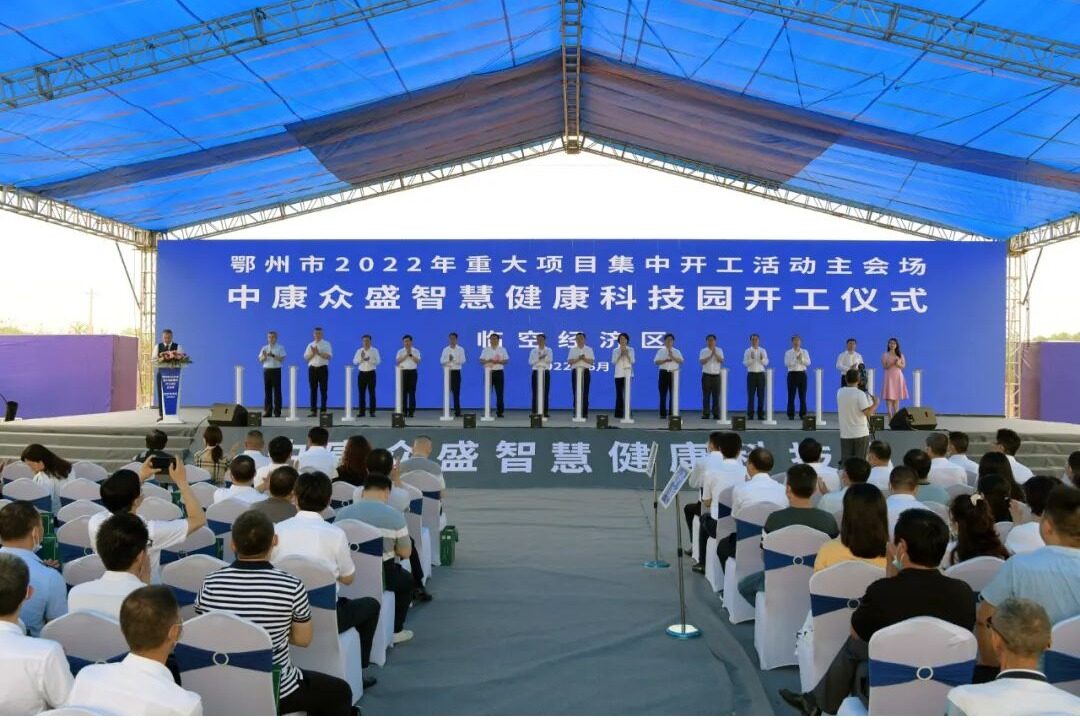 On June 24, 2022, Ezhou City, Hubei Province held a centralized start-up activity for major projects. Among them, 27 major projects started to be under construction, with a total investment of 14.49 billion yuan. The investment volume is large, the technology content is high, and the market prospect is broad. It has a strong Radiation drive.
Zhongkang Zhongsheng Smart Health Technology Park
In June, the construction boom of the Ezhou land project was surging. The long arm of the excavator was stretched, the bulldozer was roaring, and the transportation vehicles were shuttled. It was a hot scene. The Zhongkang Zhongsheng Smart Health Science and Technology Park project plans to invest 5 billion yuan to build a professional high-tech biomedical health industrial park centered on the research and development, preparation and sales of medicines and food homologous dietary nutrition, which is of great significance to the acceleration of industrial transformation and upgrading in Ezhou. . On the same day, the Linkong Economic Zone and the urban renewal projects of Yanji Market Town started simultaneously.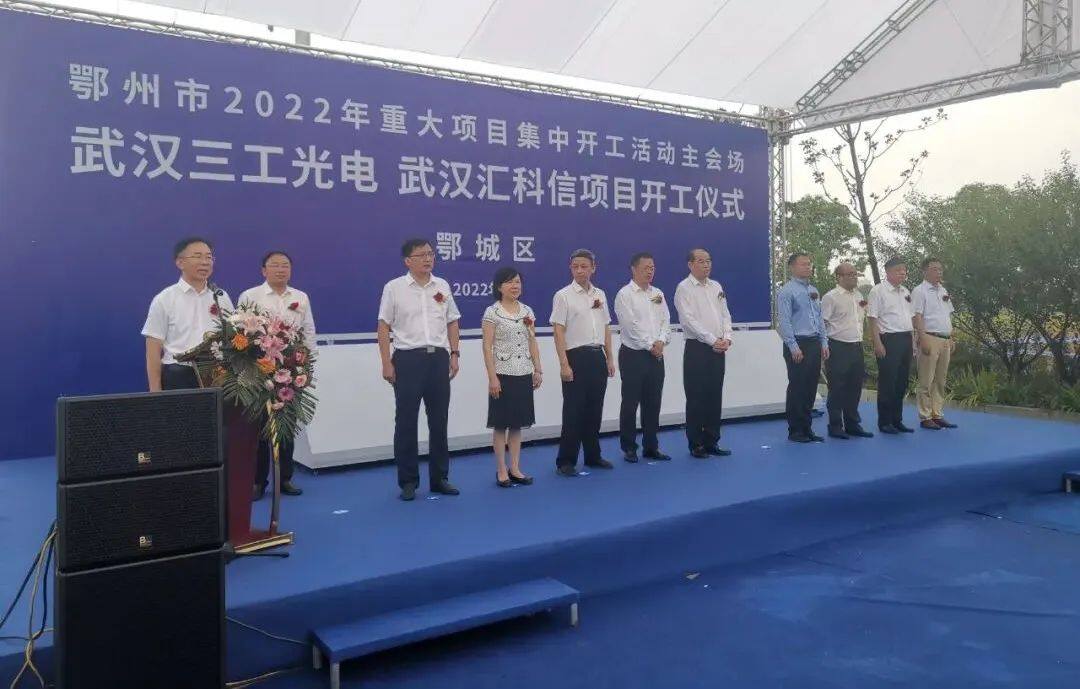 In the Echeng District branch, Deputy Mayor Fang Yong announced the start of construction of Wuhan Sangong Optoelectronics and Wuhan Huikexin Laser Project. The total investment of the two projects is 1.2 billion yuan, and the annual profit and tax will be 65 million yuan after reaching production. After the above-mentioned projects are completed and put into production, it will promote the accelerated development of key industries such as optoelectronics and high-end intelligent manufacturing in our city.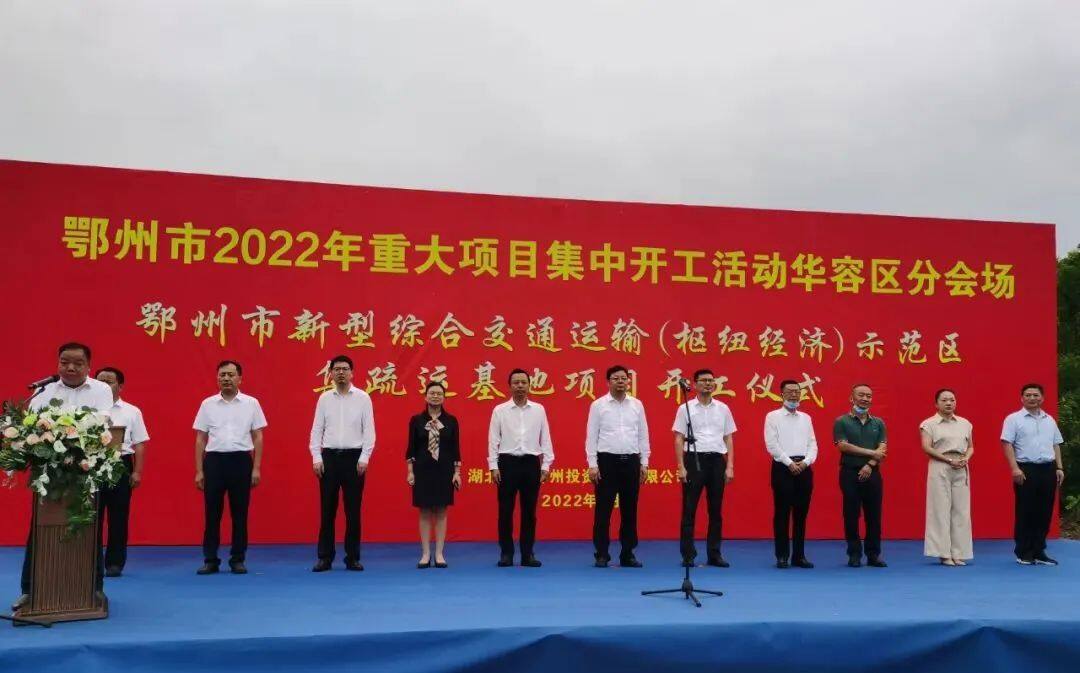 At the venue of Huarong District, Deputy Mayor Lu Hui announced the start of construction of the new comprehensive transportation (hub economy) demonstration area in Ezhou - the collection and distribution base project. The total investment of the project is about 1.31 billion yuan. It mainly builds functional areas and supporting facilities such as the bulk material trading area and the highway-railway intermodal transportation area, which will further highlight the city's comprehensive transportation advantages.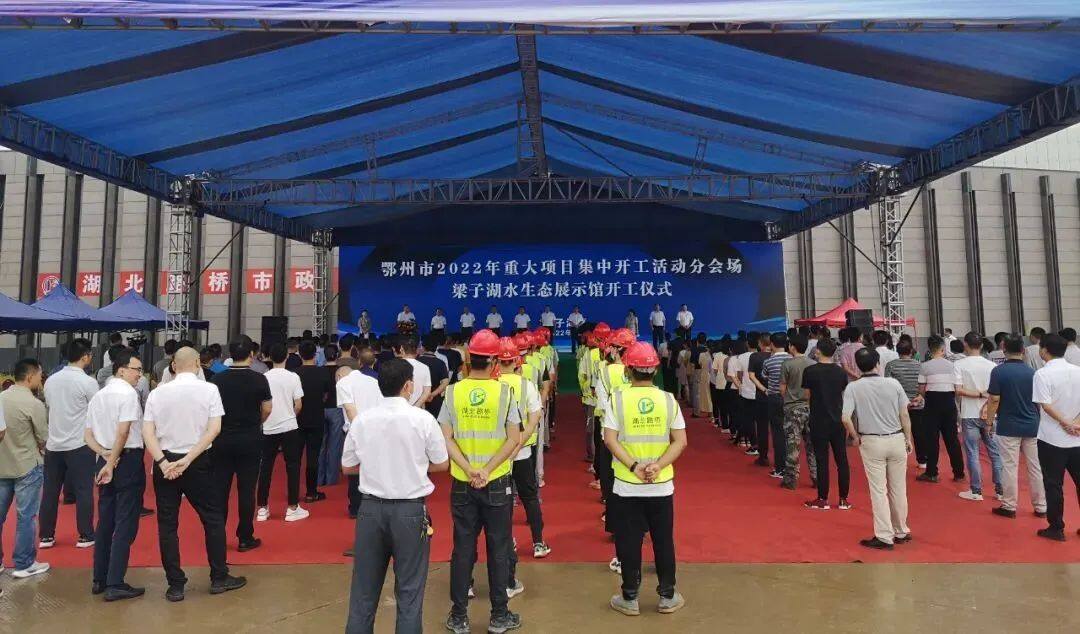 At the Liangzihu district venue, Vice Mayor Qiu Shi announced the commencement of the Liangzihu Water Ecology Exhibition Hall project. The project is located in Yueshan Village (outlying island), Wutong Lake New District, with a planned total land area of 285,895.26 square meters. On the same day, the district also had an appointment to participate in the centralized construction of the Wangu Internet celebrity live broadcast base project.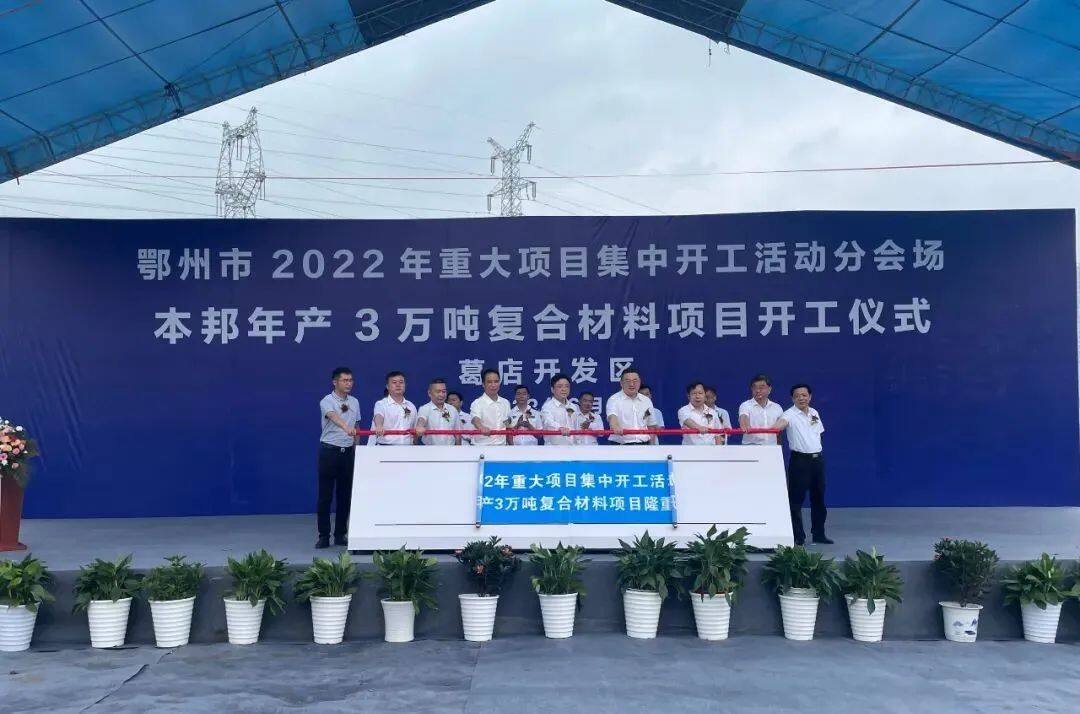 At the venue of Gedian Development Zone, Peng Bo, Vice Mayor and Secretary of the Party Working Committee of Gedian Development Zone, announced the start of construction of the project with an annual output of 30,000 tons of composite materials. The total investment of the project is 500 million yuan. After the project is completed and put into production, it is expected to achieve an annual output value of 1 billion yuan. Editor/He Yuting
0
Collect