Interconnection
China-aided Chikou River Pumping Station Irrigation Project Completed
This project is a key cooperation project between China and the Philippines
Philippine President Duterte said that this project will continue to benefit the Filipino people and improve their lives for many years to come.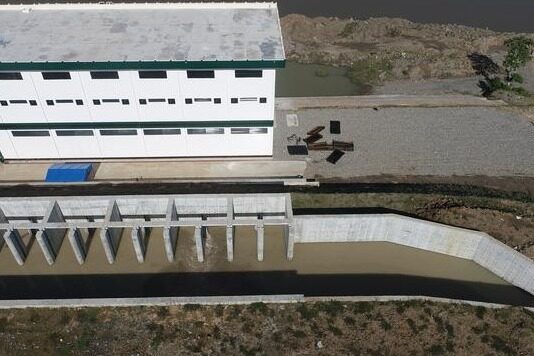 The completion ceremony of the Chikou River Pumping Station Irrigation Project in the Philippines, funded by the Chinese government, was held on June 25, 2022 in Pinupuk City, Fikalinga Province. As one of the flagship projects of the "Build, Build, Build" plan in the Philippines, this project is a key infrastructure project and livelihood project promoted by the two governments, and it is also the 17th Philippine-China inter-governmental cooperation project completed under President Duterte.
Philippine President Duterte and Chinese Ambassador to the Philippines Huang Xilian delivered a video speech, Fikalinga Governor Tuban, Abayao Deputy Governor Albano, National Irrigation Administration Director Visaya, Pinupuk City Daseong, Chairman of the Irrigation Association Makasadoug and Minister Counselor Yang Guoliang of the Chinese Embassy in the Philippines attended the ceremony and delivered speeches. At the ceremony, Visaya and Yang Guoliang jointly cut the ribbon for the project, unveiled the plaque and started the pump station.
Cooperation projects bear fruit
The Chikou River Pumping Station Irrigation Project is located between Fikalinga and Cagayan Provinces. The project includes a new lifting pumping station, substation, supporting transmission lines, tunnels and channels on the right bank of the Chikou River. After the project is completed, it will provide efficient and reliable irrigation water supply for 8,700 hectares of local farmland, increase crop yields, increase farmers' income, and directly benefit 4,350 farmers.
President Duterte congratulated on the successful completion of the Chikou River Pumping Station Irrigation Project, thanked the Chinese government for its support and help, and said that the project will provide efficient irrigation water for the local area in the next few years, and will promote the sustainable use of local natural resources and development to help improve people's lives.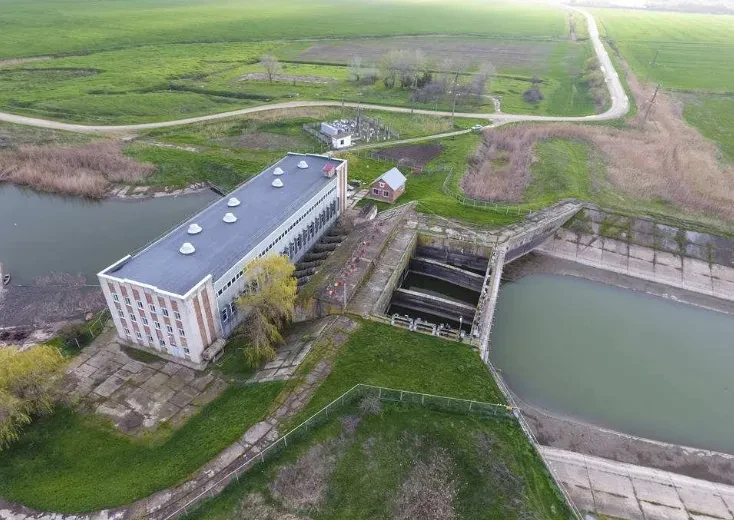 Huang Xilian said that the project will help the Philippines with food security and bring positive social and economic benefits. In the future, China will maintain the stability and continuity of its policy towards the Philippines, work with the Philippine side to focus on the development of people's livelihood, and promote the implementation of more cooperation projects, so that the results of cooperation can better benefit the two peoples. Keywords: One Belt One Road, One Belt One Road News, One Belt One Road Project
Visaya expressed the hope that the Philippines and China will further strengthen cooperation in agricultural irrigation and other fields to benefit more people. Governor Kalinga and other Philippine officials thanked the Chinese government for their strong support and the Chinese embassy in the Philippines for the advancement of the project, and expressed appreciation to the Chinese contractor for completing the project with quality and quantity.Editor/XuNing
0
Collect