International
Road built for PM Modi's inspection collapses in less than 48 hours
Many roads in India have quality problems, and high temperature damage to roads may become a fig leaf for Indian engineering companies
India's road engineering technology needs to be improved, and the roads inspected by the Prime Minister should be of high quality and quantity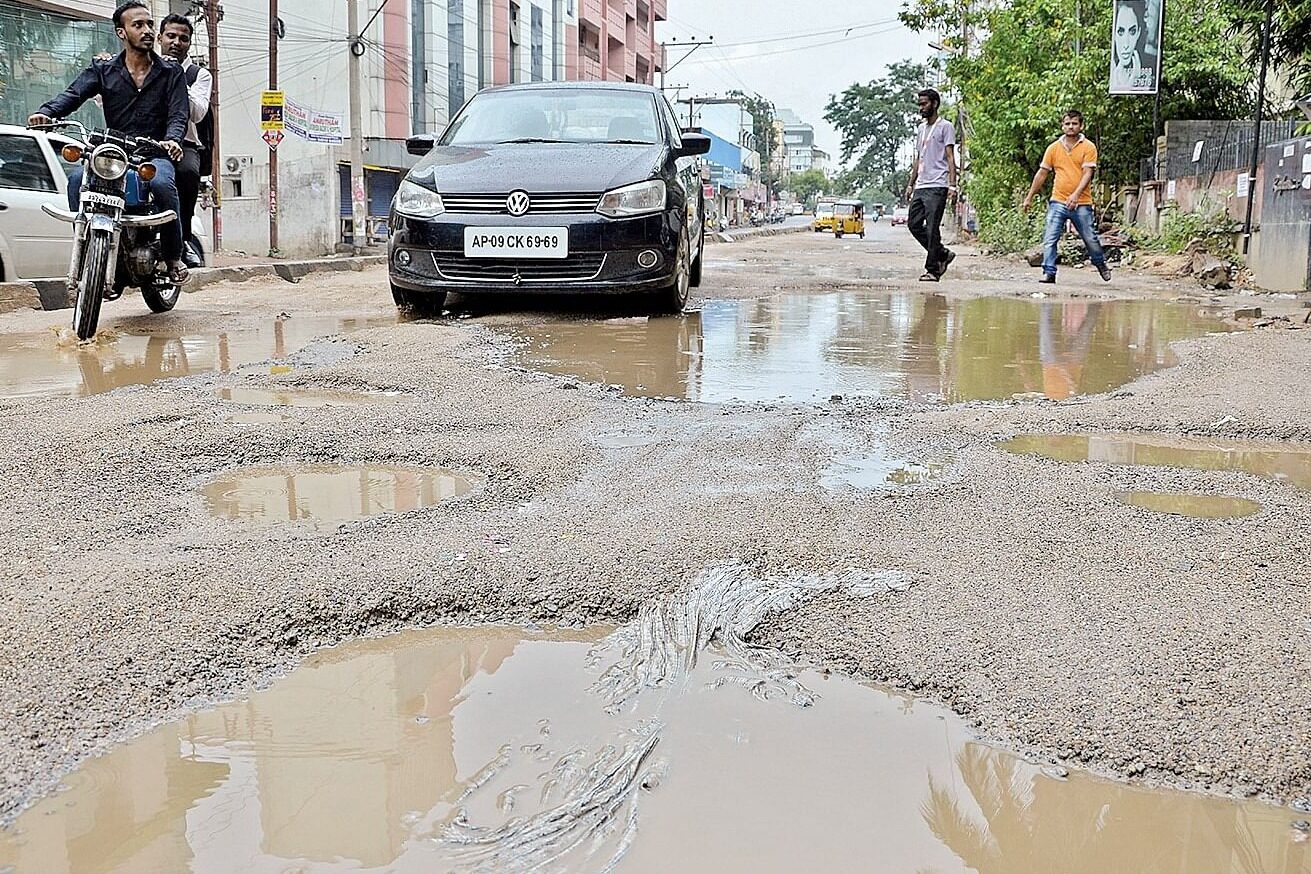 Several roads in the south of downtown Bengaluru, the capital of Nataka, have just been completed recently. These roads cost a total of about 235 million rupees (1 rupee is about 0.1 yuan). However, one of the main roads suddenly collapsed in a heavy rain not long ago, and the city government had to spend another 60.5 million rupees to repair it.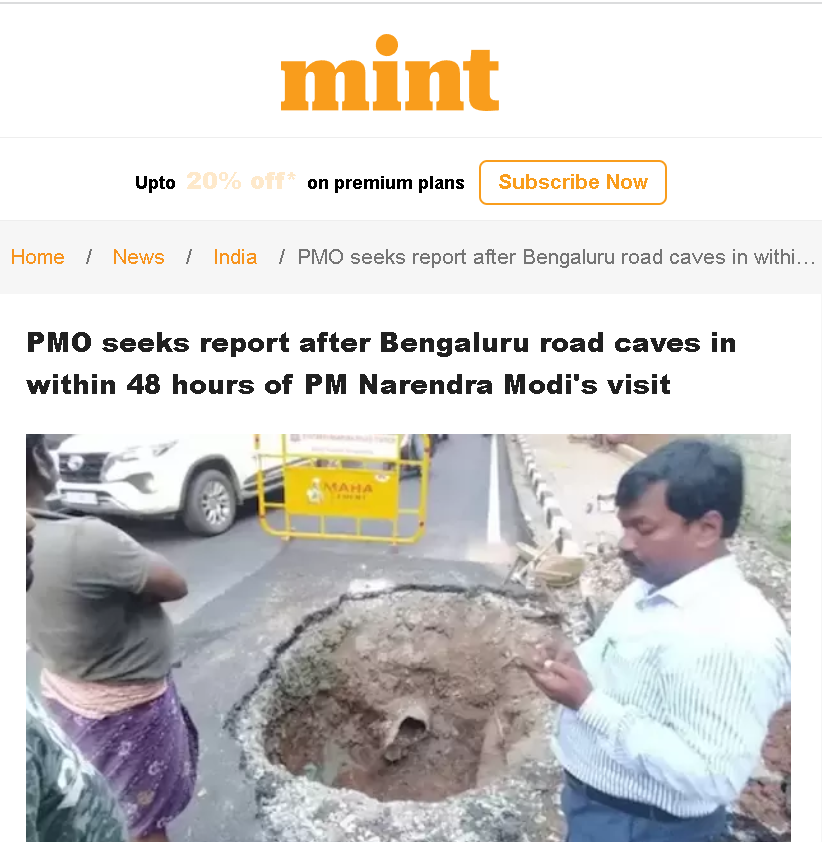 The country's Prime Minister Modi has just finished his inspection of the city, and the collapsed road was built to facilitate Modi's trip to a local university to attend related activities. More ironically, during Modi's inspection, he repeatedly promised the public to improve the city's infrastructure. The Prime Minister's Office has now contacted the Karnataka Chief Minister's Office for a report on the construction quality of the collapsed road, the report said.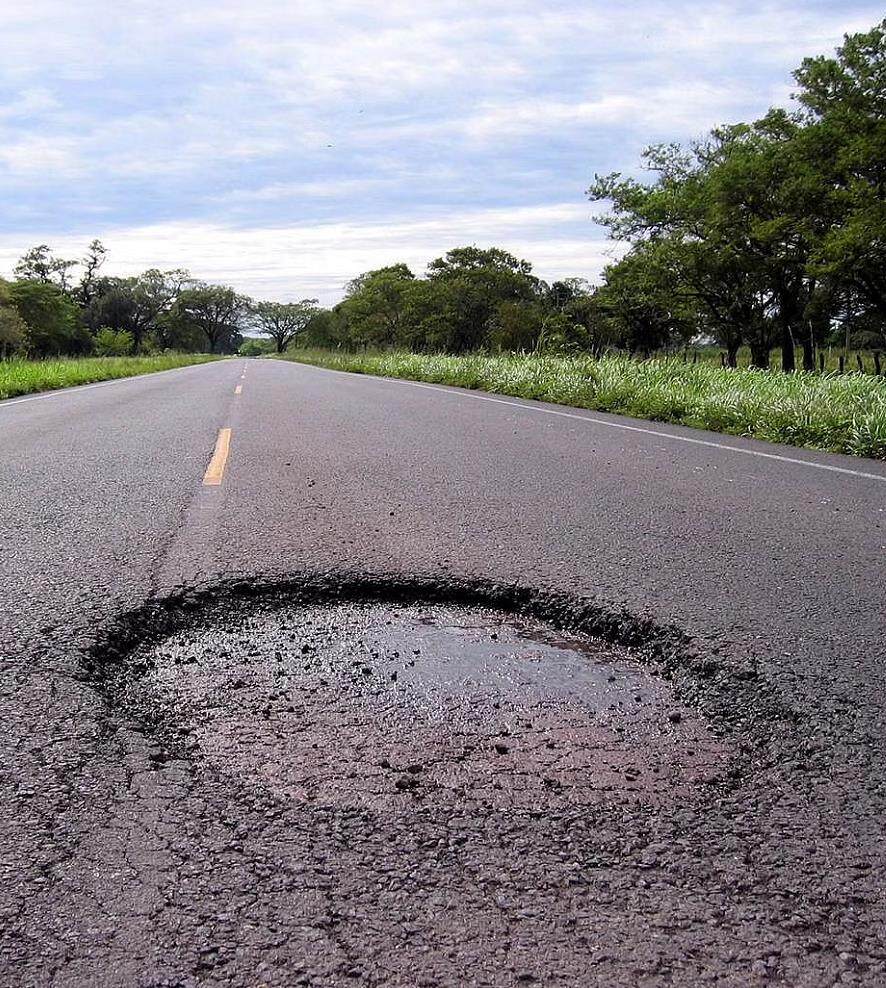 Karnataka Chief Minister Basawaraji Bomayi said the construction party had been instructed to investigate the collapsed road. Preliminary investigation reports indicate that the damage to the road was caused by a burst water pipe buried under the road.
Bangalore has a long history and is the third largest city in India with a population of over 10 million. In recent years, many high-tech companies have settled in the city, known as the "Silicon Valley of India". Modi also recently praised the city as "a city of dreams for young people". Even Modi cannot solve the local road construction problem. In addition to this collapsed road with a total length of just over 3 kilometers, Bengaluru also has another commuter road, the railway bridge on Mysore Road. The road was not safe and prone to accidents, and just before Modi reached Bangalore, the local city government blocked the road with plastic sheeting. The tragic situation of National Road 227 in Madubani District, Bihar State, the road with a total length of more than 20 kilometers is actually covered with more than 100 large and small deep pits.Editor/XingWentao
0
Collect