Macro
In June 2022, many places in China will issue investment stabilization plans
Local bond issuance accelerated significantly in June 2022, and the scale of bond issuance hit a new high for the year
With the gradual liberalization of the local special bond capital policy, the number of infrastructure projects launched in the second half of the year will increase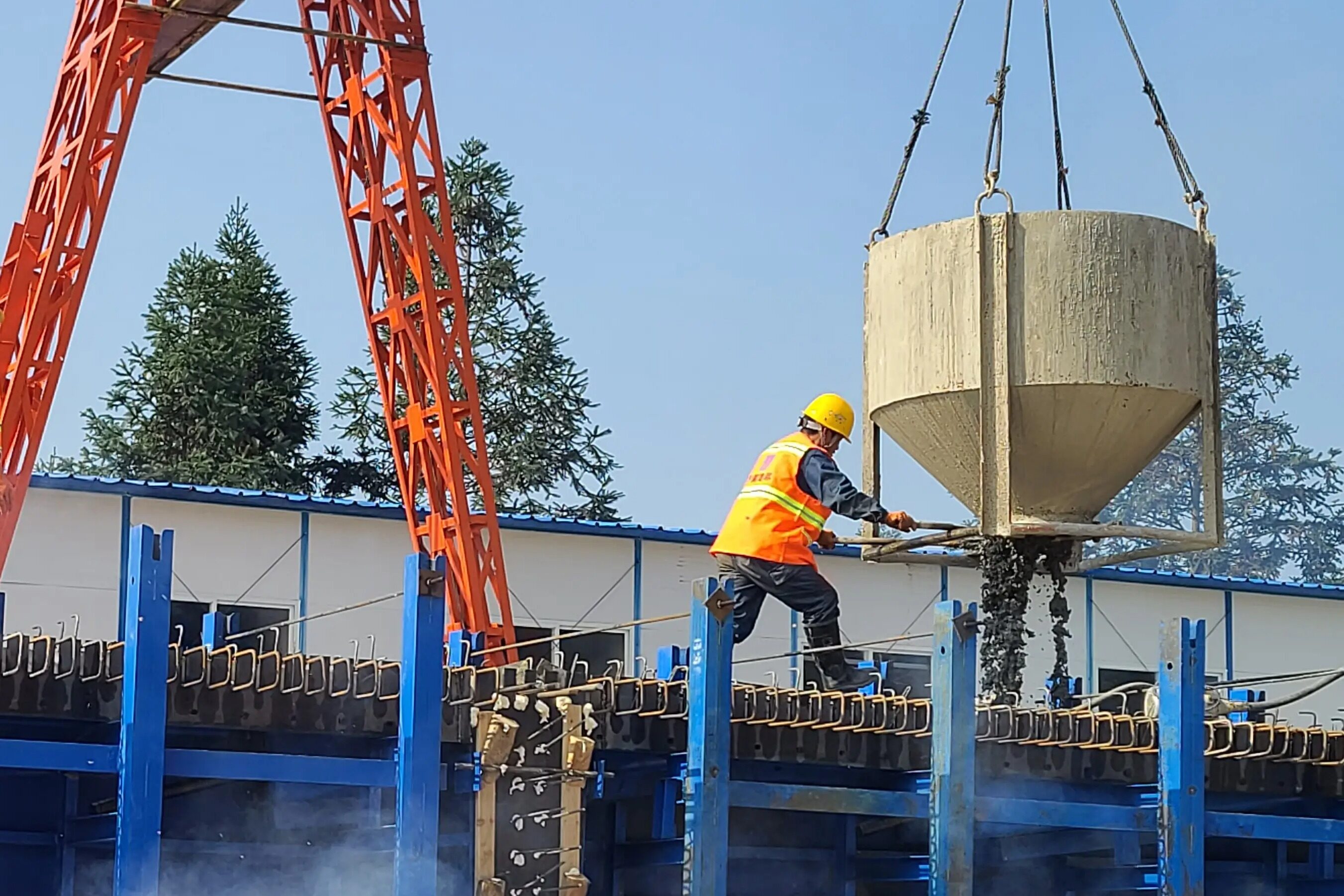 The State Council of China recently issued the "Package of Policies and Measures to Stabilize the Economy", proposing 6 specific policies in terms of stabilizing investment and promoting consumption, including accelerating the promotion of a number of well-proven water conservancy projects, accelerating investment in transportation infrastructure, and continuing to promote urbanization according to local conditions. Construction of underground integrated pipe gallery, stabilization and expansion of private investment, etc.
Recently, many places have introduced stable investment policies. While focusing on traditional infrastructure, many places focus on new infrastructure.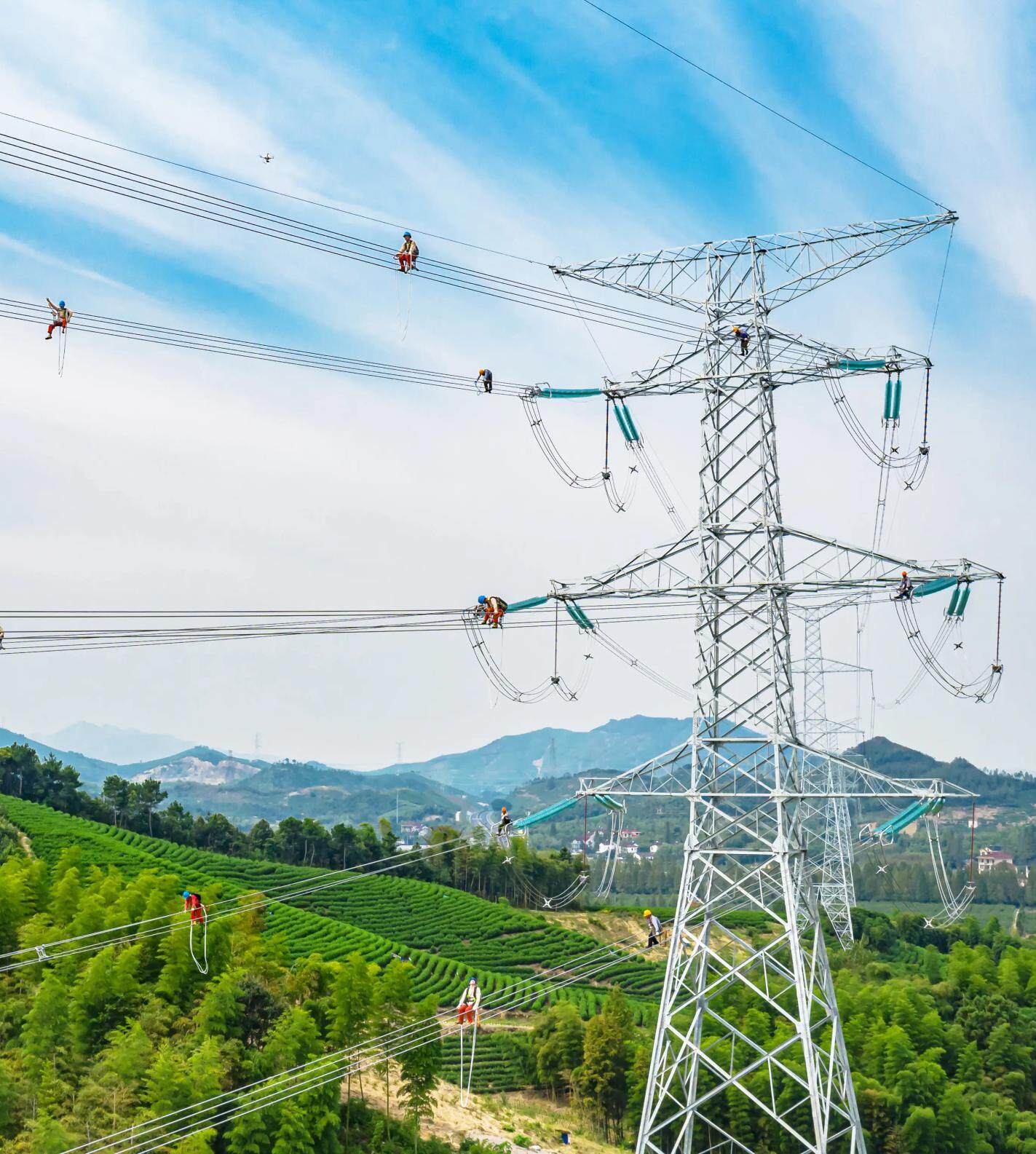 The construction of major projects in many places has entered a period of accelerated investment
For example, on June 26, Yichang City, Hubei Province started construction of 195 major projects with a total investment of 109.4 billion yuan, mostly projects such as industrial transformation and upgrading, infrastructure, and ecological livelihood. On June 21, Zhengzhou City, Henan Province started 281 infrastructure projects with a total investment of 59.8 billion yuan, covering new infrastructure, transportation, energy, water conservancy, municipal facilities and other fields; The province's 2022 Provincial Major Project List" requires all efforts to promote the implementation of major projects to form effective investment. The list of major projects released this time includes more than 1,200 projects, involving new energy, new materials, agriculture, digital economy, biomedicine and other industrial fields.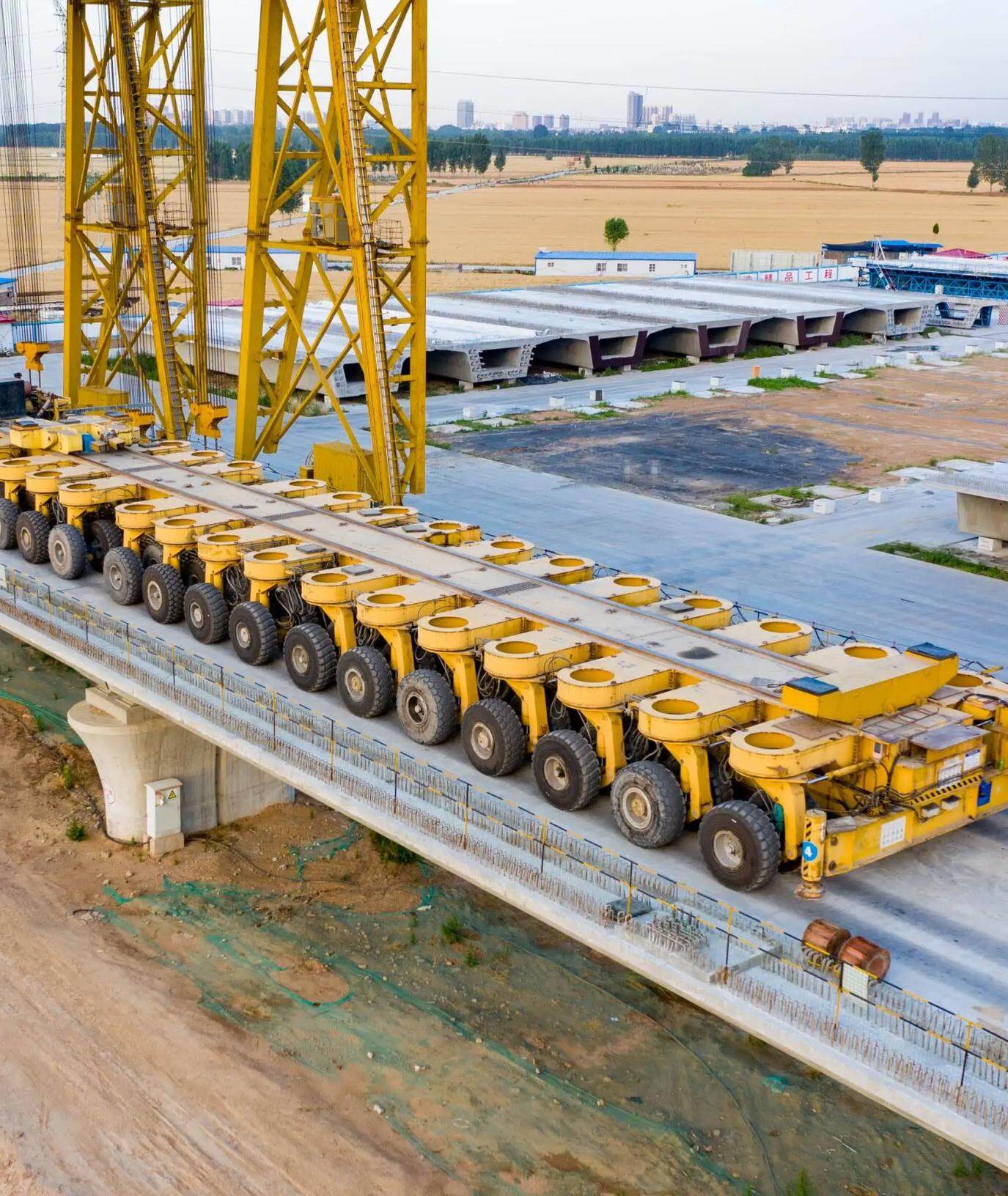 In addition, the reporter noticed that relevant infrastructure investment documents were released in many places to expand effective investment. For example, on June 23, Shandong Province issued the "Shandong Province Infrastructure "Seven Networks" Construction Action Plan, proposing the implementation of the new infrastructure network construction action plan; by 2025, the number of 5G base stations will reach 250,000, and the penetration rate of 5G users will reach 250,000. It has increased to 56%, and high-quality, large-scale 5G networks have been fully built. The Ningxia Hui Autonomous Region recently issued the "Ningxia Major Infrastructure Project Construction Action Plan", proposing to accelerate the construction of new infrastructure, improve the level of traditional infrastructure, and promote the integrated development of "new infrastructure" and "traditional infrastructure"; the first batch of 364 major infrastructure Facility construction projects, with a total investment of 1,603.5 billion yuan, of which 35 information infrastructure projects, including the Ningxia Hub Data Center Cluster Construction Project of the National Computing Network, have a total investment of 310.1 billion yuan.
New infrastructure plays an important role
Wu Qi, executive director of Wuxi Digital Economy Research Institute, told reporters, "Investing in new infrastructure is conducive to promoting the comprehensive transformation and upgrading of the economy and society; it is conducive to optimizing resource allocation, optimizing industrial structure, and optimizing the business environment; it is conducive to improving the efficiency of capital governance and improving the Enterprise competitiveness; conducive to promoting consumption upgrading.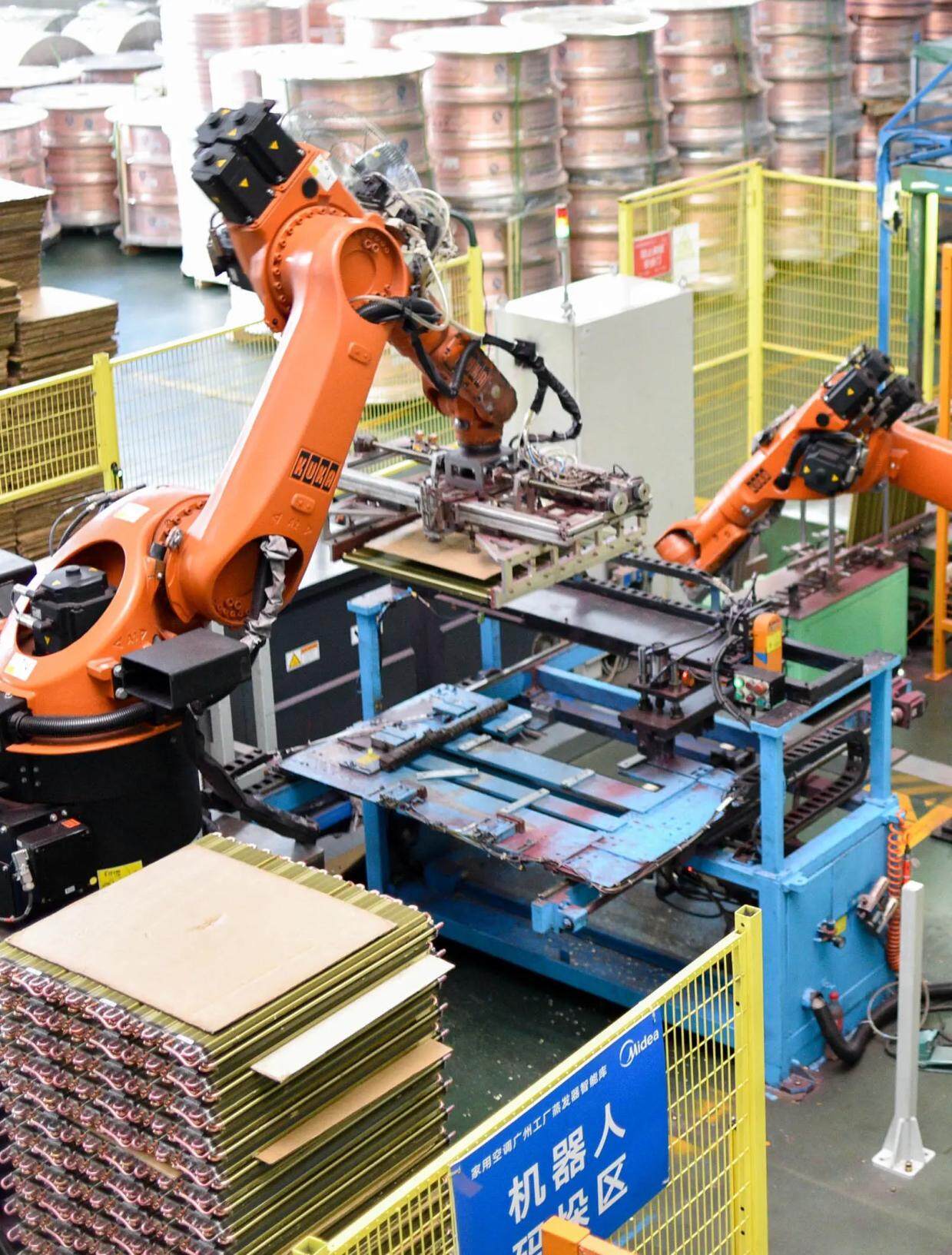 Recently, Meng Wei, a spokesman for the National Development and Reform Commission, said that in the second half of the year, various localities and key enterprises will increase investment, and a number of major projects will start construction. In the next step, the National Development and Reform Commission will accelerate the deep integration of 5G, artificial intelligence, big data and the real economy, build a number of important integrated infrastructure and computing power infrastructure, and actively explore new technologies, new industries, new formats and new models. . At the same time, strengthen the layout of the national integrated big data center, increase support around planning, network, energy consumption, etc., support the construction of the "East Number and West Calculation" project, and promote the construction of various hub nodes to take effect as soon as possible. Keywords: infrastructure, infrastructure construction, domestic engineering news, planning and investment
Wu Qi said that in order to make the new infrastructure play a better role, the layout and investment scale of the new infrastructure should be scientifically planned. Strengthen resource sharing, platform co-construction and industrial cooperation between the eastern region and the central and western regions, and accelerate the extension of new urban infrastructure to rural areas. At the same time, commercial financial institutions are encouraged to explore the establishment of special loans for new infrastructure, and encourage and support the participation of social capital. Editor / Xu Shengpeng
0
Collect