Hydroproject
Four major water conservancy projects in Qingyang, Gansu start construction
The total investment is 1.754 billion yuan, and the total water supply is nearly 60 million cubic meters per year
After completion, it will comprehensively enhance the water resources supply and water security guarantee capabilities, making the lives of the people of Qingyang happier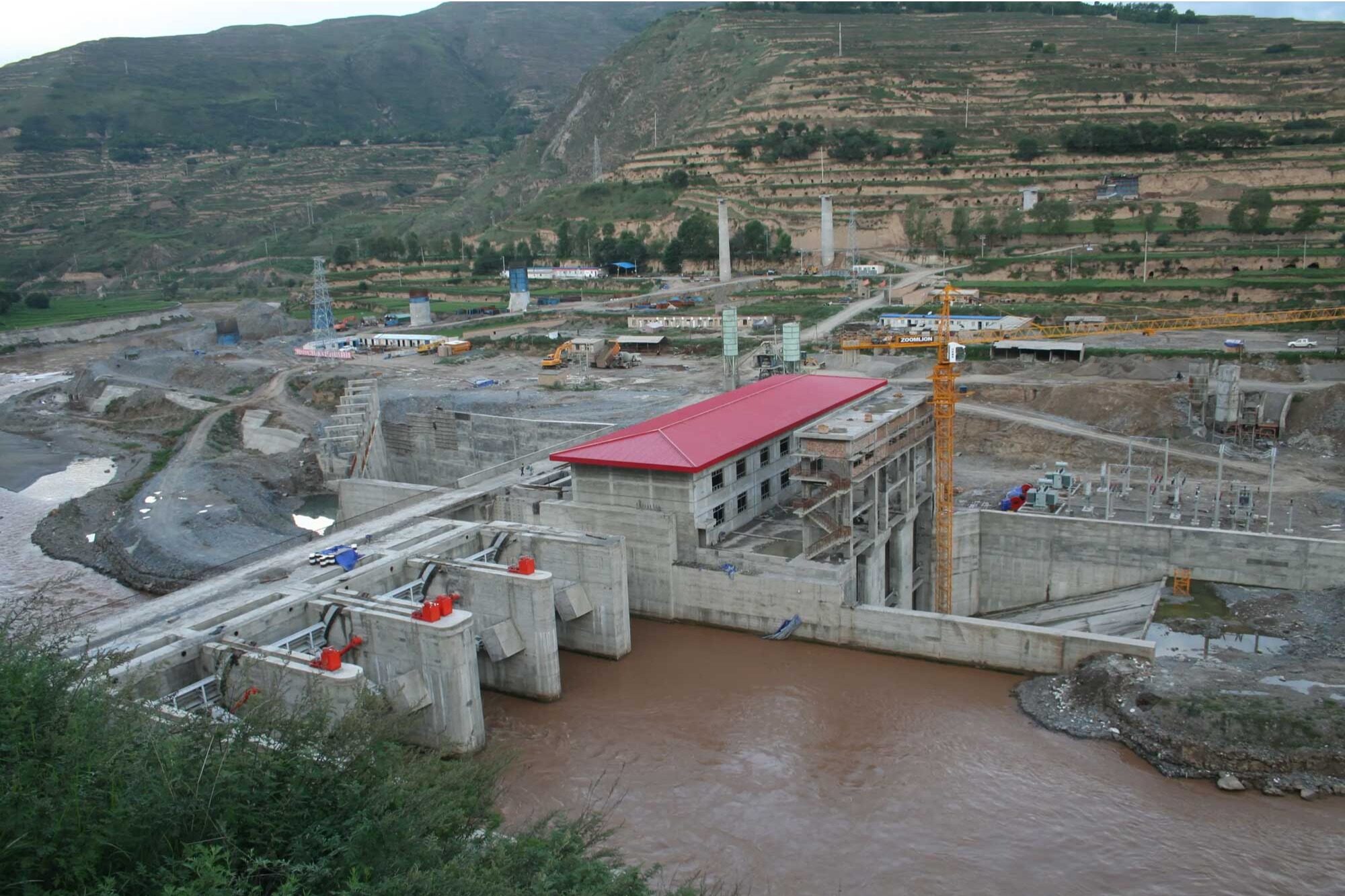 On June 24, 2022, the Gansu Provincial Department of Water Resources and the Qingyang Municipal Party Committee and Municipal Government held water diversion from Lianhuasi Reservoir, upgrading of Huanghuang and upgrading, comprehensive utilization of Wujiagou Reservoir, and Xiaopan River in Heshui County, Zhenyuan County and Ning County at the same time. The commencement ceremony of four major water conservancy projects in the reservoir diverted water into Ningxia. It is reported that the total investment of these four major water conservancy projects is 1.754 billion yuan, involving 6 counties and districts of Qingyang City.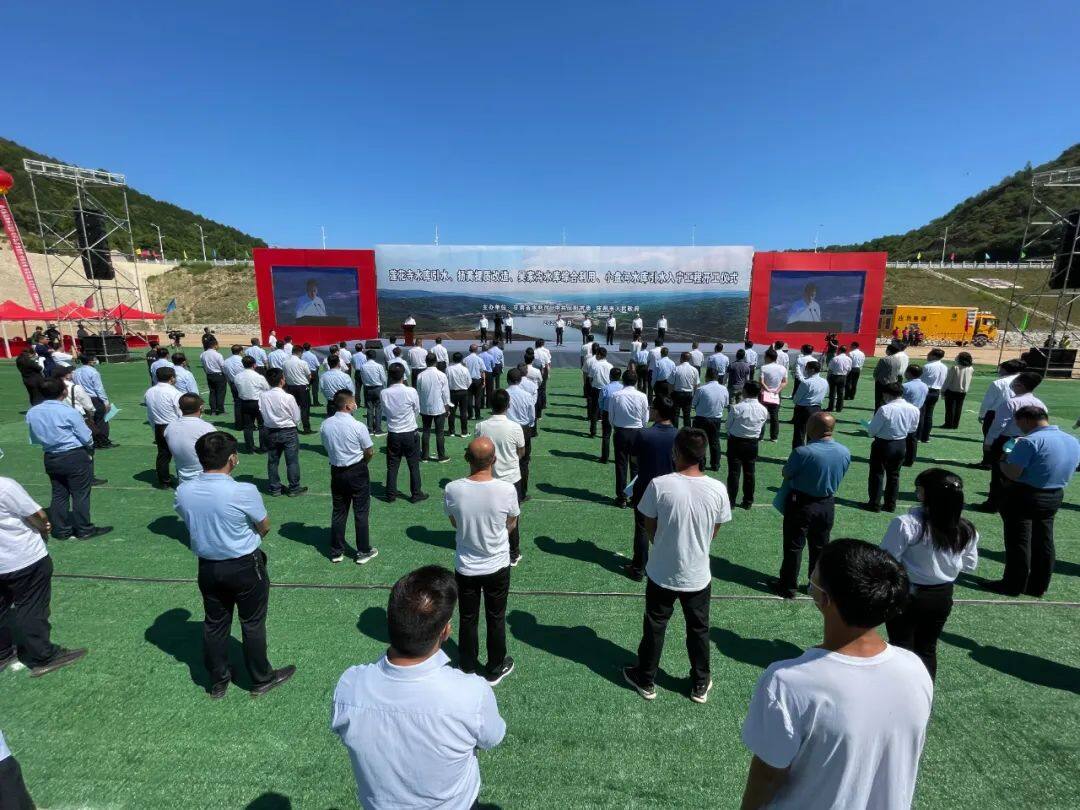 According to reports, the Lianhuasi Reservoir water diversion project started this time has a total investment of 394 million yuan and an annual water supply of 8.48 million cubic meters. After completion, it can meet the water consumption of 78,000 residents in Heshui County and surrounding towns and towns. , The development of Heshui West Coalfield provides water source guarantee. The Yanghuang Quality Improvement Project is a capacity expansion and reconstruction project built to solve the problem of the neck of the special project in Gansu and the shared project in Ningxia. The estimated total investment of the project is 366 million yuan, and the construction period is 30 months. The water diversion project of Xiaopanhe Reservoir into Ningxia is a water resources supporting project to effectively solve the water problem of high-end fine chemical industrial park, low-carbon recycling industrial park, Ningxian county and Heshengyuan five towns and towns in Changqingqiao Industrial Concentration Zone. The water supply volume is 21.67 million cubic meters, the planned construction period is 3 years, and the estimated investment is 603 million yuan. Wujiagou Reservoir is a comprehensive utilization project planned and constructed to solve the problems of industrial, agricultural and residential water use in Zhenyuan County and Pingquan. The designed annual water supply is 5.5 million cubic meters.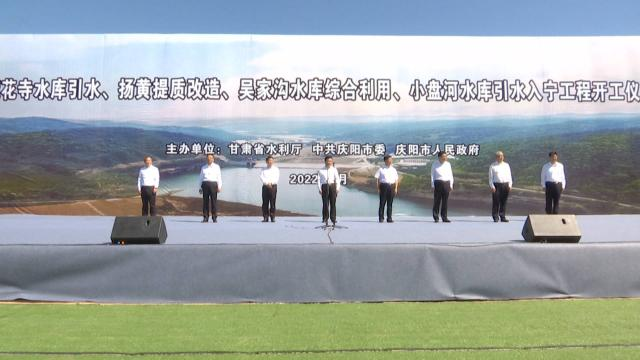 Qingyang City is characterized by resources, engineering, water quality and seasonal and regional water shortages. The average annual self-produced water resource is 801 million cubic meters, and the per capita water resource is 300 cubic meters. At the same time, Qingyang has obvious geographical advantages and rich energy resources. It is a city integrating the four national strategies of South-to-North Water Diversion, West-to-East Electricity Transmission, West-East Gas Transmission, and East-to-West Computing. Important areas have huge potential for future development and huge demand for water resources.
Zhou Jijun, deputy secretary of the Qingyang Municipal Party Committee and mayor, said that the four water conservancy projects started this time are major water resource allocation projects promoted and implemented by Qingyang during the 14th Five-Year Plan period. After the completion of the project, it will accelerate the filling of the shortcomings of water conservancy infrastructure in Qingyang City, effectively improve the water resources supply and water security guarantee capabilities of Qingyang City, and play a very important role in promoting the high-quality economic and social development of the old revolutionary base area in Qingyang in the new era. Editor/He Yuting
0
Collect