Hydrogen + Storage
Lishen battery 24GWh power battery project started
New energy business covers two major sectors: consumption and power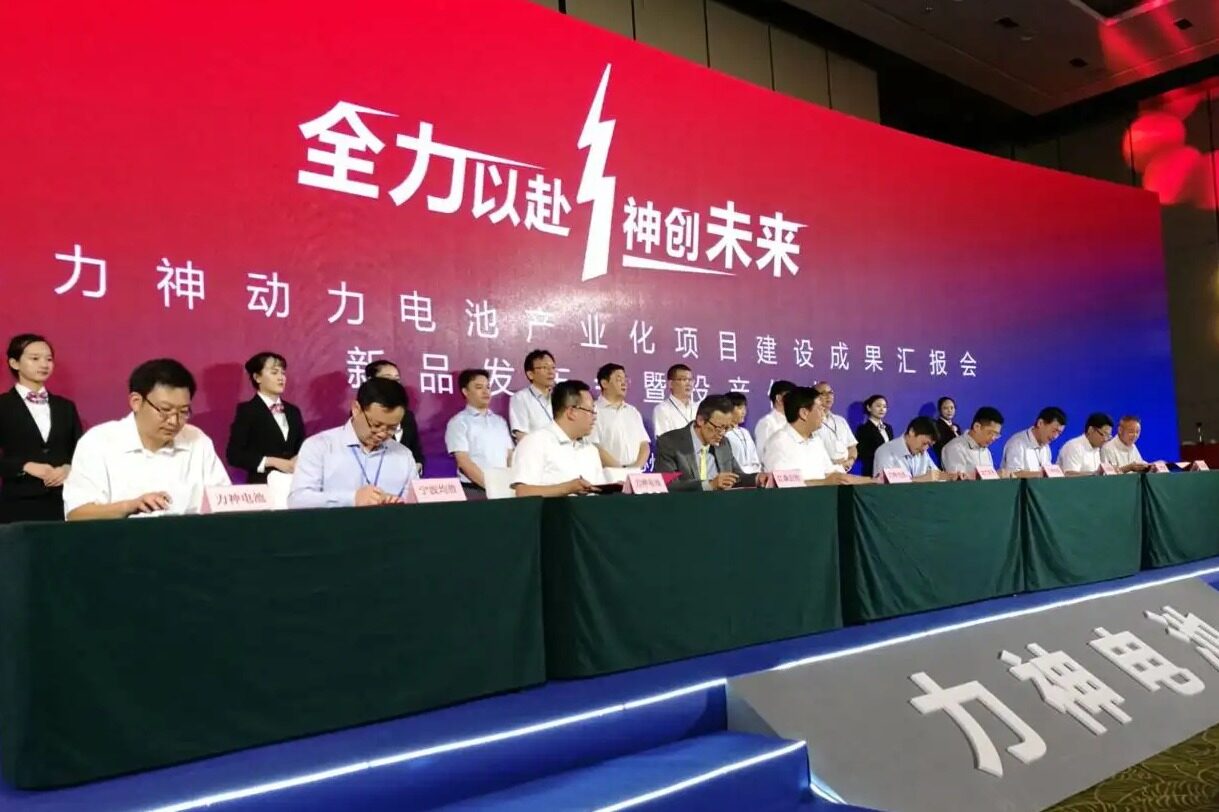 On June 26, 2022, the Lishen Binhai New Energy Industrial Base Project was launched in Binhai High-tech Zone. The project was invested and constructed by Tianjin Lishen Battery Co., Ltd., an enterprise in Tianjin Binhai High-tech Zone. Mu, with a total investment of over 10 billion yuan.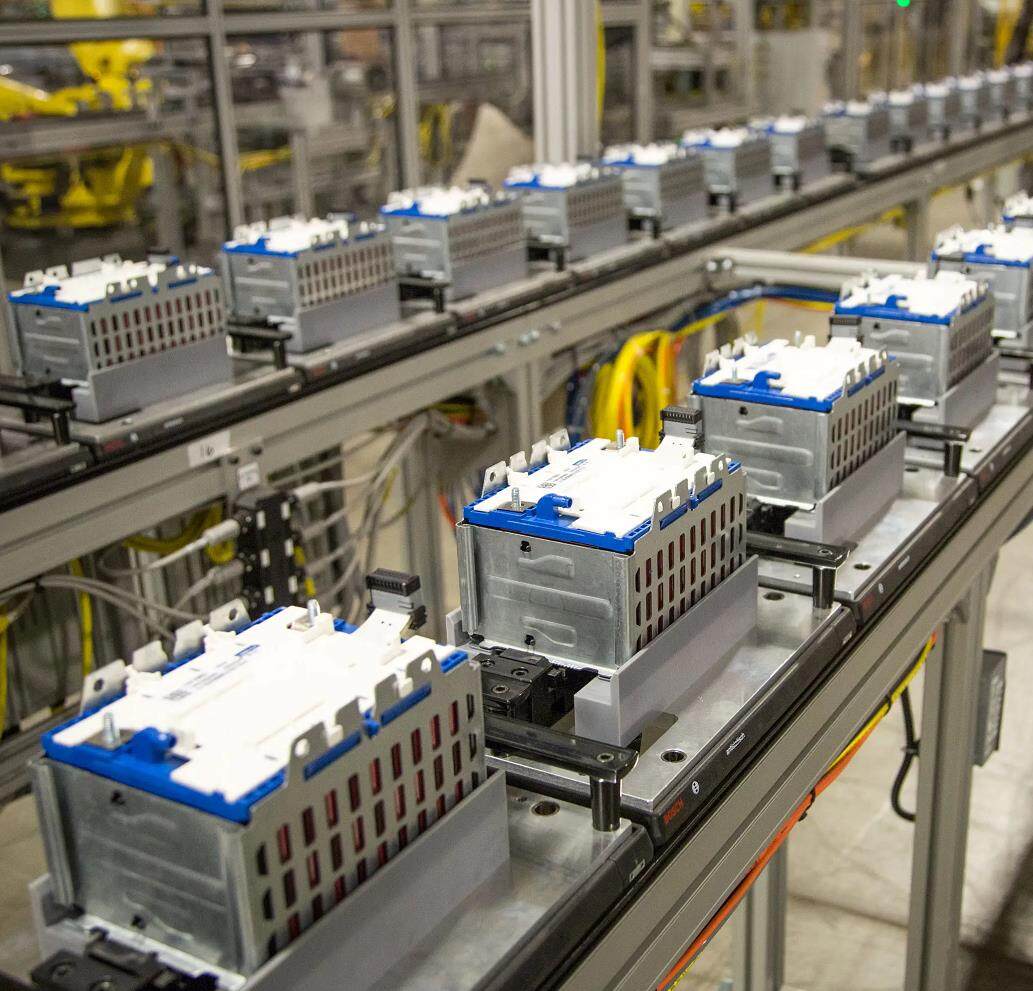 The Lishen Binhai New Energy Industrial Base project will build 24GWh power batteries in three phases, with each phase building 8GWh, and all construction will be completed within four years after the start of construction. Lishen Battery said that the annual output value of the project is expected to reach 12 billion yuan after the project is put into production, and it will become the largest and most advanced power battery industry base in northern China.
Lishen Battery was founded on December 25, 1997. It is a state-owned national high-tech enterprise with 25 years of experience in R&D and manufacturing of lithium-ion batteries and an annual production capacity of 13GWh lithium-ion batteries.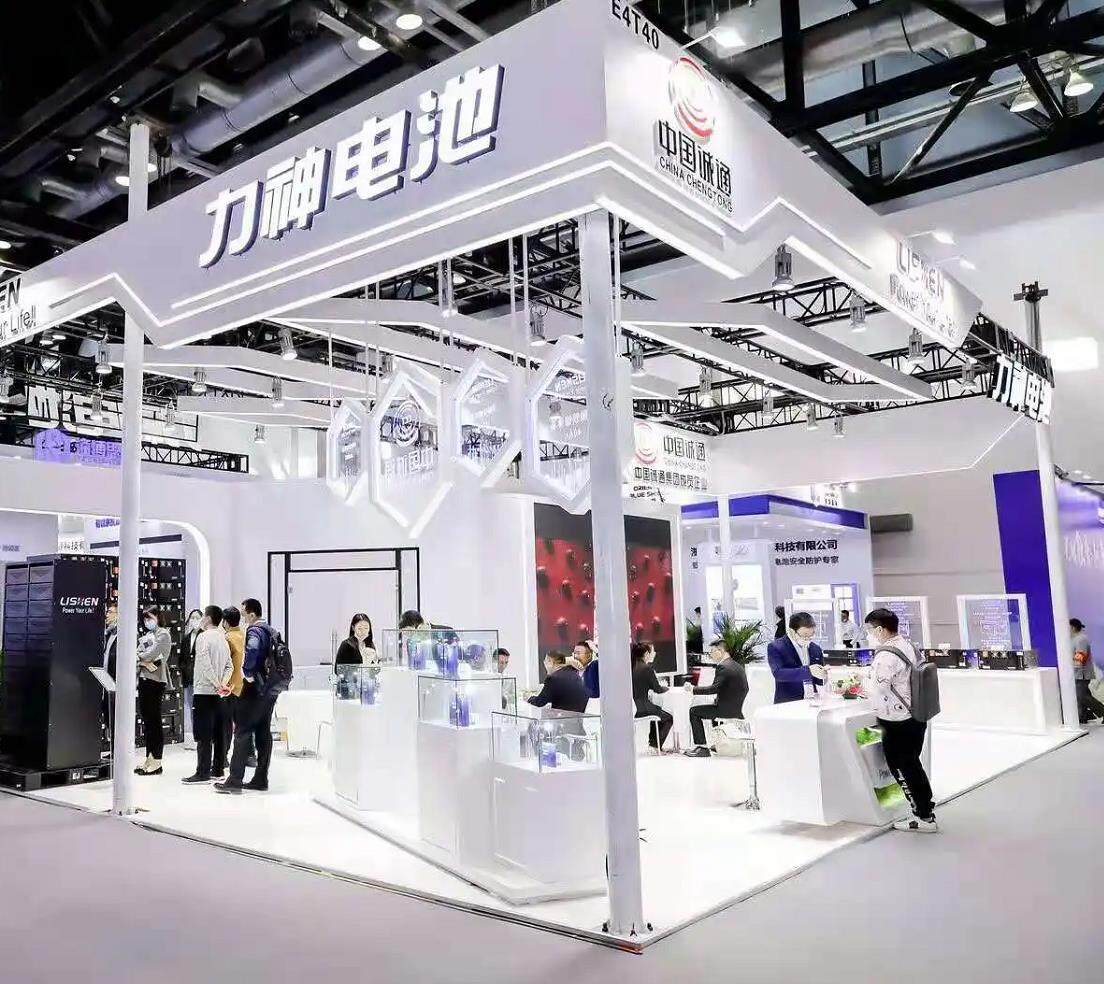 Lishen Battery, as a battery manufacturer with early development and strong strength in the country, after 25 years of development, has become a battery production, R&D and manufacturing enterprise with a complete range of products, a wide range of applications, strong scientific research and innovation capabilities, and sufficient reserves of patents and technical personnel. . Keywords: engineering news, engineering construction
TrendForce noticed that Lishen Battery has established battery factories in Tianjin, Qingdao, Suzhou and other places, and has realized mass production. In recent years, with the vigorous development of the power battery industry, in order to meet the downstream market demand, Lishen Battery has started the construction of Wuxi base and Chuzhou base. During the 14th Five-Year Plan period, the planned annual production capacity will reach 120GWh.Editor/XingWentao
0
Collect