Construction
Jiangsu Intercity Railway Introduces Nanjing South Railway Station
Jiangsu Nanyanjiang Intercity Railway is introduced from Shanghai Duanxianning Link Line to Nanjing South Railway Station
In the early morning of June 28, 2022, the signal interlocking project of Jiangsu Nanyanjiang Intercity Railway to Nanjing South Station was successfully completed.
Nanjing South Railway Station is the main passenger station of Nanjing hub.
This construction includes roadbed reinforcement, track laying, signal equipment installation, system debugging, interlocking software replacement, catenary adjustment, etc. It involves 13 surrounding stations, and requires 2 power supply units of Nanjing South Railway Station to be powered off at the same time, and the construction scope is large. , There are many operating points and high safety risks.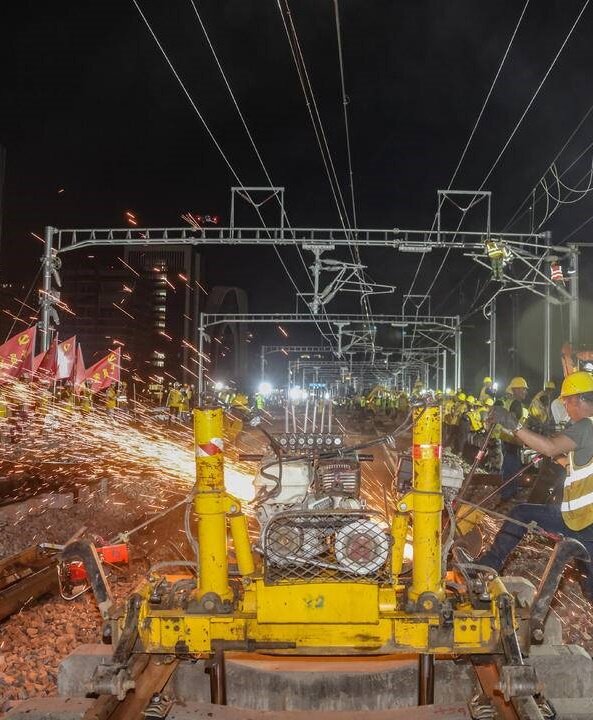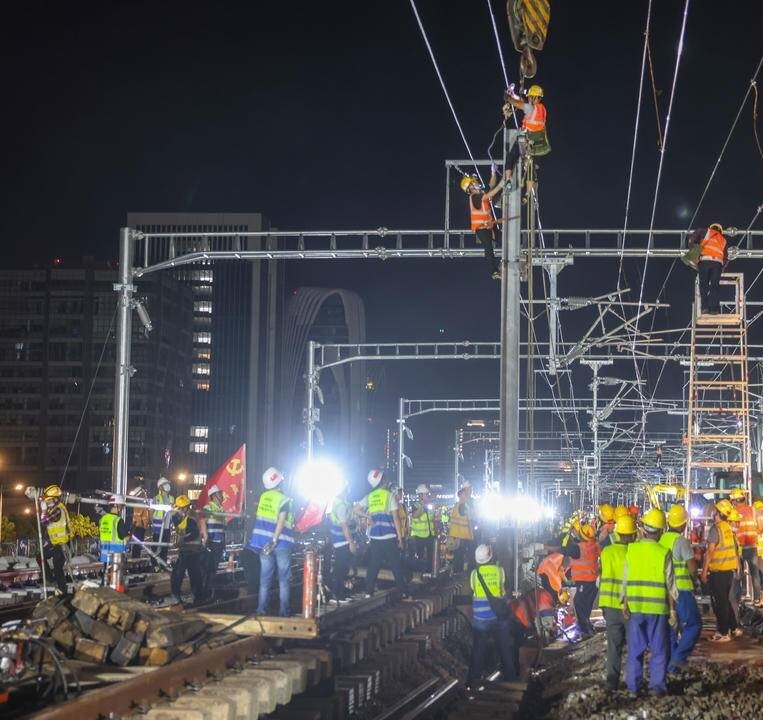 On the night of construction, 10 equipment management units and 300 people from Nanjing Electric Power Section, Power Supply Section, Bridge Section, Nanjing Station, Shanghai Electric Section, Communication Section, High-speed Railway Infrastructure Section, and Hangzhou Electric Section participated in the construction work.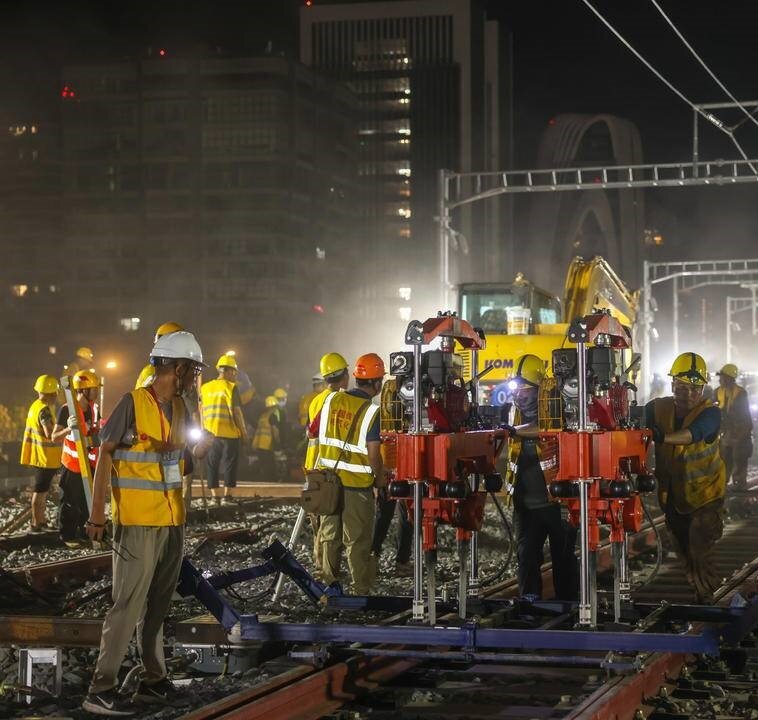 The newly built Nanyanjiang Intercity Railway is an important backbone line in the planning of the comprehensive three-dimensional transportation corridor of the Yangtze River Economic Belt. The designed speed is 350 kilometers per hour, and the length of the new main line is about 278 kilometers. After the completion of the railway, Jurong, Jintan, Jiangyin, Zhangjiagang, Changshu and other top 100 counties in the country will accelerate their integration into the Shanghai-Nanjing 1-hour high-speed railway circle.Editor/Ma Xue
0
Collect