Municipal
115 projects in Ningbo, Zhejiang started in a centralized manner
The annual planned investment of these projects is 30.768 billion yuan, involving clean energy, comprehensive transportation, etc
These projects highlight the goal orientation of high-quality development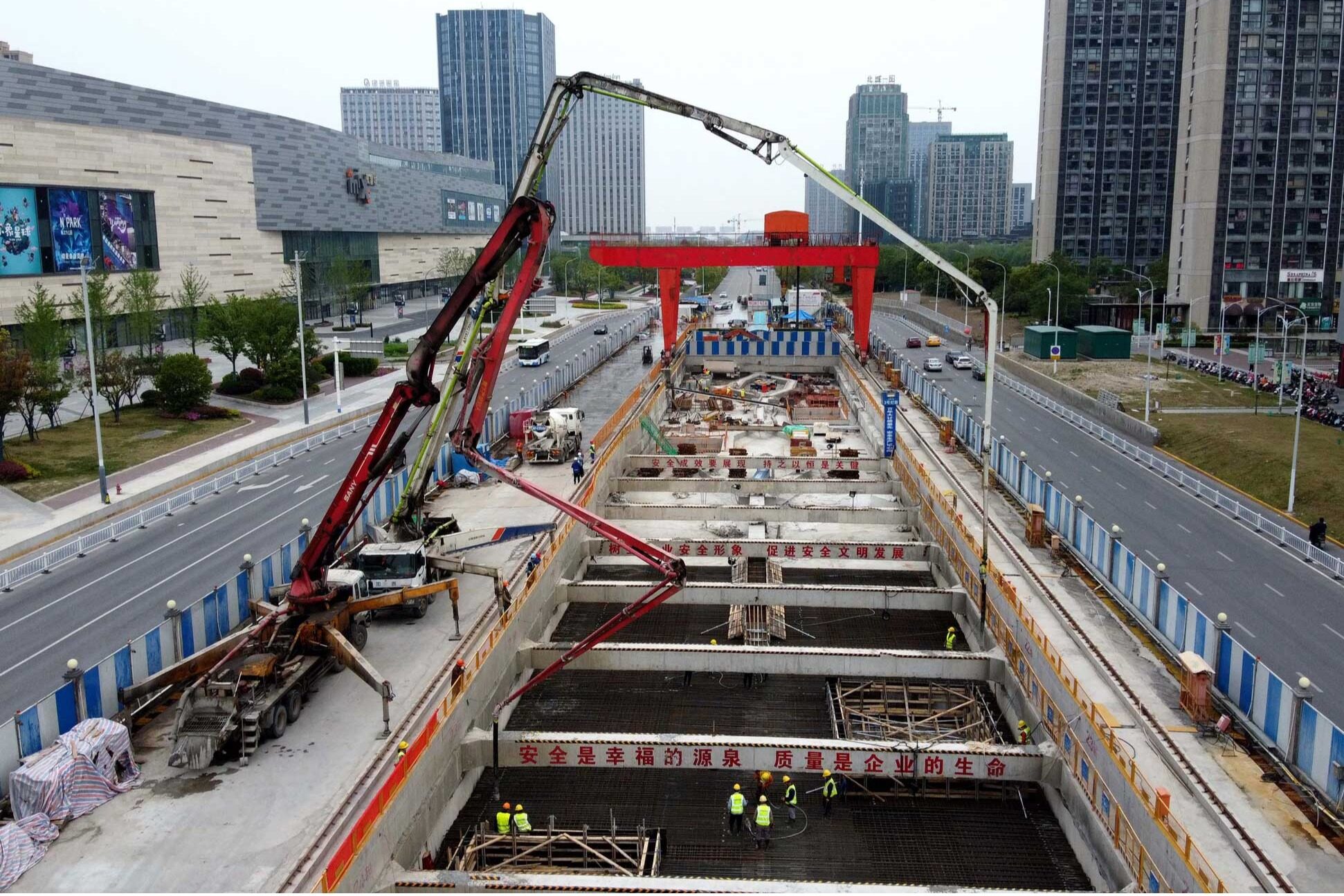 On the morning of June 28, 2022, the "two pioneering" major projects in Zhejiang Province and the city were held in a centralized manner. The construction of 115 projects in Ningbo started in a concentrated manner, with a total investment of 247.88 billion yuan and an annual planned investment of 30.768 billion yuan. Among them, Ningbo has participated in 35 concentrated construction projects in Zhejiang Province, with a total investment of 100.7 billion yuan and an annual planned investment of 16 billion yuan, ranking second in Zhejiang Province.
In terms of manufacturing, the construction of 34 major modern manufacturing projects with outstanding core competitiveness, strong industrial driving force and obvious agglomeration effect, including Geely Headquarters, has started to promote the innovation and development of manufacturing and the development of the industrial chain, with a total investment of 45.854 billion yuan. In terms of green development and clean energy construction, the construction of 4 eco-environmental and green energy projects including the third phase of Zhejiang LNG has started, with a total investment of 13.307 billion yuan.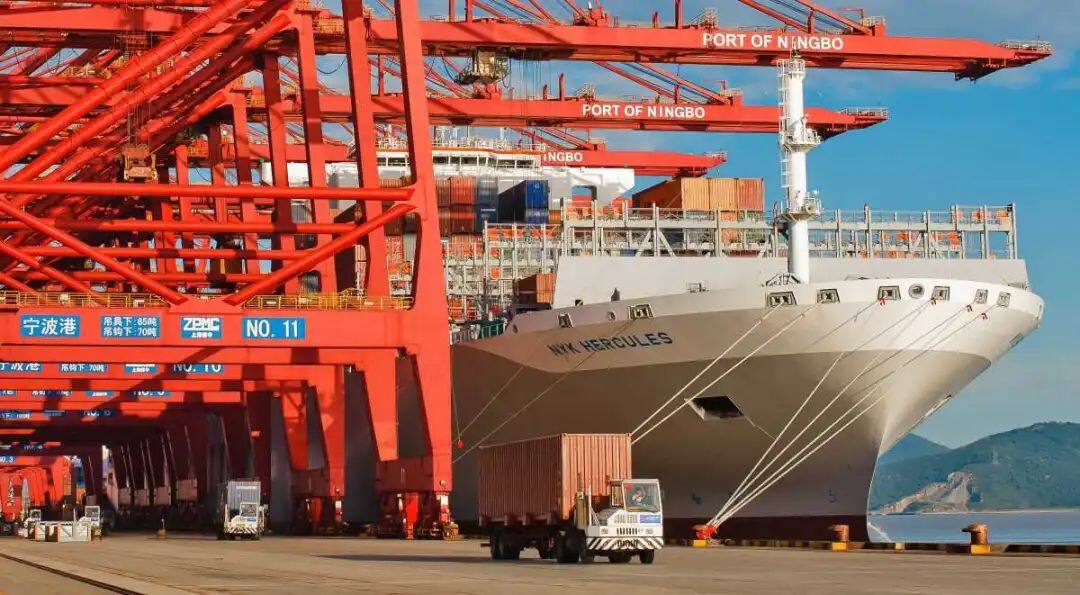 Focus on urban-rural integration. Ningbo will focus on major infrastructure fields such as comprehensive transportation, modern logistics, social livelihood and high-quality development of water conservancy, and start construction of 35 projects with a total investment of 132.608 billion yuan, including rail transit (including urban suburban railways) 102.6 kilometers; high-speed Highways and urban expressways are 35 kilometers long; 3 hospitals and welfare homes have been built, with more than 3,000 new beds; 7 school projects, including 3 compulsory education projects, have added 150 new classes.
Rail Transit Line 6 Phase I Project
It is worth mentioning that the first phase of Rail Transit Line 6 has a total investment of 31.53 billion yuan. The project starts from Huanggu Road Station in Gulin Town in the west and ends at Xiaogang Honglian Station, passing through Haishu District, Jiangbei District, Yinzhou District and Beilun District. The total length is about 38.6 kilometers and there are 24 stations. The construction of the first station, Minglou Station, is started this time. With the completion of this batch of projects, Ningbo rail transit (including suburban railways) will increase by 102.6 kilometers, and expressways and urban expressways will increase by 35 kilometers, which is conducive to further shortening the distance between cities and accelerating the circulation of regional elements.
In the next step, Ningbo will give full play to the relevant working mechanisms and the main role of the main starting point for expanding investment and optimizing the structure, and promoting major projects. We will go all out to ensure that all major projects under this centralized start are substantially started on schedule. Editor/He Yuting
0
Collect