Macro
Anhui Transportation has promoted more than 100 projects
In the 14th Five-Year Plan, Anhui plans 419 key projects such as highways, water transportation, civil aviation, and hubs
Among them, there are 69 highway projects, 113 ordinary national and provincial highway projects, 63 water transportation projects, and 31 airport projects.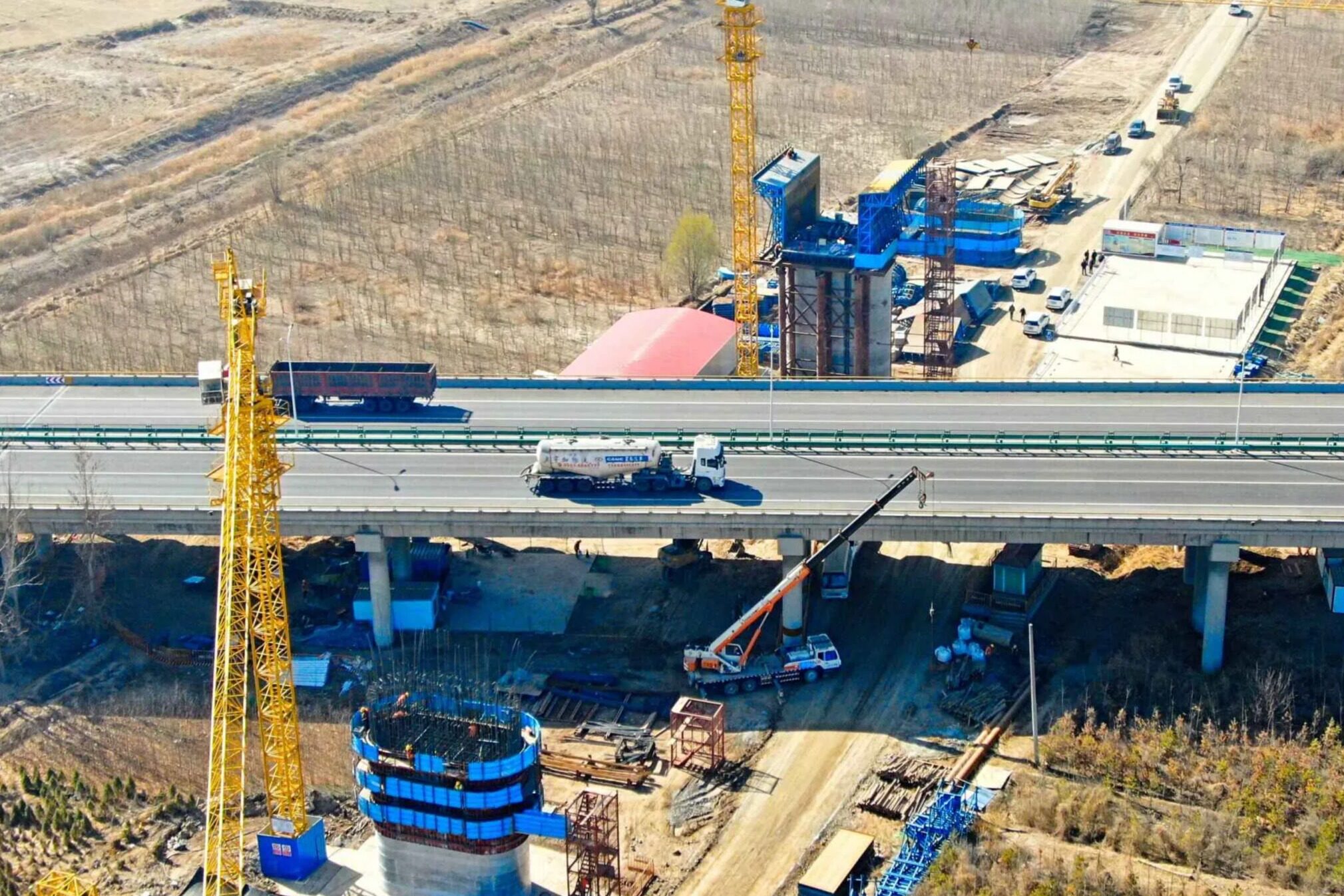 On June 27, 2022, the Anhui Provincial Department of Transportation and the Anhui Supervision Bureau of the China Banking and Insurance Regulatory Commission held a symposium on the connection between government, bank and enterprise in transportation projects in Hefei to interpret and publicize the latest financial policies, promote financial products, and accurately match financing supply and demand.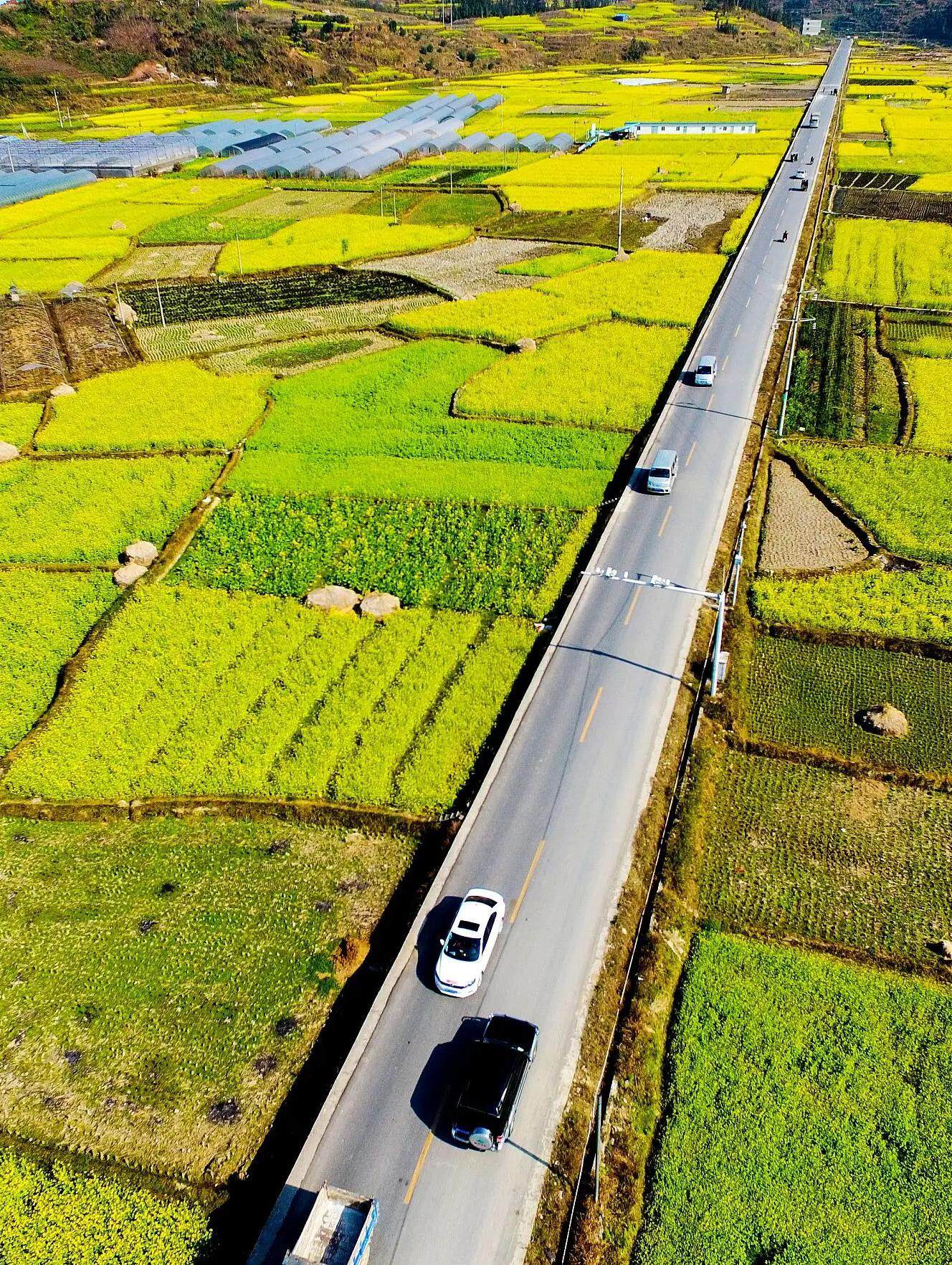 At this matchmaking meeting, more than 10 banking and insurance units including China Development Bank Anhui Branch introduced a series of financial products, Anhui Transportation Holding Group, Anhui Port and Shipping Group, Lu'an City, Xuancheng Transportation Bureau, etc. There are 126 projects promoted by enterprises and industry authorities, with a total investment of 390.8 billion yuan and a total loan demand of 266.2 billion yuan, of which the loan demand in 2022 will be 35.8 billion yuan.
Large-scale construction will inevitably face huge financing needs. During the "14th Five-Year Plan" period, Anhui plans 419 key projects such as highways, water transportation, civil aviation, and hubs, with a total investment of about 884.49 billion yuan; 215 reserve projects, involving an investment of 389.95 billion yuan, with a total investment of 1.27 trillion yuan. Complete 500 billion yuan investment in transportation construction. In 2022 alone, Anhui plans to promote 291 key projects with a total investment of more than 800 billion yuan, including 69 expressway projects, 113 ordinary national and provincial highway projects, 63 water transportation projects, and 31 airport projects. Keywords: infrastructure, infrastructure construction, domestic engineering news, planning and investment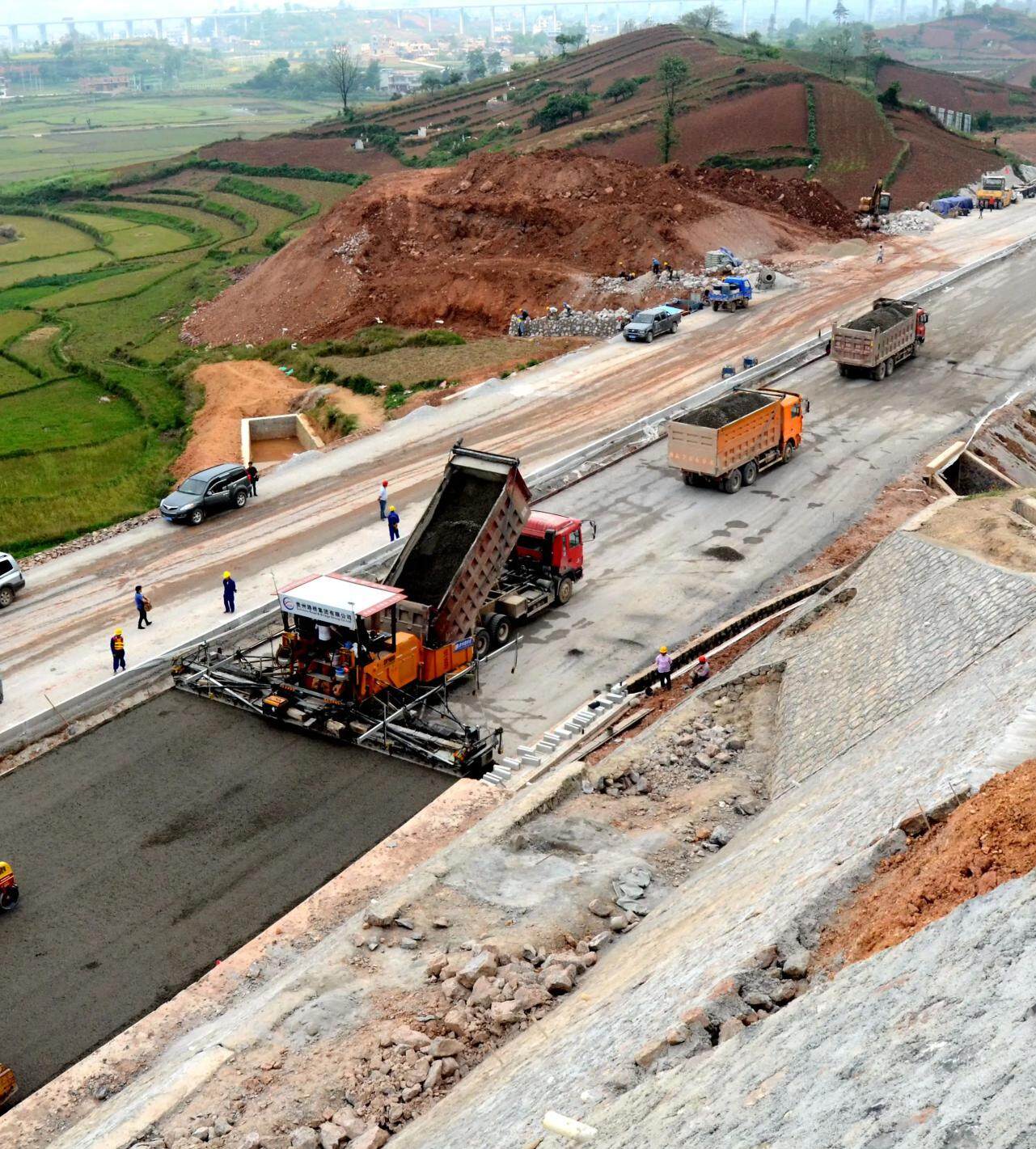 In 2022, Anhui Transportation will complete the investment target of more than 110 billion yuan. The huge demand for financing provides a broad space for financial capital to participate in the construction of transportation infrastructure in Anhui Province. As of the end of May, the loan balance of Anhui's transportation industry reached 404.9 billion yuan, an increase of 17.3 billion yuan from the beginning of the year. Editor / Xu Shengpeng
0
Collect