International
Voltalia plans to develop 1.5GW solar power cluster in Brazil
After the successful operation of the project, it will provide strong equipment support for photovoltaic projects in Brazil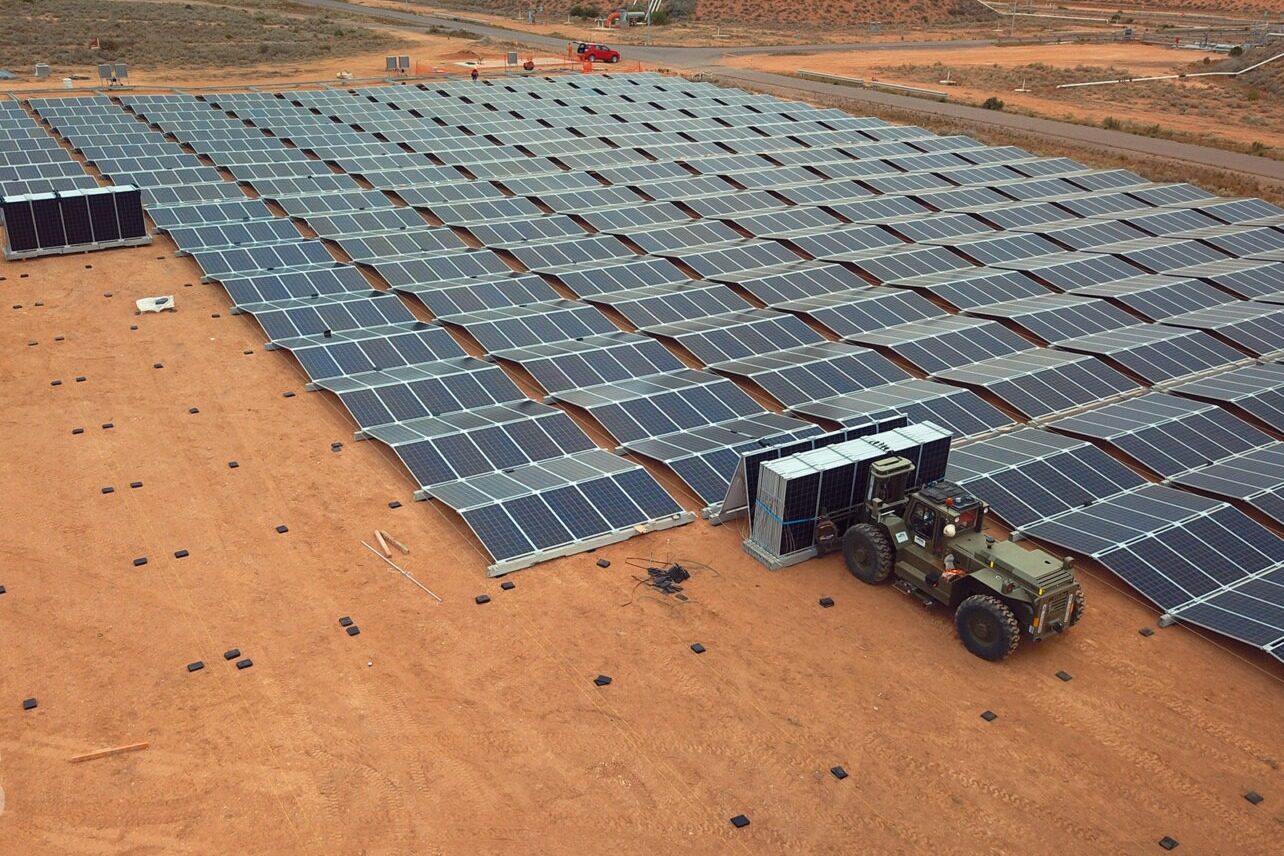 France-based renewable energy company Voltalia has announced that it is developing a new PV cluster with a potential capacity of over 1.5 GW in the Brazilian state of Minas Gerais. Following the development of large clusters at Serra Branca1 in Brazil and Canudos2 at over 1GW, Voltalia is developing Arinos, a new solar cluster with a potential of over 1.5GW, this time in the southeast of the country.
Brazil Solar Potential
With the Arinos cluster, Voltalia is developing for itself and third parties. Voltalia has signed partnerships, notably with CTG Brasil. Following approval, these partners will purchase most of the solar sites in the Arinos cluster once the development phase of each site is complete. The development of large clusters of projects allows for the pooling of infrastructure, connectivity networks, and maintenance. This is beneficial, especially for items reserved by Voltalia.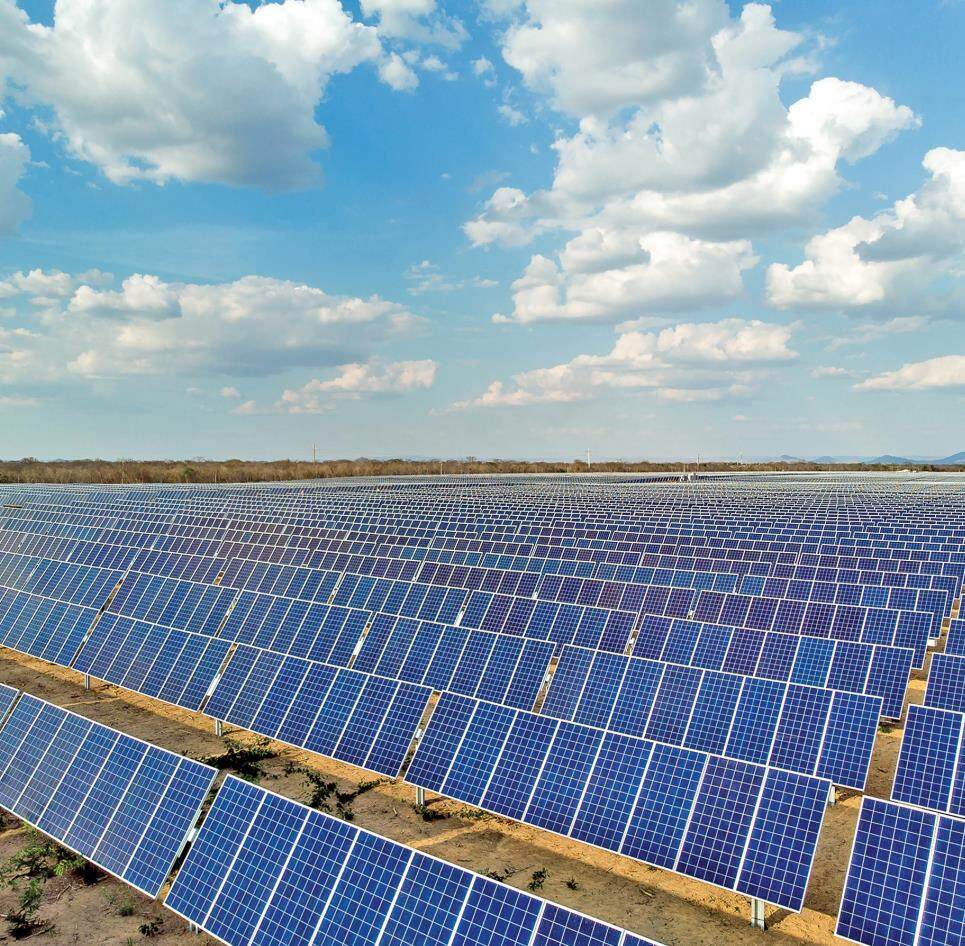 Voltalia claims that with each program cluster it develops in Brazil, it ensures that the project has a positive impact on the environment and surrounding communities, such as through the use of local labor. It will continue to expand in Brazil with 5 GW of projects under development in the future. The Voltalia team is involved in every stage of project development with the aim of selecting the best location for electricity production to be developed. It said the company has sold about half of its developments since its inception.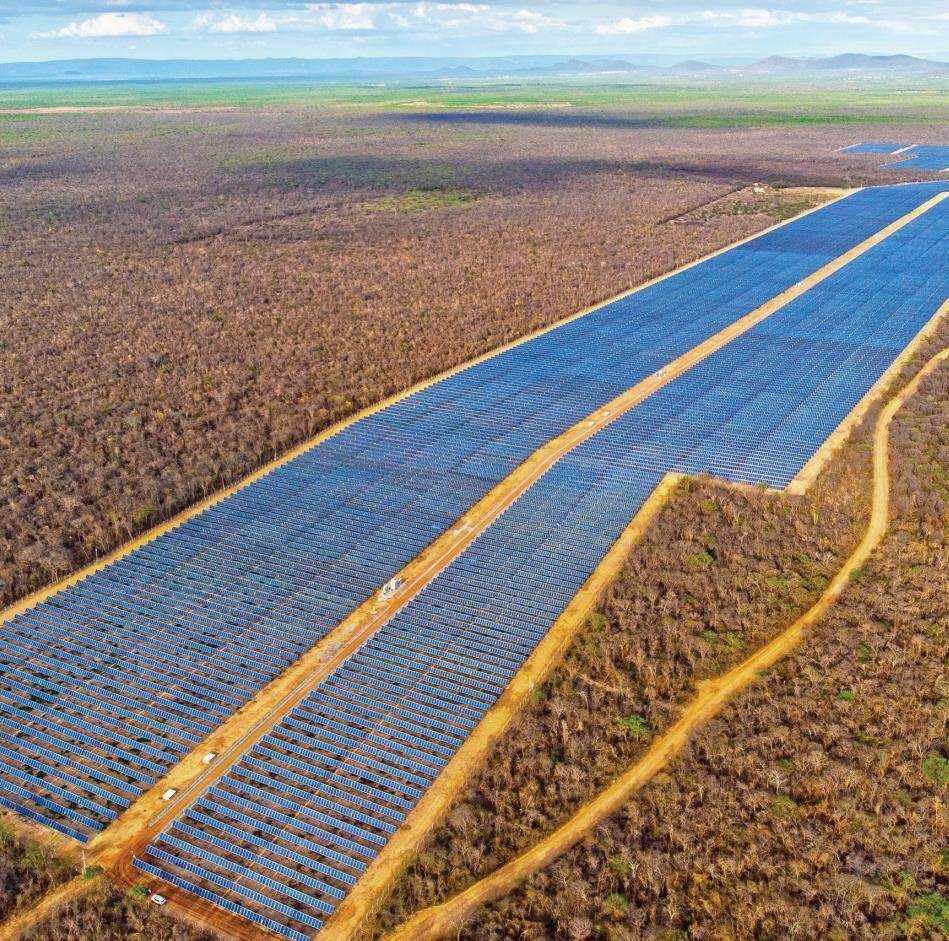 Voltalia CEO Sebastien Clerc said that with the launch of the Arinos cluster, Voltalia has confirmed its ability to carry out hyperscale projects in Brazil as an energy producer and service provider. For nearly a decade, we have been successfully developing these large-scale wind and solar clusters to produce renewable energy for the greatest number of people, a core goal of our mission. Keywords: engineering news, overseas news
Globally, Voltalia produces and sells electricity generated by its owned and operated wind, solar, hydro, biomass and storage facilities. Today, the company has more than 2 GW of generating capacity in operation and under construction. The portfolio of projects under construction representing total capacity exceeds 11 GW.Editor/XingWentao
0
Collect