Transportation
Jiangxi Suichuan-Dayu Expressway project passed the EIA approval
Suichuan-Dayu Expressway has a total length of 127.037km and a construction period of 48 months
After the Suichuan-Dayu Expressway is completed, it will open up the major passage of the Southwest Jiangxi Expressway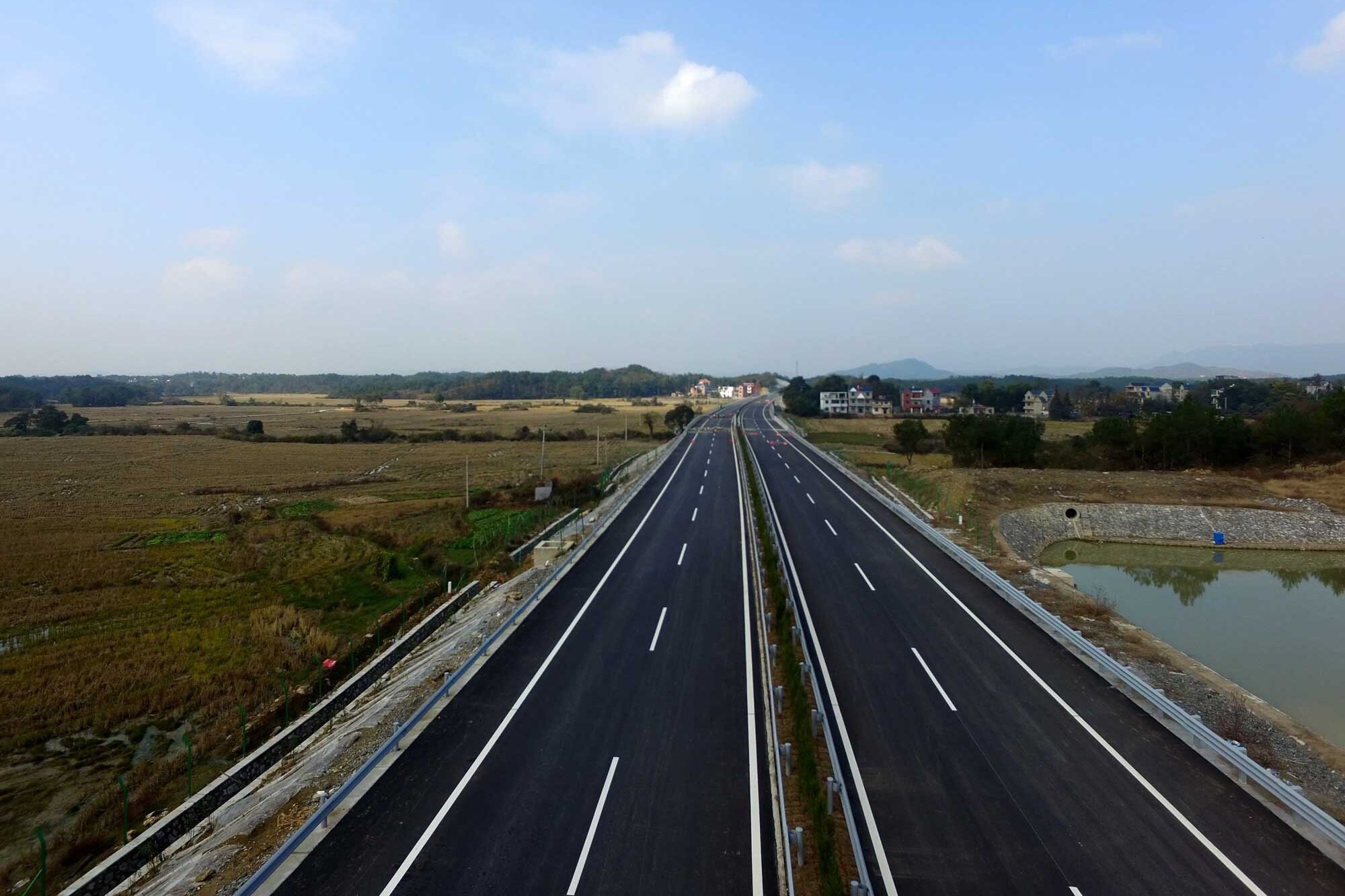 Recently, the "Environmental Impact Report of the New Construction Project of Suichuan-Dayu Expressway" was approved by the Jiangxi Provincial Department of Ecology and Environment, agreeing to carry out the project construction according to the nature, scale, route and environmental protection policies of the listed projects.
Suichuan to Dayu Expressway
The starting point of the Suichuan-Dayu Expressway project is located in the north of Yishan Village, Duiziqian Town, Suichuan County, Ji'an City. Dayu County, finally the management of the toll station of the main line of the Kangda Expressway, has a hub and a T-shaped intersection of the Kangda Expressway. The total length of the route is 127.037km, the total investment is 24.45 billion yuan, and the total construction period is 48 months.
According to reports, the Suichuan-Dayu Expressway project is a key construction project in Jiangxi Province, and is an important section of the 9th vertical in the 10 vertical, 10 horizontal, and 21 links of the Jiangxi Provincial Expressway Planning Network. The Suichuan-Dayu Expressway project involves many environmentally sensitive areas such as national nature reserves and national forest parks. In the next step, the project office will conscientiously implement various ecological and environmental protection measures and requirements proposed in the environmental impact report during the implementation process, and implement the construction concepts of innovation-led, intensive and efficient, safe and durable, green and low-carbon, intelligent sharing, and coordinated development. Suida Expressway has been built as a model of Ping An's century-old quality project in Jiangxi. Editor/He Yuting
0
Collect