Hydrogen + Storage
Siemens Energy and Air Liquide to manufacture green hydrogen electrolyzers
European electrolyzers will enable EU to produce 10 million tonnes of renewable hydrogen per year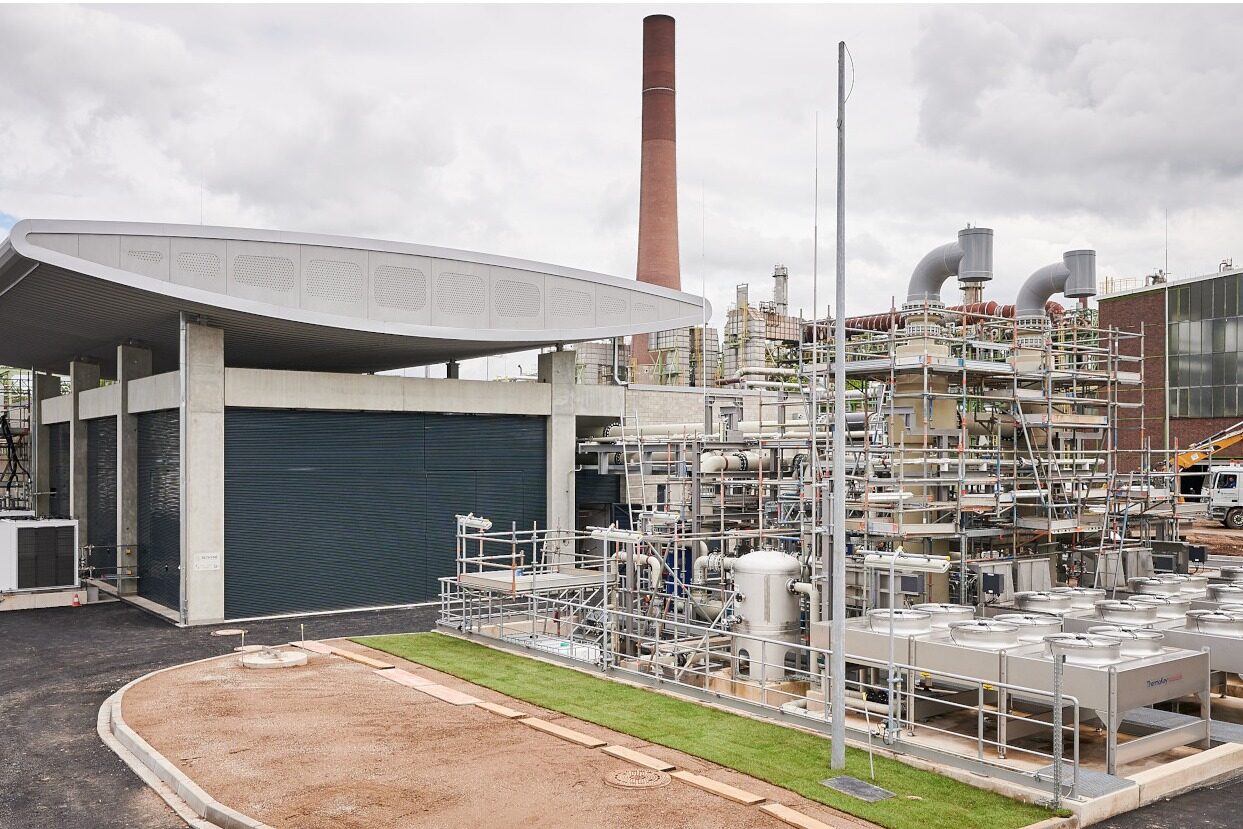 German energy technology company Siemens Energy and French industrial gas supplier Air Liquide are forming a joint venture that will produce industrial-scale green hydrogen electrolyzers, a project the two companies believe will help speed up the competitiveness of green hydrogen.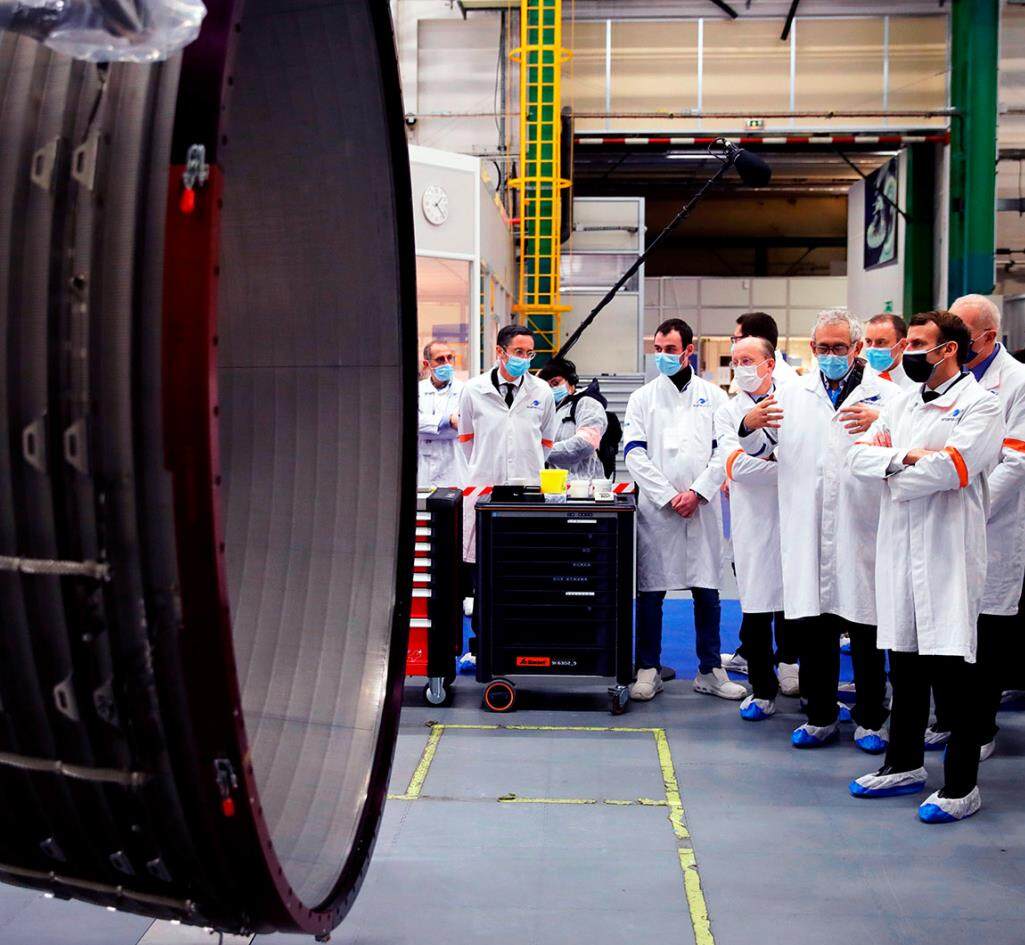 The series production of green hydrogen electrolyzers in the Siemens Energy-Air Liquide joint venture is expected to start in the second half of 2023 and reach an annual capacity of 3 GW by 2025. Siemens Energy holds 74.9% and Air Liquide holds 25.1%. The company's headquarters will be located in Berlin, the capital of Germany.
Renewable hydrogen still far less competitive than fossil fuels
"To make green hydrogen competitive, we need mass-produced, low-cost, scalable electrolyzers," said Christian Bruch, CEO and president of Siemens Energy, and according to a study published last year, clean hydrogen is still far less cost-effective than fossil fuel.
European electrolyzer makers recently signed a joint statement pledging to increase capacity tenfold by 2025 to meet European Union (EU) clean hydrogen targets, while the European Commission vowed to facilitate financing and speed up the licensing process. This is expected to enable the EU to produce 10 million tonnes of renewable hydrogen per year by 2030.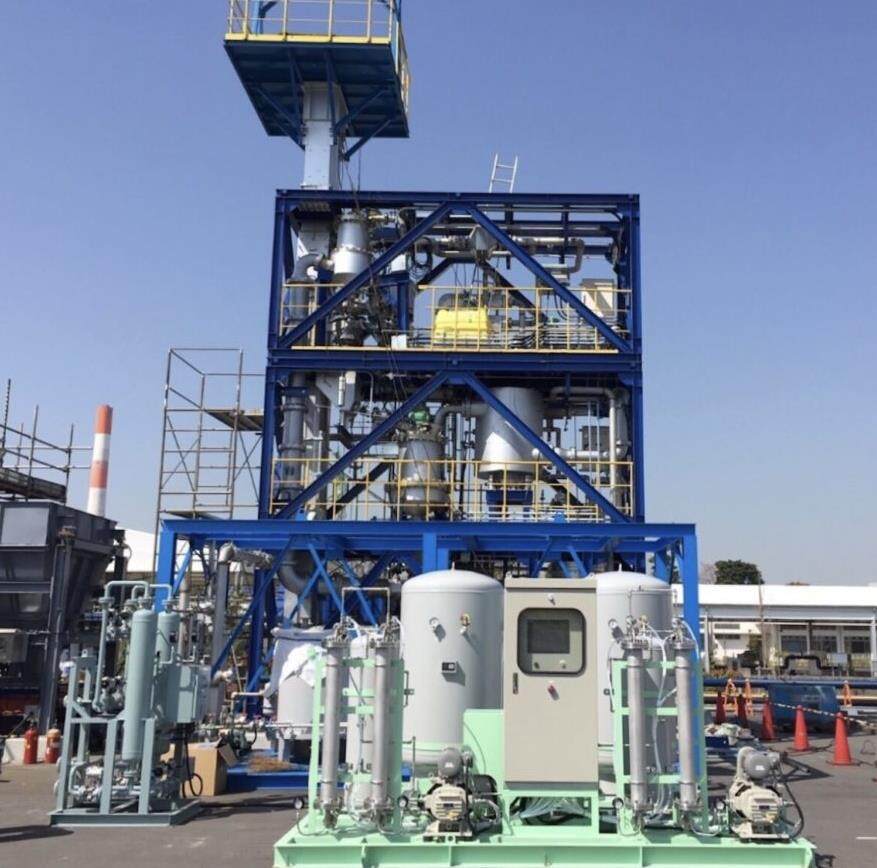 Romania's Hydroelectrica recently tendered a feasibility study for a 100 MW green hydrogen plant using water from the Oort River. Siemens Energy-Air Liquide electrolysis modules will be suitable for harvesting volatile renewable energy The Siemens Energy-Air Liquide electrolysis module plant in Berlin will supply both companies' customers and fast-growing markets. According to the press release, the stacks are based on proton exchange membrane (PEM) electrolysis technology, which is highly efficient and ideal for harvesting volatile renewable energy. Keywords: engineering news, overseas news
One of the first electrolyzer projects is Air Liquide's Normand'Hy in the Normandy region of France, which is expected to have a capacity of 200 MW in the first phase. Assembly of the project's electrolyser system is scheduled to be completed in France, according to the press release.Editor/XingWentao
0
Collect