Photovoltaic
1GW! UAE Masdar to build 4 solar power plants in Iraq
Iraq is working to secure 7,500 MW of renewable energy to support Iraq's energy transition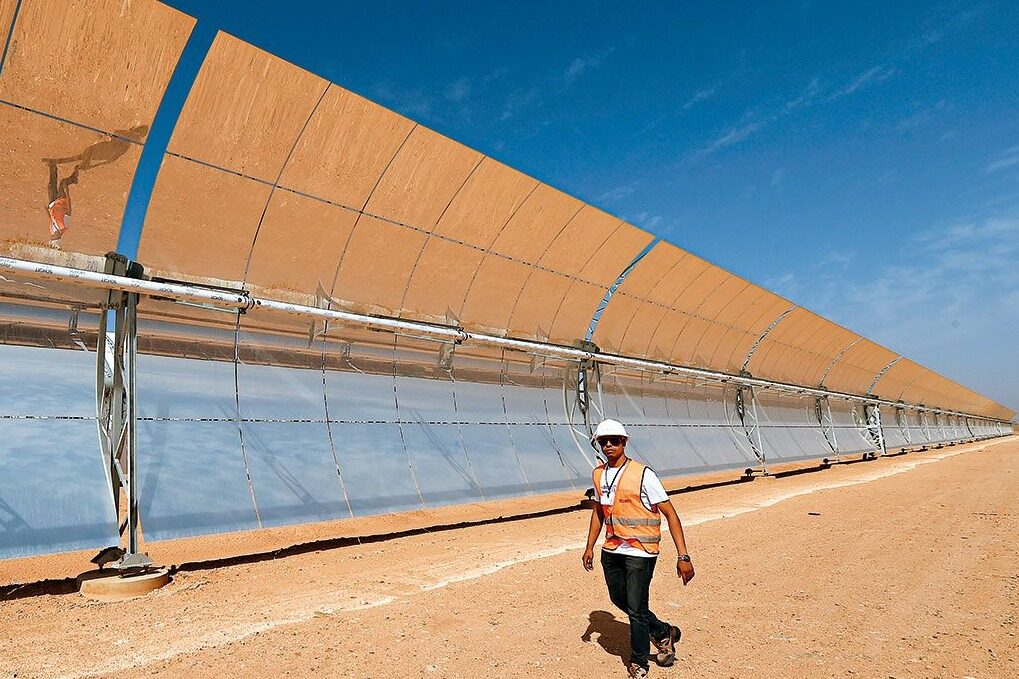 Abu Dhabi-based renewable energy developer Masdar has started projects to deploy 1GW of solar power capacity in four Iraqi provinces. Ministry spokesman Ahmed Moussa said a legal consultation agreement for the large-scale scheme had been signed, setting the stage for the launch of the work.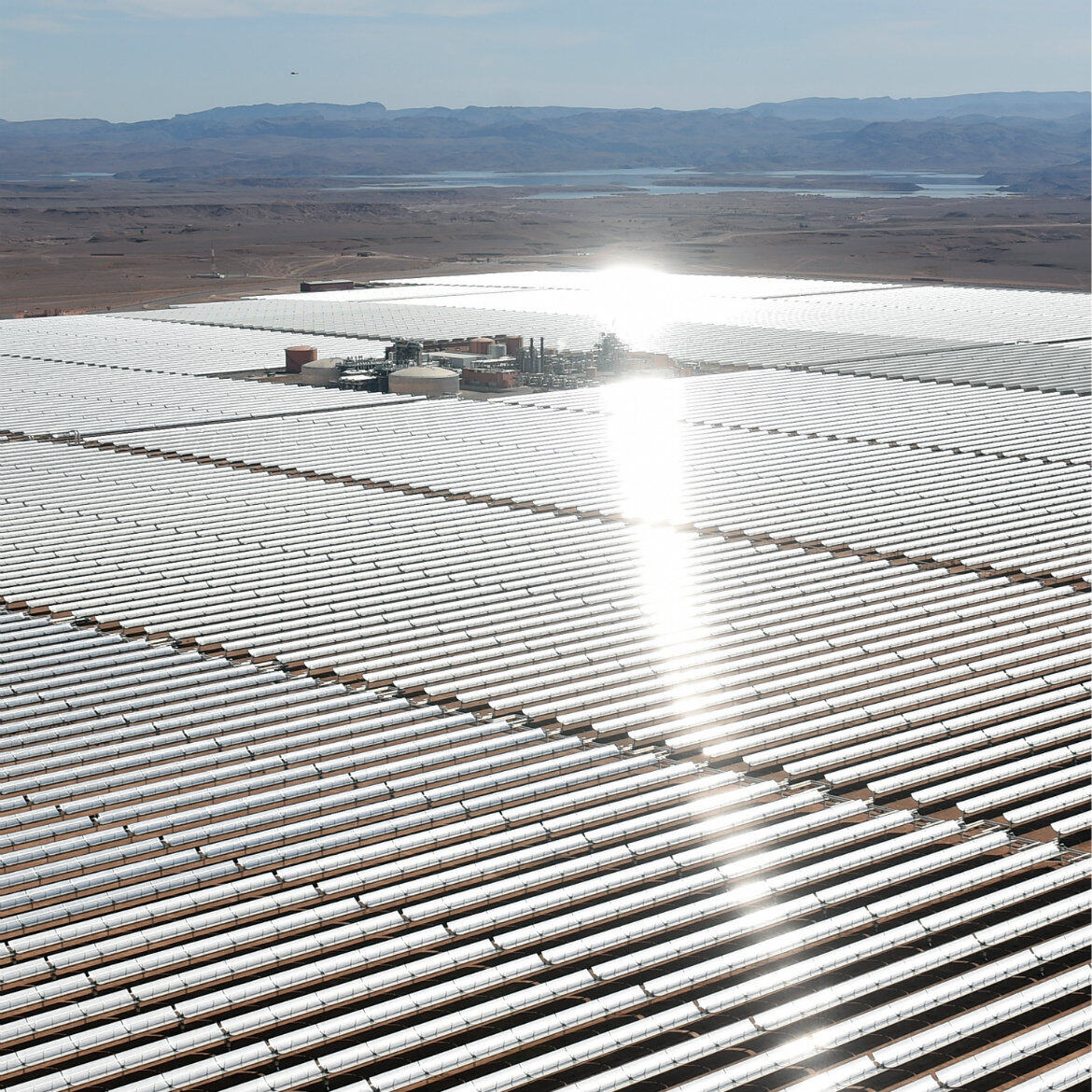 As part of the project, Masdar will build two solar parks of 100 MW each in Mesan and Nineve provinces, a 450 MW solar power plant in Zigar and a fourth in Anbar A solar power plant with a capacity of 350 MW.
First steps in Iraq's energy transition
Musa noted that the government is seeking to diversify power generation in the four provinces and will be able to lower electricity prices after negotiations. The spokesman added that the construction site for the solar power plant has been selected in coordination with the provincial authorities, and Masdar has started a topographical study of the land to assess the environmental impact of the project.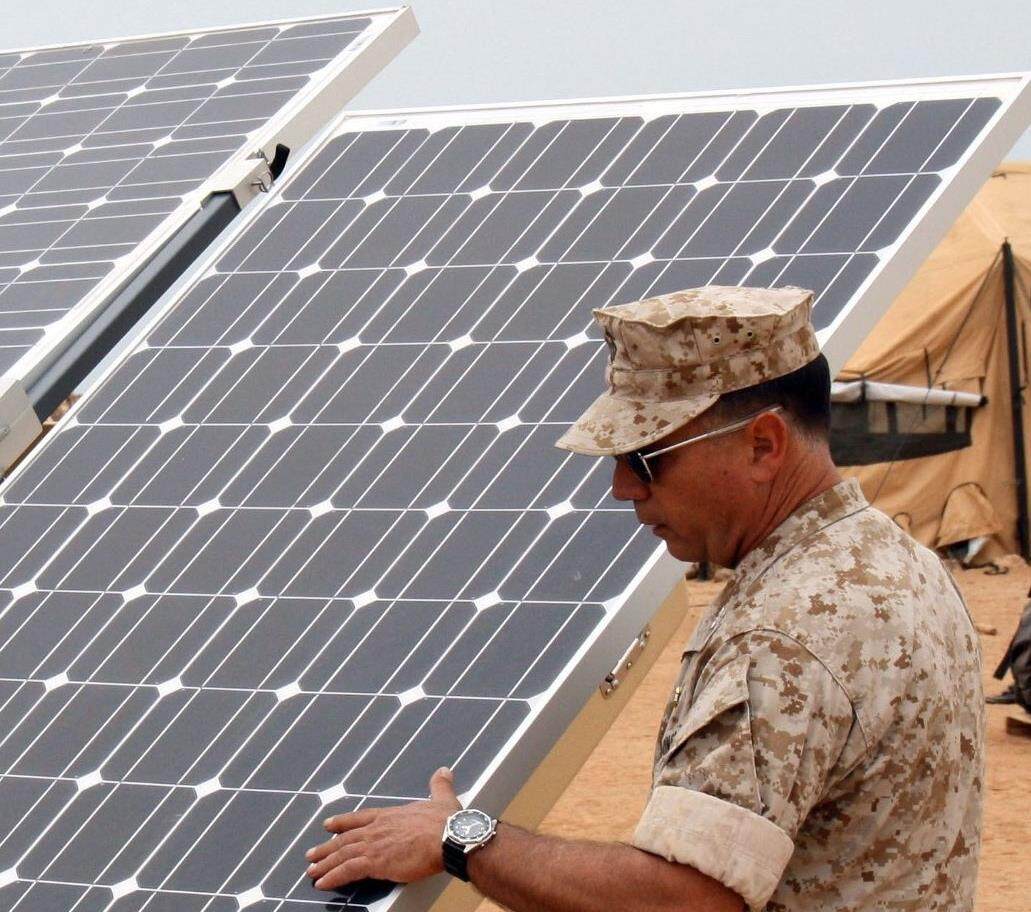 The 1GW deal with Masdar is one of three solar projects the Iraqi government has agreed with international companies in 2021, with a combined capacity of 2.75 GW. The other two agreements include a deal with TotalEnergies SE to deploy a 1GWp solar power plant and 750MW of solar power capacity by Chinese state-owned conglomerate China Power Construction Corporation. Keywords: engineering news, overseas news
The three projects are expected to be operational by 2025, despite obstacles related to grid connection, as Kamal Hussein Latif, head of the Iraqi Radioactive Source Control Commission, said.Editor/XingWentao
0
Collect