Transportation
Hubei Wutianyi Expressway Tianmen Jingmenjie to Erguang Section Tenders
The total length of the project route is 44.139 kilometers, and the total investment of the project is about 8.629 billion yuan.
The project adopts the standard construction of two-way six-lane expressway, with a design speed of 120 km/h and a roadbed width of 34 meters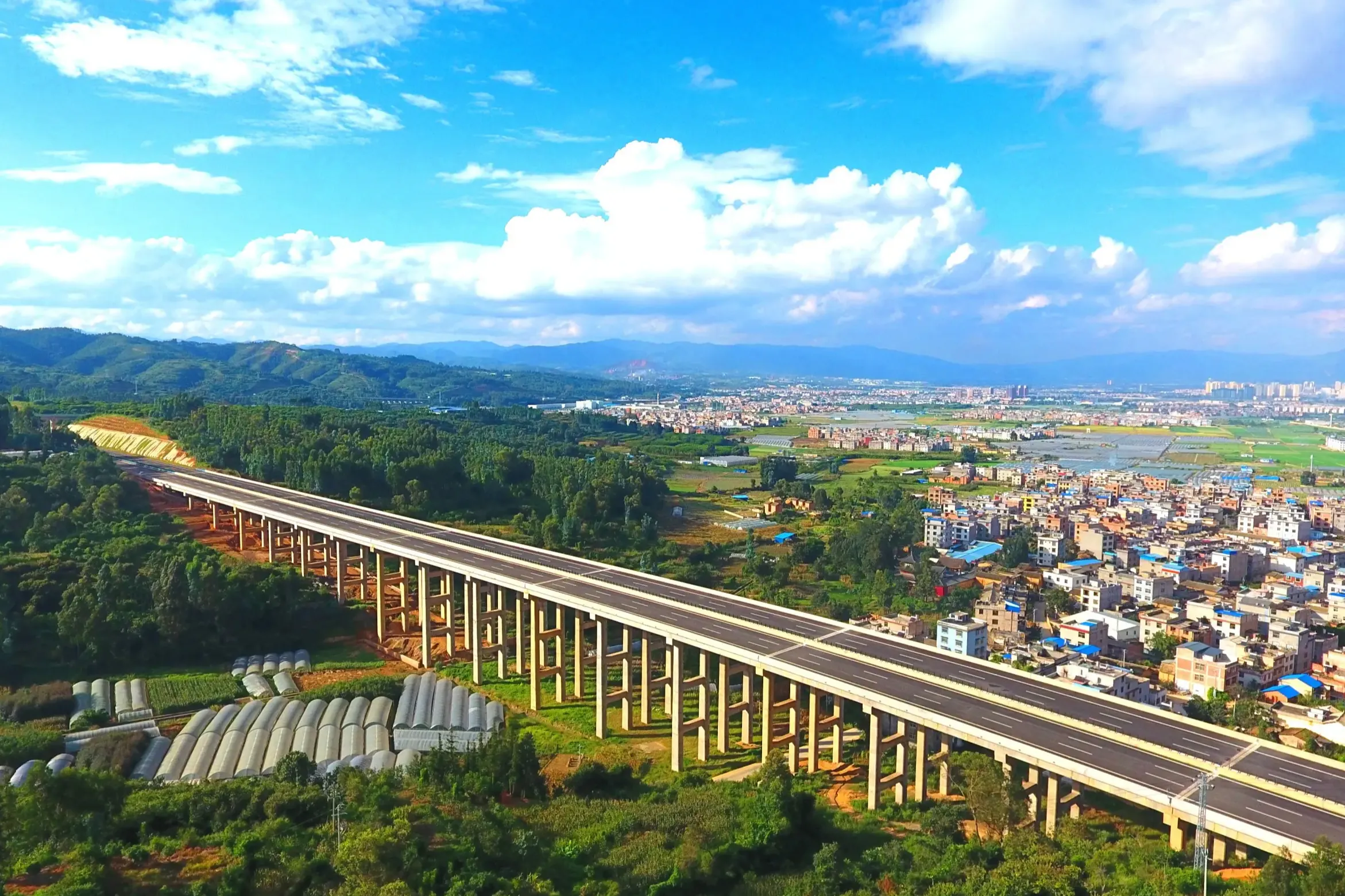 On June 28, 2022, the Hubei Provincial Department of Transportation issued the bidding announcement for the JMTZR-1 bid section of the Tianmen Jingmenjie-Erguang Expressway section of Wutianyi Expressway. 8.629 billion yuan.
Project Overview
The section from Tianmen Jingmenjie to Erguang Expressway of Wutianyi Expressway is located in Shayang County and Zhongxiang City, Hubei Province. The project starts from Lvjiatan Village at the junction of Jingmen and Tianmen, and connects Wuhan to the Tianmen section of Chongqing Expressway. It crosses the Han River in Zhakou Village to the north of Shayang City, and crosses the small rivers and lakes to store the floods. High-speed crossing, westward to the north of Panji National Wetland Park across Provincial Highway 342 and Shayang Shugang Railway, south of Zengji to cross the Haoji Railway, south of Wulipu to cross the Erguang Expressway, and the end point is Hao on the south side of Wulipu Town. The 207 National Highway is set up near Taicun. Starting and ending stakes: -K0+034~K44+105, the total length of the route is 44.139 kilometers, including 3.204 kilometers in Zhongxiang and 40.935 kilometers in Shayang. A total of 20,250 meters/12 bridges are set up, accounting for 45.88% of the total highway mileage. There are 2 hubs, 3 general exchanges, 1 service area, 1 maintenance area, 1 road administration detachment barracks, and 1 monitoring and management sub-center. There are 3 toll stations on the ramp. Among them, there are 18408/5 extra-large bridges, including Hanjiang Extra-large Bridge, Wangjiayuan Extra-large Bridge, Liuwan Extra-large Bridge, Yewan Extra-large Bridge, Haotai Extra-large Bridge, etc. The total investment of the project is estimated to be about 8.629 billion yuan, the planned construction period: 1440 calendar days, and the planned start date: December 1, 2022. Keywords: engineering news, engineering construction information, engineering construction
Division of bids: This tender is divided into 1 bids, namely JMTZR-1 bids.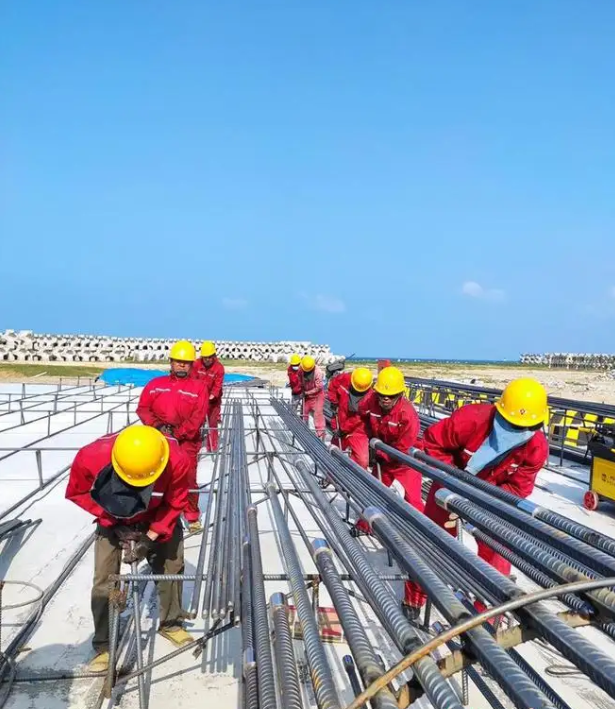 Acquisition and submission of tender documents
Those who intend to participate in the bidding should register on the electronic bidding trading platform of Hubei Province, and apply for a CA digital certificate. Use the CA digital certificate to log in to the electronic trading platform through the Internet, and download the bidding documents for free in the bidding section. The deadline for submitting tender documents is: 9:30 on August 31, 2022. Editor/Zhao E
0
Collect