Wind power
OX2 plans to build 5.5GW offshore wind farm near Sweden
Construction of the project has a positive impact on Sweden's energy system and net zero goals
The wind farm will consist of up to 370 wind turbines with a maximum height of 370 meters and an estimated total installed capacity of 5,500 MW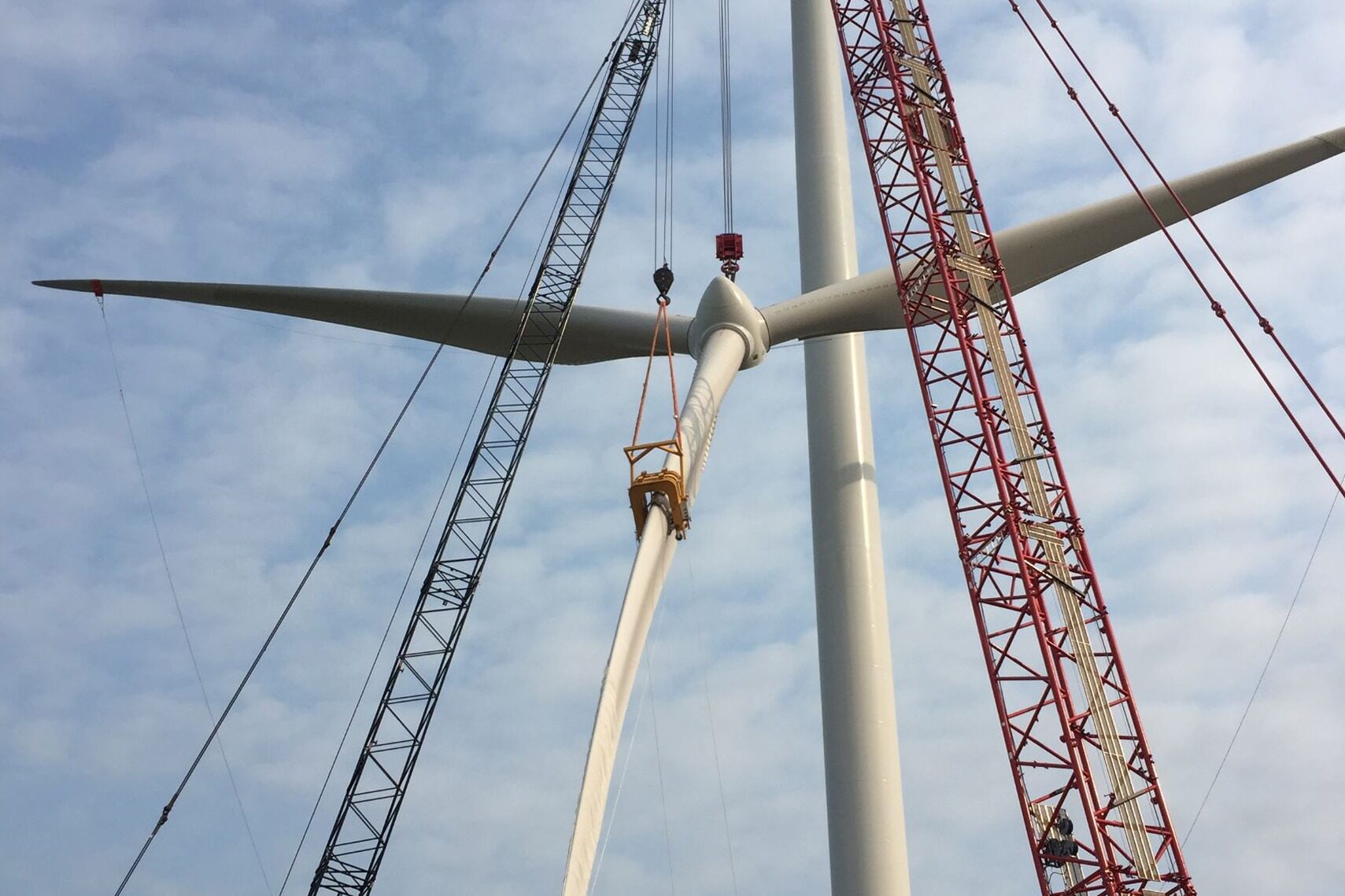 Global renewable energy developer 0X2 has announced that it has submitted an application for a permit to build an offshore wind farm under the law covering Sweden's exclusive economic zone. The project called Aurora will appear between Gotland and Åland. Sweden aims to increase its renewable energy capacity from about 15 GW in 2020 to 30 GW in 2030, with offshore wind expected to play a major role.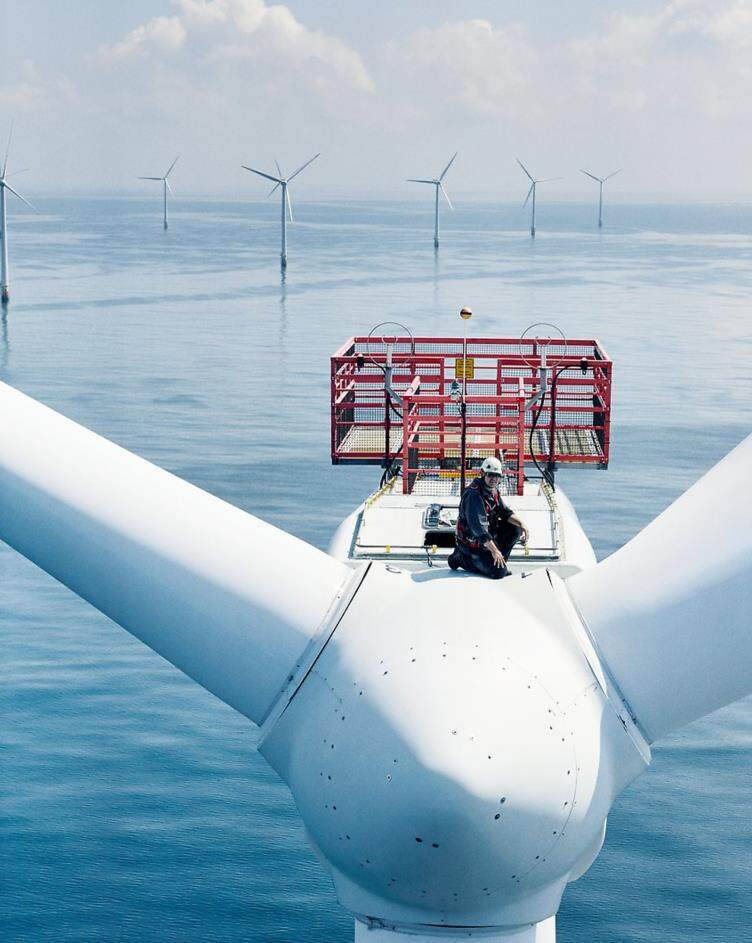 The Aurora wind farm will be located approximately 20 kilometers from Gotland and 30 kilometers from Åland. OX2 has previously applied for a Natura 2000 license for the Aurora wind farm. The planned wind farm will generate about 24TWh of electricity per year, which is equivalent to the electricity consumption of about 5 million households. This is also equivalent to 17% of Sweden's total electricity consumption.
Hillevi Priscar, country manager for OX2 Sweden, said this is the next step in realizing the Aurora wind farm. Along with our other planned offshore wind farms, it forms an important part of Sweden's required electricity production to meet climate goals and ensure Sweden's production and energy independence.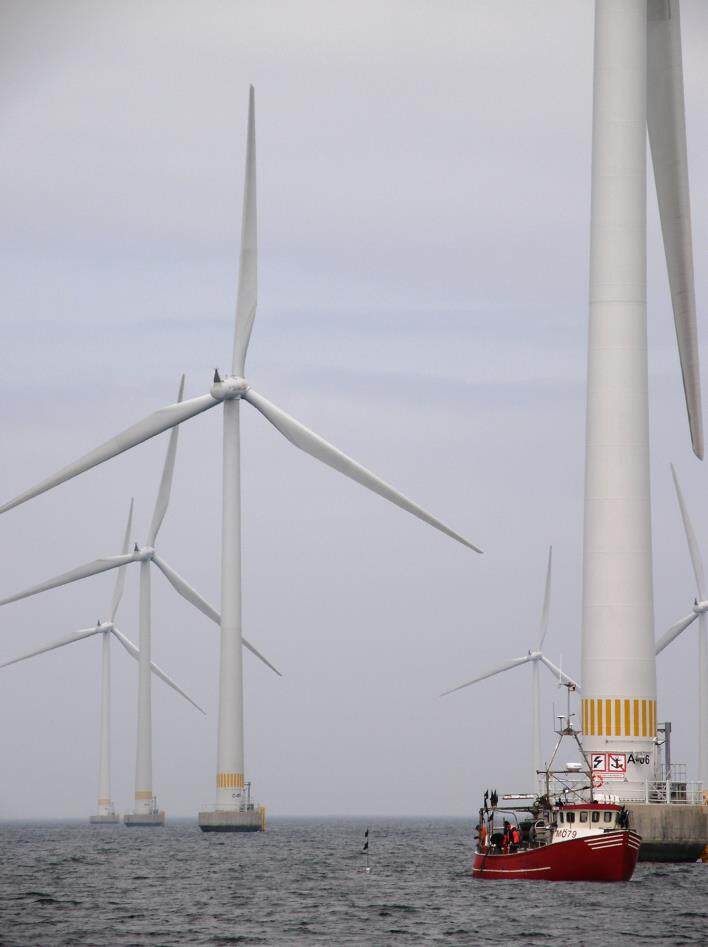 OX2 also informed that the wind energy project is in an early stage of development and is part of OX2's Swedish project development portfolio, which reached 11.7GW by the end of the first quarter of 2022. Keywords: engineering news, overseas news
OX2 is a Swedish renewable energy company with operations in 11 international markets including Finland, Spain, Greece, France and Romania. The company develops, builds and sells onshore and offshore wind farms and solar photovoltaic farms. 0X2 also offers wind and solar farm management upon completion. It also studies renewable energy technologies such as hydrogen and energy storage.Editor/XingWentao
0
Collect