Hydropower
Zhejiang Pan'an Pumped Storage Power Station Approaches Construction
The total installed capacity of the power station is 1200MW, with a total investment of 7.608 billion yuan
It is expected to be put into operation in 2028, which will accumulate green new kinetic energy for the development of Pan'an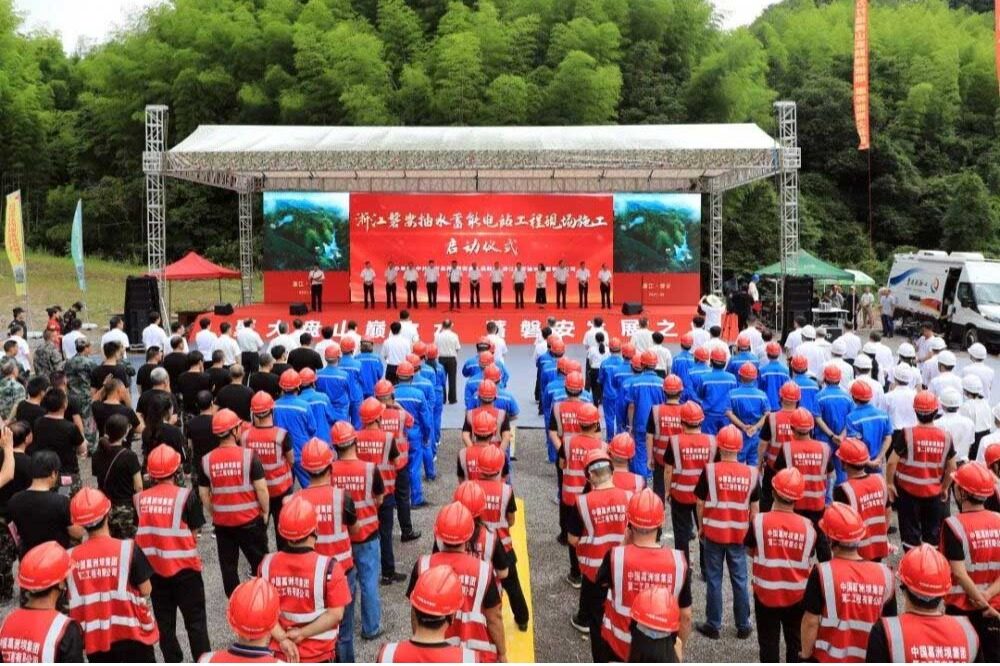 On June 28, 2022, the energy project with the largest volume, the highest individual investment and the best predicted comprehensive benefit in the history of Zhejiang Pan'an, the pumped storage power station, officially entered the construction site. On the top of Dapan Mountain, cutting peaks and building dams, storing water and storing energy, a green engine will rise in Pan'an, the "heart of Zhejiang".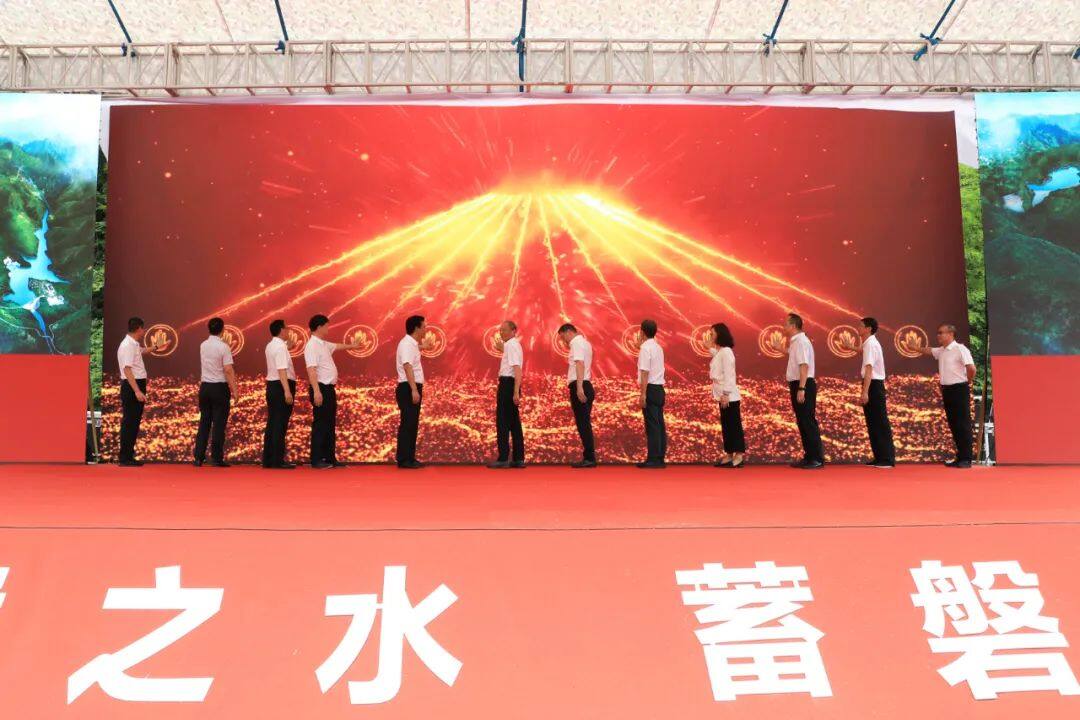 It is understood that the total investment of the Pan'an pumped storage power station is 7.608 billion yuan, which is the largest single investment project in the history of Pan'an. It is the first and only pumped storage project approved for construction in Jinhua City. According to the plan, the total land area of the project is 4122 mu. The pivot project consists of upper reservoir, lower reservoir, water delivery system, underground powerhouse and switch station. The total installed capacity of the power station is 1200MW (4×300MW), and four 300,000-kilowatt generator sets are installed. , connected to the Zhejiang power grid with a voltage of 500 kV. Specifically, it is jointly invested by State Grid Xinyuan Company and State Grid Zhejiang Electric Power Company, and the East China Survey and Design Institute of China Power Construction Group is responsible for planning and design. It is expected to be completed and put into operation in 2028.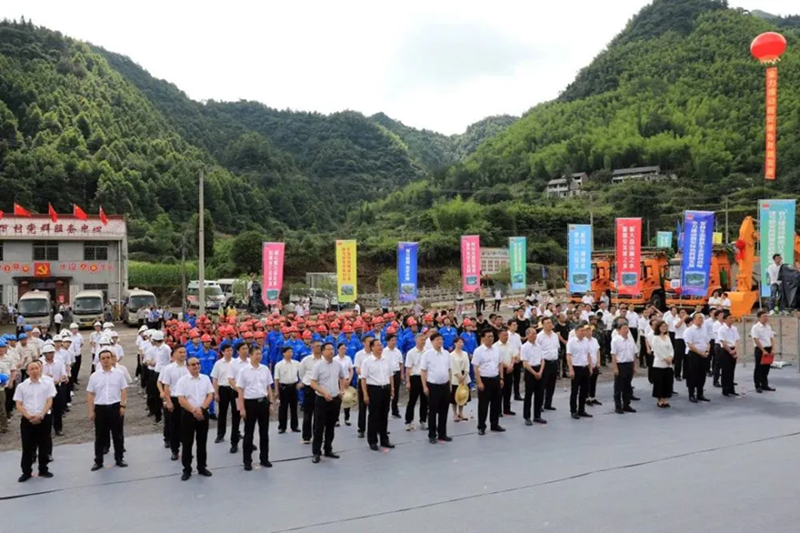 The economic, social and environmental benefits of Pan'an Pumped Storage Power Station are remarkable. The construction of this project will further optimize the structure of the East China power grid, ensure energy security, and play a positive role in promoting energy conservation and carbon reduction in Pan'an and creating a "zero-carbon county". After it is completed and put into operation, the annual tax payment of more than 100 million yuan can be paid. In addition, relying on resources such as the high-altitude reservoir of Pan'an Yuantang Forest Farm, the reservoir area can be planned and constructed as a "big scenic spot", which can effectively drive infrastructure improvement, economic development and farmers' income increase.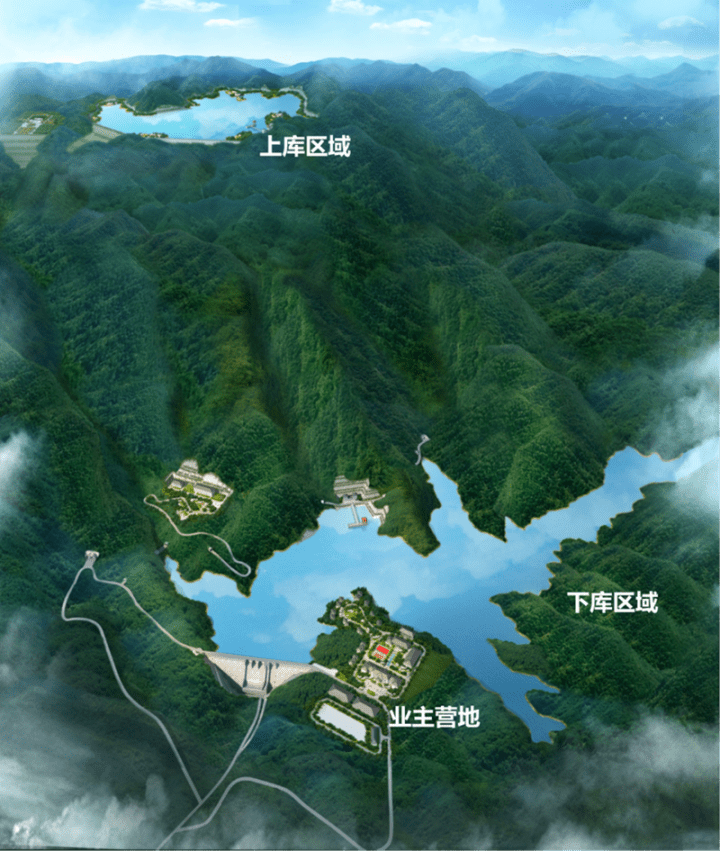 The power station can replace a certain thermal power generation unit, saving about 112,300 tons of coal consumption every year, reducing about 224,600 tons of carbon dioxide and 7,500 tons of soot, reducing air pollution and improving environmental quality. At the same time, it can reduce the pressure of coal mines, thermal power, and transportation construction, promote sustainable economic and social development, and become an important engine for Pan'an's green and high-quality development. Editor/He Yuting
0
Collect