Special
China's trade volume of countries along the Belt and Road reaches 11.8 trillion
Non-financial direct investment in countries along the Belt and Road exceeds US$140 billion
The Deputy Secretary-General of the National Development and Reform Commission said at the China's 10-year press conference that China's Belt and Road Initiative infrastructure has achieved fruitful results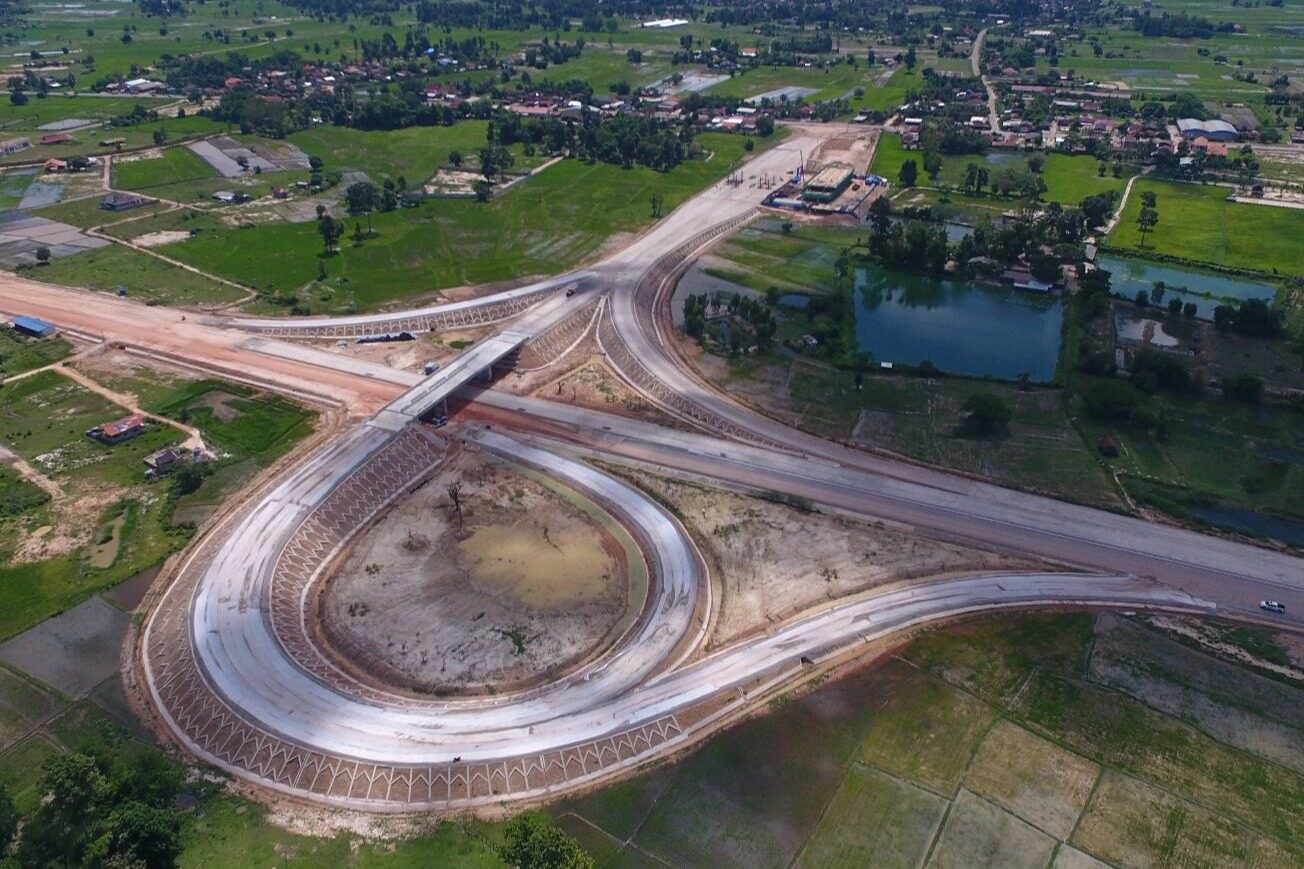 Su Wei, Deputy Secretary-General of China's National Development and Reform Commission, revealed at a press conference on the theme of "This Decade of China" on June 28, 2022, that as of May 2022, China's trade in goods with countries along the Belt and Road has accumulated to about US$11.8 trillion. , and the non-financial direct investment in countries along the route exceeded 140 billion US dollars.
Su Wei said that since 2013, the joint construction of the Belt and Road has adhered to the principle of extensive consultation, joint contribution and shared benefits, adhered to the concept of openness, greenness and integrity, and strived to achieve high standards, sustainability, and people's livelihood goals. Enhanced, and achieved solid and heavy achievements.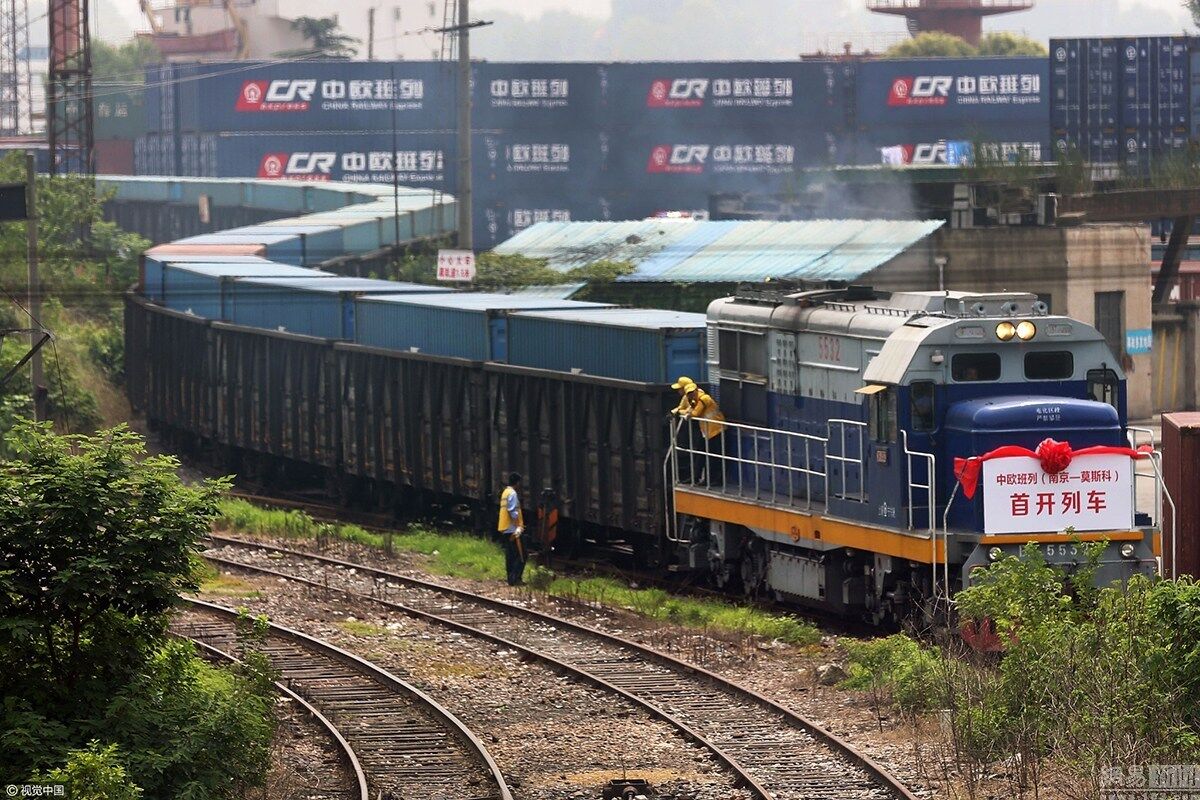 For example, the joint construction of the Belt and Road has continued to consolidate and expand the scope of cooperation. So far, China has signed more than 200 cooperation documents with 149 countries and 32 international organizations, and the alignment of strategic plans has been deepened. The joint construction of the Belt and Road has been written into the outcome documents of multilateral mechanisms such as the United Nations, the G20, the Asia-Pacific Economic Cooperation, and the Shanghai Cooperation Organization.
Infrastructure connectivity has yielded fruitful results. The China-Europe Railway Express has opened up a new Asia-Europe land transportation channel. As of May 2022, the China-Europe Railway Express has operated 55,493 trains and transported 4.8 million TEUs of goods, providing strong support for ensuring the stability and smoothness of the international supply chain and industrial chain, especially During the epidemic, the freight volume increased against the trend, showing strong development resilience, and became a flagship project and star brand in the joint construction of the Belt and Road.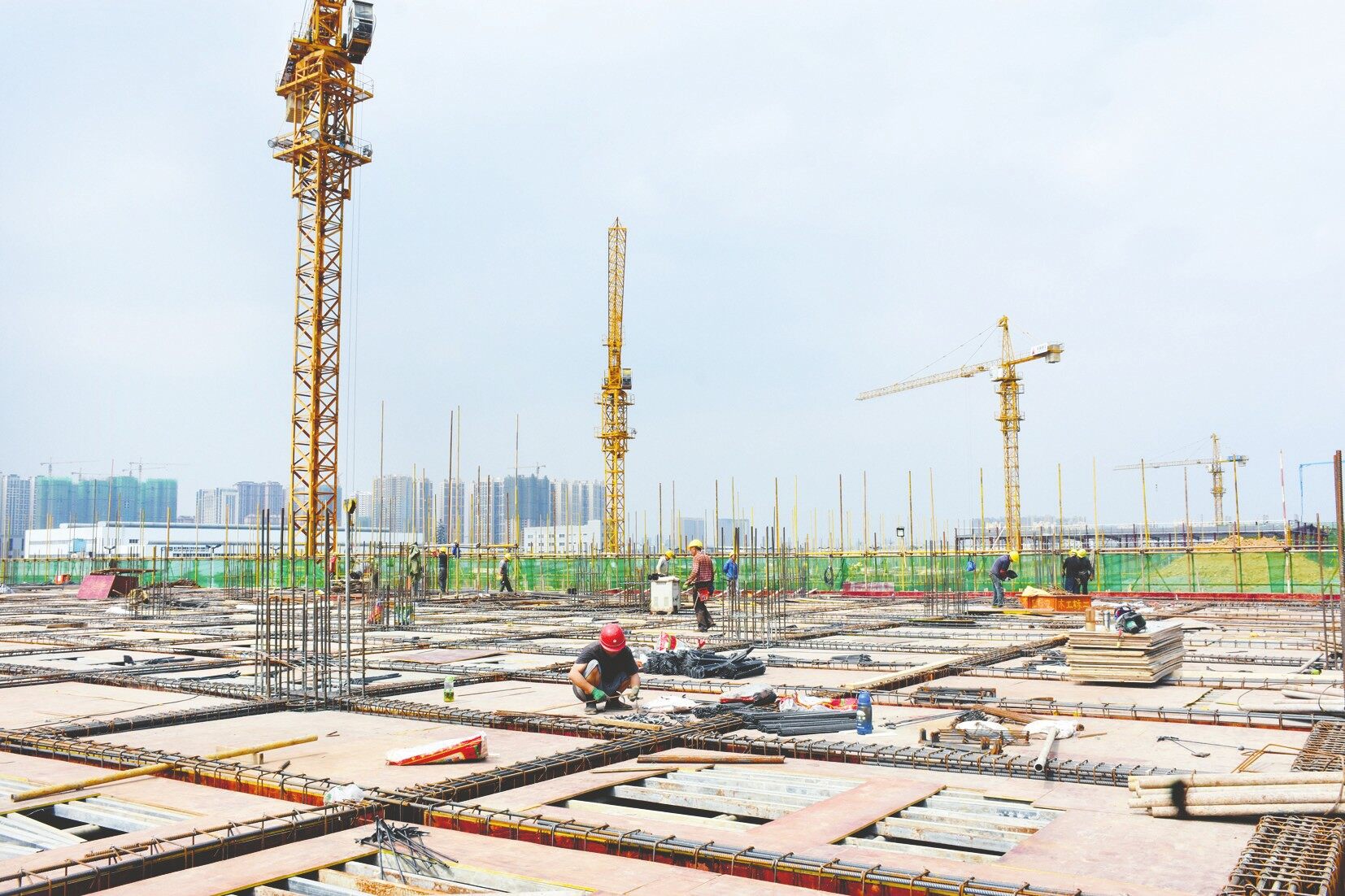 Economic and trade exchanges and cooperation have also continued to develop. According to Su Wei, the joint construction of the Belt and Road Initiative continues to expand the international market. China has signed a total of 32 co-constructed countries and regions for mutual recognition of certified business operators (AEOs), and the level of trade and investment liberalization and facilitation has continued to improve. Keywords: One Belt One Road, One Belt One Road News, One Belt One Road Project
2022 marks the 25th anniversary of Hong Kong's return to the motherland. Talking about Hong Kong's participation in the joint construction of the Belt and Road, Su Wei said that around the implementation of the national "14th Five-Year Plan" and related arrangements to support Hong Kong's participation and contribution to the construction of the Belt and Road, we will fully support Hong Kong to play its strengths and advantages, consolidate and improve Competitive advantage, deeply participate in the joint construction of the Belt and Road, and achieve the prosperity and development of Hong Kong while better integrating and serving the overall development of the country.Editor/XuNing
0
Collect