Hydropower
Zhejiang Hangzhou plans to build 5 pumped storage projects by 2030
A 1.2 million kilowatt pumped-storage power station can store electricity that can fill about 120,000 electric vehicles
These projects will contribute to the realization of carbon peaking and carbon neutrality, filling the gap of Hangzhou pumped storage project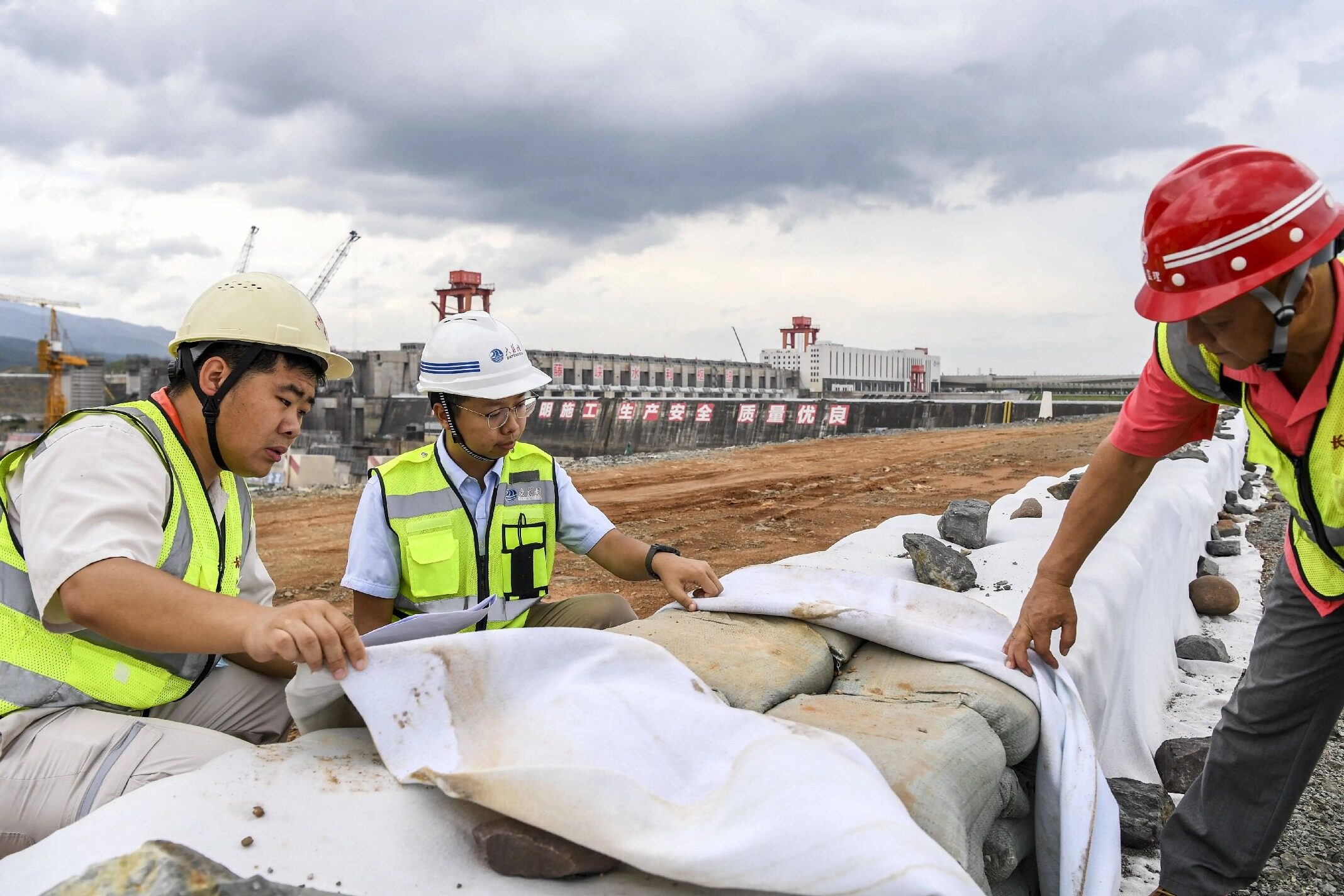 On June 27, 2022, a reporter from Seedao.com learned from State Grid Zhejiang Hangzhou Power Supply Company that in order to speed up the construction of a new power system, five pumped storage projects will be built in Hangzhou before 2030, with an estimated total investment of over 40 billion yuan.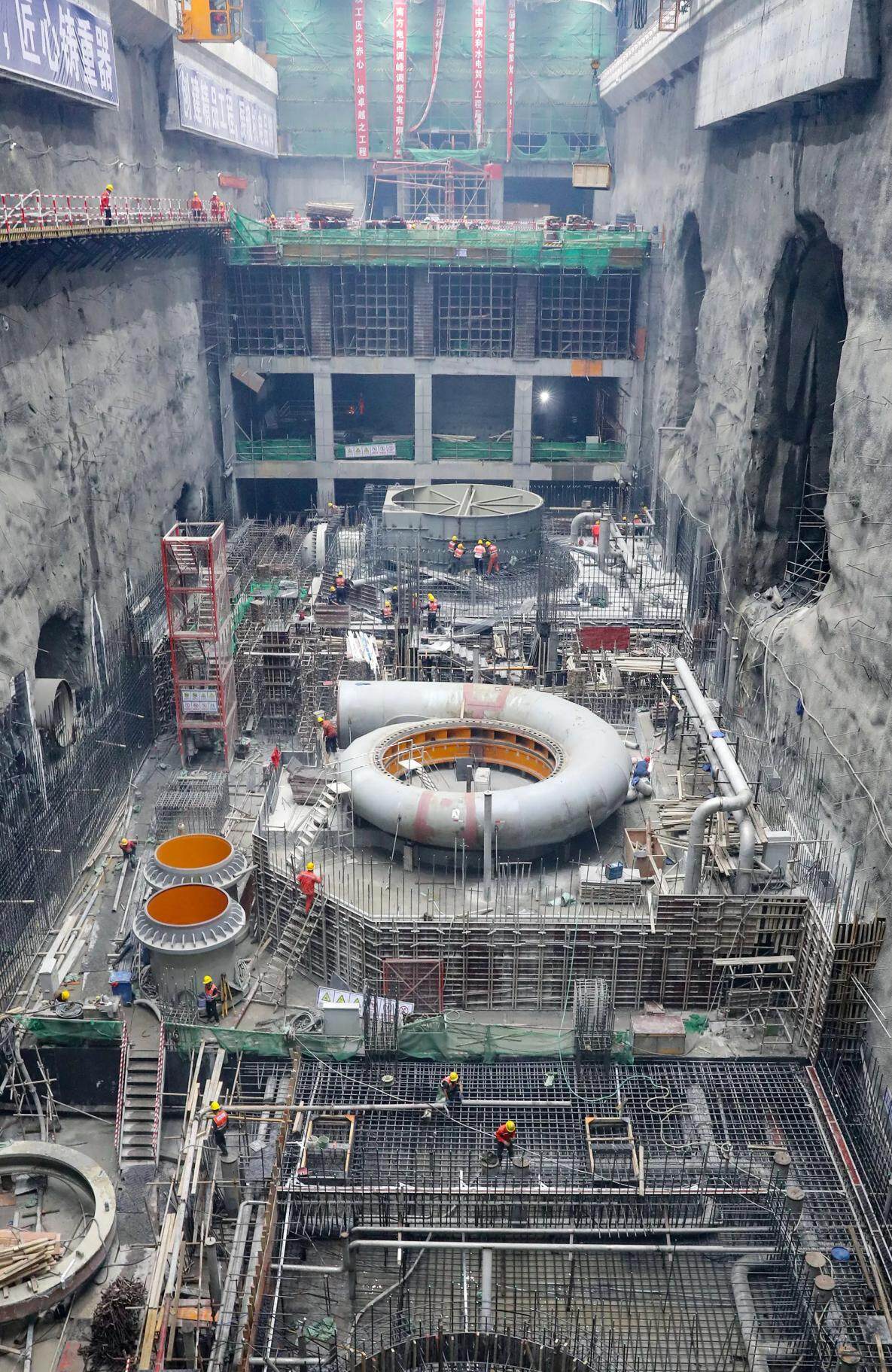 Among them, the two major projects of Jiande Wulongshan and Tonglu Baiyunyuan are expected to start construction by the end of 2022, with an installed capacity of 3.8 million kilowatts. At present, the Jiande Wulongshan project with a capacity of 2.4 million kilowatts has been registered and assigned by the Zhejiang Provincial Development and Reform Commission, and will become the pumped storage project with the largest adjustable capacity in East China. The Tonglu Baiyunyuan Project with a capacity of 1.4 million kilowatts has officially unveiled the project headquarters, and both projects will become the largest local investment projects at present. At that time, the Fuchun River will deliver a steady stream of green energy to the Hangzhou Power Grid. The two pumped-storage power plants are expected to generate an average of 4.32 billion kWh of electricity annually, reducing carbon emissions by 3.7 million tons. Keywords: infrastructure, infrastructure construction, domestic engineering news, planning and investment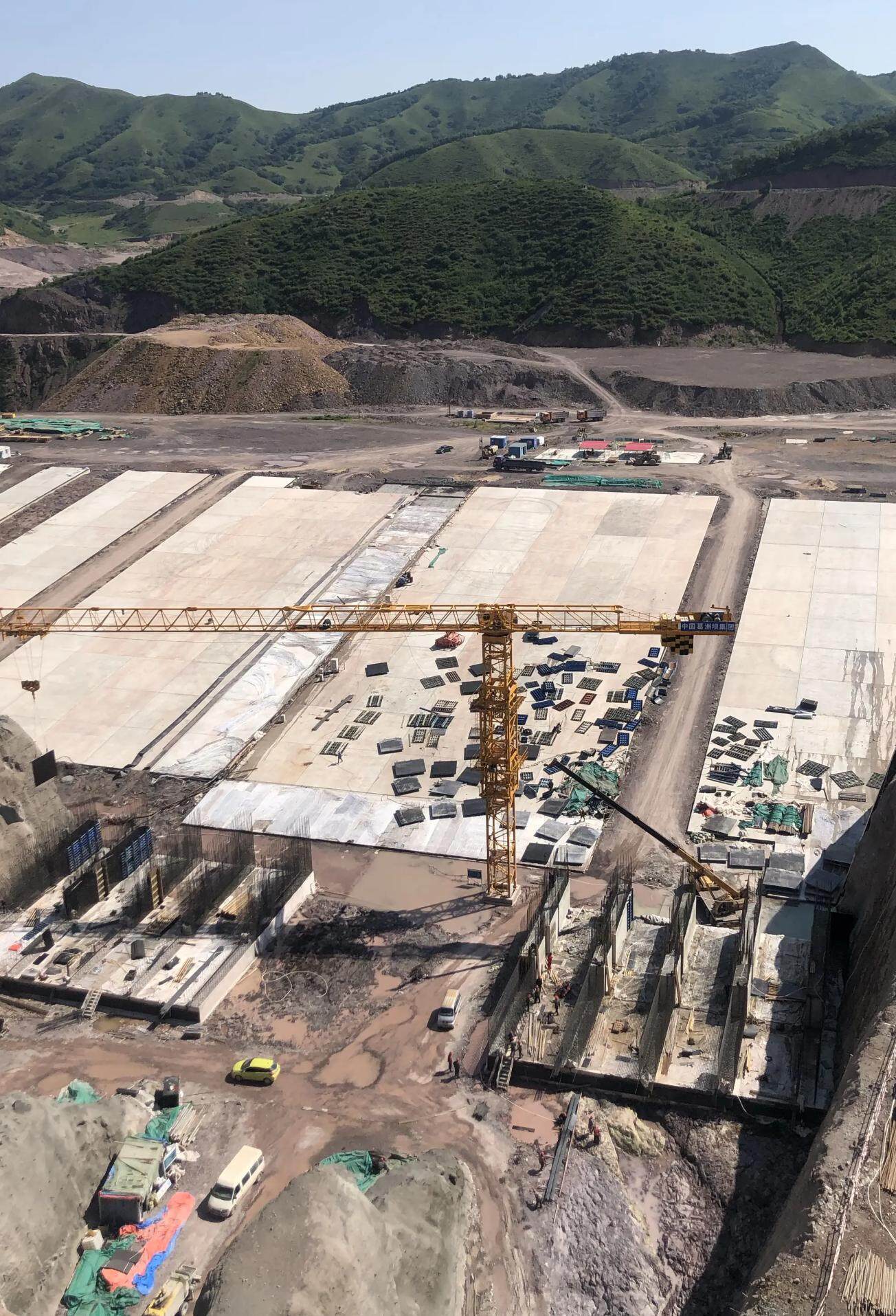 "The five large-scale pumping and storage projects that Hangzhou has vigorously promoted are located in Wulong Mountain in Jiande, Baiyunyuan in Tonglu, Lin'an Peak, Qiandao Lake in Chun'an, and Chang'an in Fuyang. We have set up a special class to coordinate and advance the preliminary work of each pumping and storage project." Liu Aixin, director of the Energy Department of Hangzhou Development and Reform Commission, said. In order to ensure the smooth connection of these pumped storage projects to the Hangzhou power grid, the State Grid Hangzhou Power Supply Company coordinated the regional power grid resources, fully considered the site distribution and access requirements of pumped storage power stations, reasonably planned the power grid construction, and accelerated the promotion of the 500 kV Jiande substation. and other related supporting power grid engineering construction.
The five pumped storage projects are accelerating and are expected to be put into operation by 2030. After the completion of the construction, under the current price calculation of pumped storage, the annual power generation income can reach 7.5 billion yuan, which has good investment benefits for the economic development of the western mountainous areas. Editor / Xu Shengpeng
0
Collect