Forum
BRICS High-Level Forum on Sustainable Development kicks off
In order to strengthen the industrial cooperation of the BRICS countries and promote the strong economic recovery of the BRICS countries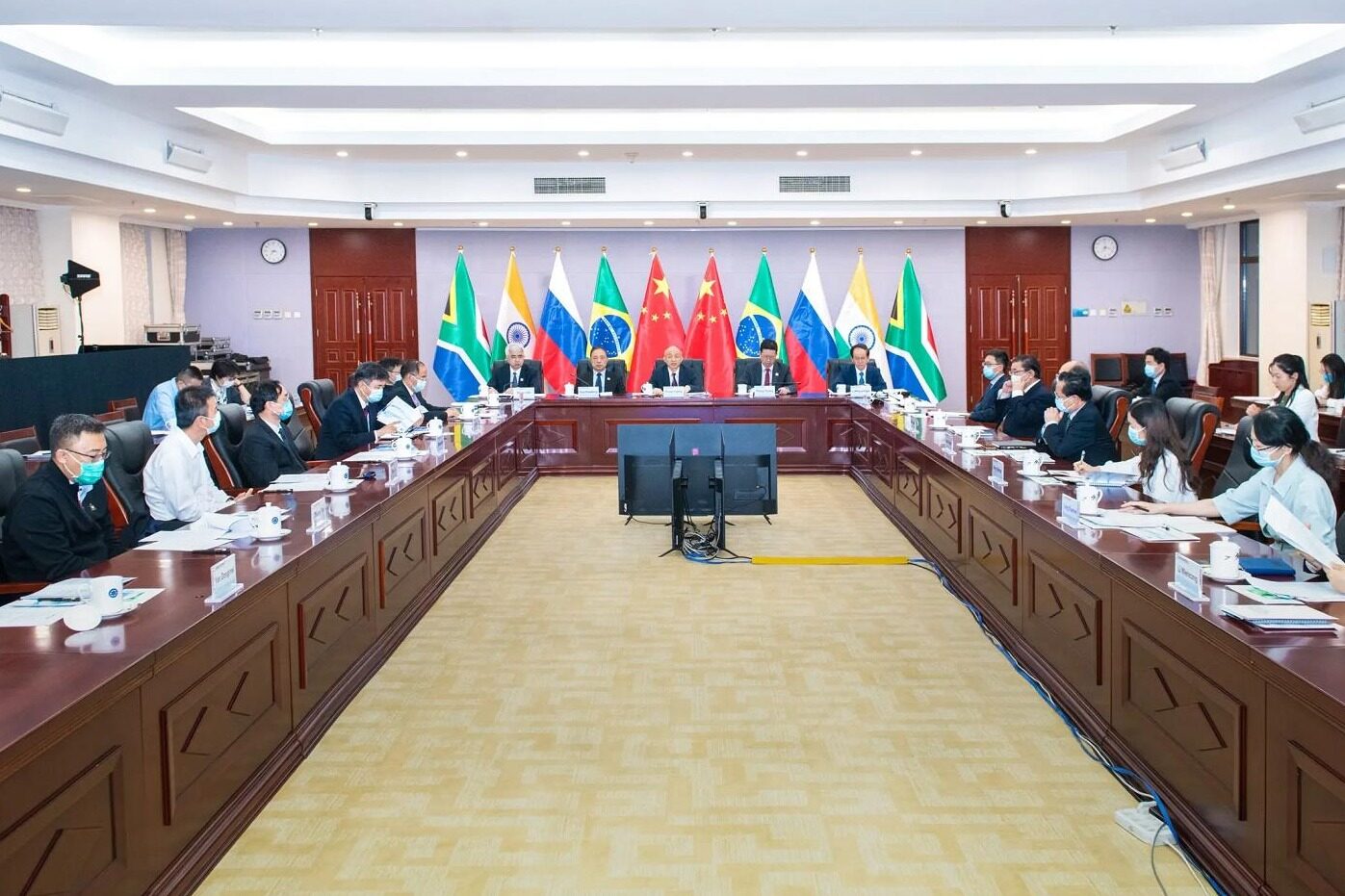 In 2022, China will once again assume the presidency of the BRICS countries. Promote win-win cooperation in the BRICS countries' fight against the new crown pneumonia epidemic, digital transformation, interconnection of industrial and supply chains, and green and low-carbon development. As an important event in the professional field of BRICS, the theme of this forum is to shape the future of the BRICS value chain, promote the building of a community with a shared future for mankind, and steadily promote the implementation of global development initiatives, accelerate the implementation of the United Nations 2030 Agenda for Sustainable Development, and jointly build a global contribute to the development community.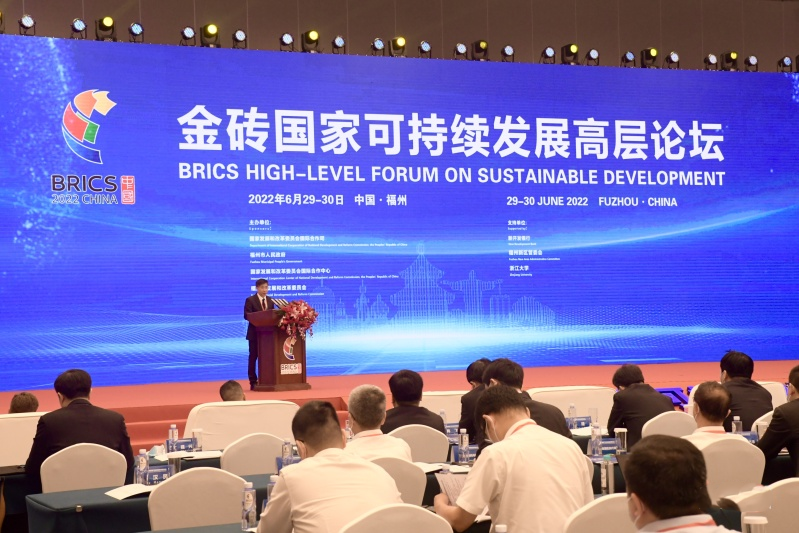 On June 29, 2022, the BRICS Sustainable Development Forum opened in Fuzhou, Fujian
Through the main forum, parallel sub-forums and industry matchmaking meetings, the forum created communication for nearly 400 representatives from government departments, financial institutions, scientific research institutions, industry associations, industrial parks, well-known enterprises and international and regional organizations from BRICS countries. and cooperation platforms.
Zhang Boli, academician of the Chinese Academy of Engineering and honorary president of Tianjin University of Traditional Chinese Medicine, delivered a keynote speech at the forum
During the two-day conference, relevant representatives of the BRICS countries will publish online and offline speeches on "Strengthening Openness and Innovation Cooperation to Help Post-pandemic Economic Recovery", "Deepening Commodity Production and Marketing Cooperation to Promote Economic Connectivity and Mutual Win", "Actively Responding to Climate Change and Building a Sustainable Future". " and other keynote speeches. Parallel forums will be held on topics such as solidarity and anti-epidemic and health cooperation, digital economy, interconnection of industrial and supply chains, and green, low-carbon and sustainable development.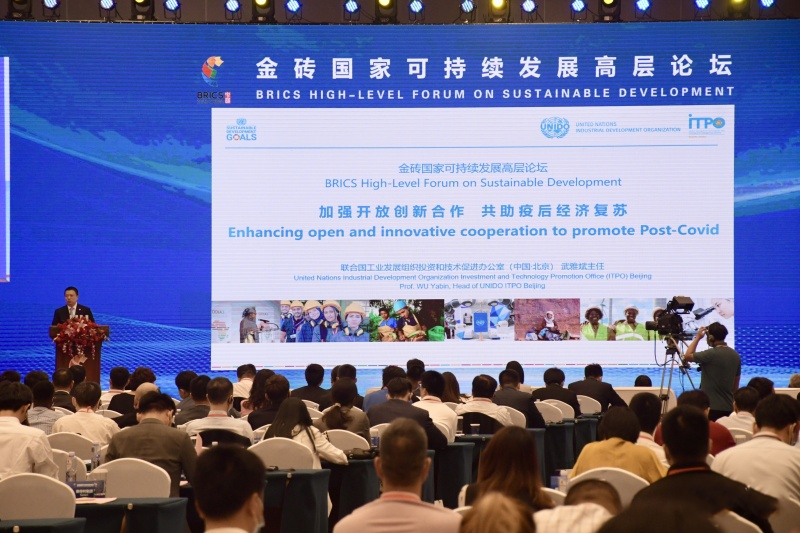 The keynote speech scene of strengthening open innovation cooperation and jointly helping post-epidemic economic recovery
At present, the century-old changes and the epidemic of the century are superimposed on each other, and global sustainable development is facing severe challenges. The COVID-19 pandemic has brought enormous challenges to the development of the BRICS countries, and at the same time has provided more possibilities for the innovation of BRICS cooperation methods and mechanisms. After 16 years of development, the BRICS cooperation mechanism has formed an all-round, wide-ranging and multi-level cooperation structure, and has become an active builder of the international system and an important force in international relations. The delegates expressed in their speeches that the BRICS countries, as emerging markets and major developing countries, should continue to join hands and keep pace with the times to jointly help post-epidemic economic recovery, promote economic connectivity and mutual benefits, and promote a greener, healthier and safer environment. , sustainable global development.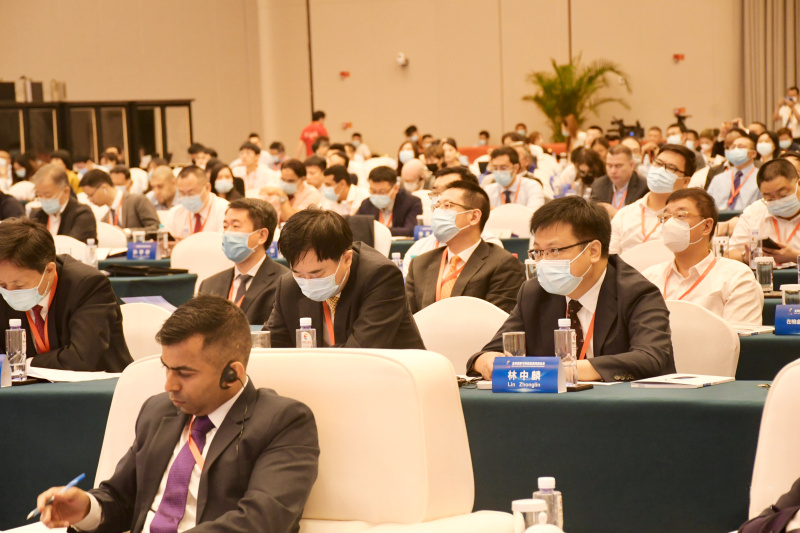 The keynote speech scene of strengthening open innovation cooperation and jointly helping post-epidemic economic recovery
The forum was co-hosted by the International Cooperation Department of the National Development and Reform Commission of China, the Fuzhou Municipal People's Government of Fujian Province, the International Cooperation Center of the National Development and Reform Commission, and the Development and Reform Commission of Fujian Province. On the opening day, the Fuzhou Proposal for BRICS Industrial Cooperation will be released on the spot, and the launching ceremony of the BRICS Industrial Cooperation Alliance will be held.Editor/XingWentao
0
Collect