Transportation
Hebei Province Shitai Expressway reconstruction and expansion project started
The Shitai Expressway reconstruction and expansion project has a total length of 51.467 kilometers
The two-way four-lane is widened to two-way six/eight lanes, with a design speed of 80 and 100 km/h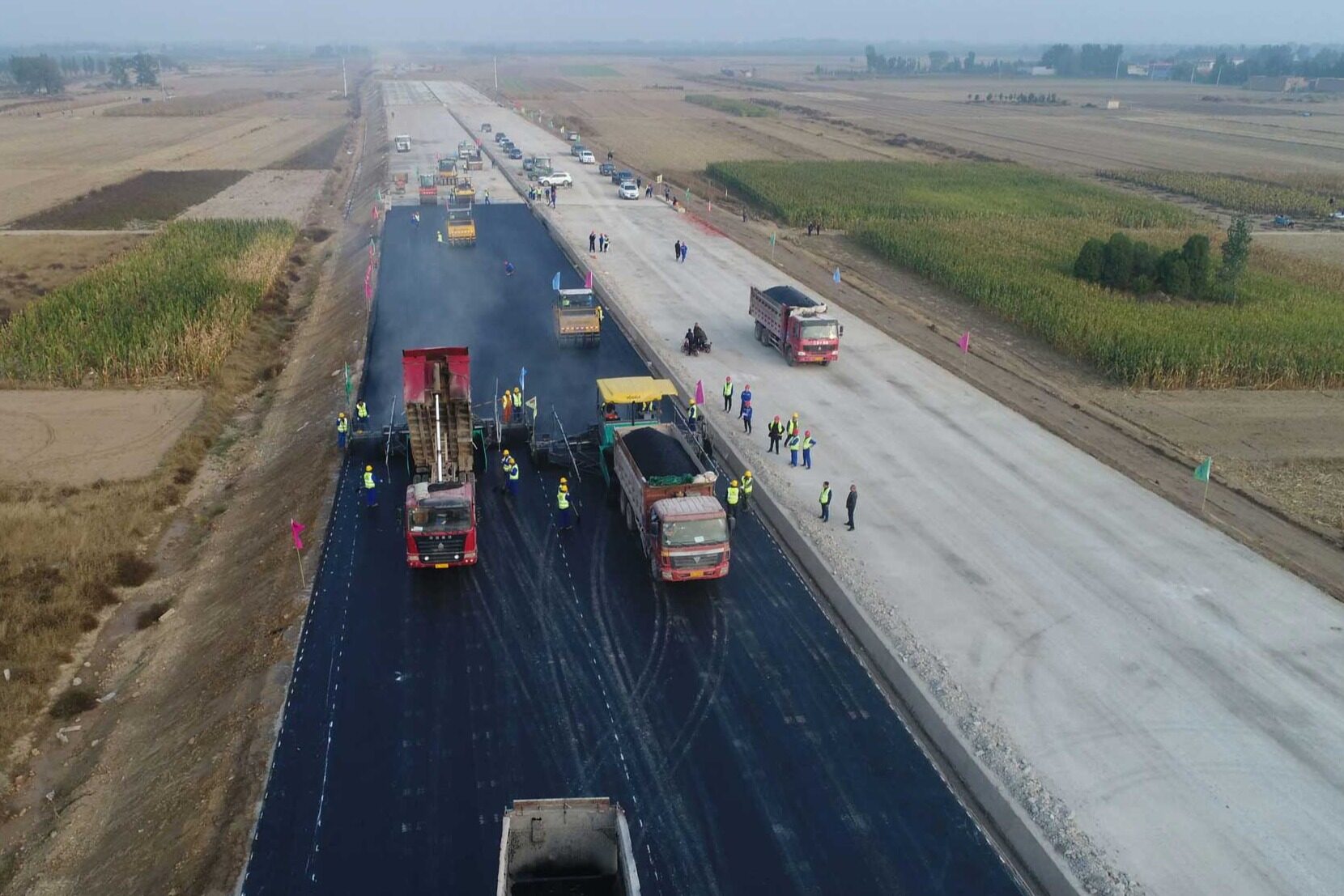 On June 29, 2022, the mobilization meeting for the reconstruction and expansion of Shitai Expressway in Hebei Province was held at the toll station of the main line of Shitai Expressway.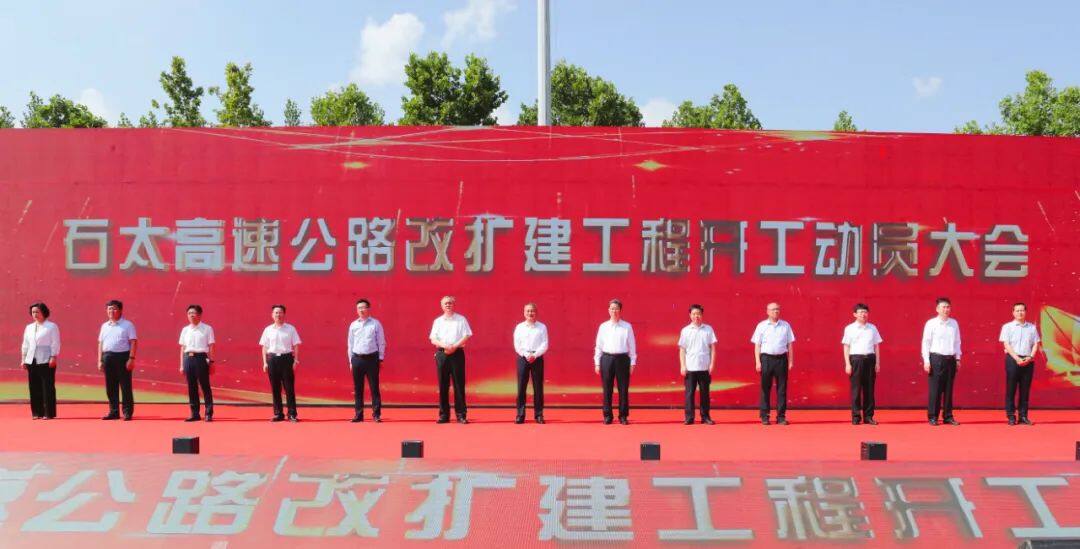 Shitai Expressway
It is understood that Shitai Expressway, as an important part of Qingyin Expressway, is an important energy transportation channel in China from east to west. With the rapid economic and social development, the traffic volume of road sections is increasing year by year, and the traffic guarantee capacity needs to be improved urgently.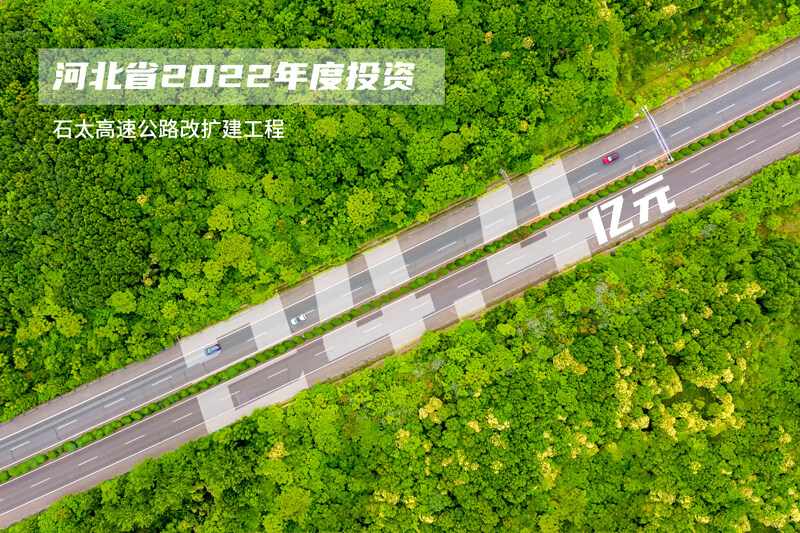 The route starts from Shijiazhuang West Port Toll Station and ends at the border of Hebei and Shanxi Province, connecting with Taijiu Section of Qingyin Expressway, with a total length of 51.467 kilometers. It adopts the reconstruction and expansion plan of the original road and the partial new half-width, from two-way four-lane to two-way six/eight lanes, with a design speed of 80 and 100 km/h. The total investment of the project is 8.782 billion yuan, and the annual investment is 2.44 billion yuan.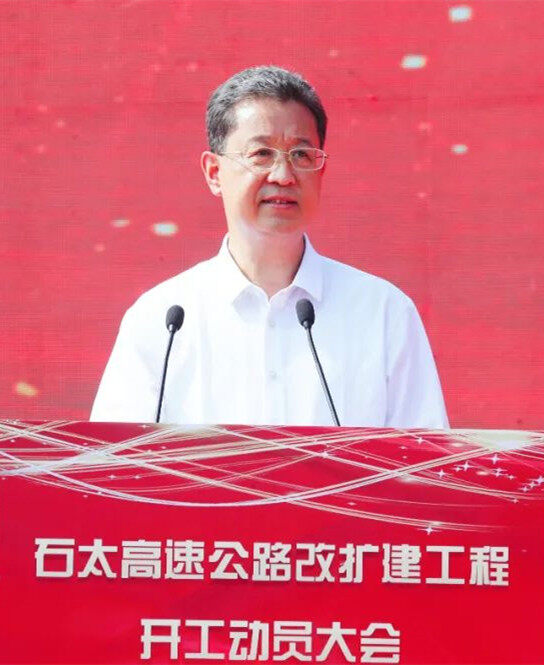 Hou Zhimin, Secretary of the Party Group and Director of the Department, pointed out that Shitai Expressway is the first project in Hebei Province to introduce private foreign investment. The reconstruction and expansion of Shitai Expressway is the first project to implement the six policies and measures for the development of transportation and optimize the project selected by the investors. With the implementation of the reconstruction and expansion of the project, it is of great significance to improve the regional traffic conditions, ensure the safety and smoothness of the major transportation channels, and drive the economic and social development along the route. Editor/He Yuting
0
Collect