Macro
Guizhou's 14th Five-Year Plan to invest 540 billion yuan in transportation
In 2025, the total railway mileage will reach more than 4,500 kilometers, and the high-speed railway will reach about 2,000 kilometers.
Among them, 60 billion yuan for railways, 415 billion yuan for highways, 5 billion yuan for water transportation, 12 billion yuan for civil aviation airports, and 50 billion yuan for urban rail transit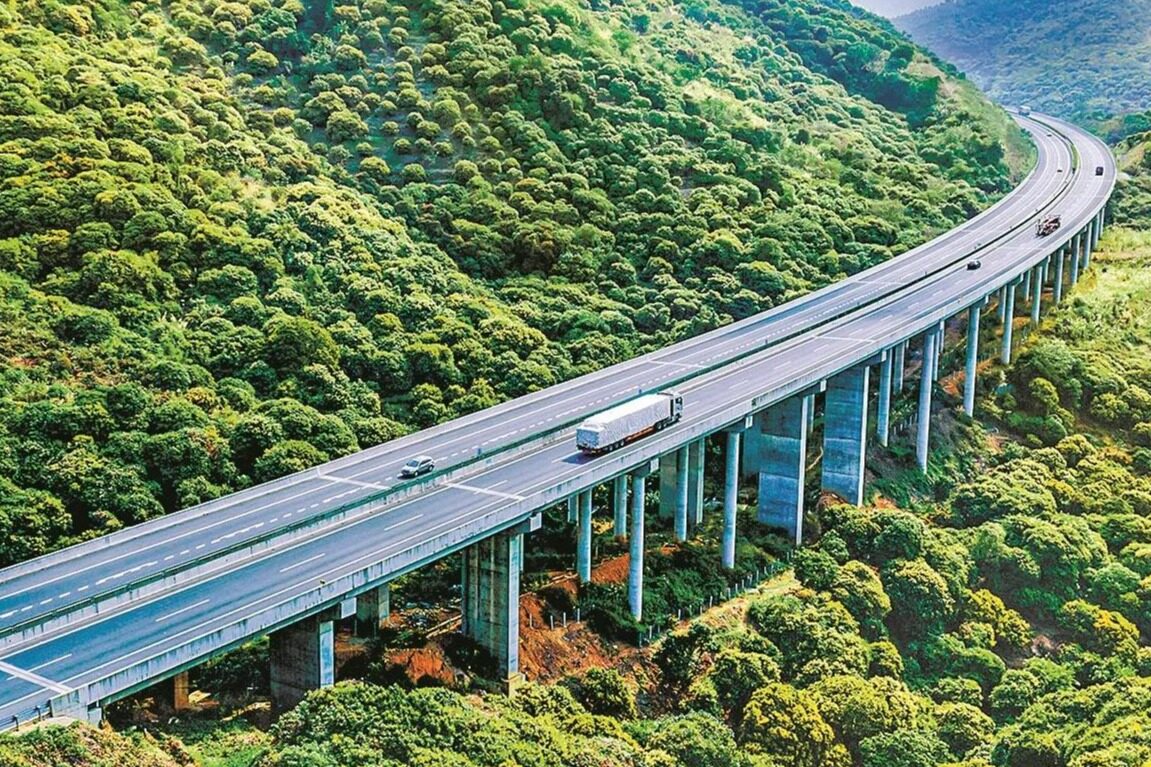 On June 27, 2022, a reporter from Jiandao.com learned from the official website of the Guizhou Provincial Development and Reform Commission that the full text of the "14th Five-Year Plan for the Development of Comprehensive Transportation System in Guizhou Province" was issued. The "Planning" shows that the total investment in comprehensive transportation construction in Guizhou's "14th Five-Year Plan" is about 542 billion yuan.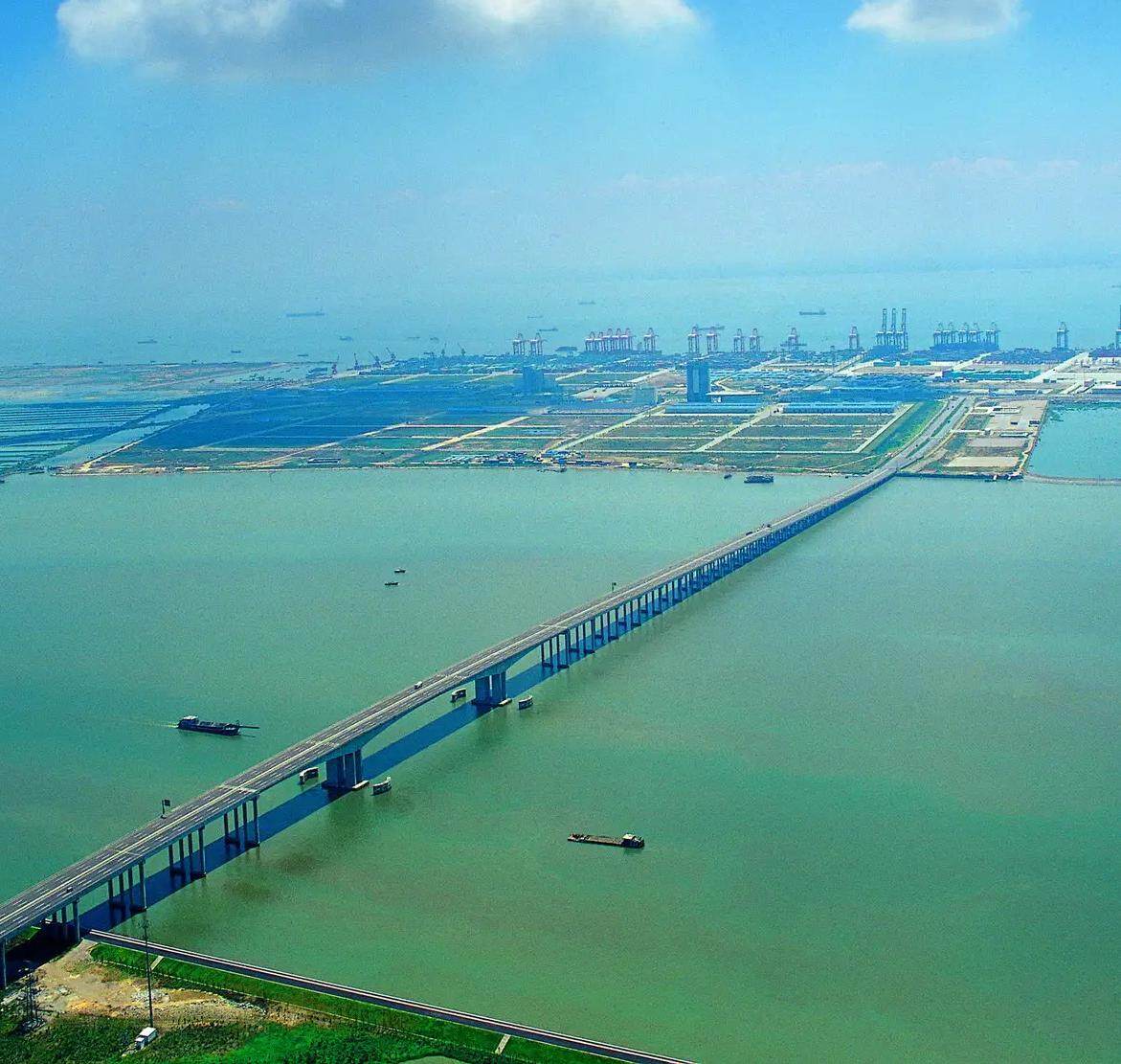 In terms of fundraising, Guizhou will strive to secure investment in the central budget, vehicle purchase tax funds, civil aviation development funds and other funds, as well as the continuous investment of funds from the National Railway Group in the development of Guizhou's transportation, and strive for provincial and municipal financial funds and special bonds. Greater support for transportation. Vigorously deepen the reform of investment and financing systems and mechanisms, innovate investment and financing models, promote public-private partnership (PPP), and make greater efforts to attract social capital to invest in transportation projects. We will further explore the investment capabilities of provincial and municipal local government enterprises and self-raise funds through multiple channels. Obtain loan support from financial institutions.
During the "14th Five-Year Plan" period, Guizhou will seize the development opportunities of the strategy of strengthening the country in transportation and the construction of the national comprehensive three-dimensional transportation network, and continue to promote the improvement of the layout of Guizhou's express trunk network, trunk network, basic network and hub.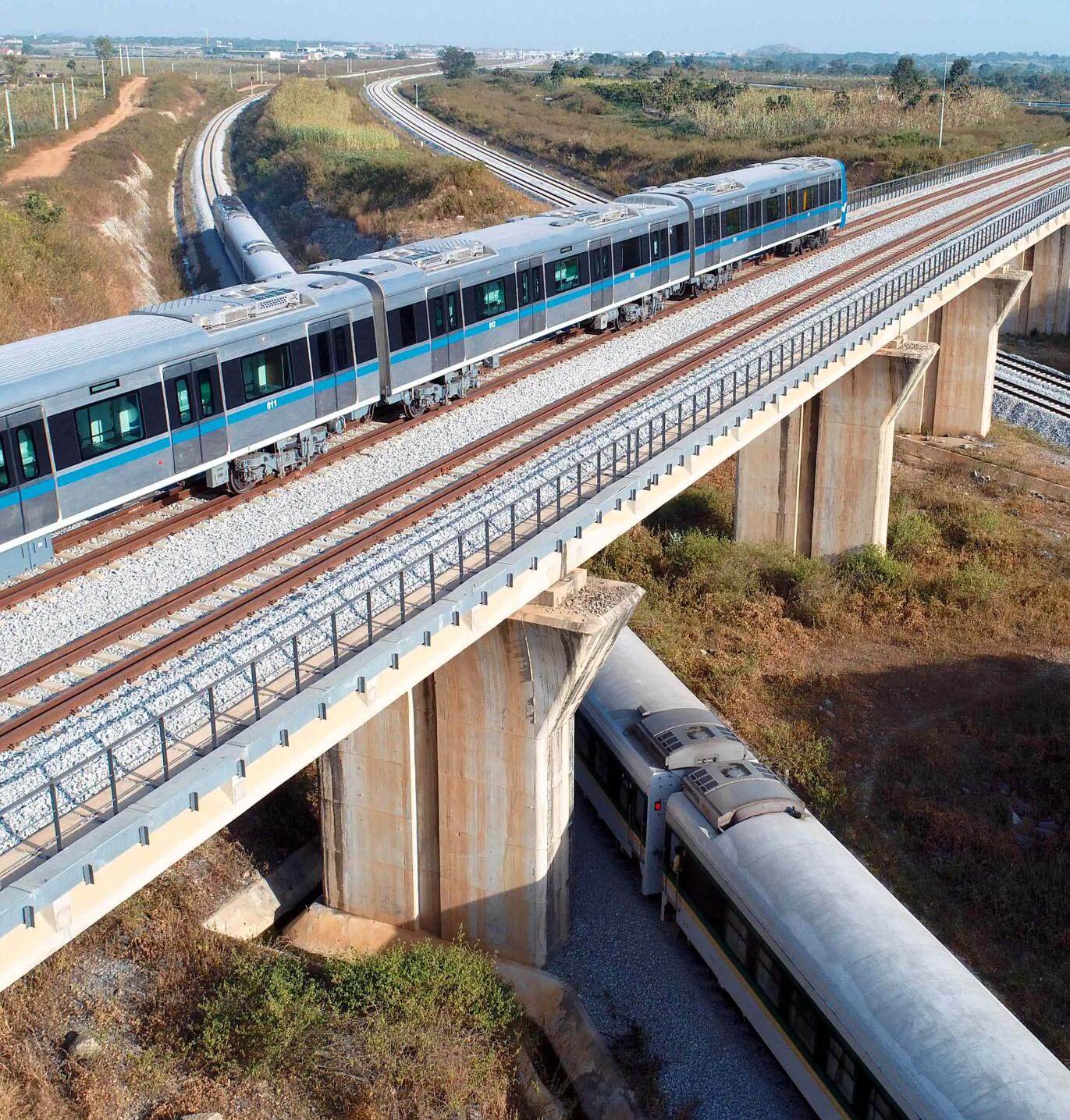 In terms of high-speed railway, continued construction projects such as the Guiyang-Nanning high-speed railway, the Panzhou-Xingyi railway, and the Xiaobi-Qingzhen-Baiyun tie line will be built; the quality improvement of the Guiyang-Guangzhou railway will be implemented to increase the speed to 300 kilometers per hour, and construction will start. Tongren to Jishou Railway, Guiyang Hub Shuanglong Station, and strive to start construction of Luzhou to Zunyi Railway, Duyun to Kaili, Panzhou to Liupanshui to Weining to Zhaotong, Xinyugui, Guiyang to Luodian and other railway projects. Plan and study the high-speed rail passage from Guiyang to Zhengzhou, and railways from Guiyang to Xingyi, Zunyi to Tongren, Xingyi to Baise, and Duyun to Kaili.
In terms of the main passage of the national expressway, continued construction projects such as the expansion of the Lanhai National Expressway from Chongqing to Zunyi have been completed; To Qinglong, Guiyang (Wudang) to Pingtang, Guiyang via Jinsha to Gulin (Qianchuan border) and other projects.
In terms of aviation, the third-phase expansion project of Guiyang Airport was completed; the preliminary work of the mid-term capacity matching expansion project of Guiyang Aviation Hub was started.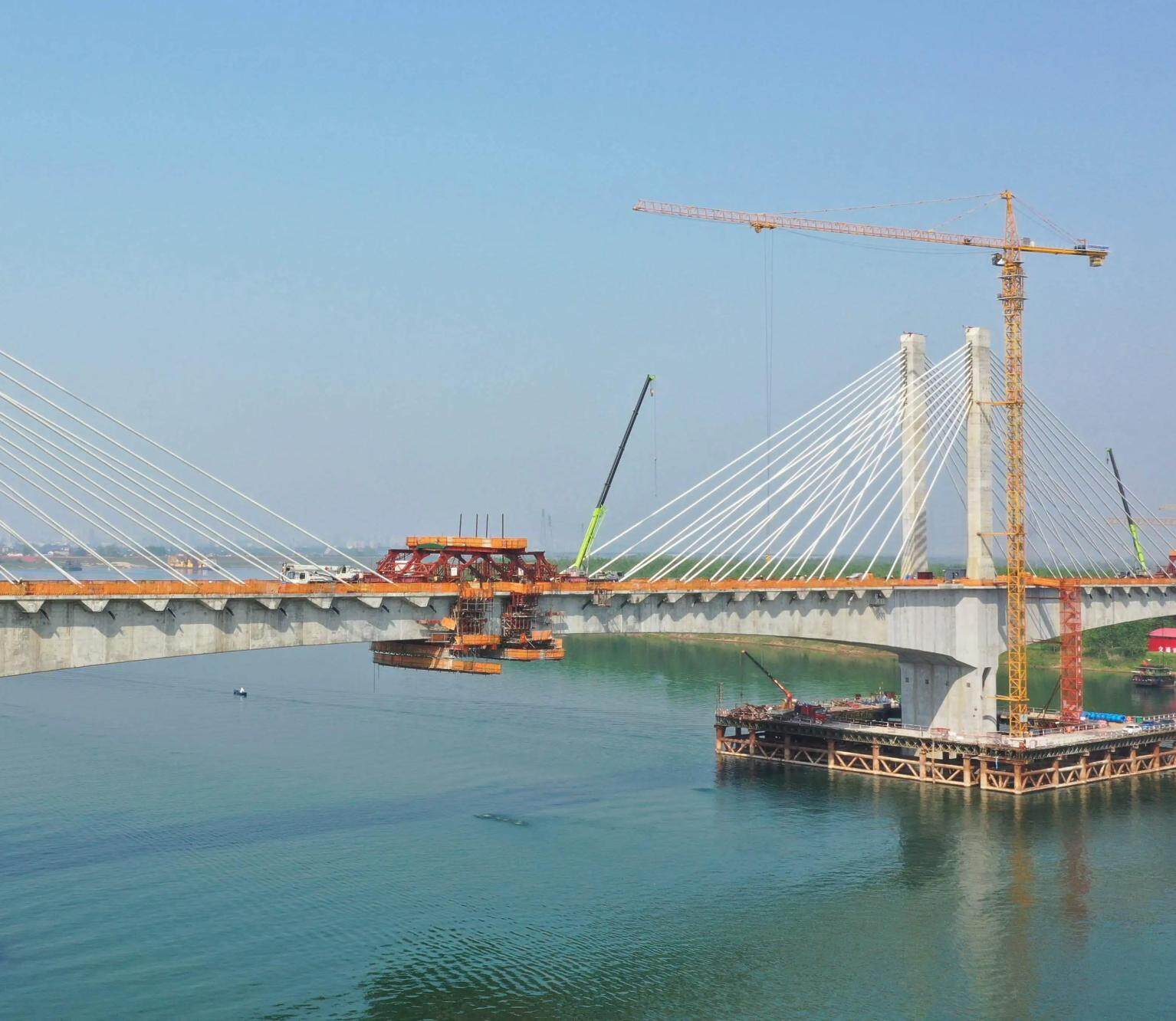 At the end of the "14th Five-Year Plan" period, strive to achieve a total railway mileage of more than 4,500 kilometers in the province, including about 2,000 kilometers of high-speed railways. The mileage of expressways in the province is more than 9,000 kilometers, and the construction of the "one pivot and sixteen branches" airport layout will be accelerated. The navigable mileage of waterways in the province is over 4,000 kilometers, of which the mileage of high-grade waterways reaches 1,000 kilometers. The operating mileage of urban rail transit in Guiyang is about 150 kilometers. Keywords: infrastructure, infrastructure construction, domestic engineering news, planning and investment
It is understood that during the "Twelfth Five-Year Plan" period, Guizhou completed a comprehensive investment of 619.9 billion yuan in transportation and 891.2 billion yuan during the "Thirteenth Five-Year Plan" period. Guizhou's status as a southwest land transportation hub has been consolidated. Editor / Xu Shengpeng
0
Collect