Special
Foreign media: China is investing heavily in new infrastructure
China is turning to building new engineering projects
Traditional infrastructure has made China the second largest economy, building the world's longest railway and highway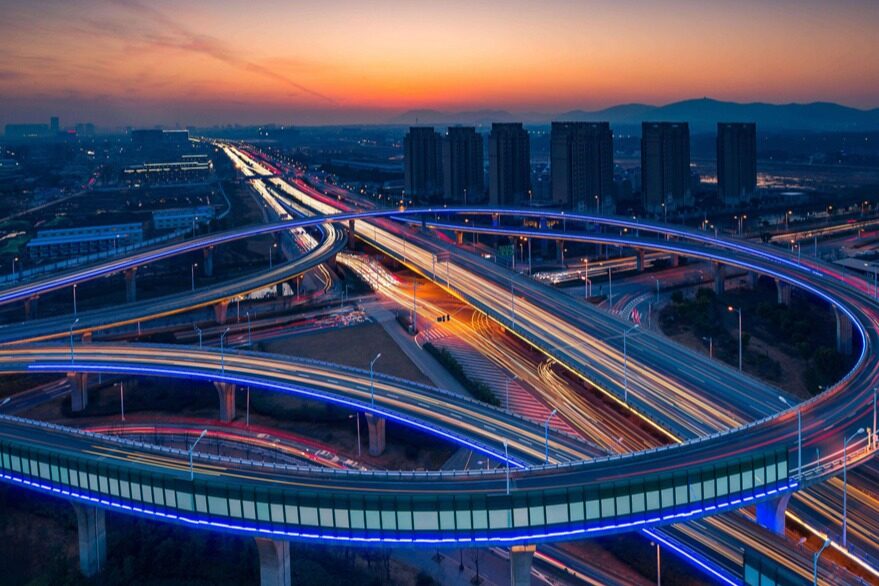 In the past, whenever China faced economic challenges, it tended to invest heavily in building infrastructure. Today, China is lined with skyscrapers, dams, roads and airports, and in response to new economic problems, China is turning to new types of infrastructure.
This time, instead of summoning construction workers in hard hats, the Chinese government has drawn up a blueprint for connecting databases, coordinating traffic flows and living spaces. Right now, China is expanding the concept of infrastructure.
Replacing traditional infrastructure
Infrastructure was a top priority in China's massive stimulus package in response to the 2008 turmoil in the global financial system, as a credible emergency measure. In addition to avoiding a recession, massive investment in infrastructure has elevated China to the world's second largest economy, built the world's longest railway and highway network, built rail transit in more than 50 cities, and ultimately enabled China Become a global leader in areas such as ports, dams and 5G mobile communications.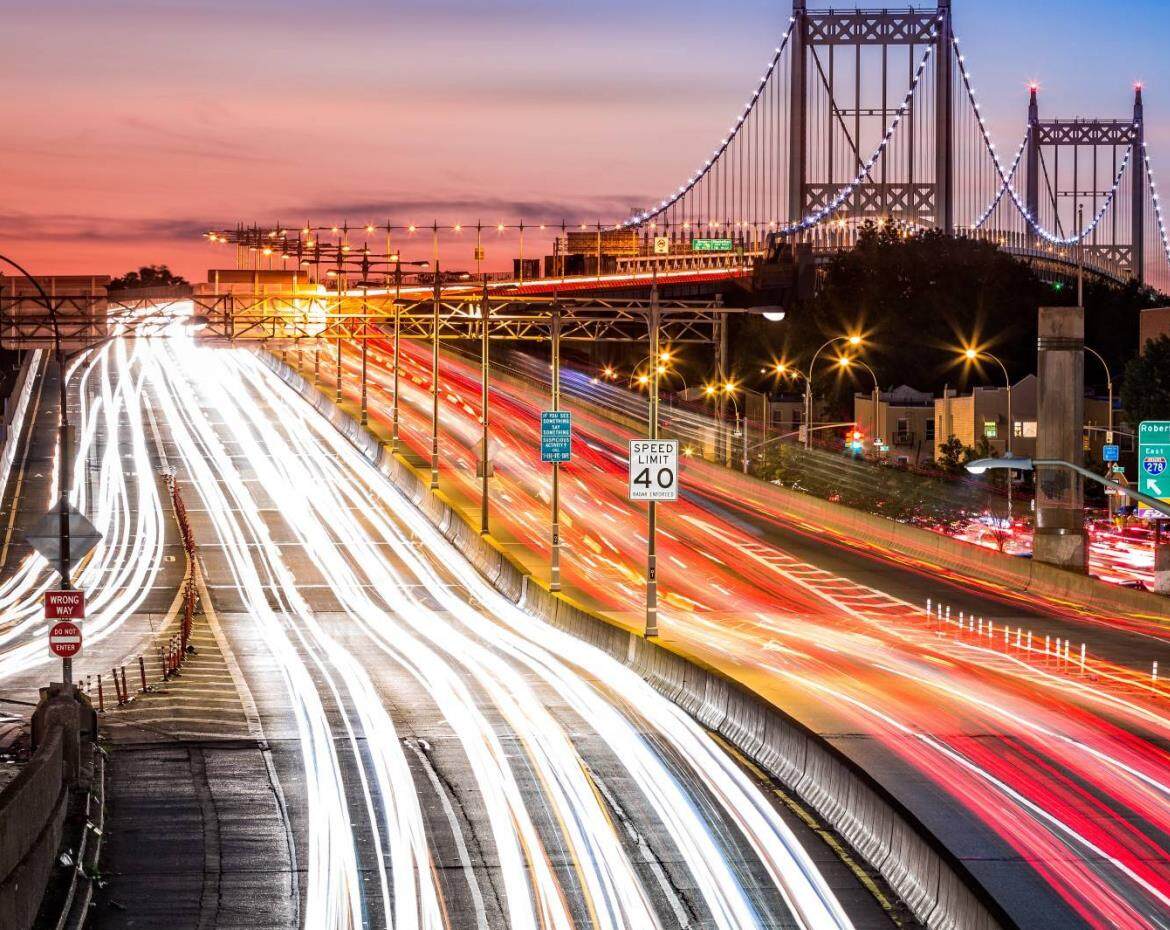 This is a feat of national planning. But facing some of the deepest economic challenges of our time, China's needs today are different from those of the past. Since it has become a middle-income country, it doesn't make much sense for China to continue to build as much as before. If speed was important to China in the past, demand is probably the most important consideration today. Of the 33 "economic stabilization" measures announced by the Chinese government in May 2022, only one involves infrastructure construction.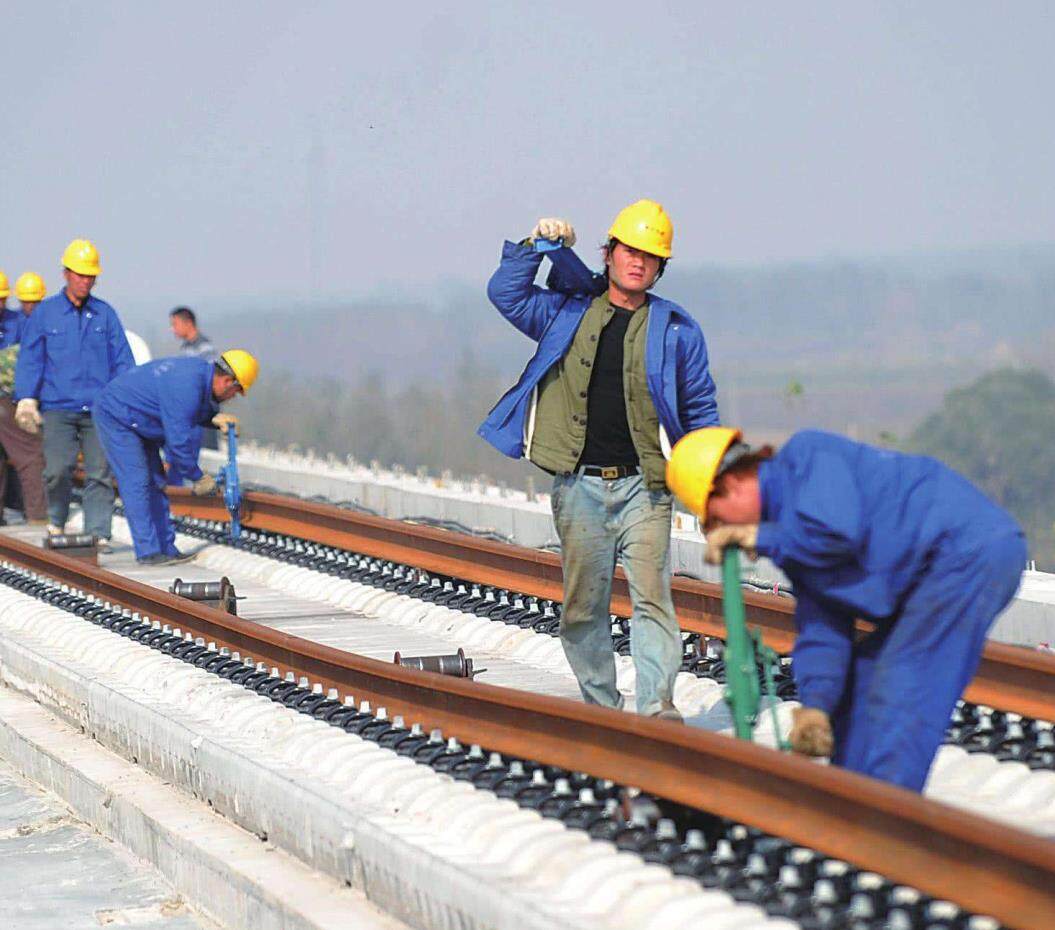 China's leaders have called for a comprehensive strengthening of infrastructure, but the focus is on promoting the layout of major "technical" infrastructure to improve the quality of economic growth, such as promoting urban agglomeration transportation integration rather than launching new projects, and new space stations being built to serve the projects of national security interest.
New infrastructure ushered in development
Some of China's most ambitious traditional infrastructure projects have prompted the approval of a big data project in 2022. The project will become a new type of infrastructure similar to the "South-to-North Water Diversion" or "West-East Gas Transmission". Data from the technologically advanced eastern region will be crisscrossed across China before being fed to servers in the western region, where cheap hydro and wind power is available.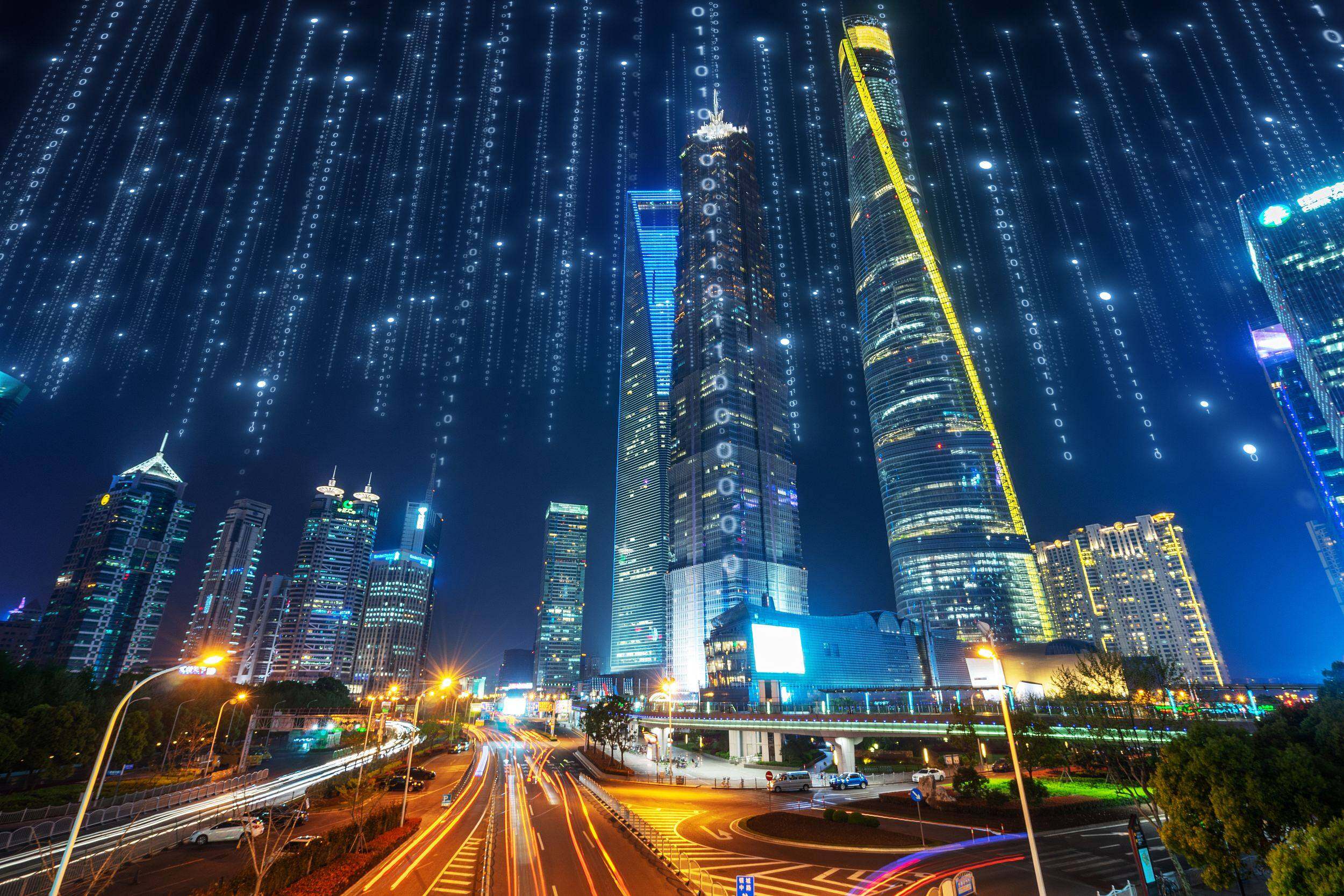 Proponents say the high-speed data system built by the Chinese government will not only boost China's demand for fiber-optic technology, computer servers, software, engineers and some infrastructure, but will also boost China's data processor market, just as China's The highway has transformed the bicycle nation into the world's largest car market within a generation.Editor/XuNing
0
Collect