Municipal
Two municipal projects in Shenzhen begin bidding
The total investment of the Jiangangshan bidding, auction and listing project is 9.43 billion
The planned total investment of the shanty town renovation project of the second courtyard is 2.16 billion yuan, and the construction is planned to start on August 5, 2022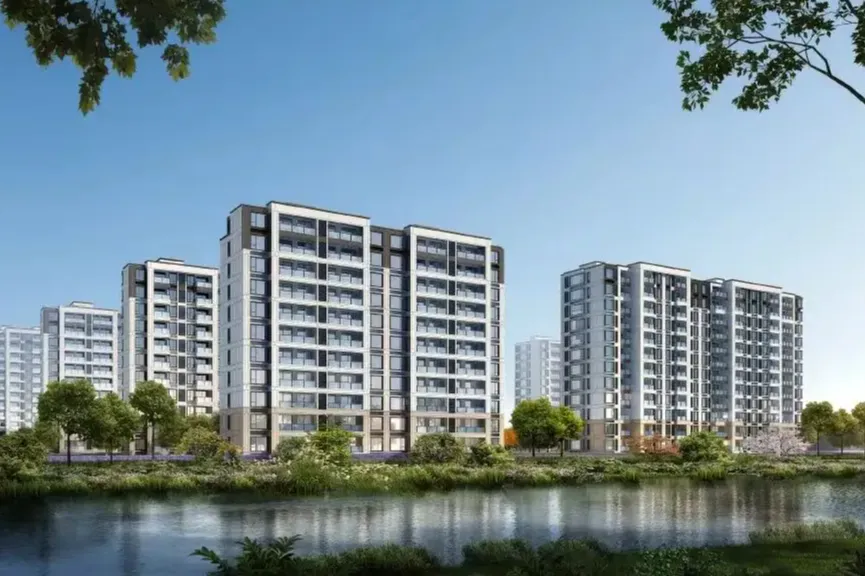 On June 29, 2022, I learned from the Shenzhen Public Resource Trading Platform that the Jiangangshan bidding and auction project in Baoan District, Shenzhen and the shantytown renovation project of the Second Courtyard of Shenzhen Luohu District Frontier Inspection Station are under bidding. The investment is about 11.59 billion yuan.
Baoan District Jiangangshan bidding and auction project
The bidding content of this project is all construction works except earthwork and foundation, including but not limited to main works, including basement, basement construction works and upper main works, steel structure works, strong electricity works, water supply and drainage works, lightning protection works, Supporting roads, sponge cities and other supporting projects. For specific construction content, please refer to the bill of quantities, construction drawings and contract terms. The contractor cannot refuse to perform the work that may be omitted in order to complete the entire project. The developer reserves the right to adjust the scope of the contract, and the contractor shall not raise objections. Total project investment: 9.43 billion yuan.
Planned start and completion dates: August 5, 2022 to November 20, 2023.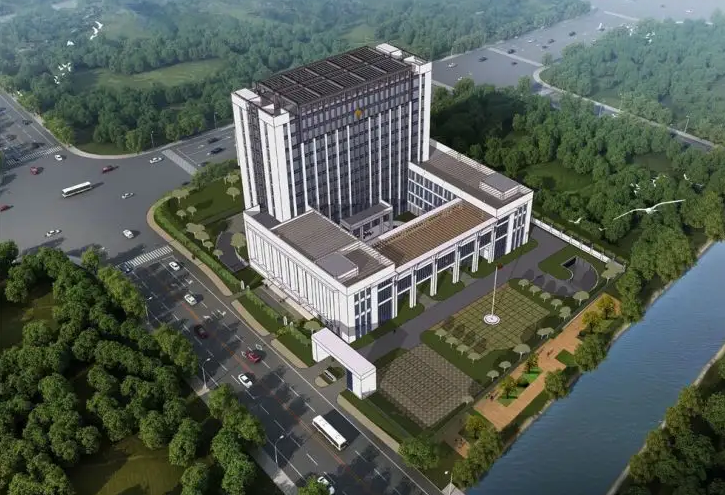 Second courtyard shanty town renovation project
The project is located in Luohu Community, Nanhu Street, South-Central Luohu District, Shenzhen, southeast of the intersection of Renmin South Road and Yanhe South Road, adjacent to Renmin South Road to the west, Shenzhen River to the south, Luohu Village to the east, and Yanhe Road to the north. There are currently 3 plots of land in this community, all of which have been included in the scope of shantytown reform. The total land area is 18,773.1 square meters. There are a total of 15 buildings to be demolished. At present, 13 buildings have been demolished, and the remaining two buildings that have not been demolished are located in the northwest corner of the project. and southeast corner. According to the special planning approval of the project, the planned development and construction land area of the project is 18,642.3 square meters, and the planned plot ratio is 6.4. The construction content is residential, supporting commercial and public supporting facilities. The planned volume and construction area of the project is 119,680 square meters. Among them: the residential building area is 108,850 square meters, 536 existing residences are renovated, about 539 new talent housing units are added, the supporting commercial building area is 3,000 square meters, and the public supporting facilities building area is 7,830 square meters. 1250 square meters. The total planned investment is 2.16 billion yuan, and the estimated value of this contracting project is 683 million yuan. Keywords: engineering news, engineering construction information, engineering construction
Planned start and completion dates: August 5, 2022 to November 20, 2023.
Acquisition of Bidding Documents: Those who intend to participate in the bid, please go to the bidding website to log in and download to obtain the bidding documents and related materials. The deadline for submitting documents is 18:00 on July 19, 2022. Editor/Zhao E
0
Collect