Inheritage
Iranian designer Ah Li connects oriental culture
The experience of studying, living and starting a business in China has made Ah Li his second hometown
In 2008, A Li graduated from the Faculty of Fine Arts of the University of Tehran, Iran. With yearning for another oriental country, A Li decided to go to China to find inspiration for design.
After studying for a master's degree at Tianjin University, A Li started life as a freelance designer. In Wisdom Mountain, a literary district in Tianjin, A Li's studio and cultural and creative product store "Kai Lefu" opened its doors to welcome customers.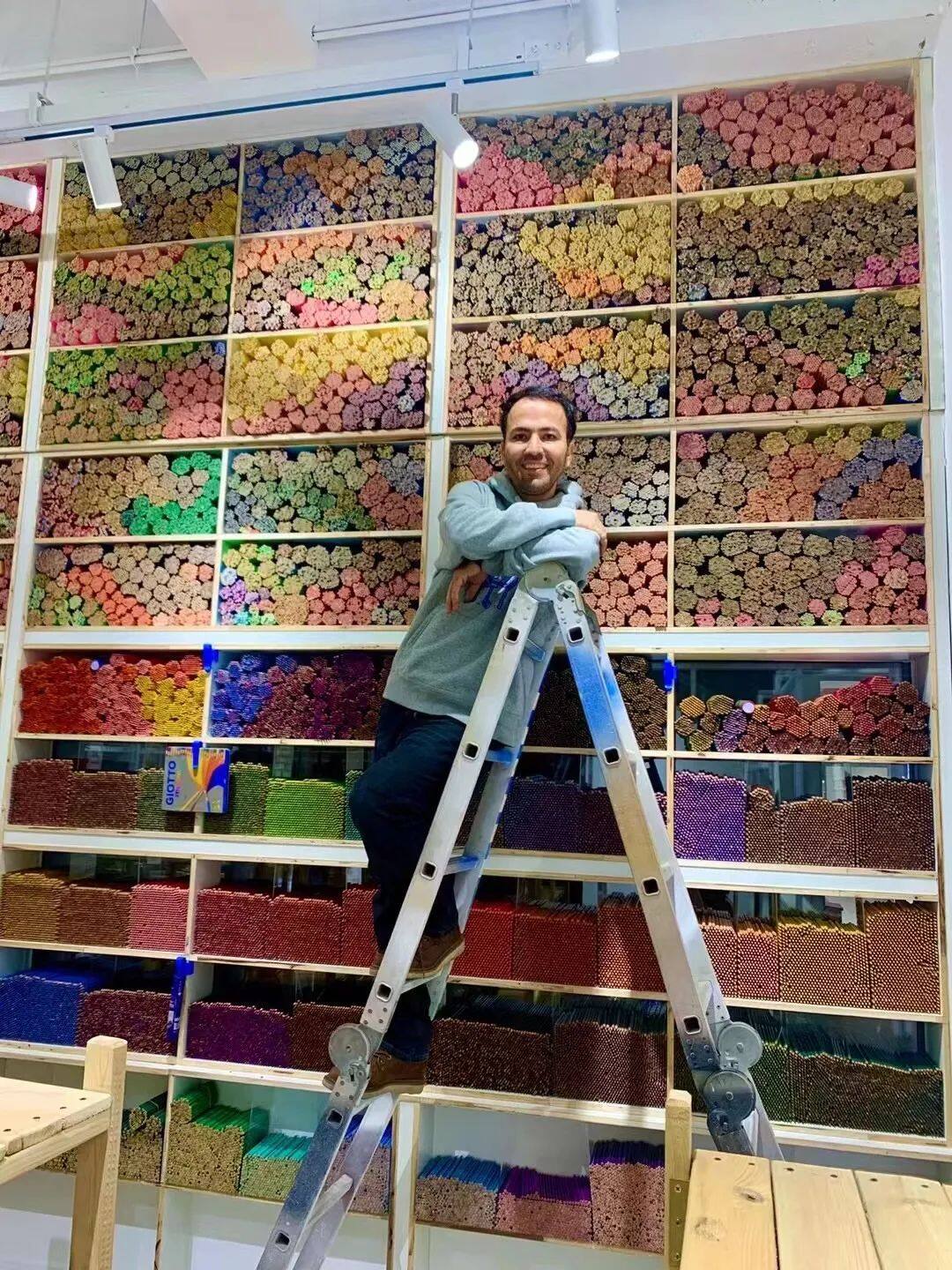 From the traditional virtues of "repairing the old and making use of waste" and "frugality to raise morality" in traditional Chinese culture, to the social fashion of China's advocacy of strict economy in the new era, they have all provided design inspiration for Ah Li.
In Ah Li's view, China and Iran, two ancient eastern countries, have unique and similar cultures and wisdom. A Li said that he particularly likes the Belt and Road Initiative, and plans to open a similar designer store in Iran to introduce the good products of the East to the Orientals.Editor/Ma Xue
0
Collect