Hydroproject
7 key water conservancy projects in Henan start construction
After the completion of the 7 projects under construction, the layout system of Henan's modern water network will be greatly improved
During the 14th Five-Year Plan period, Henan Province planned and implemented 25 key water conservancy projects with a total investment of 201.4 billion yuan, and 12 projects have been started so far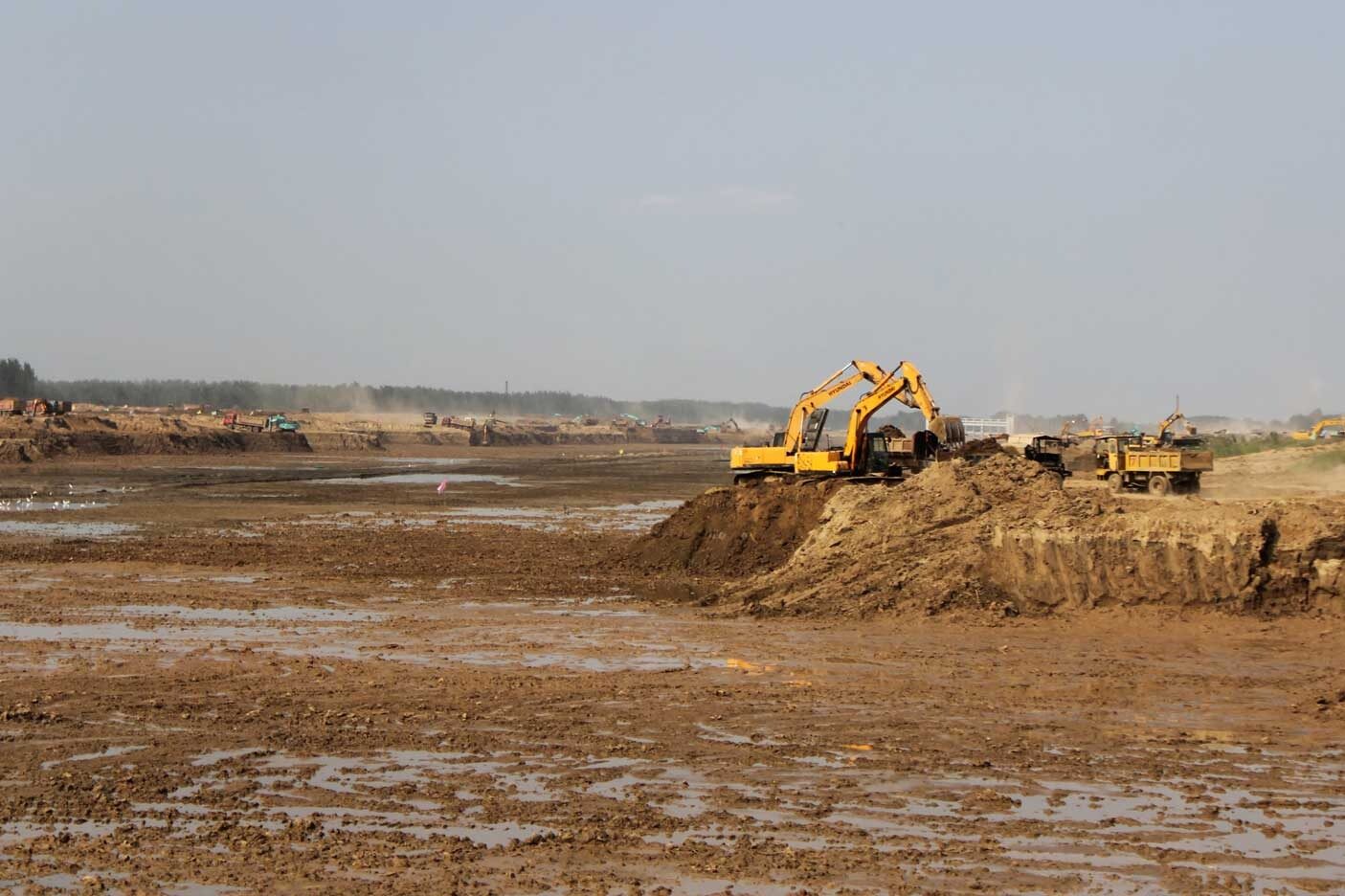 On June 29, 2022, the mobilization meeting for the construction of the Hanshan Reservoir project was held in Nanyang City, Henan Province. So far, all seven key water conservancy projects in Henan Province, which are planned to be started intensively in late June, have all started construction.
7 key water conservancy projects
According to reports, the total investment of 7 key water conservancy projects is 57.6 billion yuan, including the Hanshan Reservoir Project, the Ruyang Water Supply Project in the Qianping Reservoir Irrigation Area, the Yellow River Sanmenxia Reservoir Desilting Pilot Project, the Continuation and Modernization Project of Large Irrigation Areas, and the Rural Water Supply Project. The project of chemical pilot counties, the reconstruction project of the Yellow River diversion culvert and sluice in the lower reaches of the Yellow River, the east line project of the supporting project of the South-to-North Water Diversion Project in four counties and one district of Xinxiang City, etc.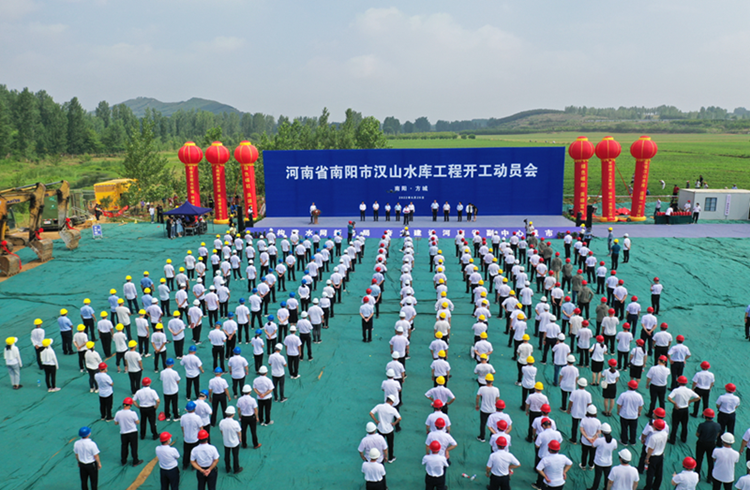 These seven key water conservancy projects include not only major node projects for flood control, water source regulation and storage, but also urban and rural water supply and water diversion and irrigation projects. They are all important projects for configuring water sources, connecting water systems, and building water networks. Restore and improve the water supply capacity of 1.33 billion cubic meters, develop and improve the irrigation area of 8.55 million mu, increase the annual grain production by 1.05 billion kilograms, and increase the ecological water supply capacity by 180 million cubic meters. "Efficient, green and intelligent" Henan modern water network plays an important role in promoting.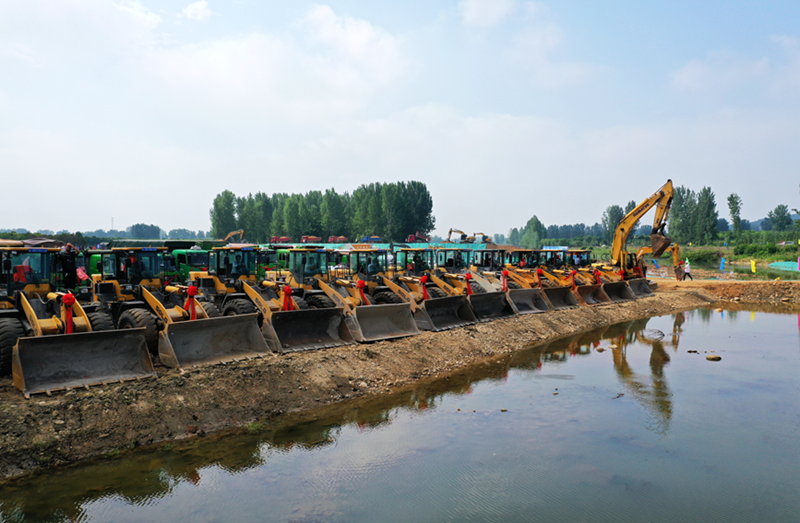 The Hanshan Reservoir project started this time is one of the 25 key water conservancy projects implemented during the 14th Five-Year Plan period in Henan Province. It is a large-scale control project focusing on flood control and combining irrigation and water supply. The flood control system plays a very important role in ensuring the safety of downstream flood control and regional water supply, and promoting high-quality regional economic and social development.
In recent years, Henan has planned and implemented 1,724 projects for the simultaneous treatment of four waters, with an investment of 286 billion yuan. According to the decisions and deployment of the provincial party committee and the provincial government, the Henan water conservancy department is planning to build the overall layout of the Henan water network with three horizontals, one vertical and four regions. The water diversion project and the main water conveyance channel are the channels, connecting the four river basins of the Yangtze River, the Huaihe River, the Yellow River and the Sea, to build a modern water network system that integrates the scientific prevention and control of water disasters, the balanced allocation of water resources, the protection and restoration of water ecology, and the comprehensive management of the water environment.Editor/He Yuting
0
Collect