International
$567 million! IMF to support Zanzibar's blue economy
Zanzibar president calls for legal system to drive blue economy
In order to achieve the goal of economic growth and create more employment opportunities for the people, Zanzibar must take the sea as the land and vigorously develop the blue economy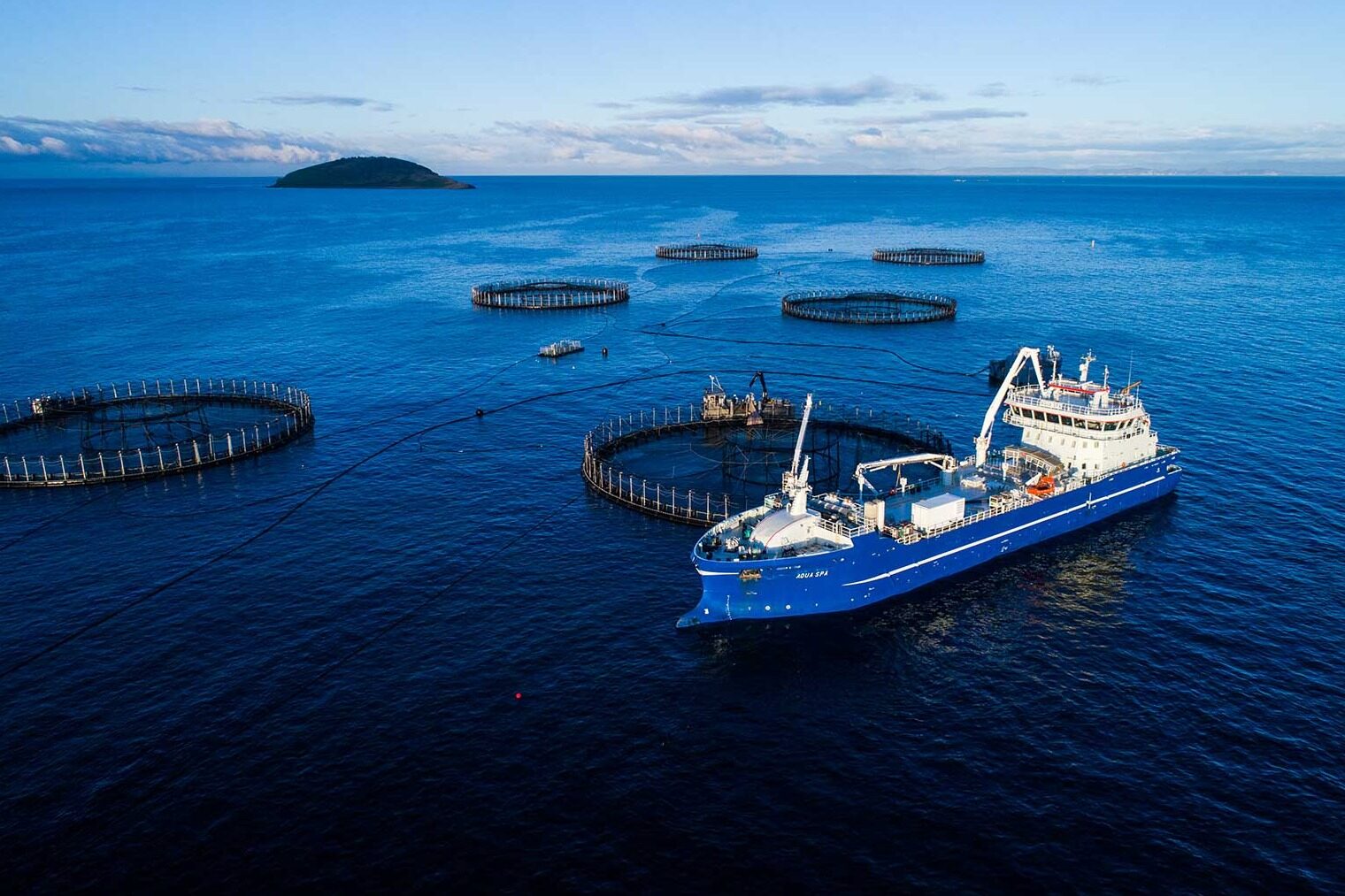 Zanzibar hosted a webinar on developing a blue economy. The San Francisco government is committed to developing the blue economy and ensuring that all people benefit from the blue economy. The blue economy policy encourages foreign-funded enterprises and private enterprises to participate in the construction of large-scale projects.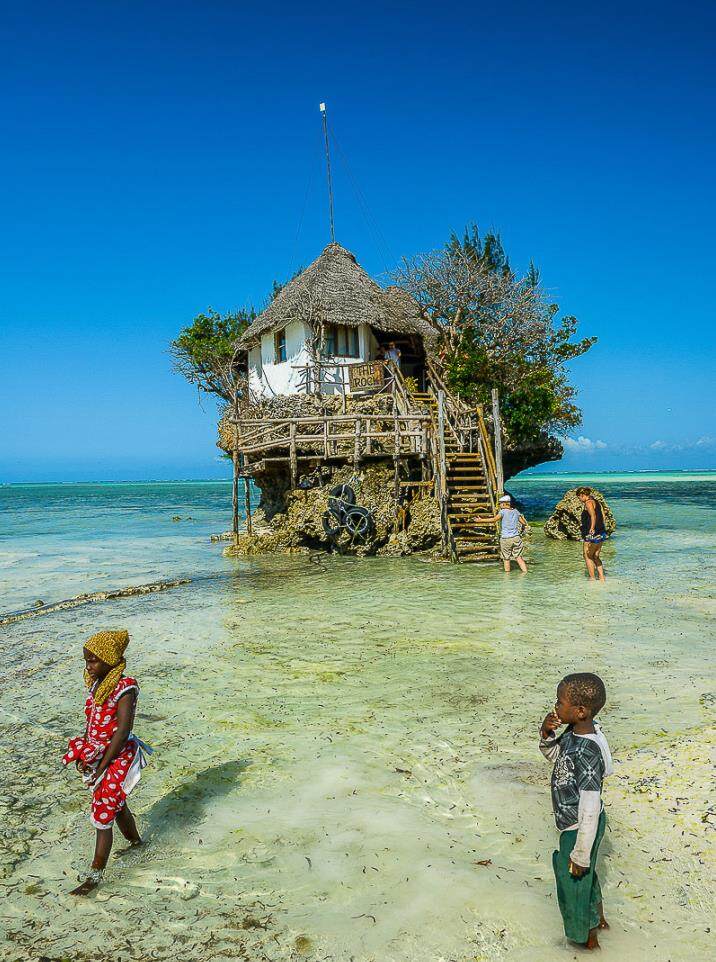 As the tourism and port projects in Sangka require a lot of capital and management experience, the participation of foreign and private enterprises is very important. The government of Sangka hopes to introduce various forces to jointly participate in the port reconstruction and expansion project and the modern hotel infrastructure construction project. In terms of fishery, the government plans to attract foreign investors to invest in seafood processing projects in Sangka by providing fishermen with fishing technology and financial support. The blue economy is expected to provide 300,000 jobs within five years.
Zanzibar's blue economy holds promise
The Zanzibar Ministry of Blue Economy stated that the Zanzibar government will continue to vigorously develop the blue economy, and the International Monetary Fund has approved US$567 million for Tanzania through the Post-COVID-19 Recovery Fund, of which approximately US$100 million will flow to Zanzibar , including about $16 million to be spent on blue economy sectors such as small-scale fisheries, sea cucumber and seaweed farming, and mud crab fattening. At the same time, relevant departments of Zanzibar will carry out in-depth research on the blue economy value chain, protect biodiversity to support Zanzibar's development of the blue economy.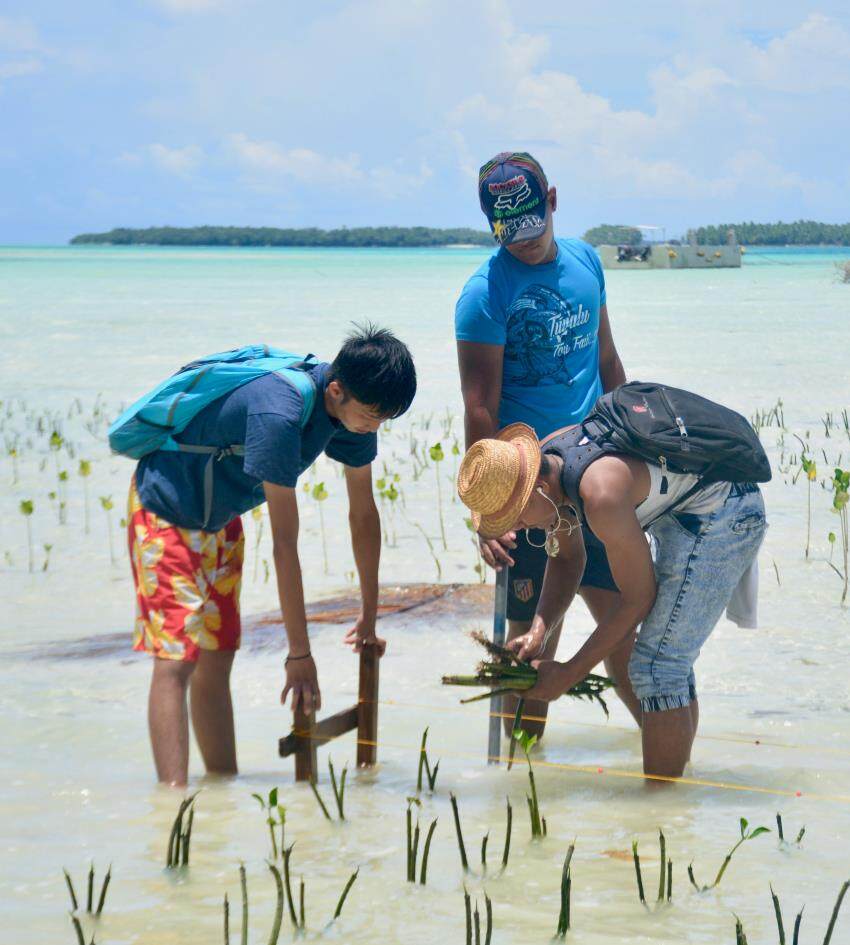 Some time ago, Zanzibar President Mwini said in a meeting with EU Ambassador to Tanzania Manfredo Fanti that the Zanzibar government has formulated an effective strategy to develop the blue economy, ensure that the protection of marine ecosystems and marine biodiversity is a priority, and Measures such as building seaweed processing plants and providing fishermen with modern fishing equipment will help fishermen and farmers increase their incomes. Mwini invited investors from EU countries to invest in the island, and said that the government is restoring tourist attractions such as the Stone Town ruins to enhance the island's attractiveness to international tourists. Keywords: engineering news, overseas news
Fanti said that in order to help Zanzibar develop a blue economy, the EU has formulated a corresponding strategic plan and set up a special fund to support the development of fisheries in Zanzibar, protect forest and marine ecosystems, and effectively deal with climate change.Editor/XingWentao
0
Collect