Transportation
The first phase of the east extension line of Fujian Fuzhou Line 2 started
The total length is 14.6 kilometers, with a total investment of 12.1 billion yuan. It is expected to open to traffic in 2026
The construction of this line will bring Mawei District closer to the main urban area of ​​Fuzhou, and achieve the same frequency resonance with the development of Rongcheng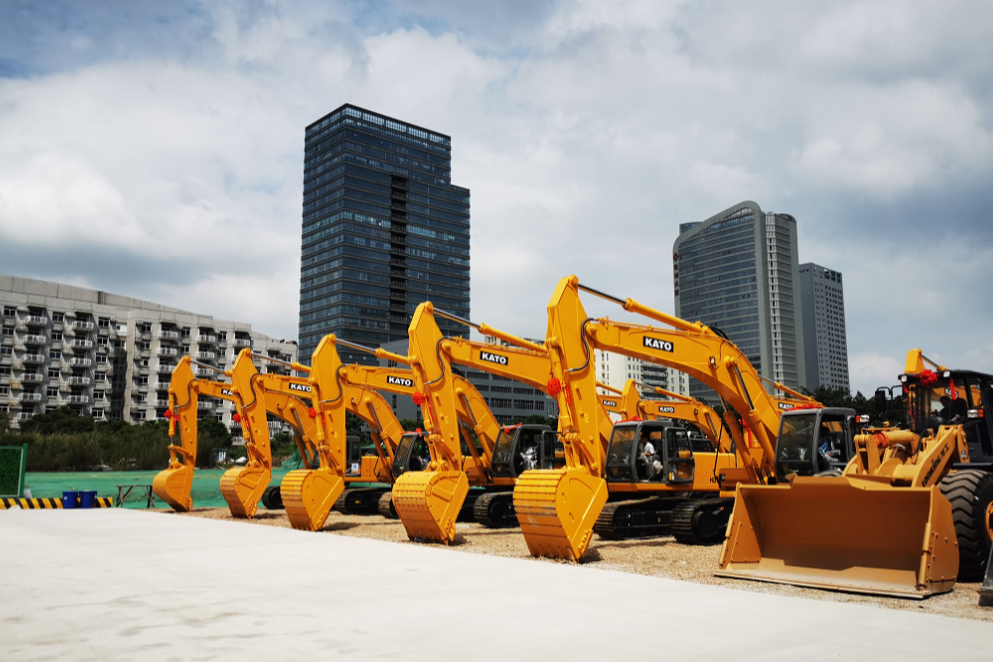 At 10:00 a.m. on June 30, 2022, with the roar of excavators and loaders in Xiade Station, the construction of the first phase of the east extension line of Fuzhou Metro Line 2 officially started.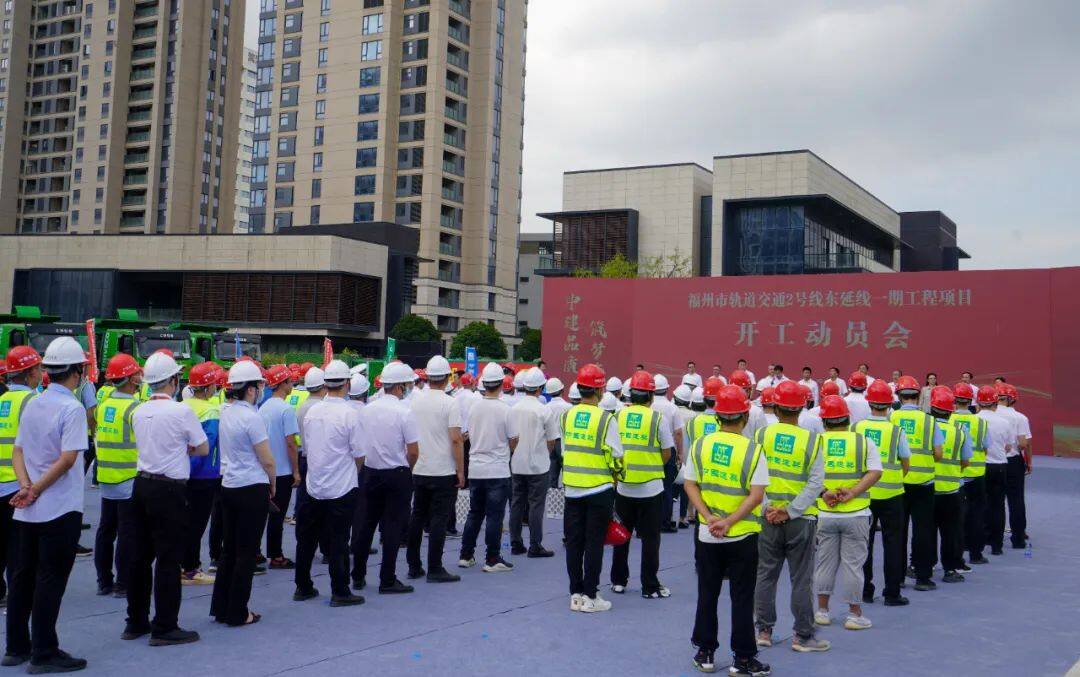 Line 2 East Extension Phase I Project
Metro Line 2 and Line 1 are the cross backbone of Fuzhou urban rail line. The east extension line of Line 2 runs along the east-west urban development axis of Mawei, passing through Kuiqi, Kuai'an and Luoxing, connecting the High-tech Park, Majiang Park, and Shipbuilding Industry Park. Cultural City and other important areas.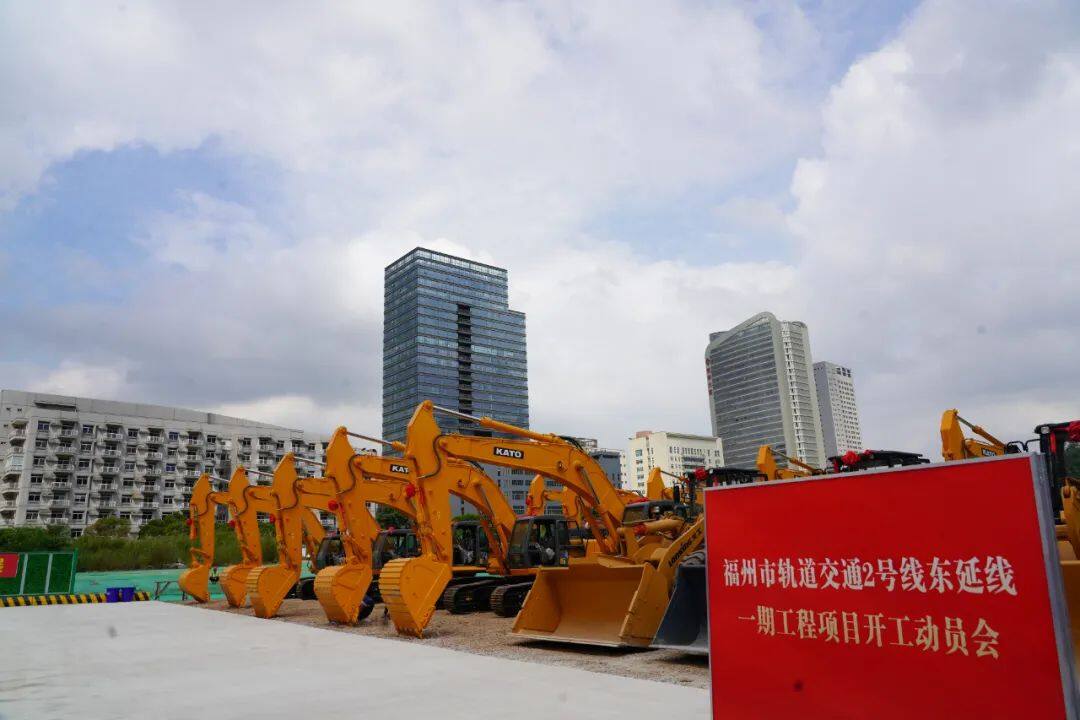 The east extension of Line 2, as an extension of the cross backbone line, passes through the main functional area of Mawei, with a total length of 14.6 kilometers, all of which are laid underground. There are 9 stations including Yangli Station, Kuiqi Station, Baozhen Station, Rujiang Station, Xiade Station, Majiangdu Station, Shipbuilding Culture City Station, Luoxingta Station and Qingzhou Station. After the first phase of East Extension Line and Line 2 are fully operational, the number of transfer stations on the line will increase to 3 (transfer to Line 4 at Qianyu Station, Line 1 at Nanmendou Station, and Line 5 at Jinshan Station). You can take the subway directly to Wuyi Square, Fuzhou University Town, Pushang Avenue business district, Wanbao business district, etc.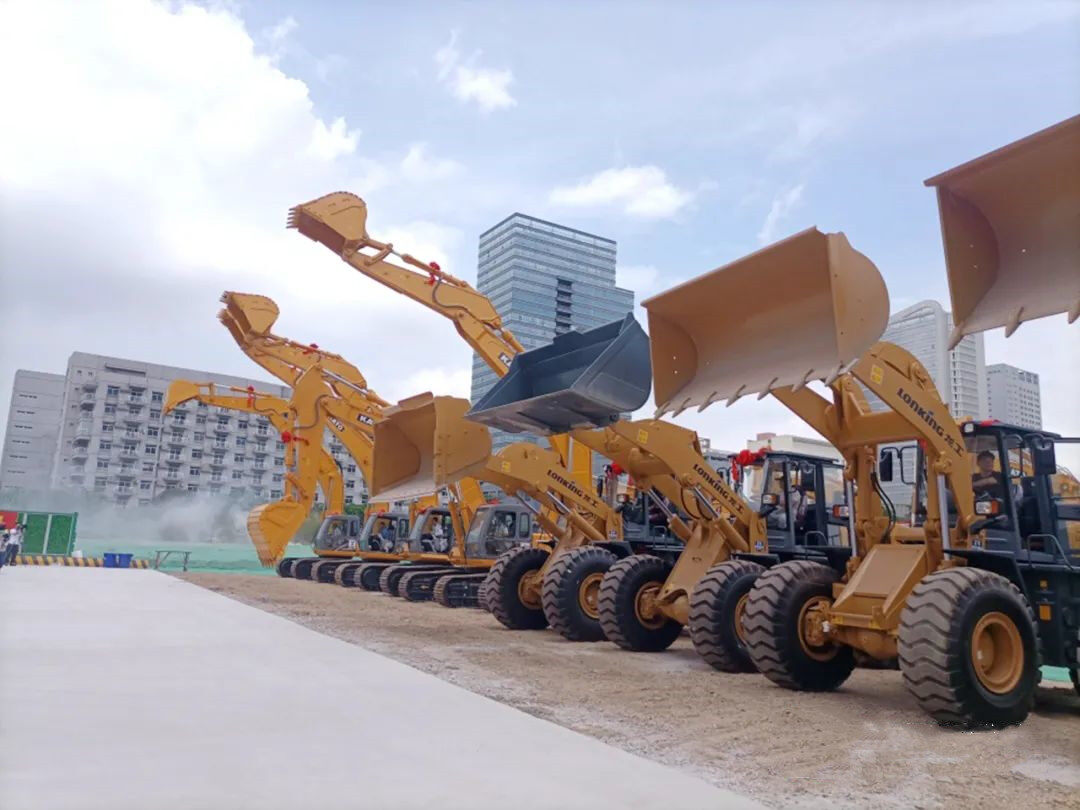 In the future, the first phase of the east extension line of Line 2 will bring a lot of convenience after the operation of the first phase of Line 2. Mawei will go directly to the center of Fuzhou within half an hour, in addition to Wuyi Square, Fuzhou University Town, Outside the Pushang Avenue business district and Wanbao business district, you can also transfer with Line 4 Qianyu Station, Line 1 Nanmendou Station, and Line 5 Jinshan Station, which has an efficient passage to Fuzhou. Editor/He Yuting
0
Collect