News
Audi FAW new energy vehicle project started in Jilin
The new plant will be equipped with its own high-voltage battery assembly workshop for PPE platform models in the Chinese market
On June 28, 2022, the Audi FAW new energy vehicle production base officially started in Changchun, Jilin. The new production base is Audi's first production base dedicated to the production of pure electric vehicles in China. Audi has invested more than 18 billion yuan in this project, covering an area of about 150 hectares.
The new factory will have a high level of intelligent manufacturing, and all processes will be intelligently interconnected through a new information technology architecture. In addition to production areas such as stamping, welding, painting, and final assembly workshops, the factory will also be equipped with a battery assembly workshop. Various automation equipment includes about 860 robots, automatic guided vehicles, semi-automatic cranes, etc.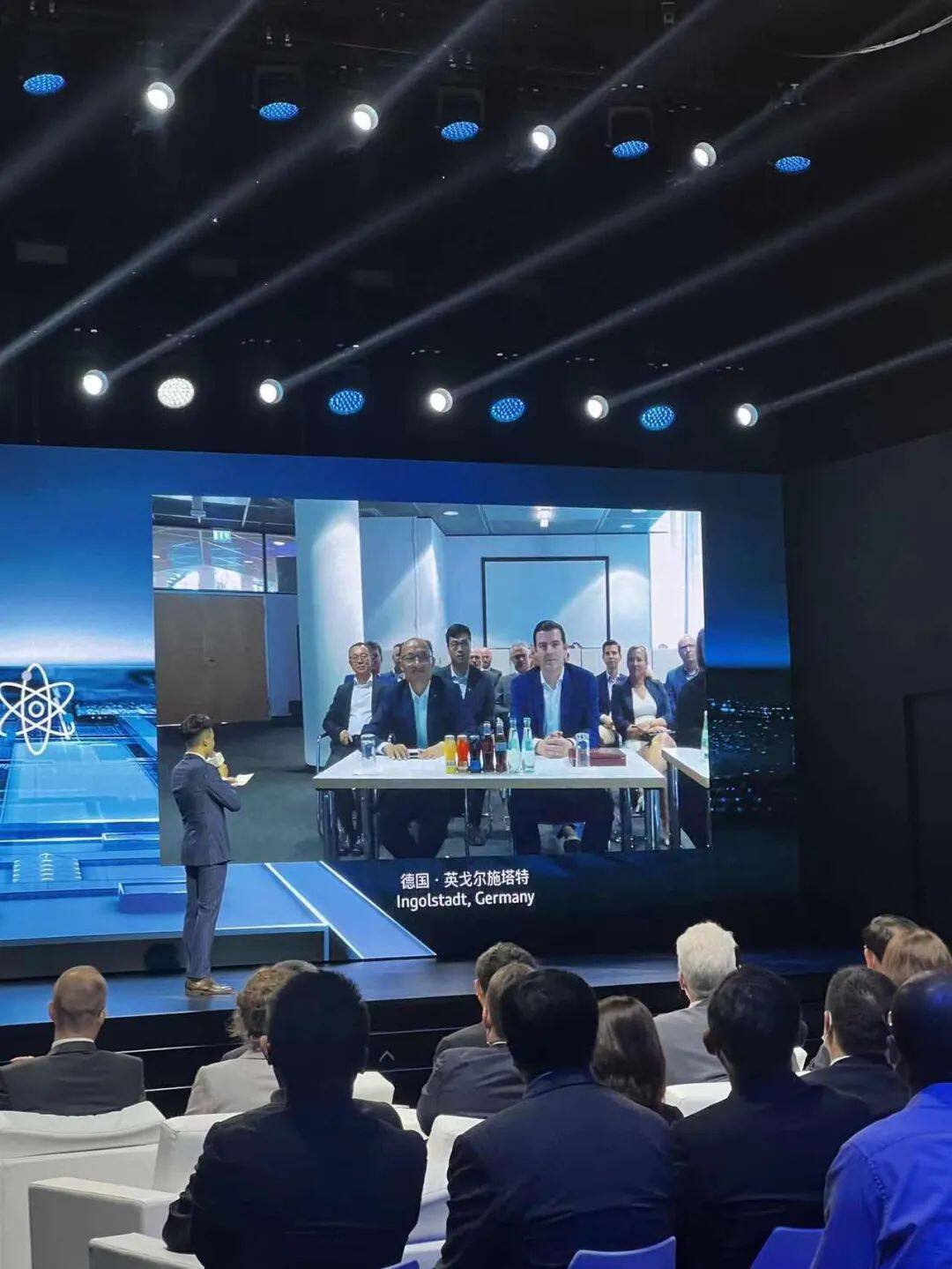 The new production base will be completed and put into production at the end of 2024, with a planned annual production capacity of 150,000 vehicles. It is planned to start production of electric vehicles based on the PPE platform specially designed for the Chinese market by the end of 2024. By 2025, Audi will offer five locally produced pure electric models in China and about 30 new energy vehicles globally.
According to the plan, three models of Audi A6 e-tron and Audi Q6 e-tron series will be put into production first.Editor/Ma Xue
0
Collect