Hydropower
Yunnan Qujing Xuanwei Pumped Storage Power Station Project Officially Signed
The total construction period is 72 months. After completion, it is expected to generate 2 billion kWh of electricity annually.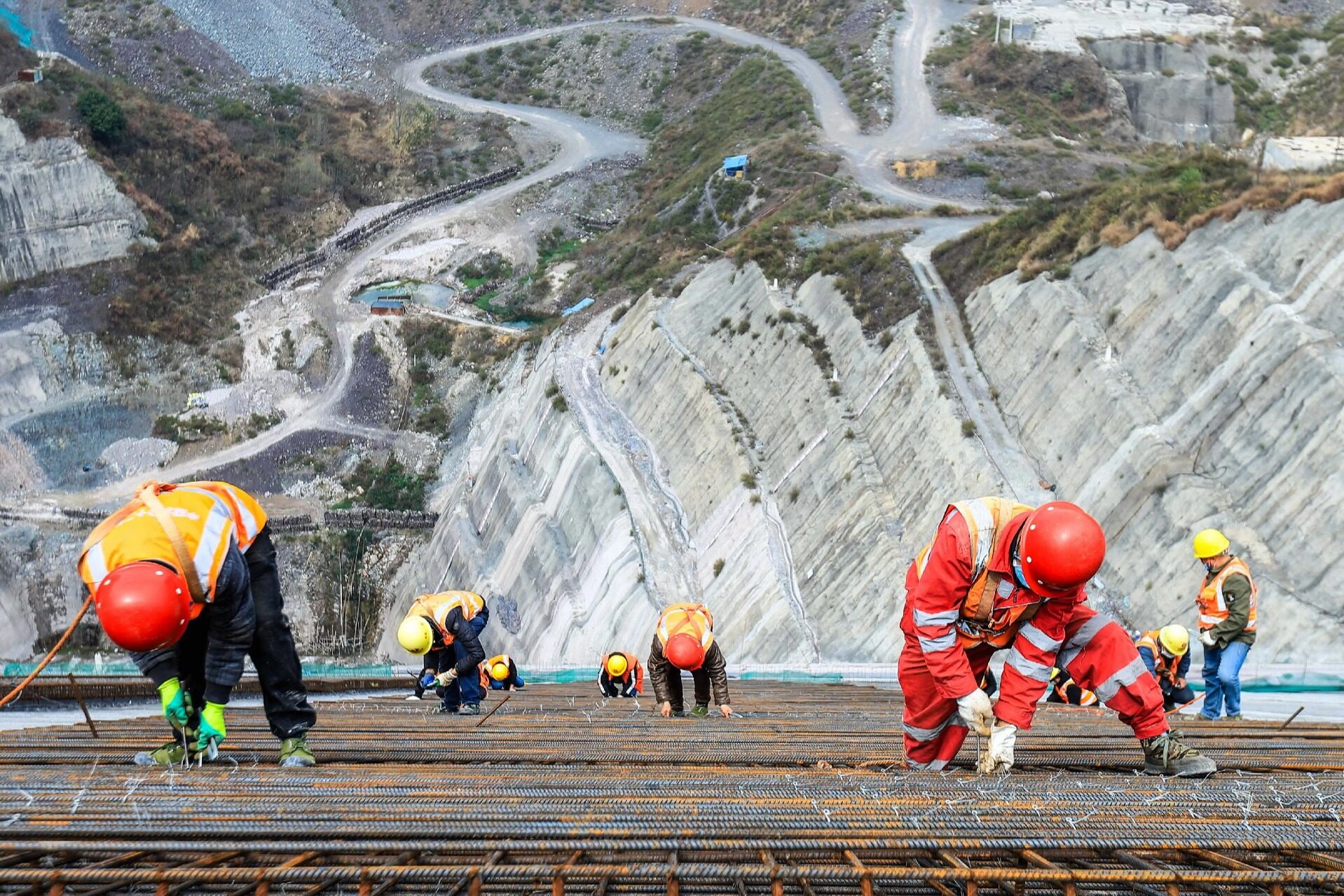 On June 29, 2022, Xuanwei Municipal Government signed the "Xuanwei Pumped Storage Power Station in Yunnan Province" with China Power Construction Group Kunming Survey, Design and Research Co., Ltd., Guodian Electric Power Development Co., Ltd., and China Water Resources and Hydropower 14th Engineering Bureau Co., Ltd. Project Cooperation Development Intent Agreement.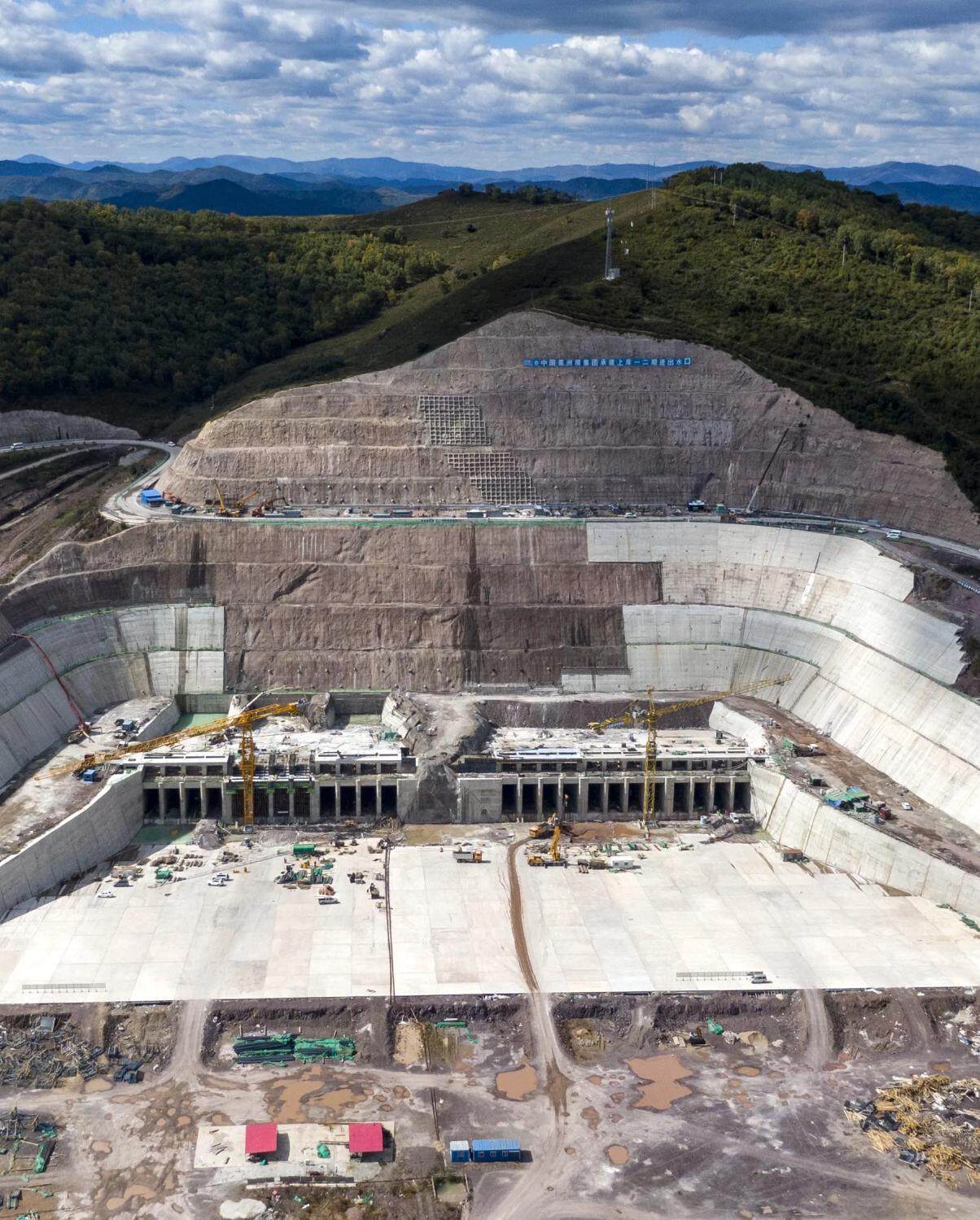 The static investment of the project is about 7.5 billion yuan, and the site is located at the junction of Haidai Town, Yangchang Town and Dongshan Town in Xuanwei City. The initial planned installed capacity is 1.2 million kilowatts. The underground water transmission and power generation system is arranged on the mountain beam between the upper and lower reservoirs, and 4 sets (4×300,000 kilowatts) of reversible pump-turbine units are installed. The total construction period is 72 months, and the first unit will generate electricity. for 63 months. After the project is completed, it is expected to generate 2000MWh of electricity annually.
At present, the project has carried out pre-feasibility demonstration, completed site planning, survey and design, construction index acquisition, all survey and design and report preparation in the pre-feasibility study stage. Investment, construction, operation and other work have laid a solid foundation. Editor / Xu Shengpeng
0
Collect