Company
2022 Shantui Customer Care Tour: On-site visit, customized service
According to the actual needs of customers and on-site working conditions, Shantui has formulated special feasible solutions
This caring activity further enhanced customer satisfaction and recognition of the Shantui brand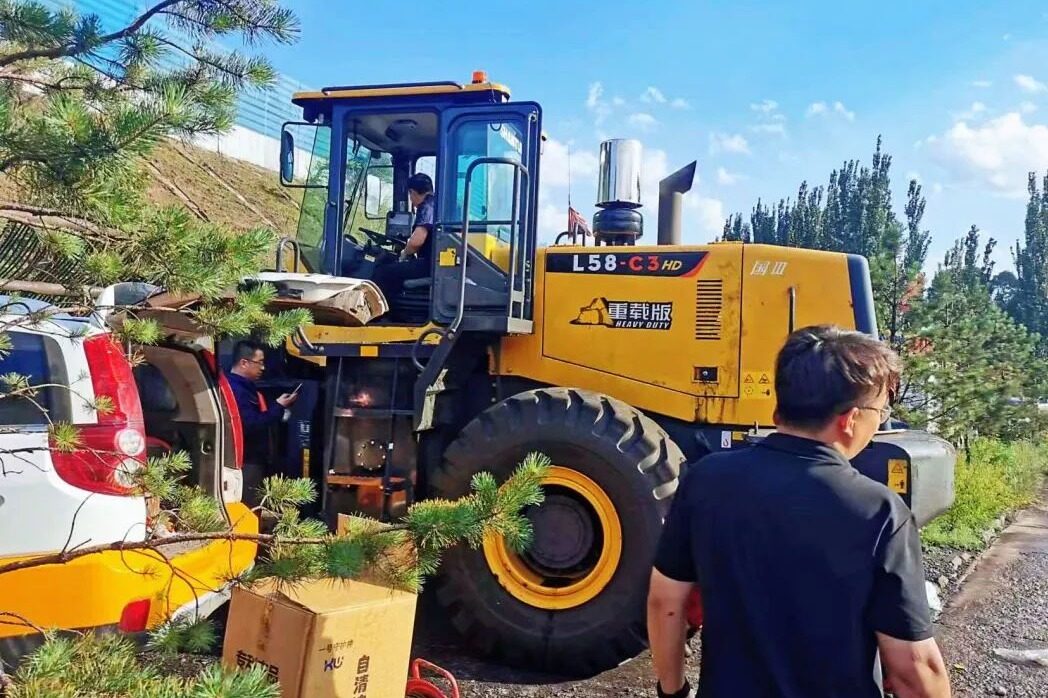 Paying the most attention to the individual needs of customers and the service satisfaction of customers is the mark imprinted on the heart of every Shantui. Recently, Shantui Loader Northern Sales Company Shanxi Area and Shanxi Shantui held a special caring activity for local customers. Special feasible solutions are specially formulated for the actual construction needs of the customer.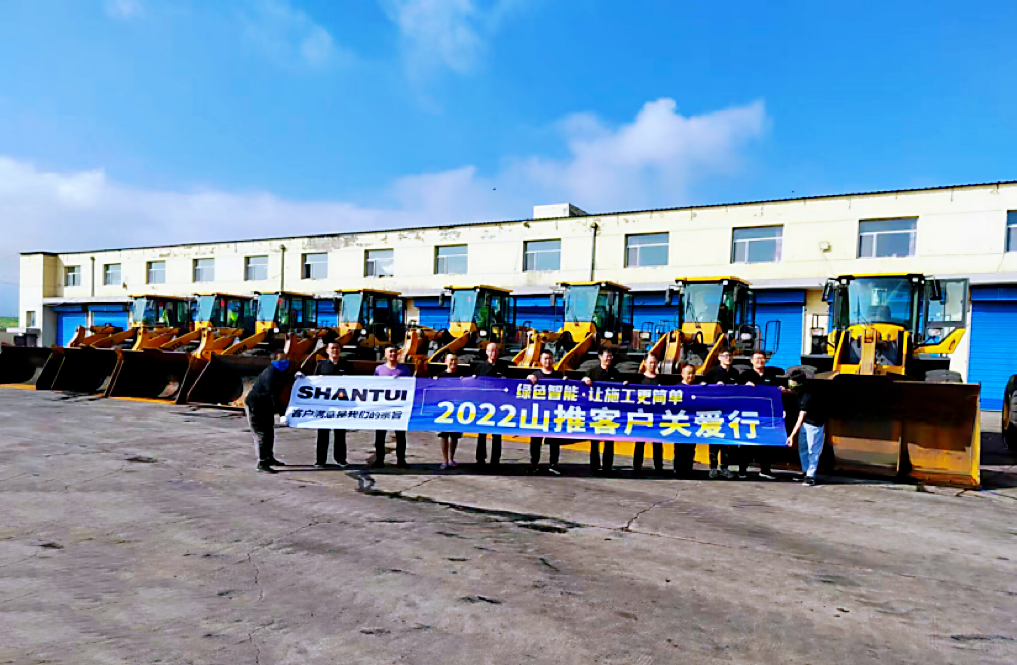 The customer owns 13 loaders, all of which are of Shantui brand. Its coal station is mainly engaged in coal blending and coal loading business, and is a local benchmark customer. The coal station where the construction is located is in poor working conditions and dust is flying. The ordinary air filter of the loader must be replaced after 3 days of use, and the use cost is extremely high. Based on customer needs and on-site working conditions, Shantui has customized 13 sets of self-cleaning air filter devices, which can be connected to compressed air to clean the external filter elements at any time. The colleagues in charge of installation and commissioning completed the replacement of all self-cleaning air filter units from 6:00 am to 6:00 pm.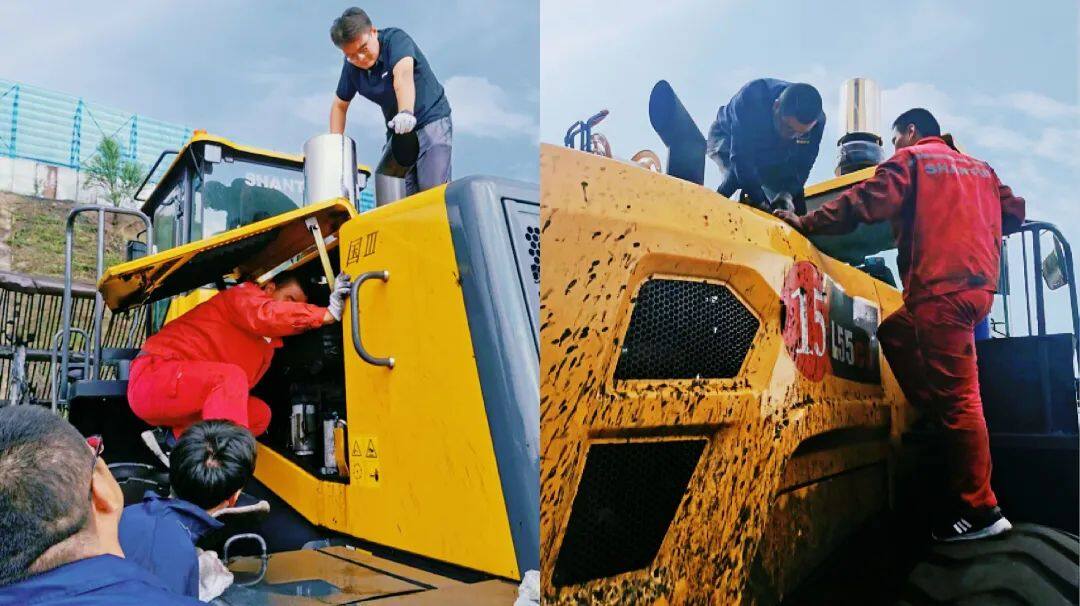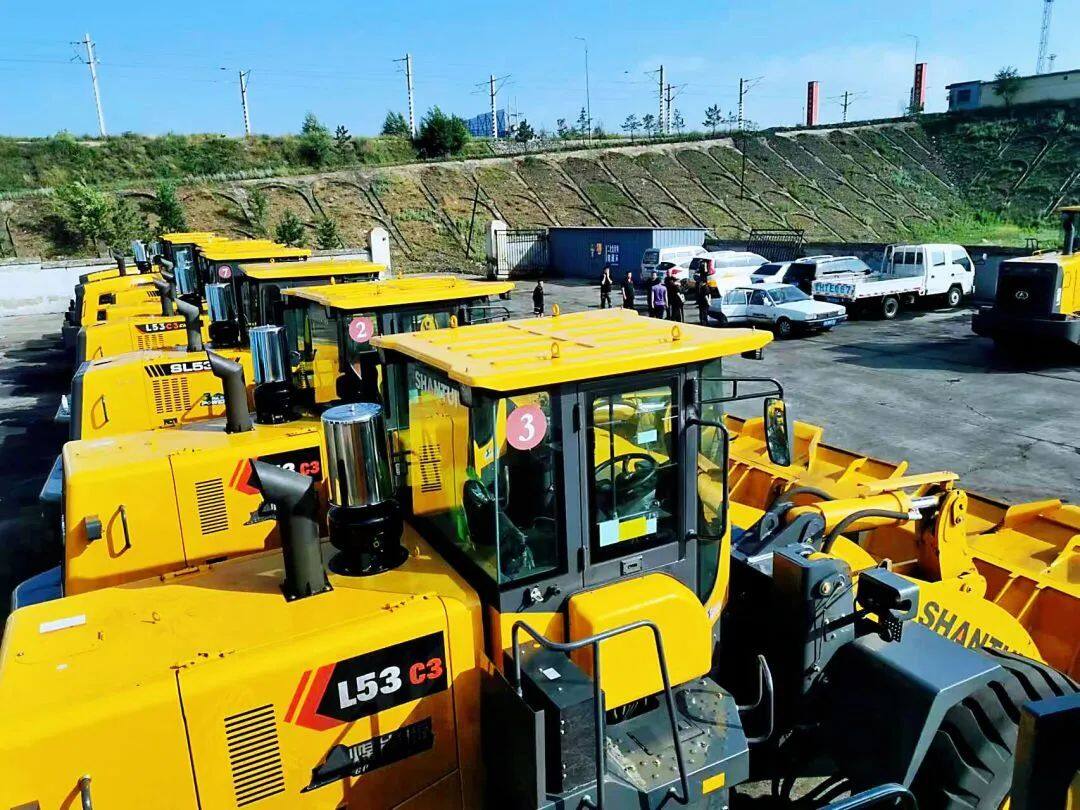 The weather is hot, in addition to the replacement of the device, the on-site communication is even more enjoyable and full of enthusiasm. The staff listened carefully to the actual use of customers and suggestions for improvement of Shantui loaders. The customer highly recognized this caring activity, and highly praised Shantui loader's serious and timely service attitude and professionalism.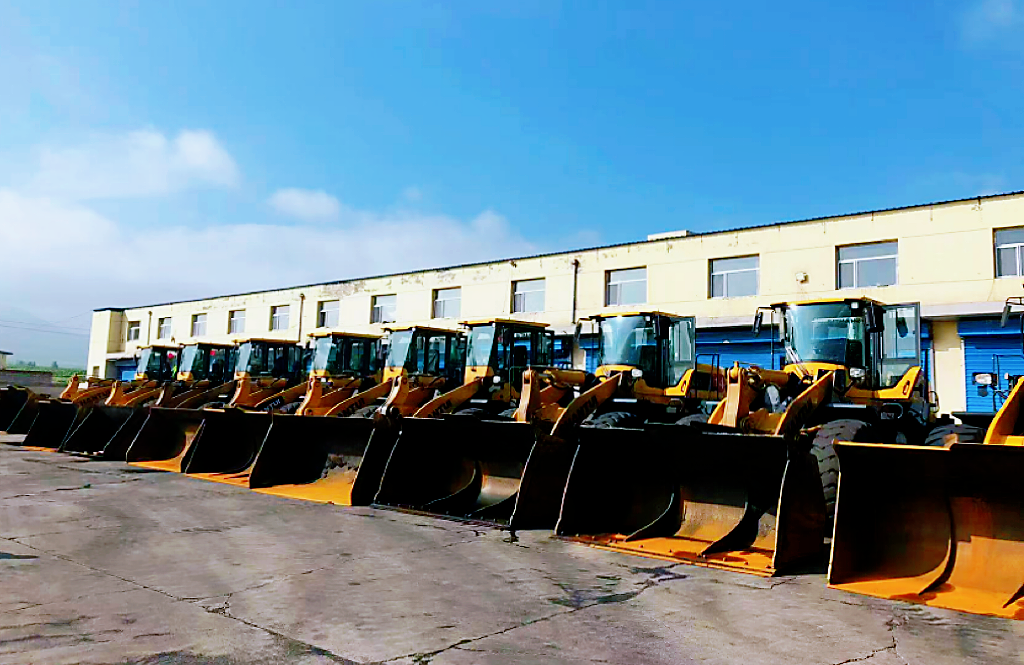 Shantui service, always and everywhere. "Customer satisfaction is our aim", and product quality and service are the most important aspects of practicing this core value. Through on-site maintenance of equipment and handling of problems, this caring trip not only improved customers' satisfaction and recognition of Shantui's brand, but also learned more about customers' concerns and demands for products. In the future, Shantui will continue to lead the industry and provide customers with high-quality products and perfect solutions for diverse needs. Editor/He Yuting
0
Collect