Transportation
G213 line Gaotai Yuanshanzi to Sunan Baizhuangzi renovation project started
The total length of the project is 55.365km, and the construction of secondary highway technical standards
After completion, it will promote the development of channel economy and tourism industry in Sunan County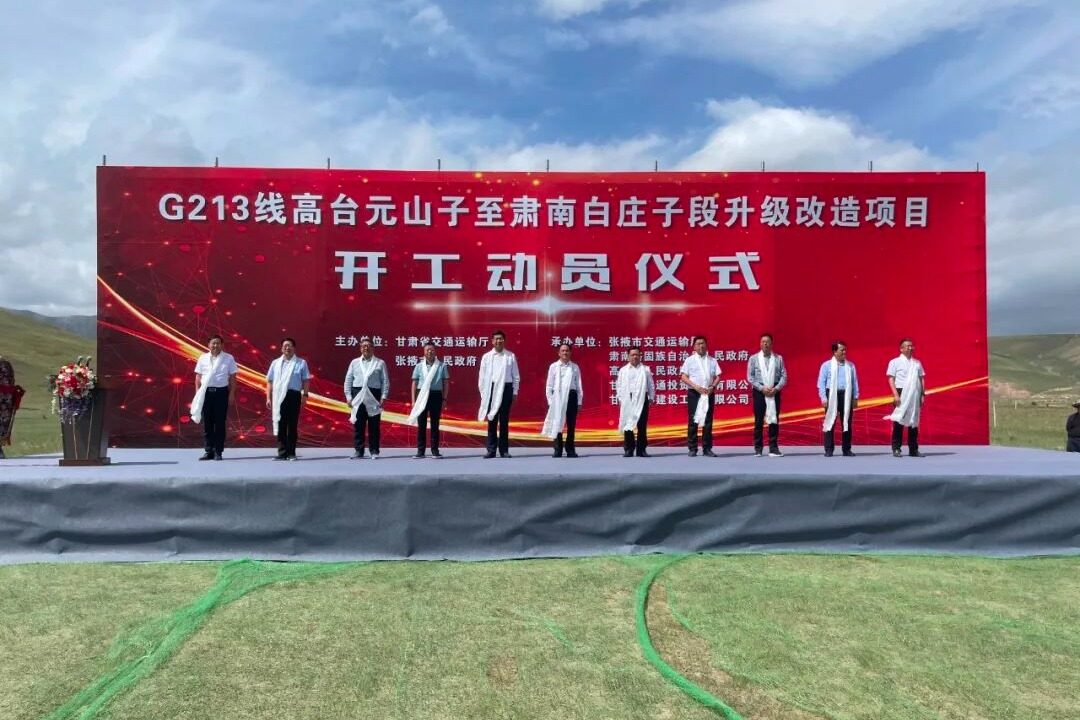 On June 30, 2022, the groundbreaking ceremony of the G213 line Gaotai Yuanshanzi to Sunan Baizhuangzi section of the upgrade project undertaken by Gansu Luqiao Wantai Company was held in Sunan.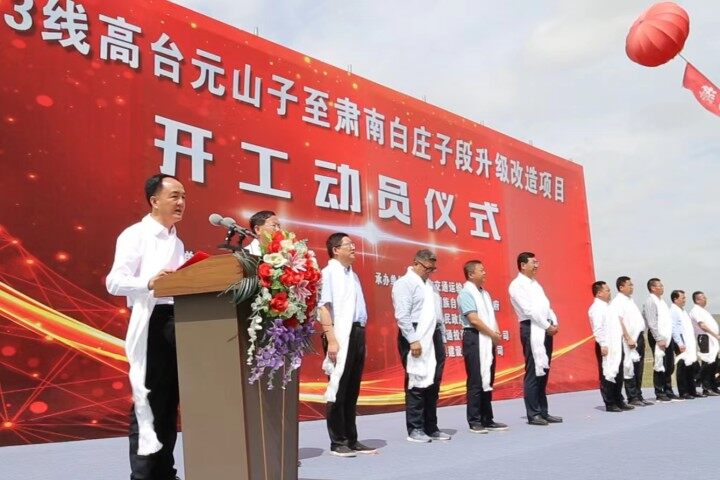 upgrade project
According to reports, the upgrade and reconstruction project of the Yuanshanzi to Baizhuangzi section of the G213 line is a key highway project included in the 14th Five-Year Highway Development Plan of the Ministry of Transport and the provincial 14th Five-Year Highway and Waterway Traffic Development Plan. The starting point of the project is located in Yuanshanzi Village, Gaotai County, Zhangye City. , connect to G213 line, pass through Nuanquan Village, Dahe Township, Hongdabanliang, Jinchanghe Village, and end at Baizhuangzi Village, Sunan County, connecting with the Sunan to Qilian section of G213 Line. The total length of the route is 55.365km, and it is constructed according to the technical standards of secondary highways, with a total investment of 850 million yuan and a construction period of 24 months.
After the completion of the upgrading and reconstruction project of G213 line Gaotai Yuanshanzi to Sunan Baizhuangzi, it will play an important role in improving the grid layout of arterial highways in the entire region, and further promote the economic development of the county and rural revitalization.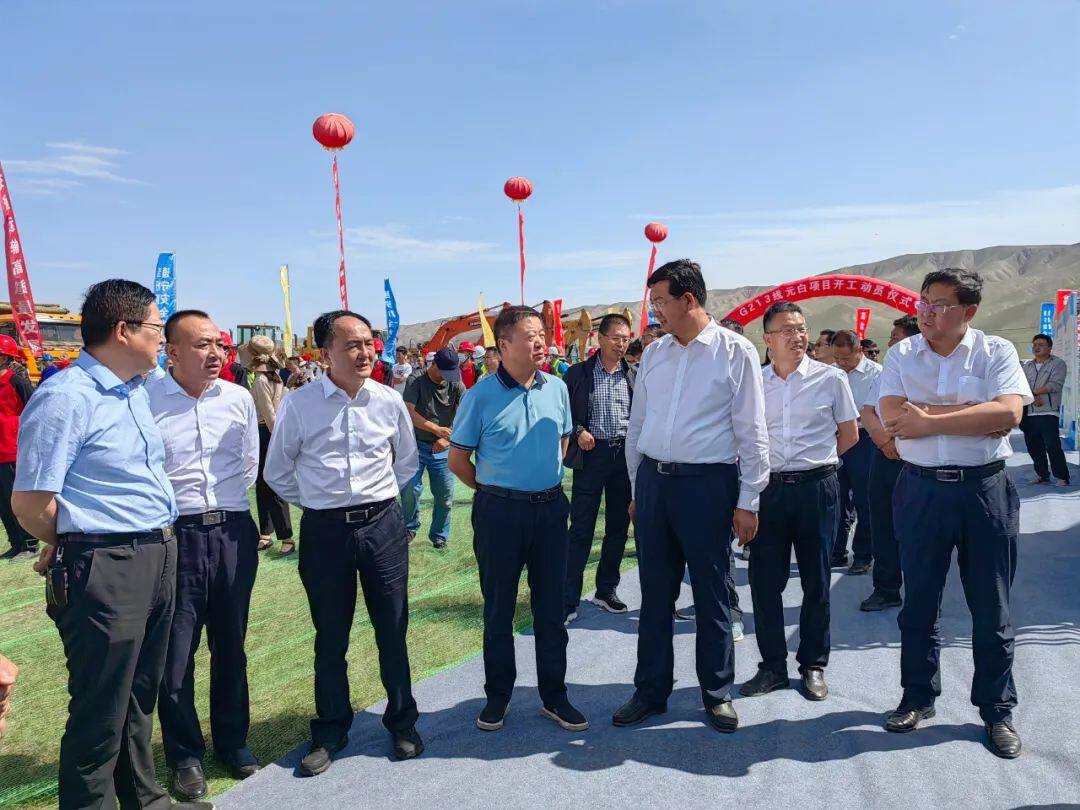 In the next step, Gansu Luqiao Wantai Company will complete all project construction work with high positioning, high standard and high quality with a high sense of responsibility and strong mission, carry forward the spirit of craftsmen, create quality projects, and strive to build Yuanbai Highway into prosperity and safety. Road, ecological and environmental protection road, help Zhangye's economic development. Editor/He Yuting
0
Collect