Interconnection
Coastalization of inland cities, Wu'an China-Europe trains start
The train is 8,000 kilometers long and arrives in Uzbekistan and Russia
Wuxi Europe will open a new land route for economic and trade cooperation between Hebei and Europe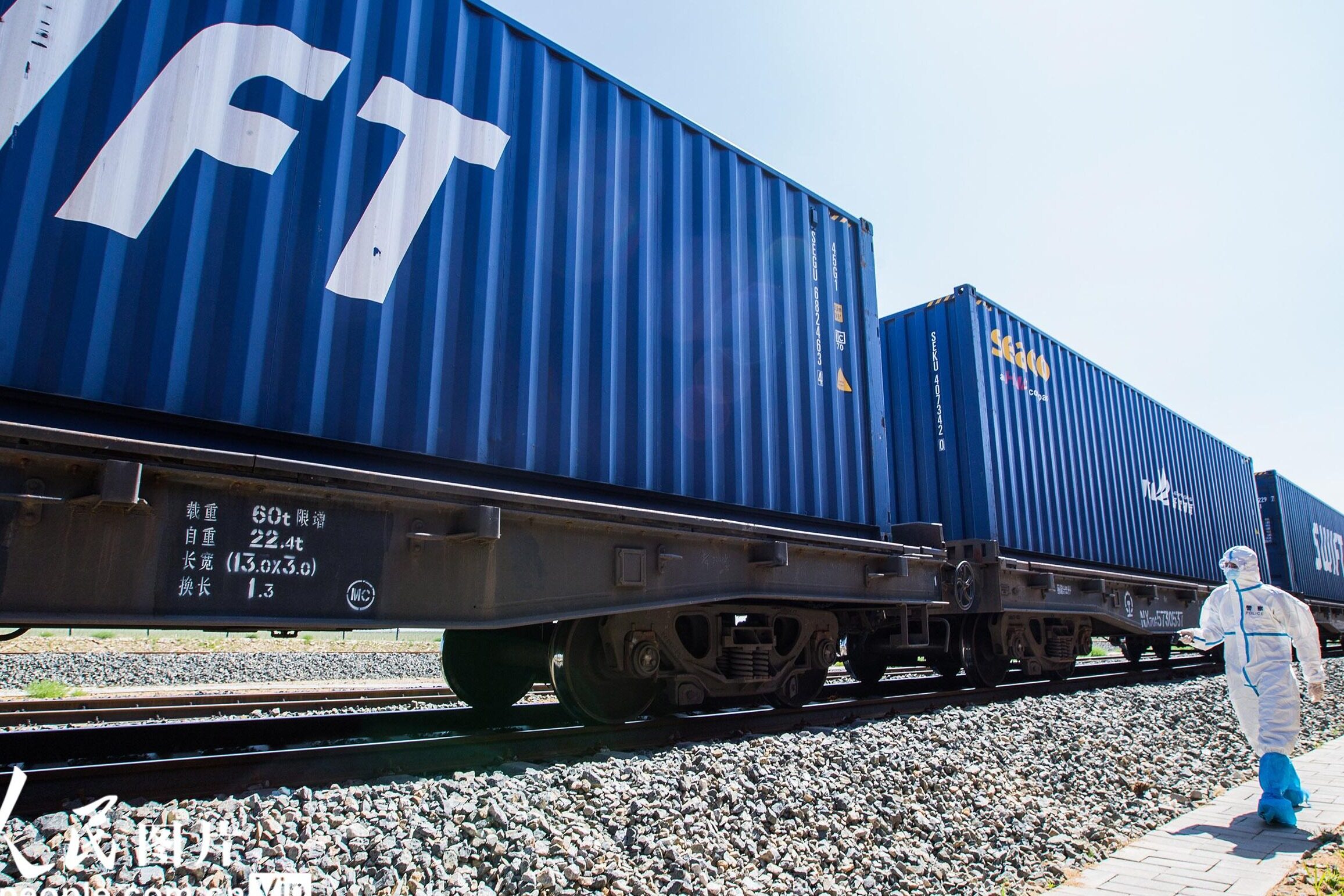 On June 29, 2022, the "Wuxiou" (Wu'an-Xi'an-Tashkent/Moscow) loaded with machinery and equipment, baby carriages and other goods slowly departed from the railway special line of Hebei Lugang Bonded Logistics Co., Ltd. in Wu'an City, Handan, Hebei Province. .
inland coastalization
According to reports, the train will depart from Alashankou in Xinjiang via Xi'an City, and arrive in Tashkent, Uzbekistan and Moscow, Russia, with a total distance of more than 8,000 kilometers. By connecting the trade in the regions along the line, it will create a "through train" for products in southern Hebei to go to the international market.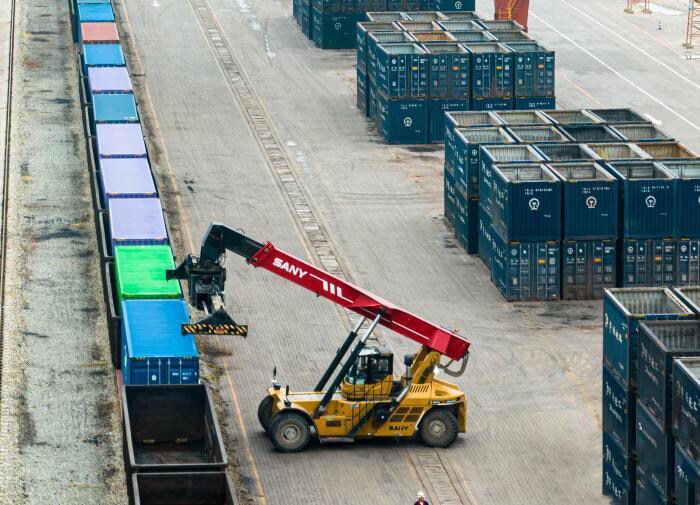 Wu'an Mayor Dong Zhiyi said that Wu'an is located inland. The gap with the developed coastal areas, the realization of "coastalization of inland cities", and the improvement of the region's ability to open up to the outside world, is an important measure for Handan and Xi'an to join hands with Sinotrans to deeply integrate into the joint construction of the Belt and Road Initiative. It is of great significance to accelerate economic and social development. Keywords: One Belt One Road, One Belt One Road News, One Belt One Road Project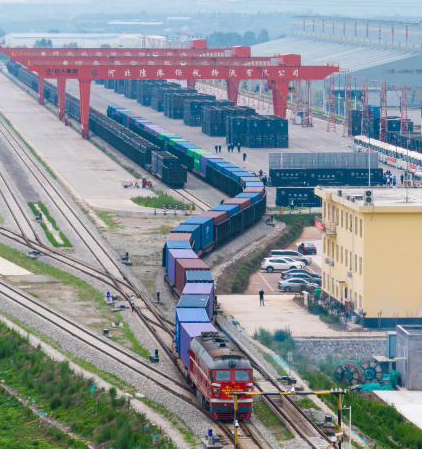 Zhang Chengjiu, chairman of Hebei Lugang Bonded Logistics Co., Ltd., said that the company will plan to open three China-Europe-Asia train routes from Wu'an to Minsk, Moscow and Vientiane by strengthening cooperation with Xi'an International Land Port and other company regions. Enterprises in Handan area develop foreign markets to provide a broader land channel and service platform.Editor/XuNing
0
Collect