Macro
The National Standing Committee supports the construction of major projects
In the first five months, China's infrastructure investment increased by 6.7%, playing the role of ballast stone for stable growth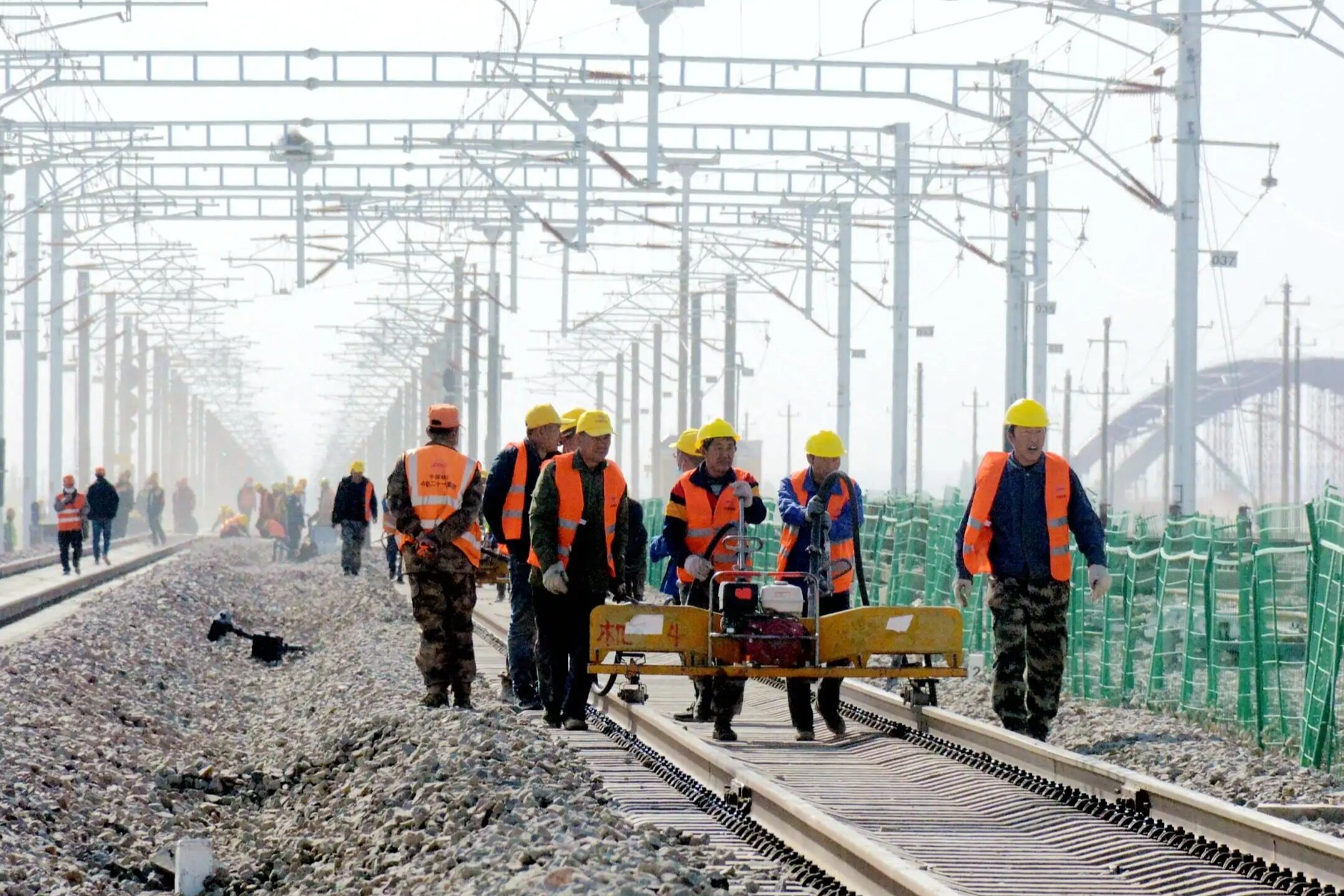 Infrastructure construction is an important support for economic and social development. The executive meeting of the State Council held on June 29, 2022 determined policy-based and developmental financial tools to support major project construction measures, expand effective investment, and promote employment and consumption.
How important is infrastructure investment?
The latest data released by the National Bureau of Statistics shows that in the first five months of 2022, China's fixed asset investment increased by 6.2% year-on-year. In particular, infrastructure investment was moderately advanced, and the 102 major projects in the "14th Five-Year Plan" continued to be promoted, and infrastructure investment increased. 6.7%, the growth rate was 0.2 percentage points higher than the previous four months, and 0.5 percentage points higher than the growth rate of total investment. This means that China's infrastructure investment is accelerating and its development is resilient.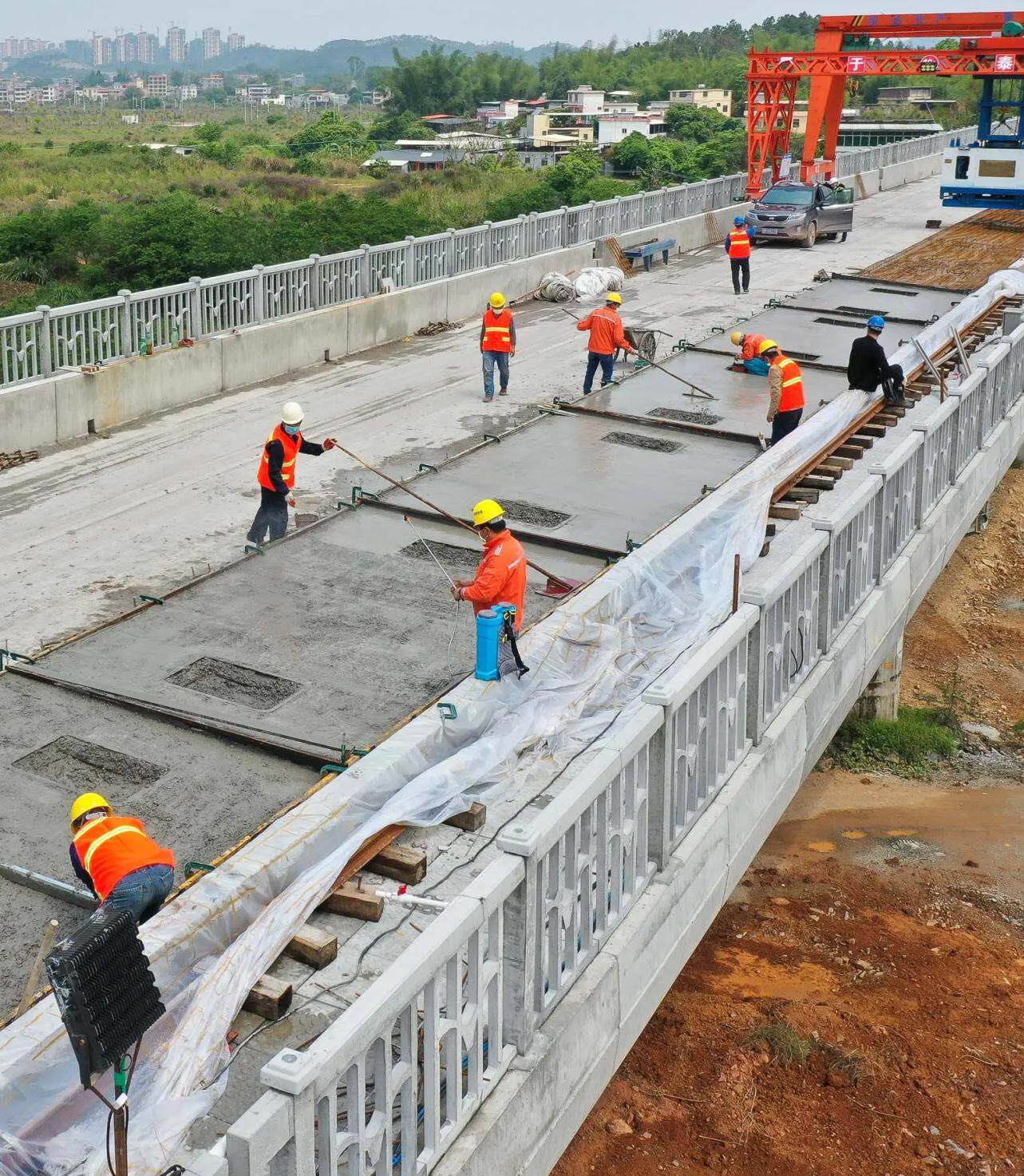 Lian Ping, chief economist of Zhixin Investment and dean of the research institute, said that since the first quarter of 2022, the repeated epidemics, the conflict between Russia and Ukraine, global inflation and the Fed's interest rate hike have brought new instability and uncertainty to my country's economy. further increase the downward pressure on the economy. Investment will play a key role in stabilizing growth as consumption is repeatedly hit by the epidemic and marginally slowing exports.
Lian Ping said that infrastructure investment is mainly led by governments at all levels and supported by finance, which has a strong macro-control effect. Compared with real estate and manufacturing investment, it can play a "ballast stone" for stable growth when the economy is under great downward pressure. "effect.
The State Council executive meeting pointed out that it is necessary to implement a prudent monetary policy, make good use of structural monetary policy tools, enhance the ability of financial services to serve the real economy, and effectively help stabilize the economic market, stabilize employment and ensure people's livelihood. Increasing the financing support for major projects through policy and development financial tools is conducive to playing a guiding role under the conditions of not flooding the water and not over-issuing money, dredging the monetary policy transmission mechanism, and realizing investment expansion, employment, and consumption promotion. combined effect.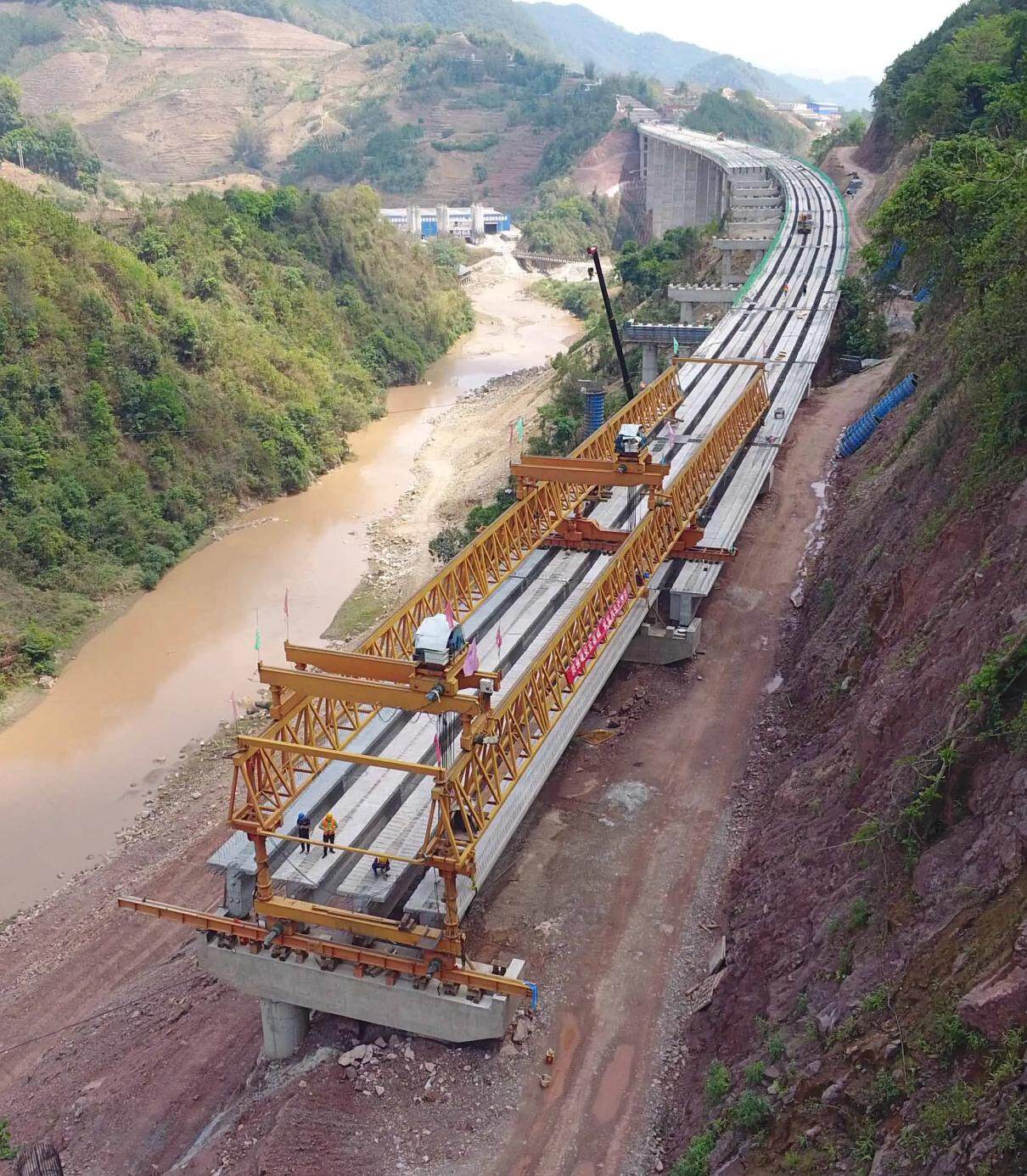 The meeting decided to use policy and development financial tools to raise 300 billion yuan through the issuance of financial bonds to supplement the capital of major projects or bridge the capital of special debt projects. The central government will give appropriate discounts.
Urge banks to support major projects
The implementation of major projects is inseparable from financial support. The previous executive meeting of the State Council proposed to increase the credit line of policy banks by 800 billion yuan for financial support for infrastructure construction, and to establish a docking mechanism for the list of key projects. Policy-oriented development banks should optimize the loan structure and provide more loans with longer terms; guide commercial banks to further increase loan issuance and extend loan terms.
What are the key areas for investment in infrastructure construction?
The 11th meeting of the Central Finance and Economics Committee clearly pointed out that it is necessary to strengthen the infrastructure construction of transportation, energy, water conservancy, information, technology, logistics, cities, agriculture and rural areas, and national security.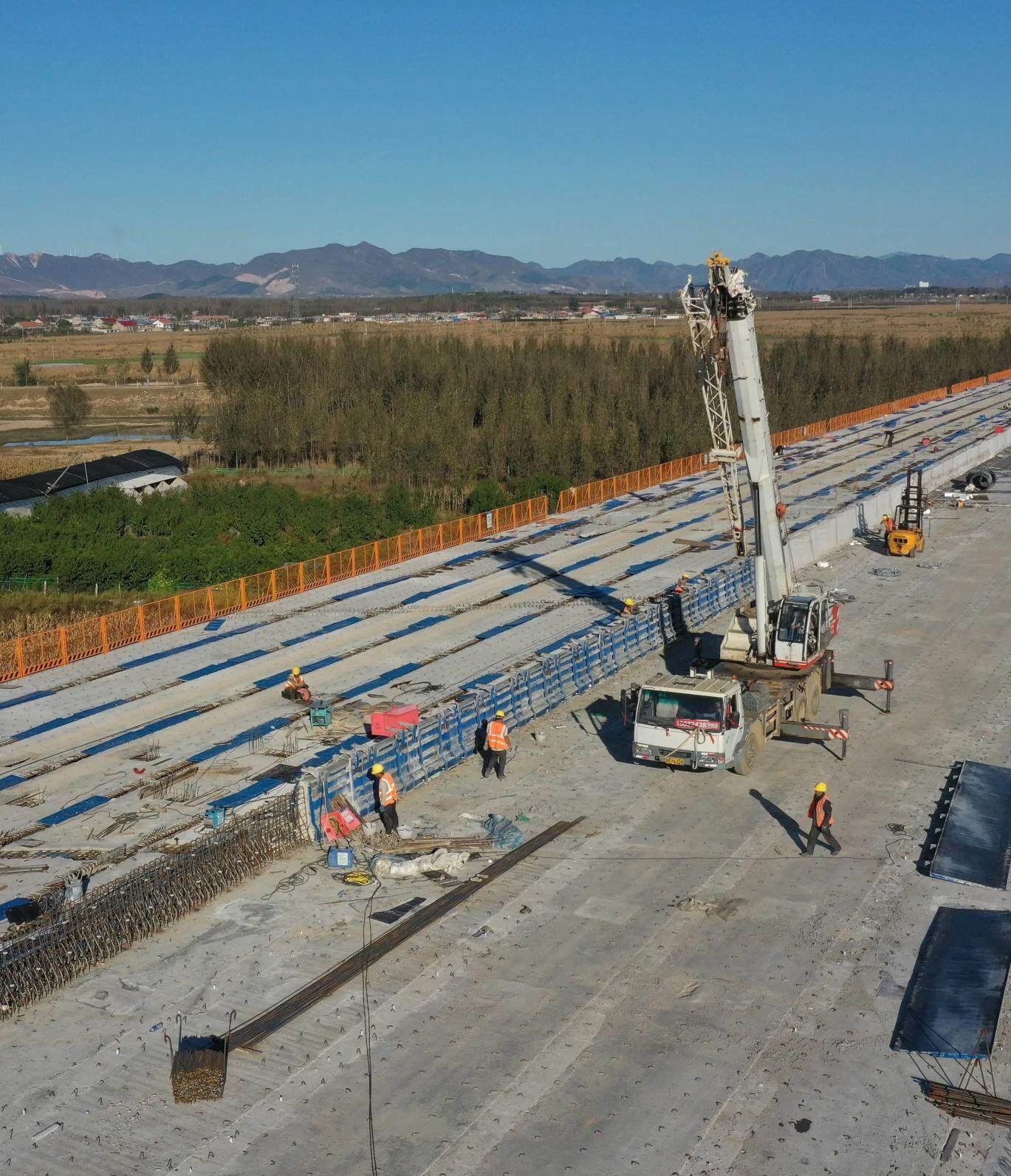 "Around these key areas, we will cooperate with the National Development and Reform Commission, the Ministry of Water Resources and other relevant ministries and commissions to sort out the list of key projects and provide effective demand for financial institutions to issue medium and long-term loans." Zou Lan, director of the Monetary Policy Department of the People's Bank of China, told reporters recently. .
Zou Lan said that the central bank focuses on both sides of credit supply and demand, and guides financial institutions to strengthen the connection with key projects in accordance with the principles of marketization and the rule of law, and promote projects to start construction as soon as possible and accelerate construction.
Infrastructure investment calls for social capital
Lian Ping pointed out that although infrastructure investment is dominated by the government, the proportion of funds from government finance is only 20%, and the other 80% needs to rely on urban investment platforms or project companies and other institutions through various types of loans, bond issuance, trust or equity investment. social capital to raise.
"Because most infrastructure projects have a certain public welfare nature and the return on investment is low, when social capital participates, the local government will be required to promise to repurchase and give a fixed rate of return, and there is a certain debt risk. Therefore, the tightening of local debt supervision has weakened social capital. The motivation and enthusiasm of capital to participate in infrastructure investment." Therefore, Lian Ping suggested that the supervision should be moderately relaxed, and relevant policies should be introduced to attract the participation of social capital. Keywords: infrastructure, infrastructure construction, domestic engineering news, planning and investment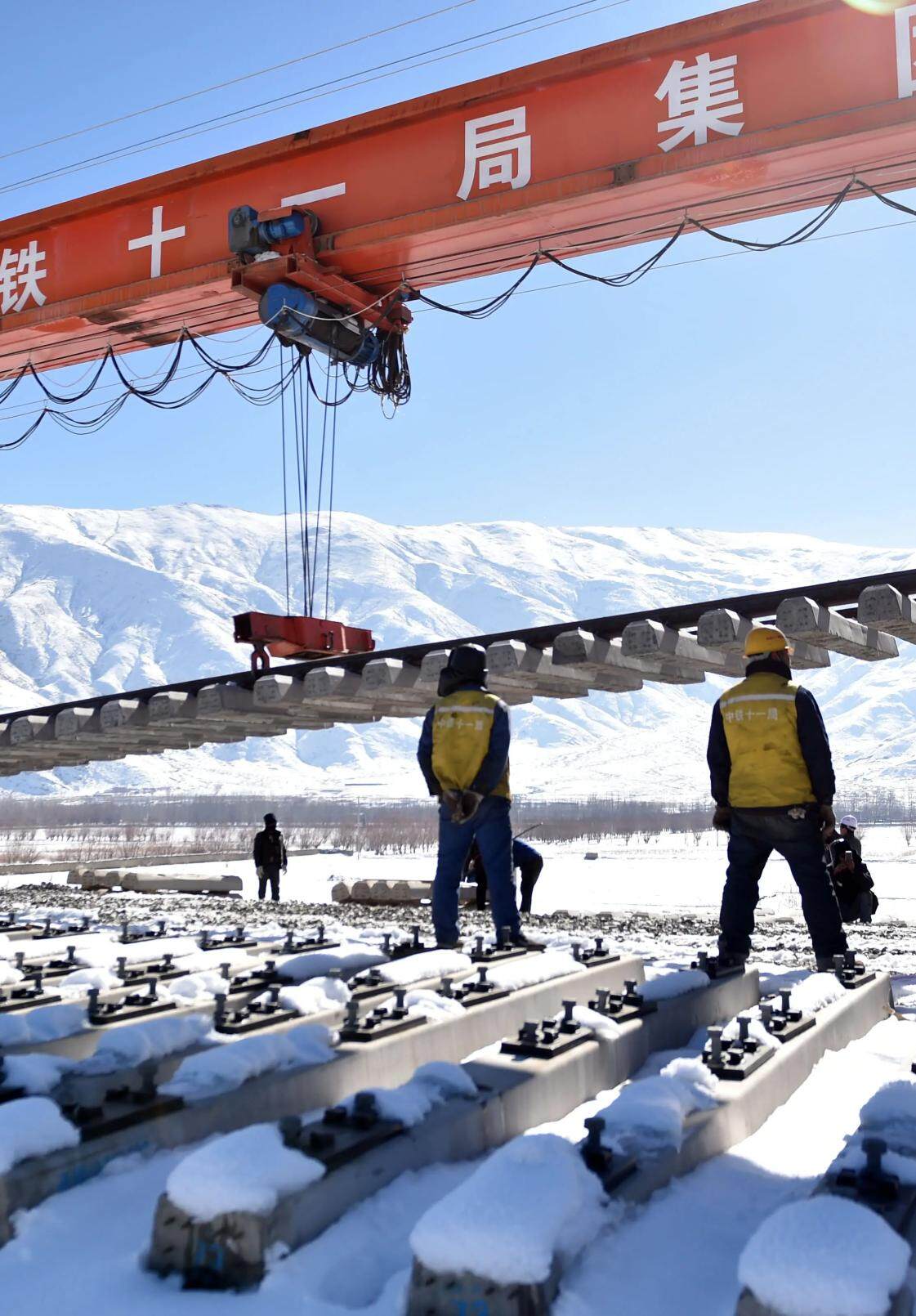 Zou Lan also said that it is necessary to leverage commercial banks and social funds to increase financing support. Give full play to the advantages of large state-owned commercial banks and joint-stock banks, and increase credit supply through syndicated loans and other methods. Support financial institutions to cooperate with local governments and social funds to jointly support infrastructure construction through the purchase of special bonds, PPP models, etc. Editor / Xu Shengpeng
0
Collect