Forum
China Road and Bridge Wang Lijun attended the China-Cambodia Cooperation Forum
China Road and Bridge has built a total mileage of more than 2,100 kilometers of highways in Cambodia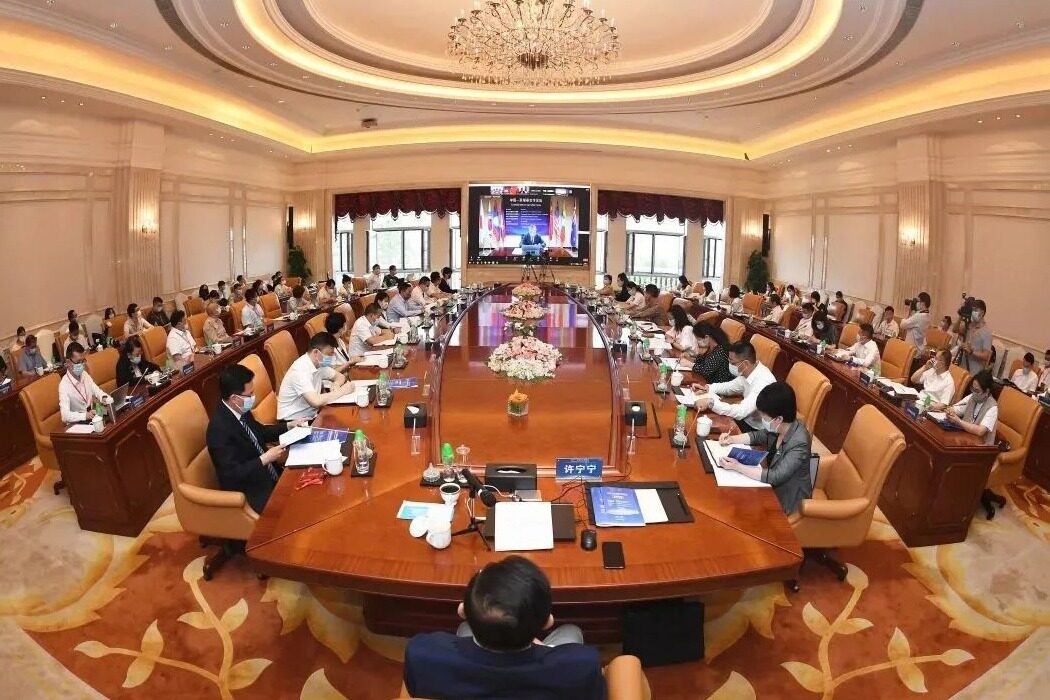 On June 29, 2022, the China-Cambodia Cooperation Forum was held online and offline. Xu Ningning, Executive Chairman of the China-ASEAN Business Council and Chairman of the RCEP Industrial Cooperation Committee, and Cambodian Ambassador to China Kai Sisoda attended the meeting and delivered speeches. Wang Lijun, general manager of China Road and Bridge, was invited to attend and speak by video.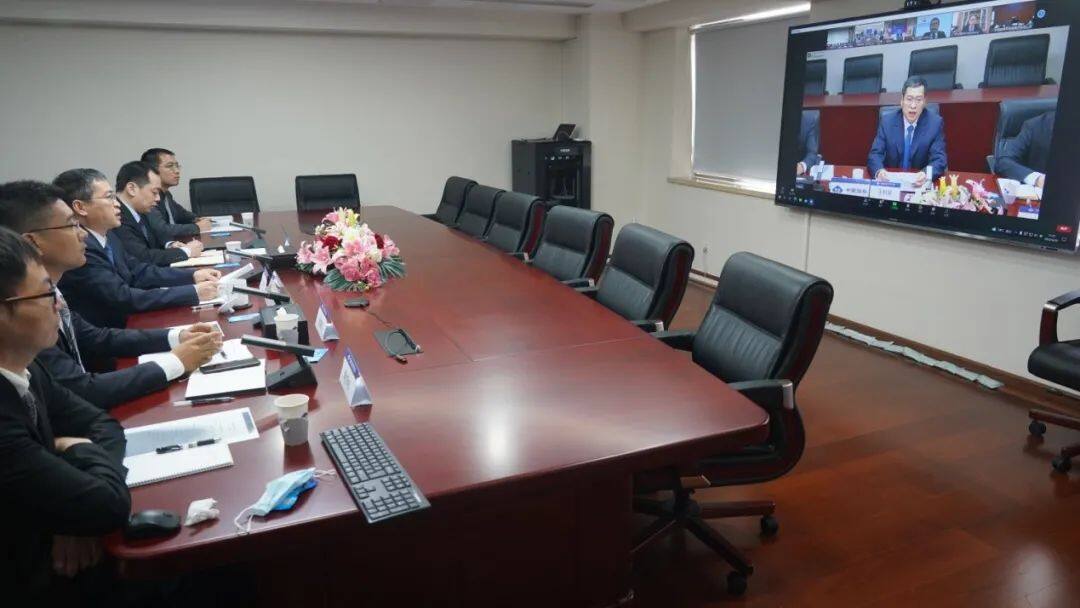 As the only representative of Chinese enterprises, Wang Lijun introduced the development history and honors of China Road and Bridge Corporation. He pointed out that, as an important participant and practitioner of the Belt and Road construction, China Road and Bridge has undertaken many exemplary and benchmarking high-quality projects in various modes. China Road and Bridge is an important participant in Cambodia's infrastructure construction. Over the past 20 years, the total mileage of highways in Cambodia has reached more than 2,100 kilometers, and 17 infrastructure projects for people's livelihood have been handed over. On October 13, 2016, Chinese President Xi Jinping and Cambodian Prime Minister Hun Sen witnessed the signing of the Golden Port Expressway project. As a B0T project fully invested by China Road and Bridge, this project is the largest single investment project implemented by CCCC overseas. On June 21, 2022, the main line of the project was completed, and the trial operation will begin in October. As an investor, builder and future operator of the Jingang Expressway, China Road and Bridge is very honored to witness the opening of the Cambodian Expressway era together with the Cambodian people.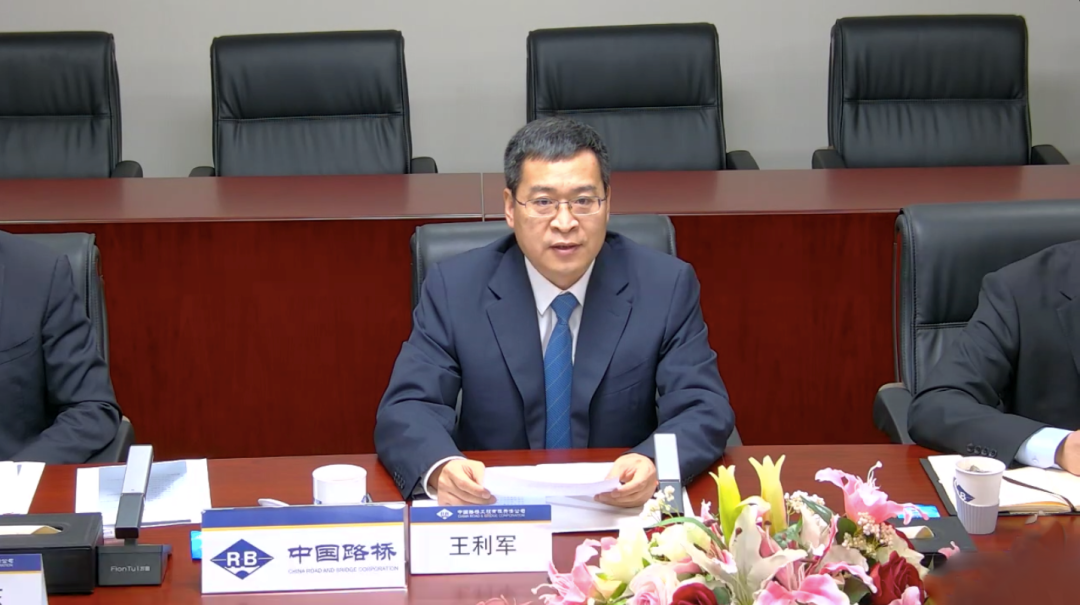 Wang Lijun emphasized that CRBC has always adhered to compliant operations in Cambodia, promoted green construction, actively fulfilled social responsibilities, provided local jobs and improved the skills of local employees. Up to now, CRBC has directly employed more than 30,000 local laborers. In addition, China Road and Bridge, on behalf of CCCC, donated a training center to the Cambodian Ministry of Engineering with a donation of US$12 million. Relying on the training center, the Cambodian side established the Hun Sen Academy of the Cambodian Ministry of Engineering, which is committed to cultivating middle and high-end talents in infrastructure for Cambodia.
The forum is co-hosted by the China-ASEAN Business Council, the RCEP Industrial Cooperation Committee, the Cambodian Embassy in China and its Commercial Office. Get new developments. The forum invited Chinese and Cambodian business leaders and entrepreneurs to participate. Editor / Zhao E
0
Collect