Transportation
Two transportation construction projects in Fuqing, Fujian start intensively
The total length of the G324 line of Hagi Luxi Bridge is 5.326 kilometers, with an investment of 750 million yuan
The second phase of the Fuqing Binhai Grand Corridor of the G228 line has a total length of 23.641 kilometers and an investment of 3.75 billion yuan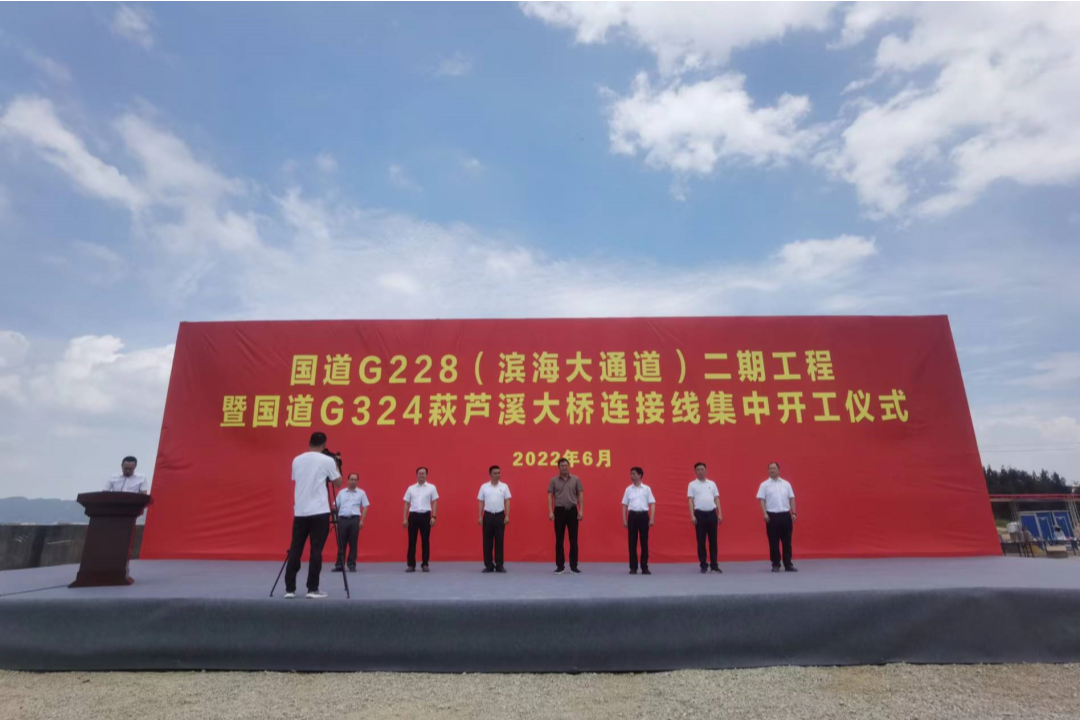 On June 30, 2022, two transportation construction projects, the second phase of Fuqing Binhai Avenue on National Highway G228 and the connecting line of Hagi Luxi Bridge on National Highway G324, started in Fuqing, with a total investment of nearly 4.5 billion yuan.
Two major transportation projects
National Highway G228 Line Fuqing Binhai Avenue Phase II Project: It starts from Sanshan Nanni and connects to Dazhen Line, and finally Jiangyin Sun Zhuo connects to Jiangyin Avenue. The total length of the route is 23.641 kilometers, and the total investment is about 3.75 billion yuan. Fuqing Binhai Grand Corridor Project is connected to Fuzhou Binhai New City in the north, Putian Hanjiang River in the south, Fuqing Bay and Xinghua Bay, linking Yuanhong Port Area and Jiangyin Port Area, linking Yuanhong Investment Zone, Blue Industrial Park and Jiangyin Port City Three major industrial parks and 11 towns, streets and farms along the coast.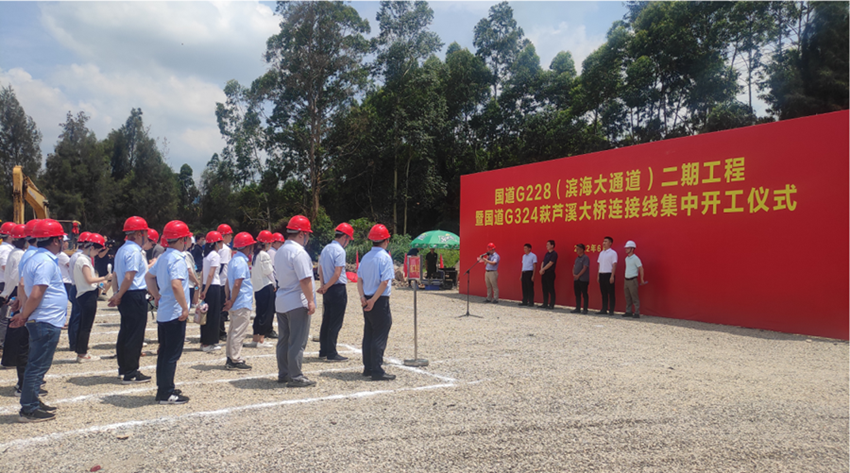 After the completion of the second-phase project of Fuqing Coastal Channel on National Highway G228, it will form a fast coastal strategic channel with perfect functions, complementary industries, and connecting Fuzhou and Putian.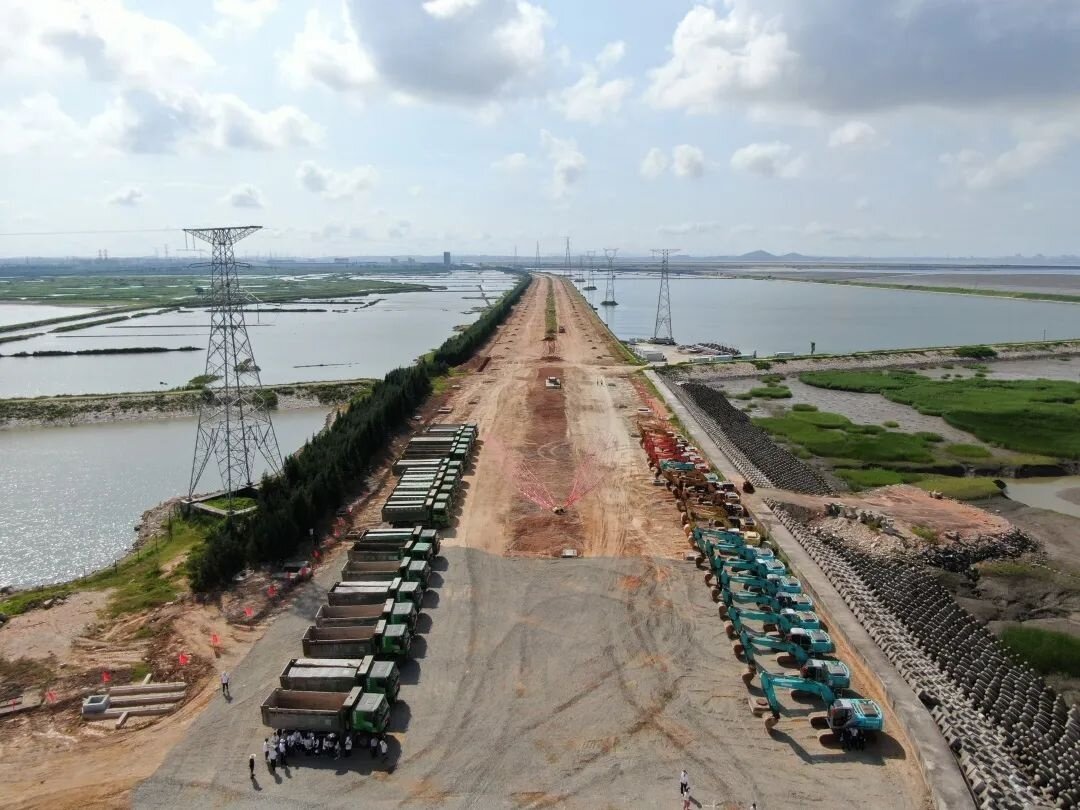 National Highway G324 Line Hagi Luxi Bridge Connection Project: From Xincuo Shuangyu to Xinjiang Highway, and finally to Xincuo Dawoshun to connect to Hagi Luxi Bridge, this project is the first time in Fujian Province to use a new type of pile and plate structure to replace traditional soil The roadbed can effectively solve the contradiction between highway traffic construction and protection of the ecological environment. The total length of the route is 5.326 kilometers and the total investment is about 750 million yuan. It is an important part of the newly planned national highway G324 of the general national and provincial trunk highway network in Fujian Province, and it is also on the same line with the national highway G228.
After the completion of the Hagi Luxi Bridge connecting line project of National Highway G324, the Putian Section National Highway G324 can be quickly connected to Xinjiang Highway through the Hagi Luxi Bridge, forming a regional north-south dual channel with the current Fuxia Highway, which greatly alleviates the current Fuxia Highway. traffic pressure, and further improve the layout of the general national and provincial trunk highway network in Fujian Province. Editor/He Yuting
0
Collect