Transportation
Changchun is going to build a general airport here!
Including aviation manufacturing area, general aviation service area and comprehensive supporting area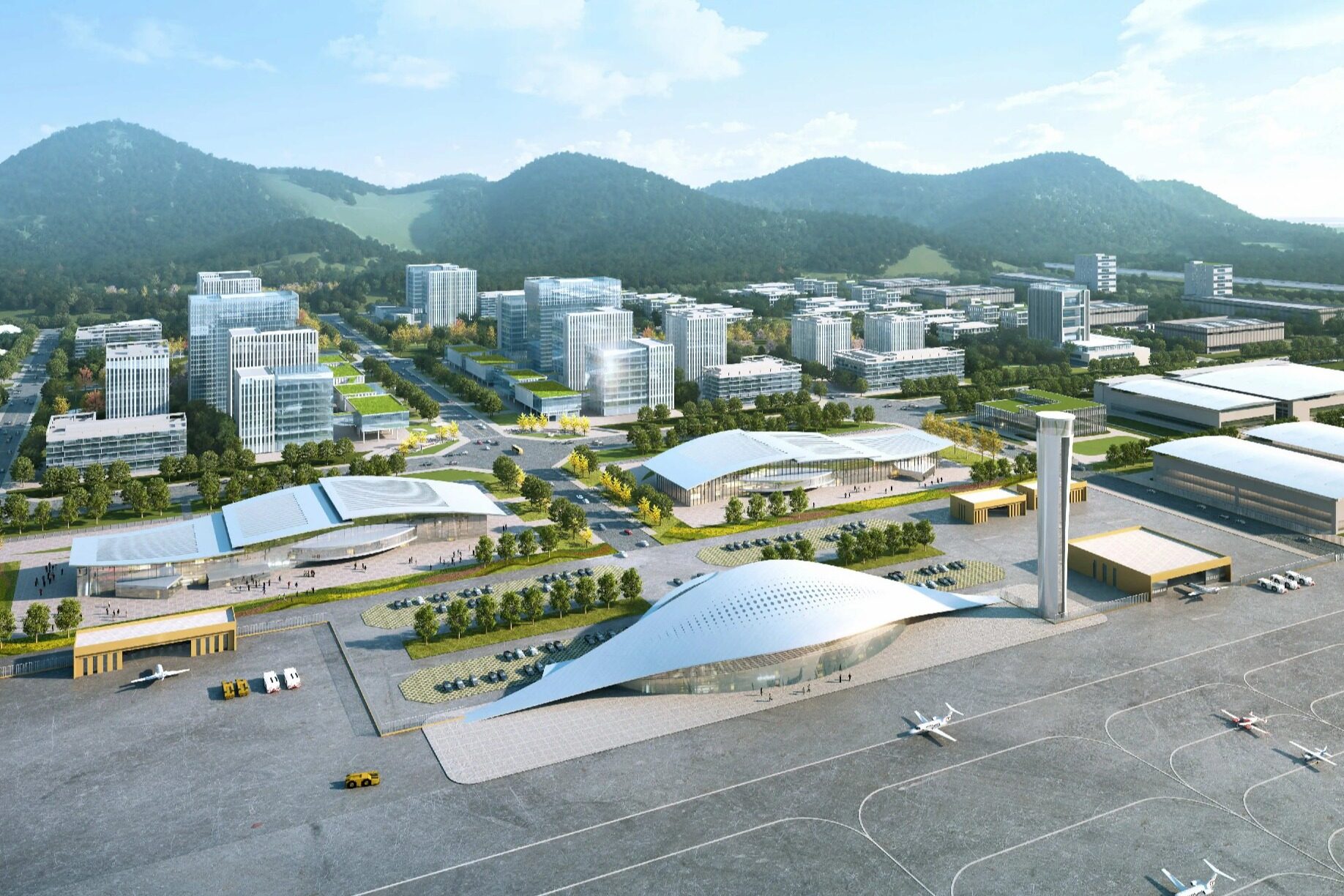 The approval of Tianji General Airport in the China-Korea Demonstration Zone is in progress! Citizens asked whether the Tianji General Aviation City project in the Sino-Korea Demonstration Zone was in place. On June 30, 2022, I got a reply: At present, the Tianji General Airport in the Tianji General Aviation City project is being promoted in accordance with the general airport construction approval process. After the approval, the airport and the aviation city project can start construction simultaneously.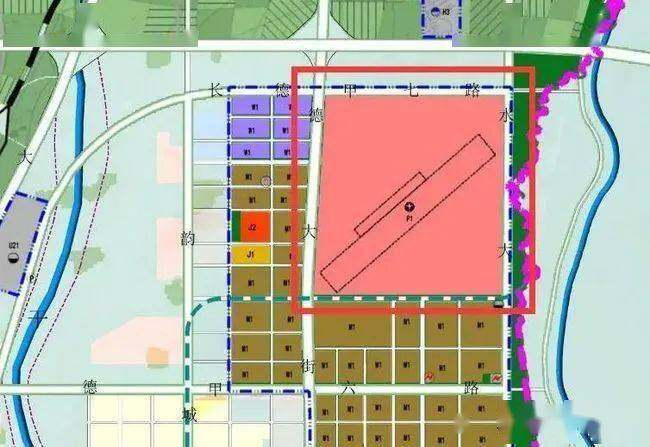 The Jilin Provincial Business Information Center released the Changchun Tianji General Aviation City project. The project focuses on "general aviation manufacturing + operation + service", supplemented by comprehensive guarantees, and gradually improves the general aviation industry chain and builds a general aviation industry cluster. The project covers an area of 20 square kilometers.
According to reports, the general aviation city is to use domestic aviation industry resources and introduce foreign technology to build a general aviation city with greater influence, strong competitiveness and diversification in the domestic and foreign aviation field. Including "one core", "two veins" and "three zones".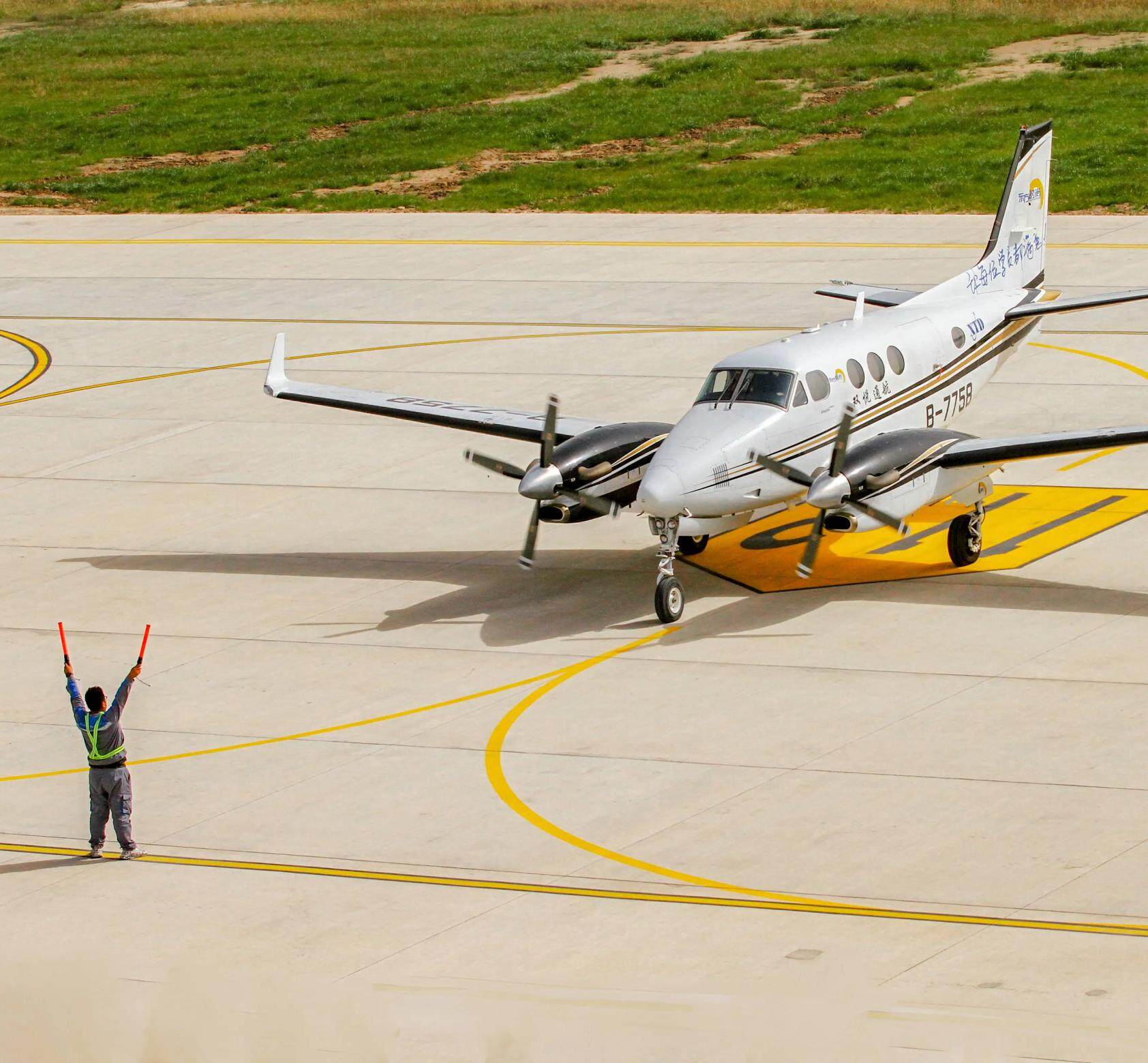 Project overview and construction content:
The Changchun Ji General Aviation City project is planned to be located in Changde Economic Development Zone, Changchun New District, covering an area of nearly 20 square kilometers. The main plan of the project is to form a spatial structure of "two centers, three axes and four areas". "Double Heart". It is a general aviation operation and service center built with the airport runway as the center; an urban supporting center composed of characteristic towns and supporting services. "Three Axis". Along the urban development axis of National Highway 102; two landscape axes are built along the Wukai River and Ganwuhai River, which improves the environmental quality of Changchun Ji General Aviation City and provides citizens with experiences such as waterfront experience and ecological wetland landscape; forming four distinctive features Sections: the original ecological rural life section, the city center waterfront section, the aviation industry leisure section, and the flower sea gateway section. "Four Zones". They are the aviation and high-tech industry area led by the aviation industry, the aviation operation and service area centered on the general aviation airport, the tourism resort and recreation area mainly based on landscape resources, and the gateway location as the advantage and the characteristic small town living area. According to the actual land use situation of Changchun Jiji General Aviation City, it is divided into three functional sections: airport operation section, production and manufacturing section, and life supporting section in terms of industrial function distribution. Editor / Xu Shengpeng
0
Collect