International
UAE and Germany push for clean energy management and development
UAE Energy Minister's visit to Germany aims to explore opportunities for cooperation in low-carbon and renewable hydrogen derivatives
The visit aims to establish a sustainable cooperation mechanism between the two countries to maximize the benefits of the joint cooperation agreement signed by the two countries in 2021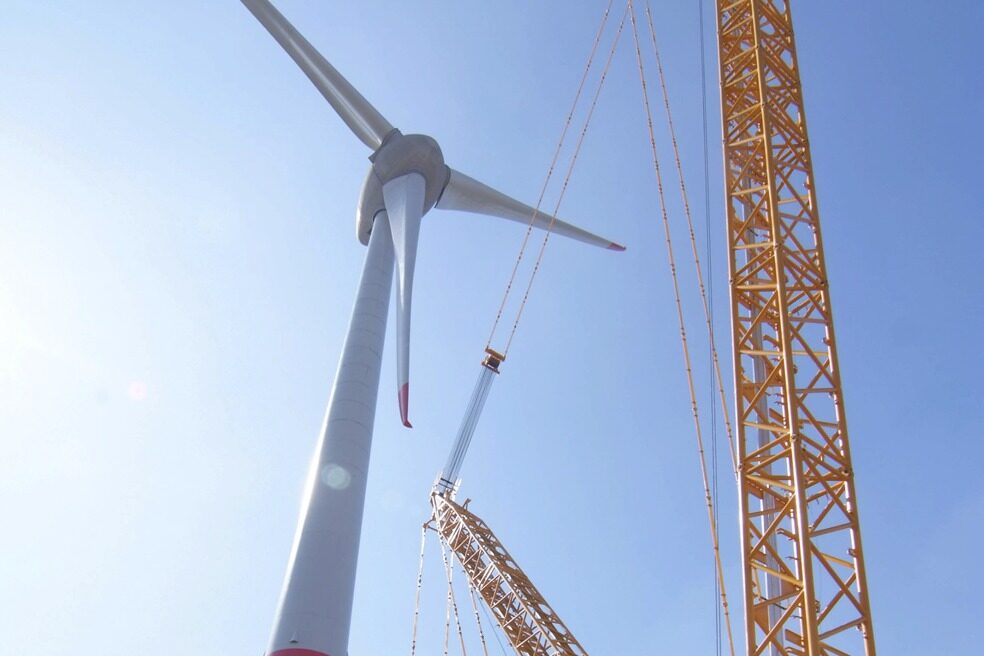 The UAE and Germany have announced a plan to draft policies governing energy management and development, particularly in the areas of promoting renewable and clean energy, capacity building and youth empowerment in clean energy technologies. Explore ways of cooperation between the two countries. Countries can cooperate in the field of clean energy. The UAE-Germany partnership helps achieve the goals of the clean energy transition and supports both parties' efforts to draft projects and initiatives under the Paris Climate Agreement.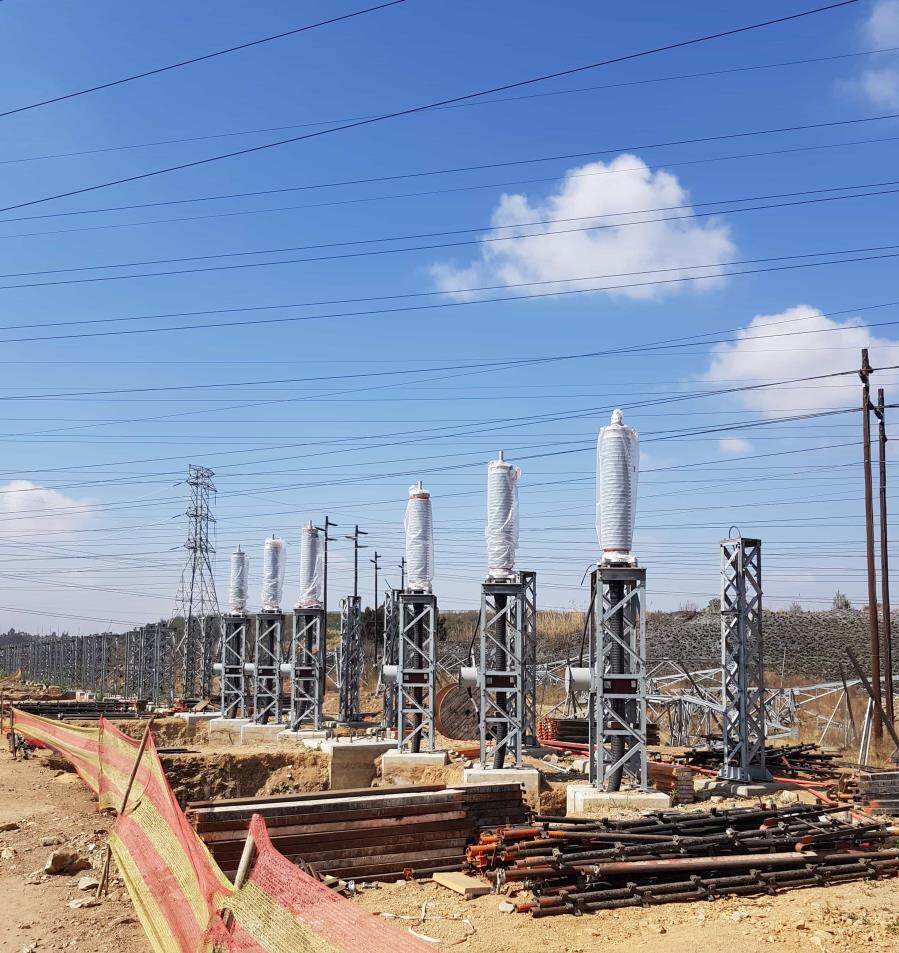 As part of the visit, the UAE delegation visited 50Hertz Transmission GmbH, which manages the electricity transmission network in northern and eastern Germany and is responsible for ensuring electricity supply to around 18 million people. They were briefed on site on how the system could integrate renewable energy systems into the network.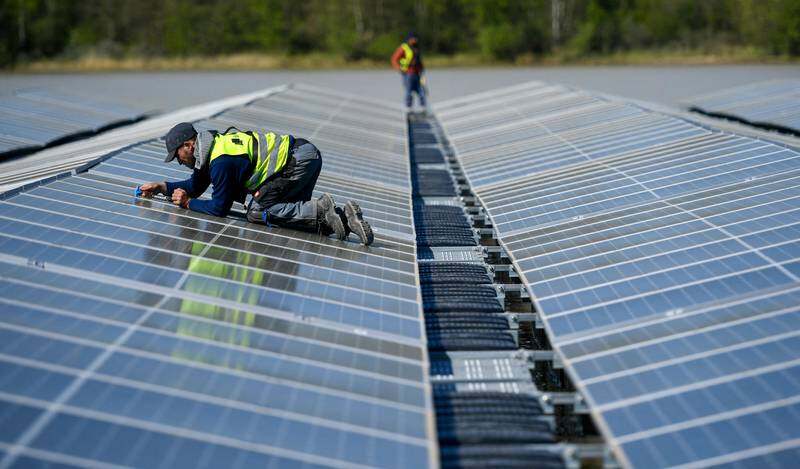 A worker repairs solar panels at a floating photovoltaic power station in Halten, western Germany
The UAE Embassy in Germany also hosted the UAE-Germany Energy Partnership Conference, during which officials completed a joint statement of intent for cooperation. The two countries signed the UAE-Germany Energy Partnership in 2017 to enhance dialogue and provide a framework for cooperation on the energy transition.
Officials discussed future strategies to support hydrogen industries and related developments in both countries. The UAE and Germany have launched a bilateral hydrogen task force to engage ministries, companies and scientists in a systematized process to boost the hydrogen economy. Keywords: engineering news, overseas news
The two countries aim to cooperate on upstream (joint production of green fuels), midstream (transportation) and downstream (technology for industrial use). The UAE also has two German-UAE projects producing green hydrogen, one in Dubai and one in Abu Dhabi.Editor/XingWentao
0
Collect