Macro
Ankang City plans to invest 210.2 billion yuan in municipal key projects in 2022
In 2022, Ankang City will arrange 323 municipal key construction projects, with an annual planned investment of 59 billion yuan
By the end of May, 323 municipal key construction projects in Ankang had completed an investment of 25.2 billion yuan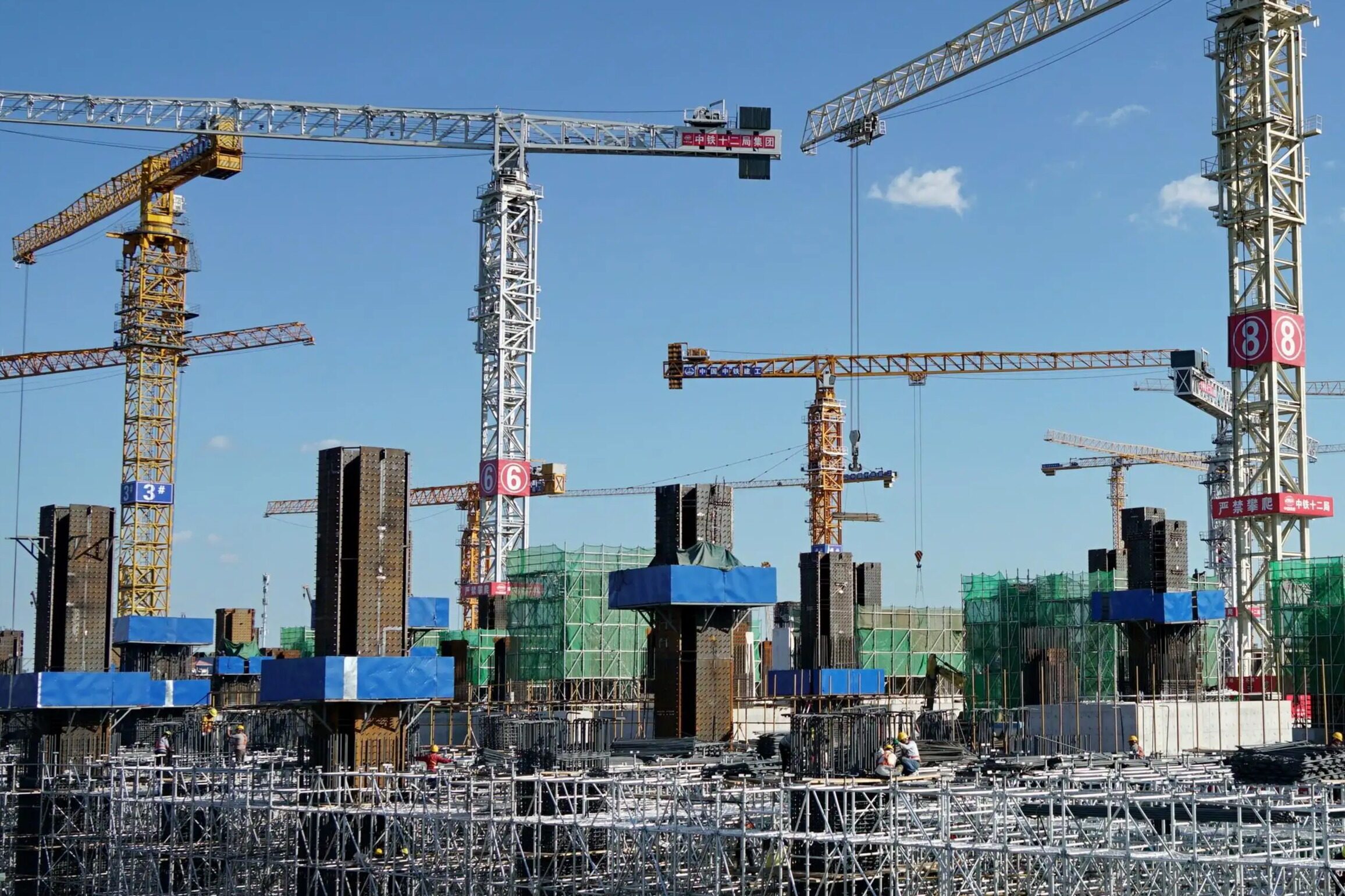 Recently, the work meeting of the Shaanxi Provincial Party Committee was held, and Ankang High-tech Zone carried out on-site observation at the same time, which further enhanced the sense of urgency to focus on high-quality development and high-quality projects, and welcomed the victory of the 20th Party Congress with actual achievements.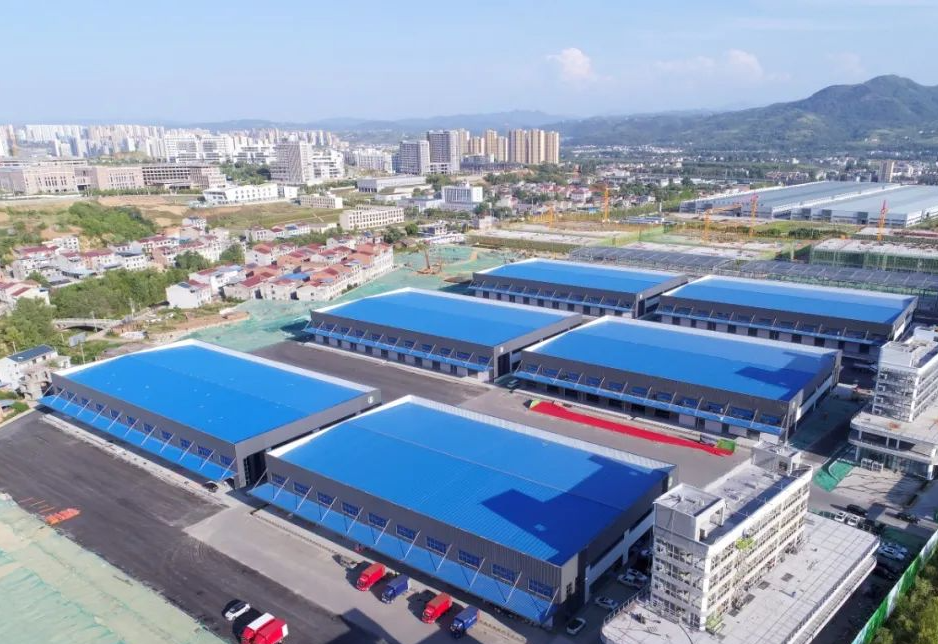 Ankang Smart Logistics Park
The R&D and production project of lithium iron phosphate with an annual output of 40,000 tons of lithium battery cathode material is a representative project in Ankang's new material industry. As a new material, lithium iron phosphate can be used to produce energy storage devices, such as batteries for new energy vehicles. The project is invested and constructed by Bochuang Hongyuan New Materials Co., Ltd. with a total investment of 1 billion yuan. After the project is completed, a complete industry chain of tens of billions of new energy cathode materials for lithium batteries will be formed.
"The products we produce fill the gap in the lithium battery raw material industry in the province, and the market has broad prospects. At present, the preferential policies and subsidies given by Ankang City have been fully realized. The company has achieved green development, and I am very confident about the next step." Zhao Jie, head of Bochuang Hongyuan New Materials Co., Ltd., said.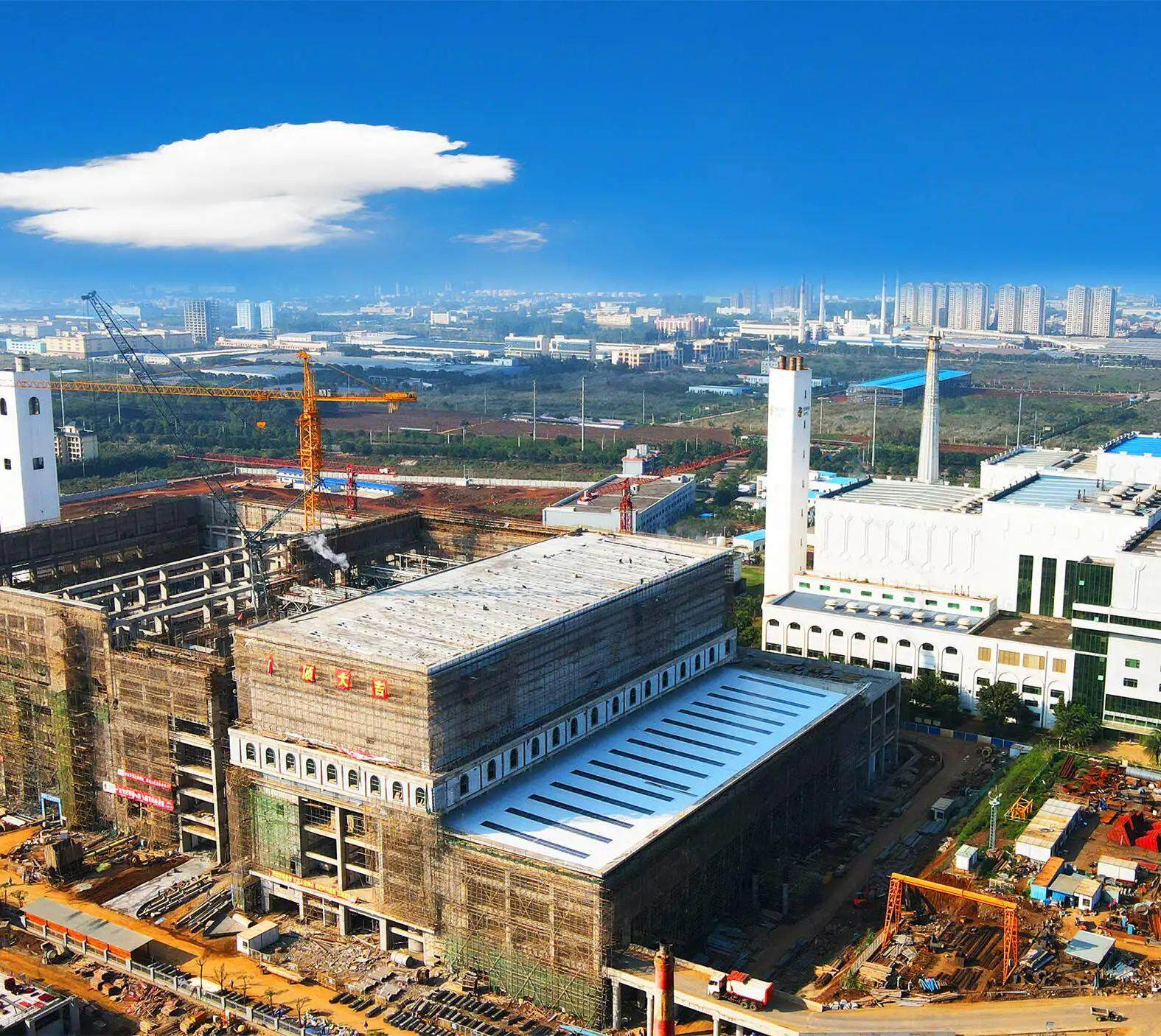 In 2022, Ankang City will arrange 323 municipal-level key construction projects with a total investment of 210.2 billion yuan and an annual planned investment of 59 billion yuan, of which 203 new projects will be started. By the end of May, the city's 323 municipal key construction projects had completed an investment of 25.2 billion yuan.
According to reports, the Ankang Municipal Party Committee has decided that 2022 will be the "Year of Deepening Industrial Project Construction". With the goal of ensuring high-level industrial revitalization through the construction of high-quality industrial projects, the city will be integrated, stubble will be promoted, and precise policies will be implemented to promote high-quality development. New steps. Editor / Xu Shengpeng
0
Collect