Photovoltaic
Hunan's 14th Five-Year Renewable Energy Development Plan is issued
From 2022 to 2025, the newly added scale of wind power and photovoltaics in Hunan Province will reach 12.5GW
A few days ago, the Hunan Provincial Development and Reform Commission issued the "14th Five-Year Plan for Renewable Energy Development in Hunan Province". According to the "Plan", by 2025, the installed capacity of renewable energy power generation will reach about 44.5 million kilowatts. During the "14th Five-Year Plan" period, wind power increased by 5.31 million kilowatts, and photovoltaics increased by 9.09 million kilowatts. 1 national large-scale wind power photovoltaic base project has been built.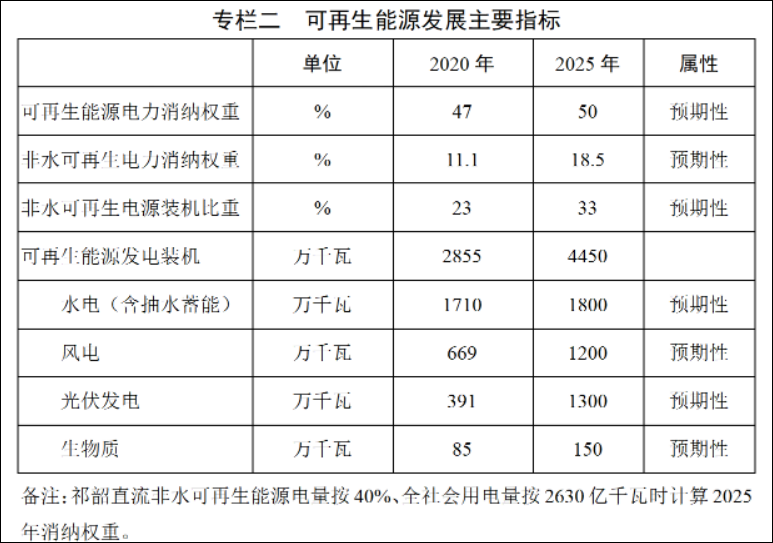 Actively promote the development of wind power. Adhere to the adaptation of project layout and consumption and delivery, and the coordination of project construction and ecological environmental protection, and give priority to the development of reserve projects with good wind energy resources, excellent construction conditions, and strong local consumption and delivery capabilities, especially expansion and renewal projects. With the expanding construction scale and market-oriented resource allocation, the wind power industry in the province will continue to grow and develop. Carry out the decommissioning renovation of old wind farm wind power generation equipment by "replacing the small with the big", and promote the anti-icing renovation of the easy-to-cover wind farm according to local conditions, so as to improve the installed capacity, wind energy utilization efficiency and wind farm economy.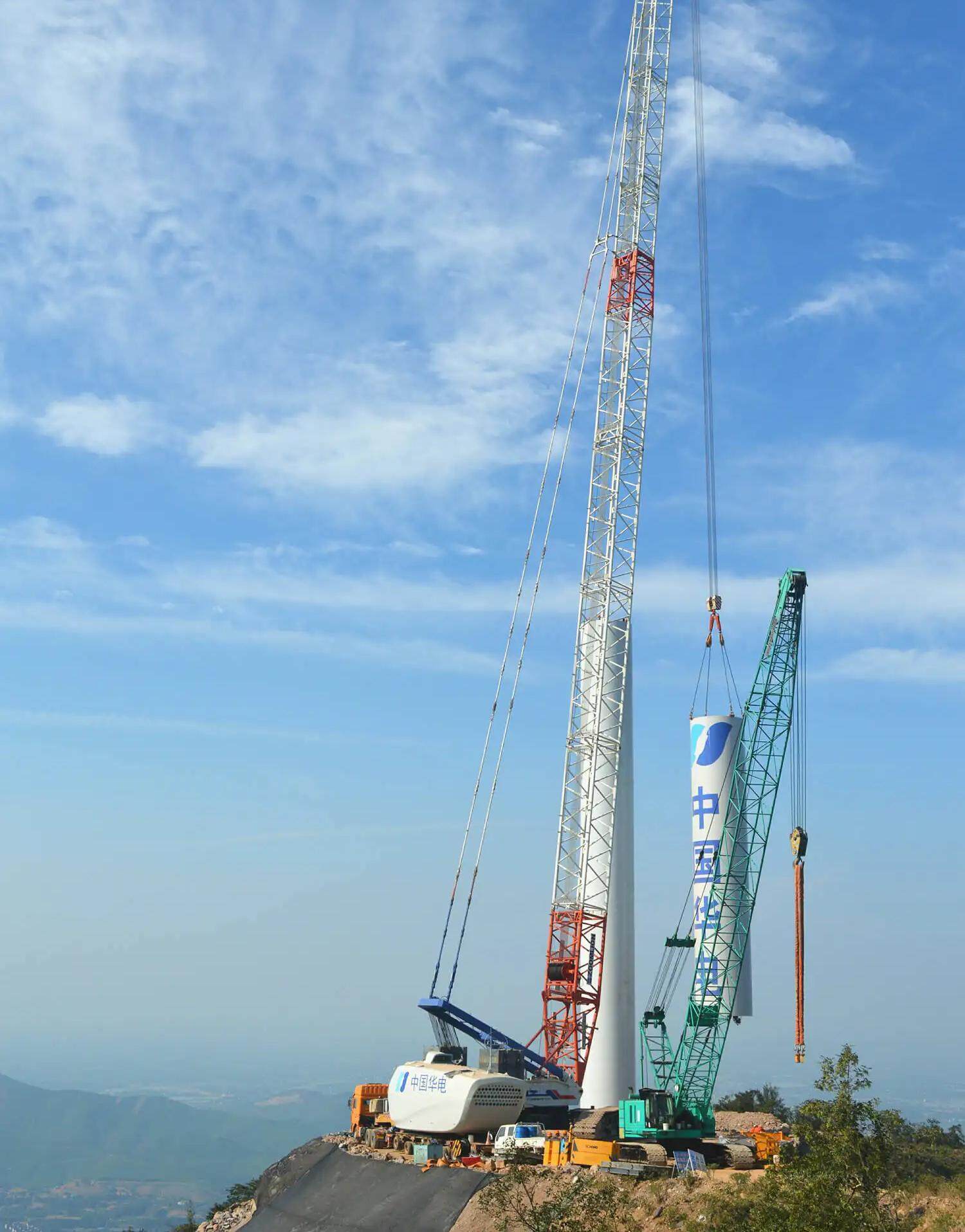 Vigorously promote the construction of photovoltaic power generation. Adhere to the simultaneous development of centralized and distributed, and promote the large-scale development of photovoltaic power generation. In Chenyongheng, Dongting Lake, Loushao and other areas, according to local conditions, rational use of space resources such as rural idle land, barren hills and wasteland suitable for forests, pits and ponds, etc., build a number of complex (agriculture, forestry, fishing) centralized photovoltaic power generation projects . Promote the coordinated development of photovoltaics and large-scale supporting and regulated power sources, and boost the large-scale development of centralized photovoltaics through base construction.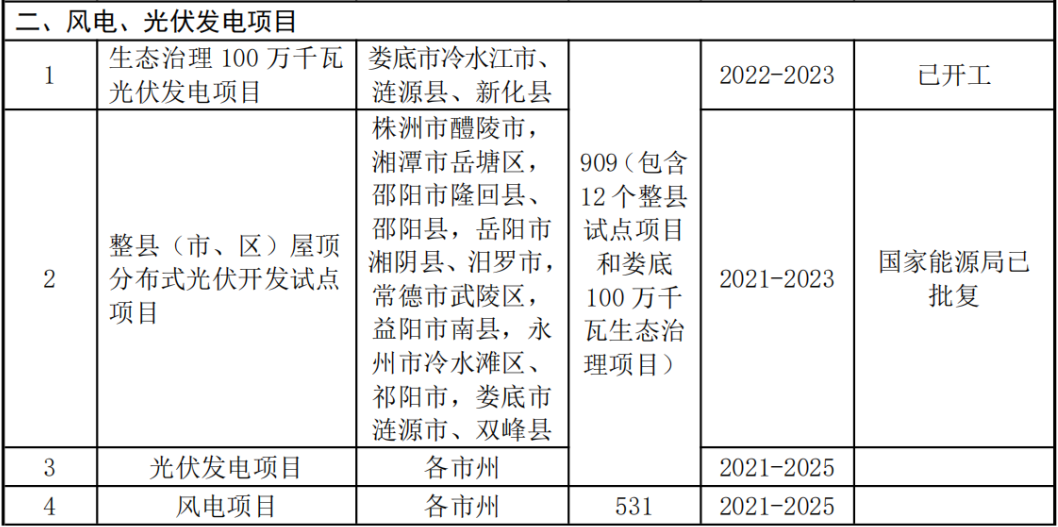 At the same time, in combination with the national rural revitalization strategy, the 12 counties (cities, districts) included in the national whole county rooftop distributed photovoltaic power generation pilot project will be comprehensively carried out to speed up the project construction. Support the local development and utilization of distributed photovoltaics, actively promote the development of distributed photovoltaics in industrial and commercial plants, public institutions, and commercial buildings, and encourage the integrated development of distributed photovoltaics with transportation, buildings, and new infrastructure. Users are supported to voluntarily build their own household photovoltaic power stations, and power grid companies ensure the convenient and nearby access of household photovoltaic power stations. Editor / Xu Shengpeng
0
Collect