International
PKPPLK to invest 937 million euros in two modern railway lines E30 and E65
Europe unveils Rail Strategy 2030, which also covers connections across all modes of transport to create an integrated transport system
Rail traffic will be managed by a new local control centre, which will be equipped with computer systems and equipment to ensure efficient and safe operation of trains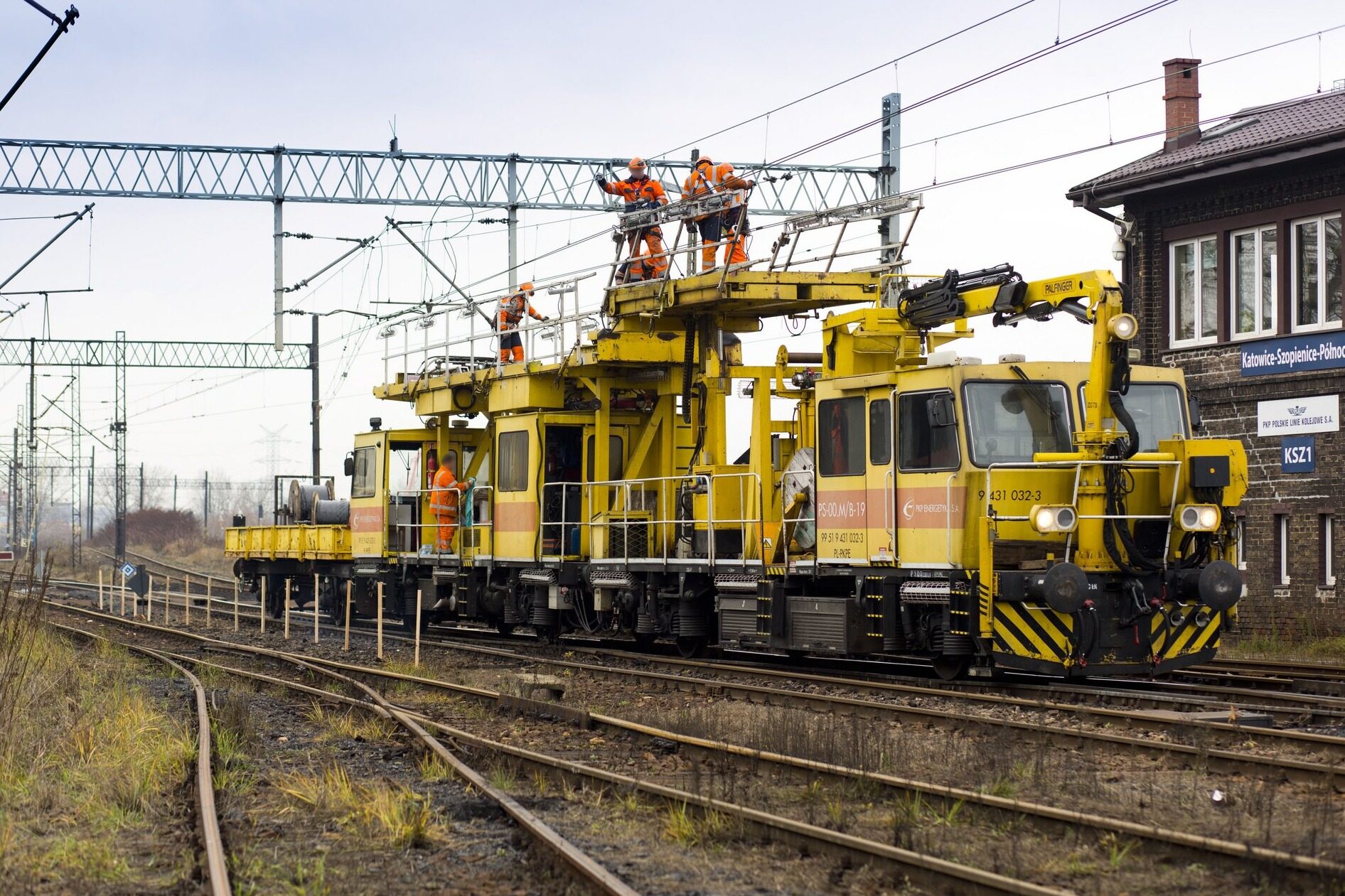 At the beginning of 2022, the Polish Railway Infrastructure Manager announced five tenders with an estimated value of 1.28 billion euros for the renovation of the Bedzin Katowice Piotrowice railway, the railway link between the Tychy and Zebrzydowice borders, the Poznan railway bypass and the reconstruction of Swoop sk railway station. In announcing the projects, PLK said they will be implemented under the investment of the EU Financial Perspective Programme 2021-2027.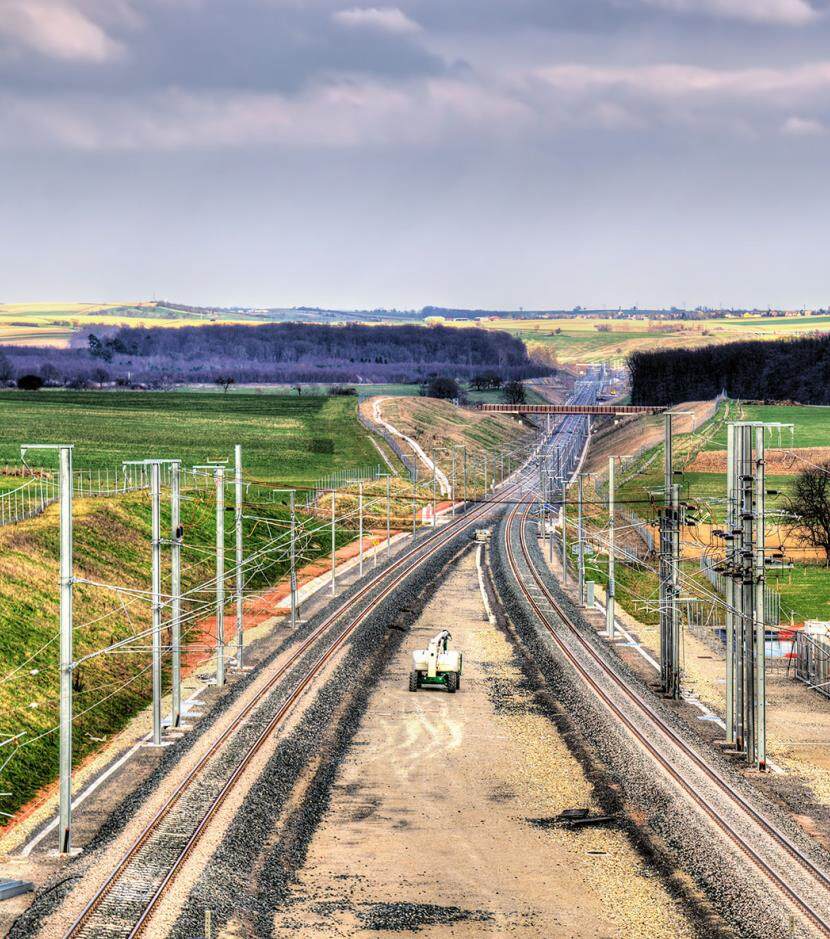 The plan includes three modernisation tenders worth 790 million euros in the Silesia province, and includes reconstruction of the route from Benzing via Sosnowiec, Katowice, Tychy to the southern Polish border in Zebrzydowice, close to the Czech Republic Border Railroad Line Republic. The tender was conducted in the first phase of works covering the main E30 and E65 railway lines in Będzin Katowice Szopienice Pd. The two CEF2 co-financing grants to PKPPLK are part of the first CEF2 from 2021 to 2027 and will provide a total of €5.4 billion in grants for 135 transport infrastructure projects selected.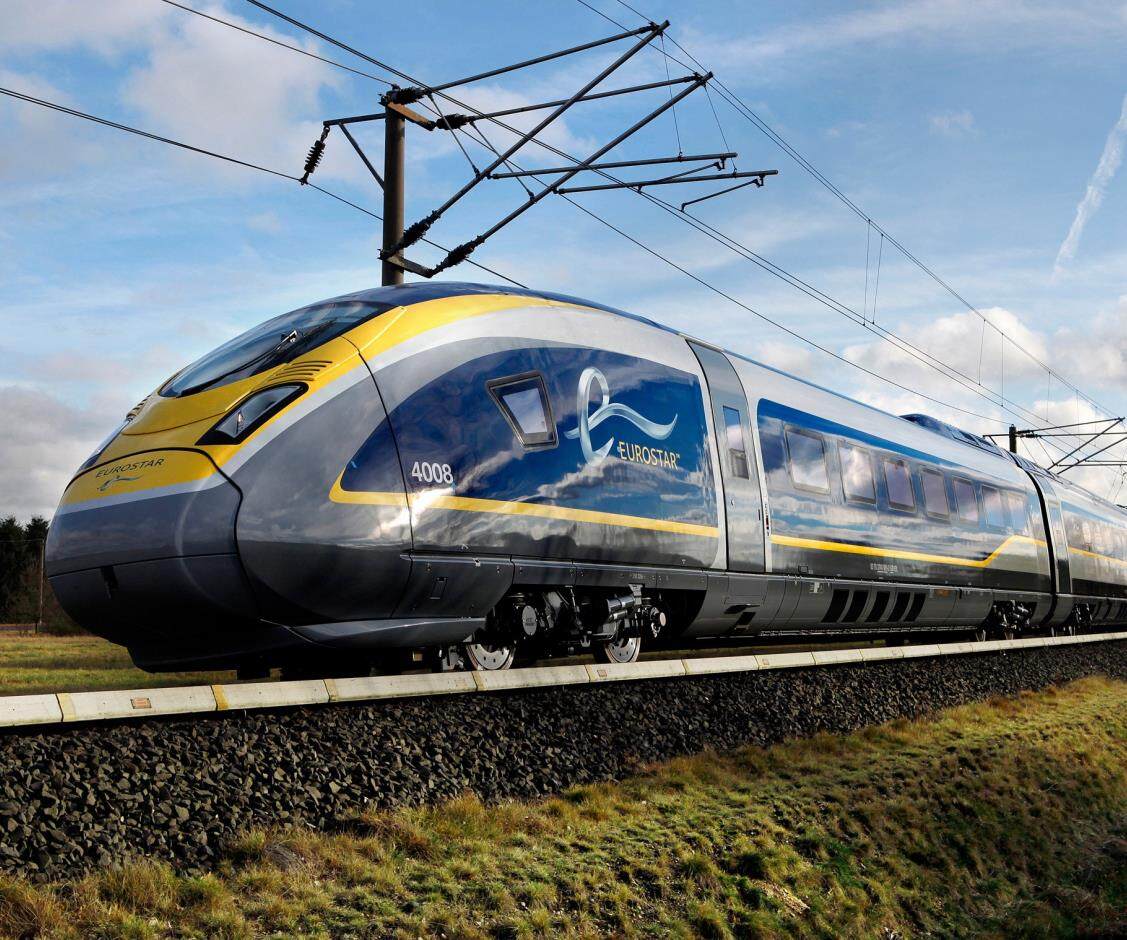 Two tracks will be built on the route from Bedzin to Sosnowiec to Katowice South Szopienice, which will allow for the separation of regional and long-distance transport services. These works will increase the capacity of the line, allow more trains to be introduced, and will also provide better rail transport access through the construction of Sosnowiecsrodula and Katowice Morawa stations. The platforms at Sosnowiec Gowny and Katowice Szopienice stations will be rebuilt. All platforms and facilities serving passengers will be adapted to the needs of people with reduced mobility. The new station Sosnowiecsrodula will be built on a section of approximately 4km between Sosnowiec Gowny and Bedzin Miasto stations for residents of two large nearby communities.
The investment will also be used for works on the railway section from Tychy to Goczałkowice Zdroj station, which also includes construction platforms for five existing stations, which will also provide better access for disabled passengers. There are plans to modernize the traction network, engineering facilities and tracks to enable trains to run at speeds of 160 km/h. Traffic safety will be improved through the use of modern traffic control systems.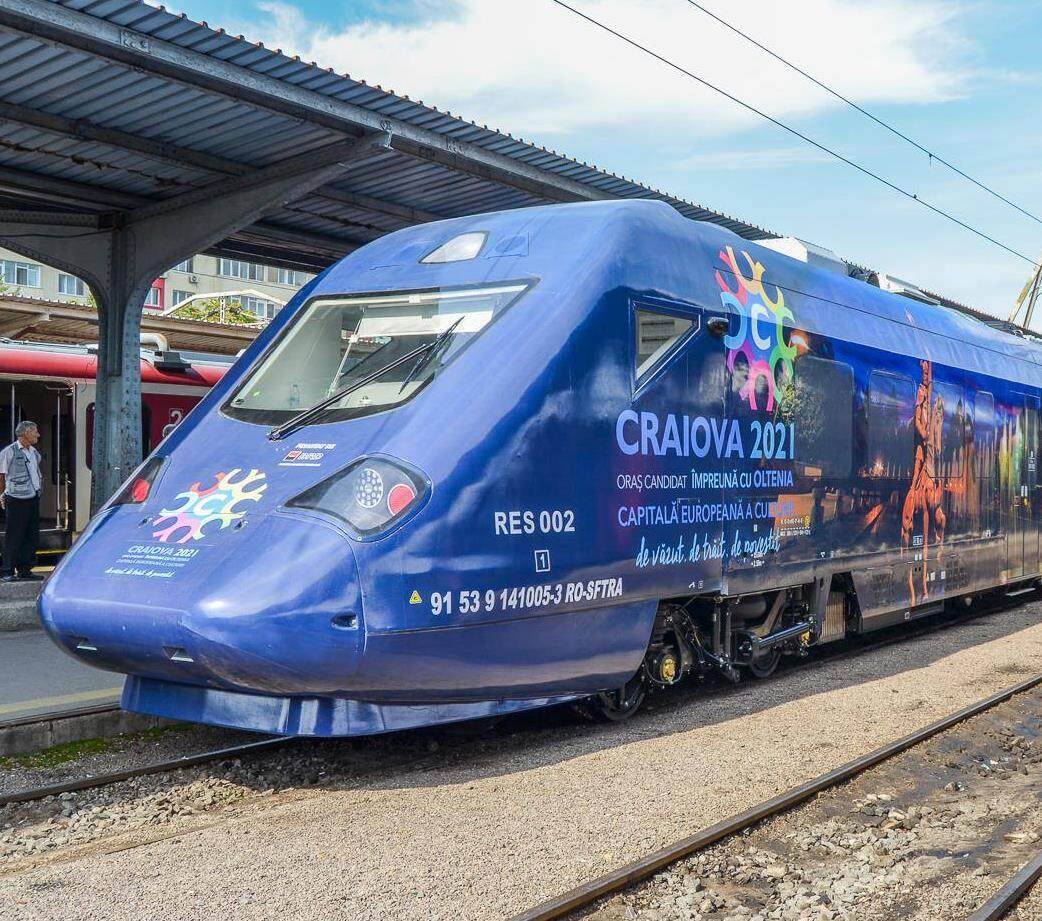 The third tender includes the modernization and electrification of the railway line from Zabrzeg to Zebrzydowice and the border with the Czech Republic. The project also includes the redevelopment of two and three stations, all of which are suitable for passengers with reduced mobility. Keywords: engineering news, overseas news
The reconstruction of the Poznan Railway Bypass is also part of a tender programme launched in early 2022. The aim of the project is to adapt the line to rail agglomeration connections, as it is currently mainly used for freight. The project includes the construction of the Poznan Strzeszyn Poznan Piatkowo link, which will facilitate travel at the Poznan railway hub. A total modernization of over 70 kilometers, including tracks and overhead contact lines, is planned. There are also plans to build seven more stations in the urban area of Poznań and rebuild an existing station. The modernization of rail and road intersections will ensure a higher level of safety for rail and road traffic.Editor/XingWentao
0
Collect