Macro
Xinjiang 14th Five-Year Highway Construction Plan issued
By 2025, the total mileage of Xinjiang Production and Construction Corps highways will reach 45,000 kilometers
During the 14th Five-Year Plan period, Xinjiang Production and Construction Corps plans to implement 99 key highway construction projects and 194 reserve projects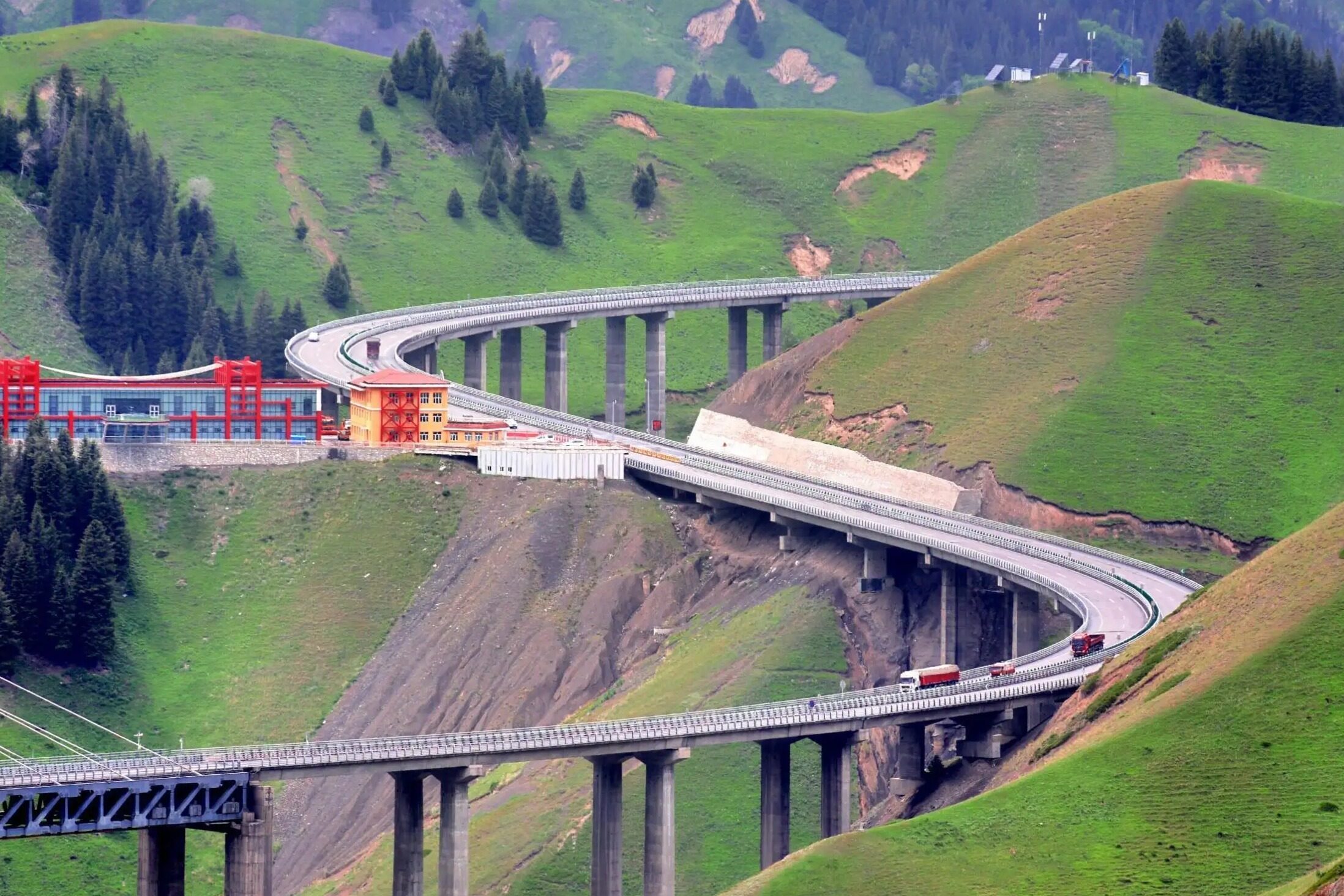 On June 30, 2022, the "Xinjiang Production and Construction Corps "14th Five-Year Plan" Highway Construction Plan" (hereinafter referred to as the "Plan") was issued. This is a special plan to guide the development of the XPCC's highway industry during the "14th Five-Year Plan" period. It is of great guiding significance to build a strong transportation country and promote the high-quality development of highway transportation.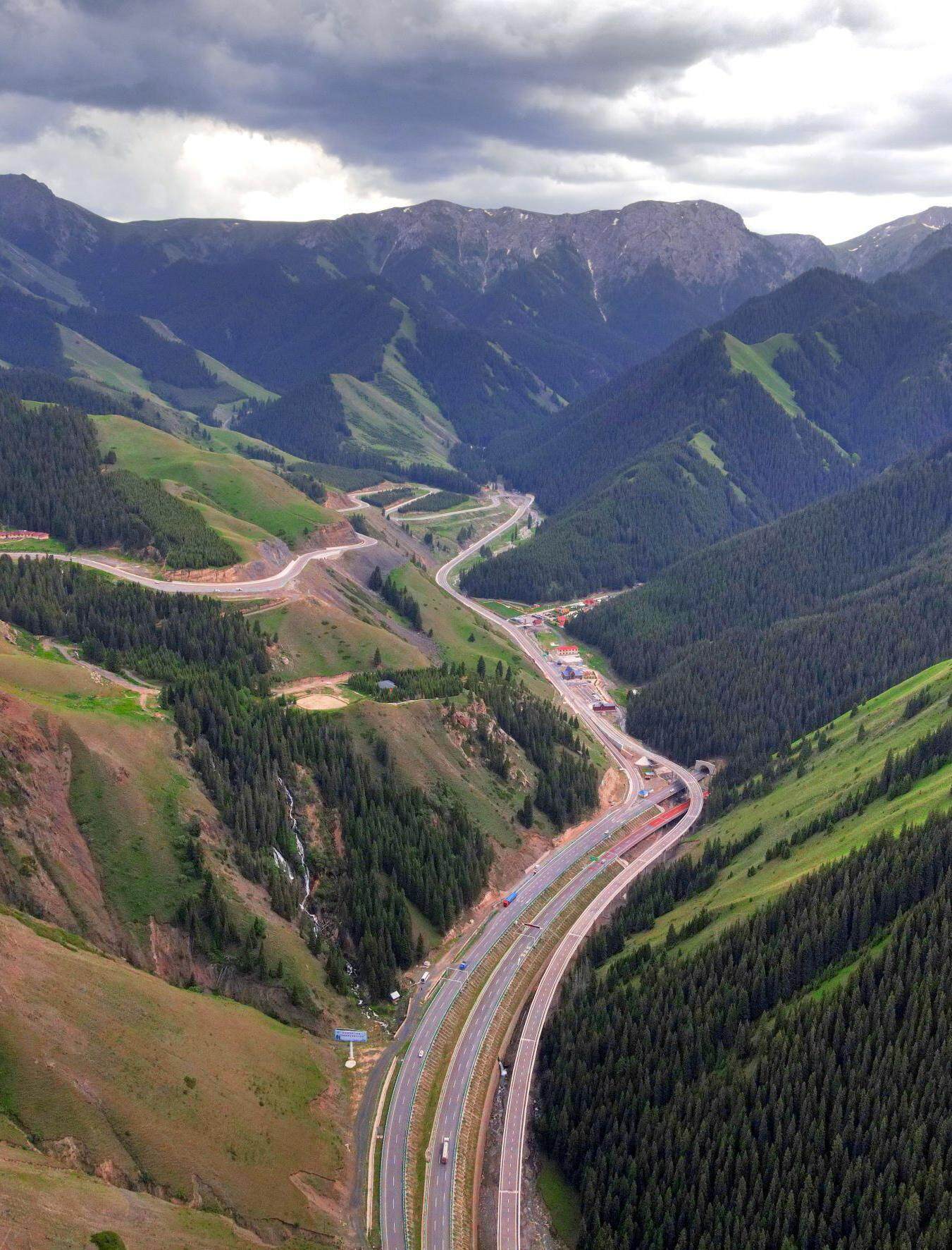 The "Planning" focuses on building a "Benchmark Area for Traffic Stability and Border Emergency Support", "Silk Road Economic Belt Transportation Interconnection Pilot Area", "A Demonstration Area for Military-Field Coordination, Military-Civilian Integration Transportation Development", "Transportation Assisting Rural Revitalization Strategy Model Area", "Transportation Ecology" The development orientation of "Five Zones" such as "Landscape Integrated Development Pilot Zone" promotes the development of XPCC's highway traffic development mode from the large-scale centralized construction of road networks, to the all-round coordinated development of making up for shortcomings, strengths and weaknesses, high quality, and improving efficiency.
The "Plan" clarifies the development goals of XPCC's highway transportation in the next five years. By 2025, the total mileage of XPCC highways will reach 45,000 kilometers, and strive to achieve "one breakthrough, one completion, and four upgrades", that is, the construction of the XPCC's transportation infrastructure in southern Xinjiang. Major breakthroughs have been made, the skeleton road network has been basically completed, the development level of rural roads, the efficiency of hub connection and conversion, the level of integrated development of transportation and tourism, and the ability to maintain stability and emergency support have been significantly improved.

The "Planning" proposes that, in accordance with the idea of "smooth channels, promote integration, strengthen foundation, optimize connection, and improve quality", comprehensively open up the strategic channels of the Corps, open up the interconnection network of the regiments, and strive to improve the quality of rural highway services. During the "14th Five-Year Plan" period, the Corps plans to implement 99 key highway construction projects and 194 reserve projects. Keywords: infrastructure, infrastructure construction, domestic engineering news, planning and investment
The relevant person in charge of the Corps Transportation Bureau said that the Corps transportation system will be based on the actual development of the Corps road transportation, and implement measures such as organization and implementation, factor supply, management mechanism improvement, and talent guarantee to promote high-quality development of road transportation. Editor / Xu Shengpeng
0
Collect