International
Abu Dhabi government to invest $2.72 billion in six transformation programmes
Abu Dhabi Industrial Strategy includes Smart Circular Economy initiative to boost value creation and ensure cost competitiveness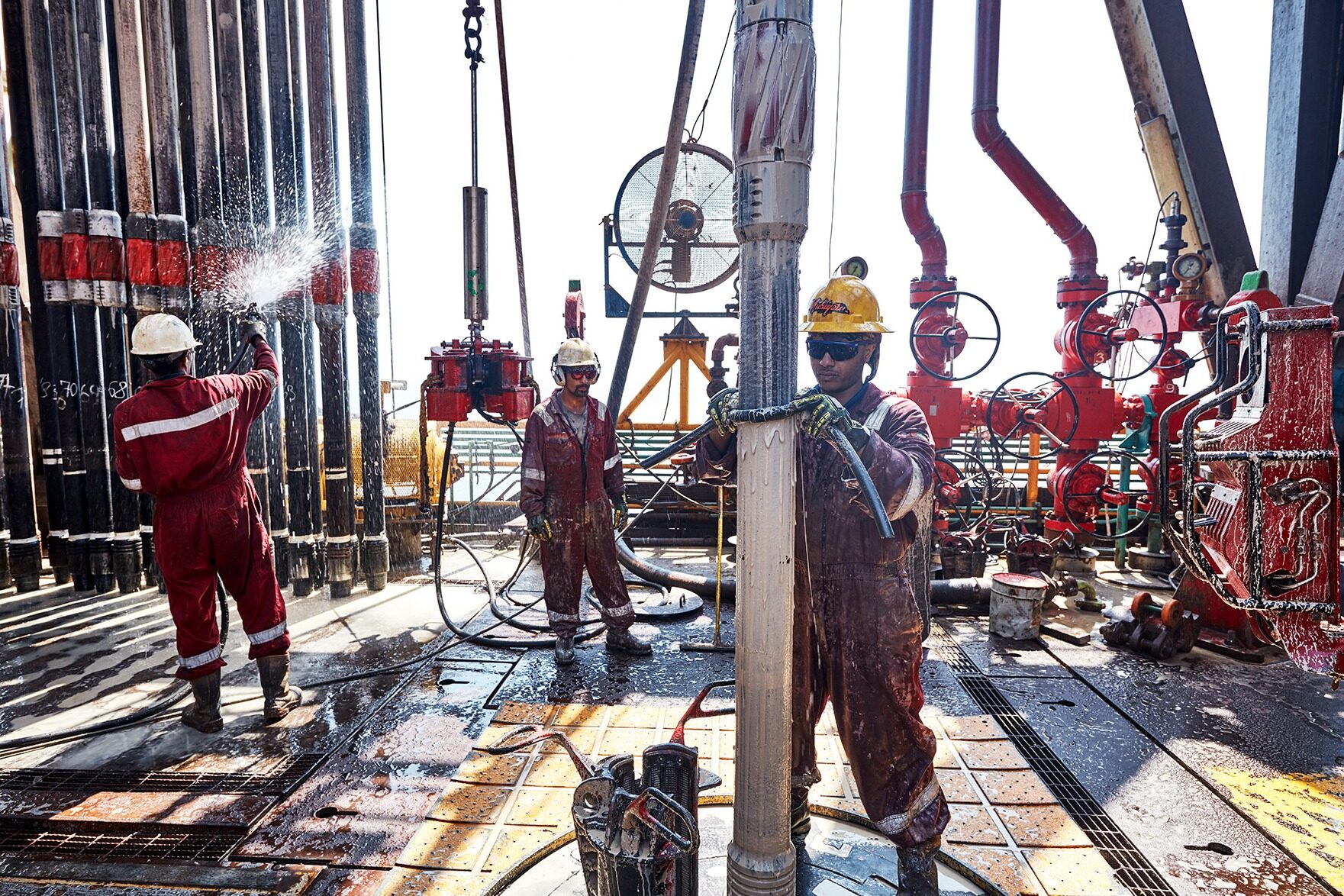 The Abu Dhabi government will invest $2.72 billion in six transformational programs aimed at more than doubling the city's manufacturing sector to $46.83 billion by 2031. The government intends to provide more financing channels, improve the ease of doing business in the emirate, and target more foreign direct investment. The new Abu Dhabi Industrial Strategy, launched by Sheikh Khalid bin Mohammed bin Zayed Al Nahyan, Member of the Abu Dhabi Executive Council and Chairman of the Abu Dhabi Executive Office, will consolidate the emirate Status as the most competitive industrial hub in the region.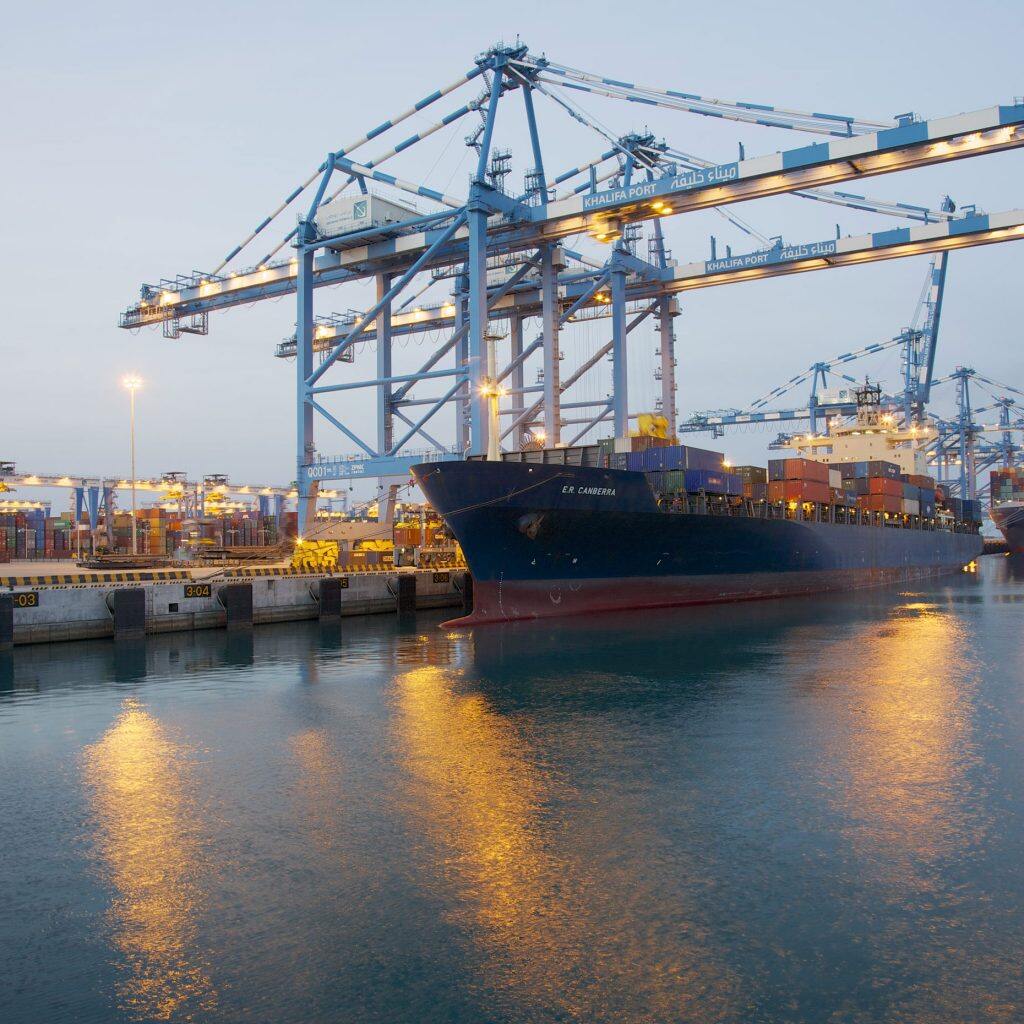 The strategy aims to create 13,600 skilled jobs through six programs, focus on Emirati talent, and boost Abu Dhabi's trade with international markets, with the goal of increasing Abu Dhabi's non-oil exports by 143% to $48.67 billion by 2031 Dollar. Several initiatives including a new circular economy regulatory framework and new green policies and incentives will help Abu Dhabi continue its transition to a smart circular economy and manufacturing.
Abu Dhabi manufacturing industry upgrade
Commenting on the launch in Khalifa Industrial Free Zone, Mohammed Ali Al Shorafa, Chairman of Abu Dhabi's Department of Economic Development, said Abu Dhabi's Comprehensive Industrial Strategy Blueprint is an ambitious vision that will guide the future of manufacturing in the emirate, And shape a resilient and diverse economy for decades to come. Operating 300 billion in line with the UAE's Industrial Strategy, our roadmap will create an ideal environment for businesses to emerge and grow. It addresses our growing productivity goals, helps secure future investor opportunities, protects our human capital and facilitates job creation, and enables us to pre-empt changing market conditions and changing trends. Combined with Abu Dhabi's favorable public-private partnership business ecosystem and investor-friendly regulations, we are ushering in a new era of economic growth.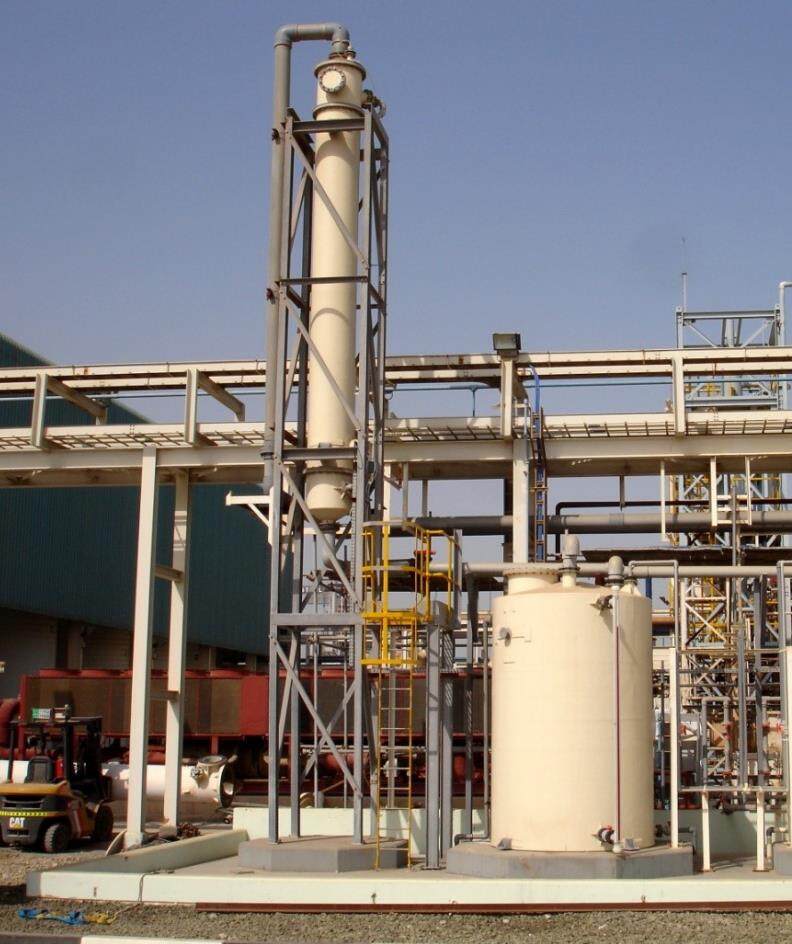 Falah Mohammad Al Ahbabi, Chairman of AD Ports Group, said that based on the UAE's ambition to develop and develop effective economic strategies that directly impact local economic growth and enhance its leadership in international trade and industry, the Abu Dhabi Industrialization Strategy is a huge undertaking. actions reflect our wise leadership's commitment to a sustainable transformation of the economy over the next decade.
Harnessing the full potential of innovative technologies in the UAE's industrial landscape, while driving a strong and diverse manufacturing sector, we will be able to deliver the next phase of our national economy and elevate it as a leading global industrial powerhouse. While the global economy remains complex and disruptive, Abu Dhabi's industrialization push, thanks to the strategic direction of the UAE leadership, is putting the emirate on an upward path, boosting non-oil GDP growth while promoting fast-growing, full A dynamic and job-rich logistics and manufacturing ecosystem.
Initiatives in the strategy will also propel the emirate to become a global hub for the industry of the future, focusing on seven targeted manufacturing industries: chemicals, machinery, electricity, electrical equipment, transportation, agri-food and pharmaceuticals. The six transformation plans will revolve around circular economy, Industry 4.0, talent development, ecosystem support, developing local supply chains and value chain development. Several new industry partnerships have also been signed with the launch of the strategy. Keywords: engineering news, overseas news
In November 2020, AGS and Veolia announced plans to build a PET recycling plant in Kizad to boost Abu Dhabi's circular economy, while in February 2022 AD Ports Group signed an agreement with Ghassan Aboud Group to launch a regional food hub - Abu Dhabi. In June, Faithful+Gould and Woods Bagot announced plans to build a new 29,000-square-meter Masdar City Square.Editor/XingWentao
0
Collect