Humanities
Pakistani boy Rahim has been rooted in China-Pakistan Economic Corridor 7 years
The Port Qasim coal-fired power station is the first energy project in the China-Pakistan Economic Corridor.
The project is known as the No. 1 project in Pakistan and is the largest overseas investment project of China Power Construction.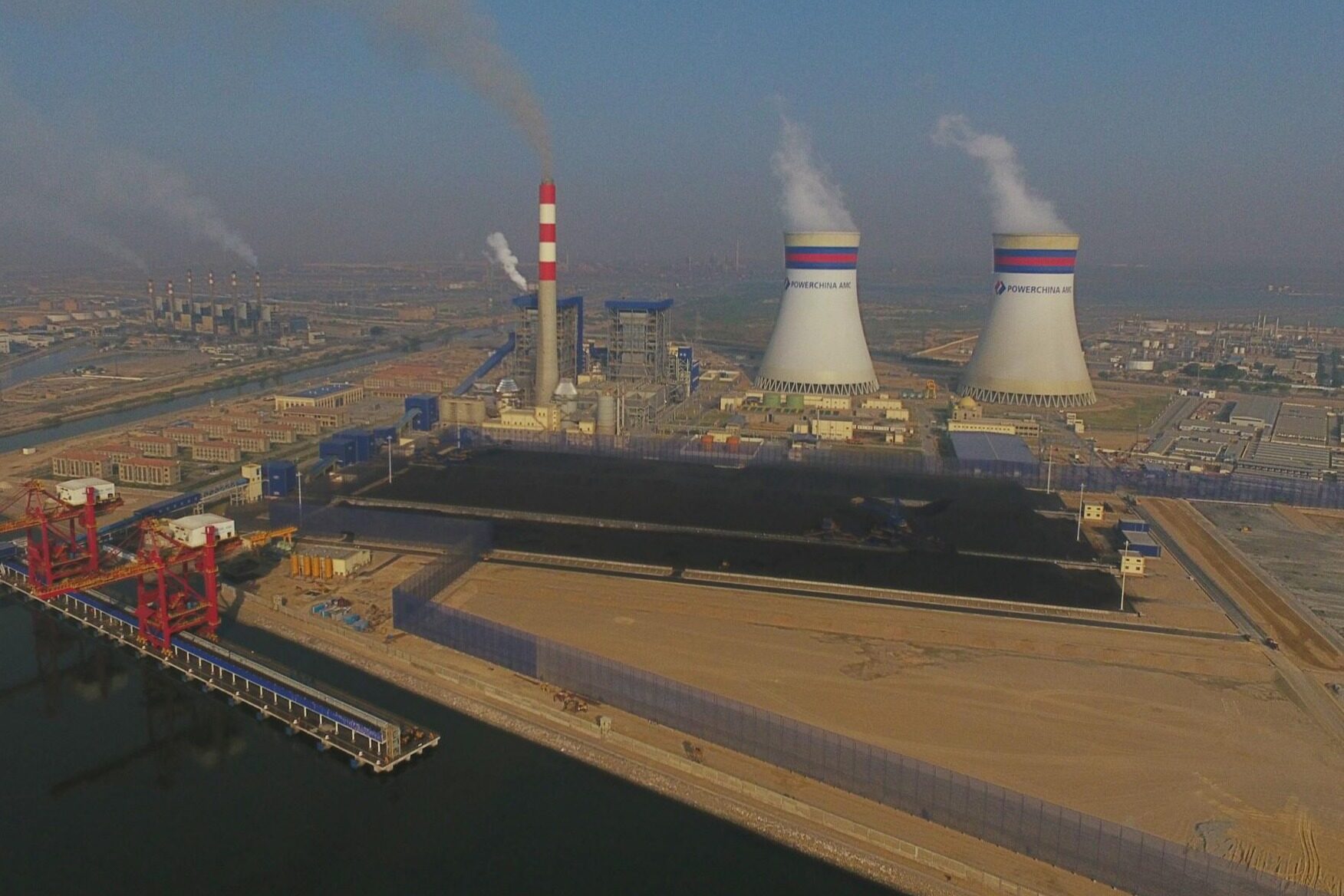 "Since I was a child, my father told me the story of his uncle who used to travel to Kashgar to trade via the ancient Silk Road. Later, my father and grandfather witnessed Chinese engineers and workers on the Karakoram Highway The Chinese are the best workers in the world. Their dedication and commitment to work have turned the China-Pakistan Economic Corridor project from a dream into a reality," Rahim said.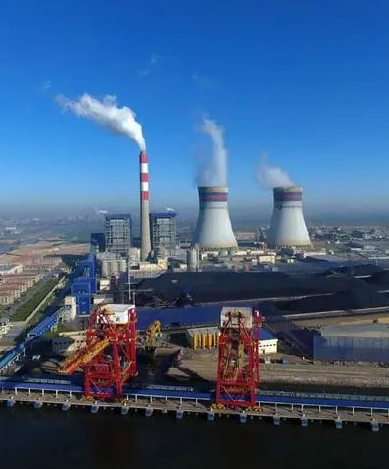 "I love working at the Port Qasim coal-fired power station with every other dedicated employee working towards the goal of Pakistan's prosperity and development, and that's what makes me happiest working here." Fazal Rahim is already here Worked for 7 years.
According to Pakistan's "Yonhap News Agency", the "Port Qasim coal-fired power station" is one of the priority implementation projects of the China-Pakistan Economic Corridor (CPEC). During his tenure at Port Qasim Power Generation, Rahim has worked in many different roles in the Administration and Security Department, Planning Department, and Commercial and Procurement Department.
"I still remember the interview with the CEO of Port Qasim Power Generation Company. I was a little nervous at the time, but after the interview, my heart was filled with achievement, gratitude and joy. This was my first time in a Chinese company. Work. I thought it was a good opportunity to do something for my country Pakistan," recalls Rahim.
Youth Service One Belt One Road
As a fresh graduate, Raheem thought he was being hired for a position that was definitely beyond his skill level, but then he entered a period of rapid growth. "I was able to work with one of the best teams I've ever seen. I'm learning new things every day, and at the same time, I'm given enough freedom and empowerment to solve problems in my own way." Rashi M said.
When it comes to daily work, Raheem said that every morning he will first determine the work plan for the day. As a Pakistani employee of a Chinese company with in-depth knowledge of Pakistani market and suppliers, he assists the company to find high-quality local suppliers every day.
"As one of the heads of the power generation company in Port Qasim, I coordinate with the Pakistan Army and the Rangers to ensure the best safety for the Chinese personnel. Because of my language advantage, I am also in charge of Chinese and Pakistani media, journalists , reception and escort work for companies and officials, providing them with translation services in Chinese, English and Urdu," Rahim said.
Rahim summed up his 7 years as a business manager at Port Qasim Power Generation Company as: "I was surrounded by great leaders and colleagues, everyone appreciated my efforts and encouraged me. After completing my studies in China, I Starting my job with great support from my family has boosted my self-esteem and confidence. Through this job, I have a sense of purpose and a positive impact on the lives of the rest of my family." Cassie During the construction of the Port of Mu, nearly 10,000 direct and indirect jobs were created for Pakistani engineers and laborers. The operational phase employs about 600 locals per year.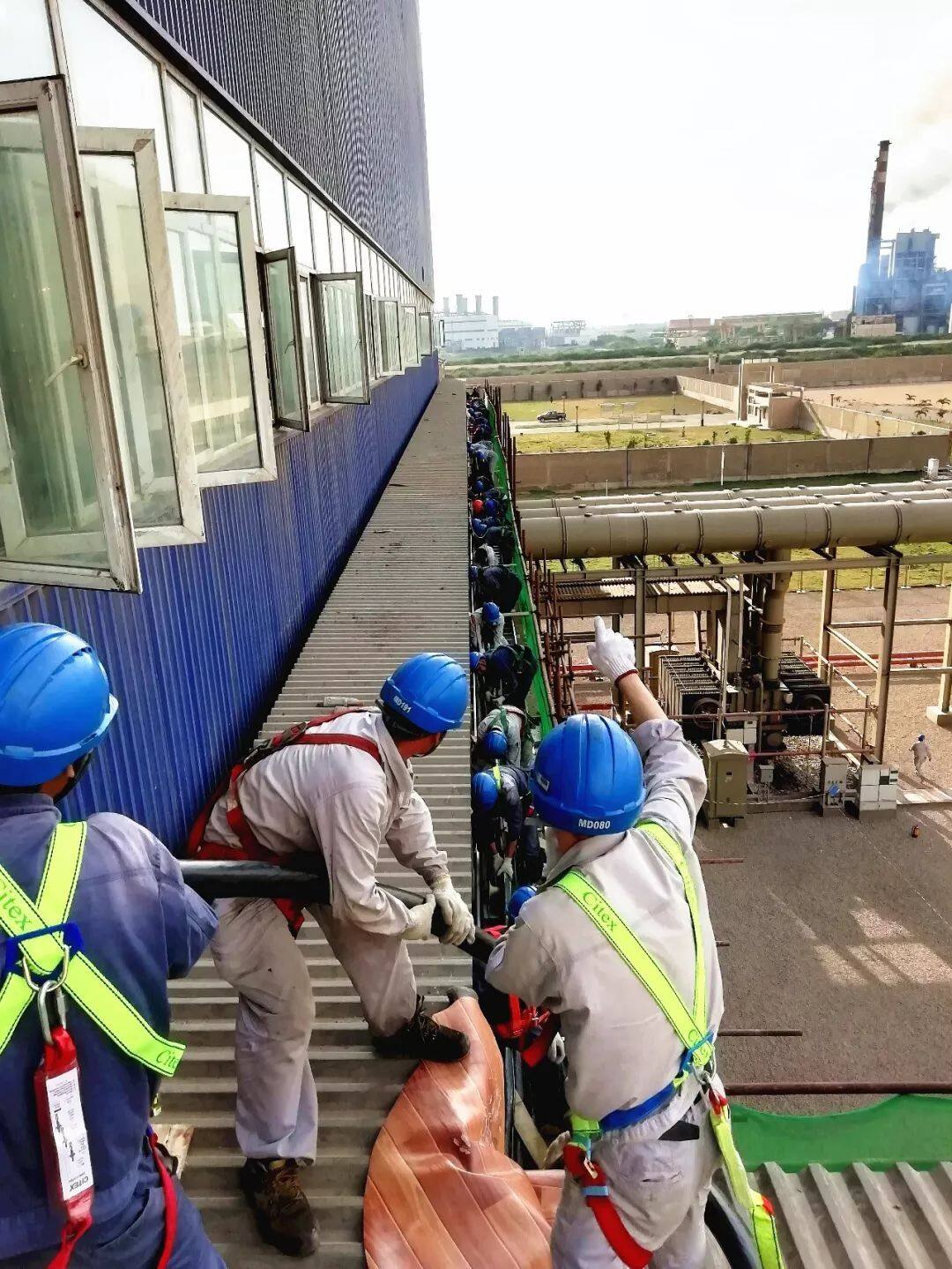 "My hometown has a high unemployment rate due to the poor economy. In big cities, there is a lot of competition to get a good job. I have many friends who travel abroad and support their families for a better future, but their My heart does not wish to be far away from my country and my family," Rahim said.
"Many of my friends have followed in my footsteps after knowing my success story. Through scholarships from the Chinese government and Confucius Institutes, studying in Chinese universities, and after graduation working on different 'China-Pakistan Economic Corridor' projects across Pakistan. I I am fortunate to start my career with a Chinese project and I am proud of my work," Raheem added.
In addition, Raheem said he knows many local suppliers and has been working with Chinese companies since 2015. Now the business of these local suppliers is very stable, and Chinese companies pay more than local companies. "That's why all the local employees like to work here because the wages are higher than local Pakistani companies, which improves their quality of life," he said.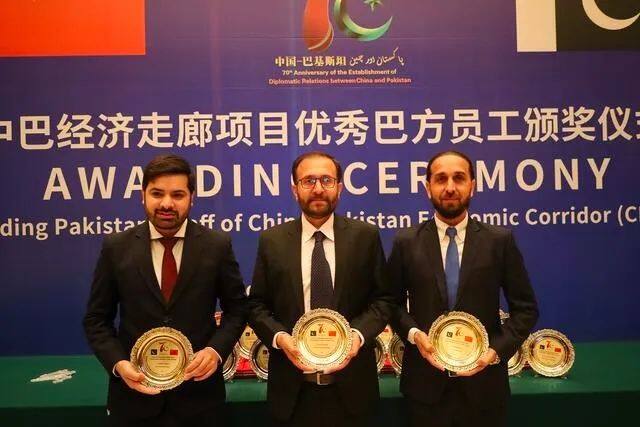 In 2021, Rahim and 26 Pakistani staff will be commended by the Chinese Embassy in Pakistan for their outstanding contributions to the China-Pakistan Economic Corridor. Raheem said he was grateful for working on projects in China. "Pakistan is facing an energy crisis. This project is committed to addressing the severe energy shortage in Pakistan and bringing sustainable, reliable and affordable energy to the people of Pakistan," he added.Editor/XuNing
0
Collect