Municipal
Two major engineering projects in Chongqing officially started
The urban renewal project in Chongqing Chang'an No. 3 Factory Area will be constructed in three phases
Guorui Changjia Bund Urban Complex Project with a total investment of 10 billion yuan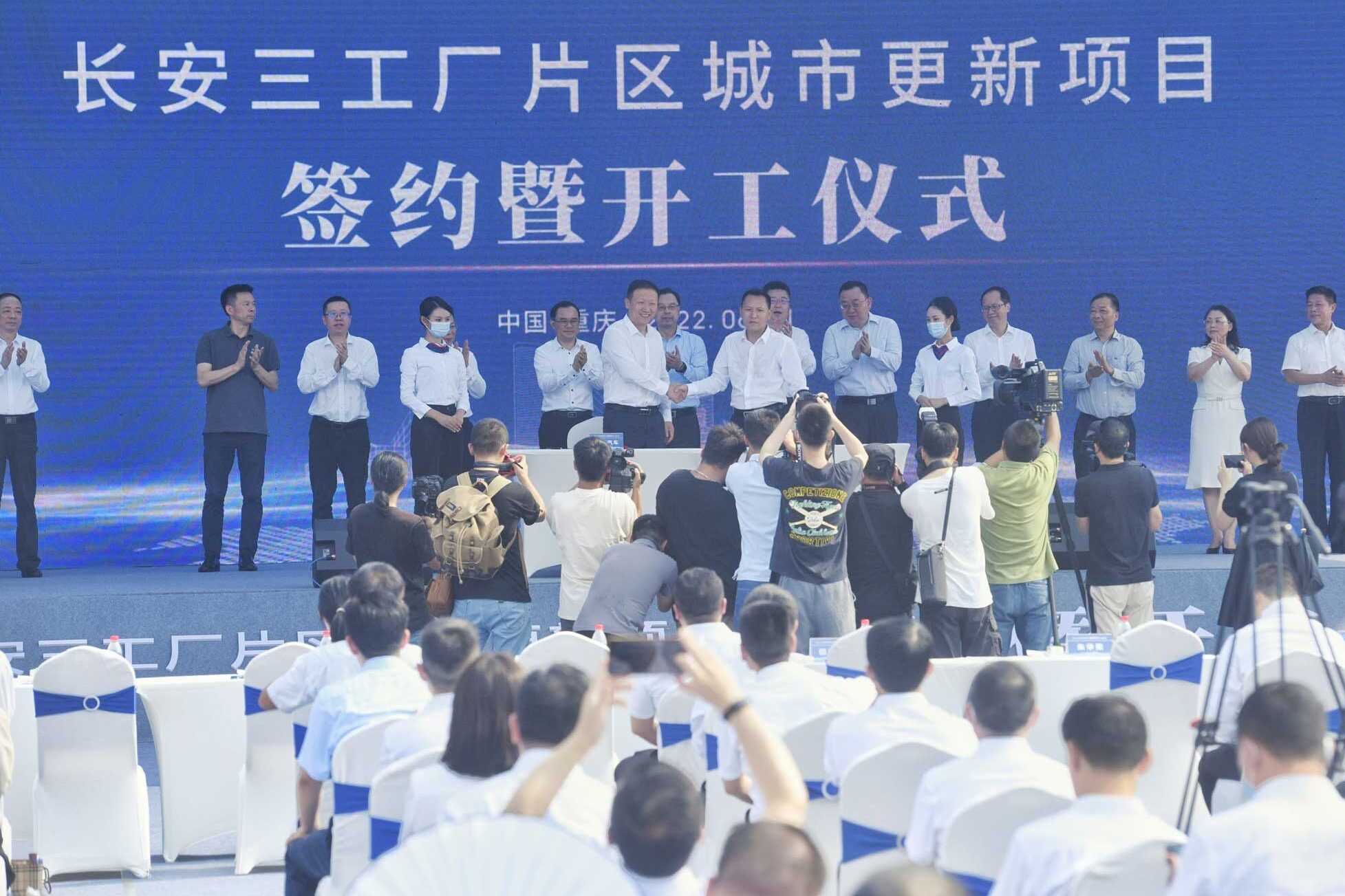 Recently, the construction of the urban renewal project in the No. 3 factory area in Chang'an, Chongqing was signed and started. The project is a major municipal project jointly promoted by Jiangbei District and Chongqing Changan Automobile Co., Ltd. in the form of urban renewal. It is specifically implemented by Jiangbei District Urban Development Group Co., Ltd. with a total investment of about 20.8 billion yuan. It is planned to be divided into three phases, one of which is The investment is about 12.1 billion yuan.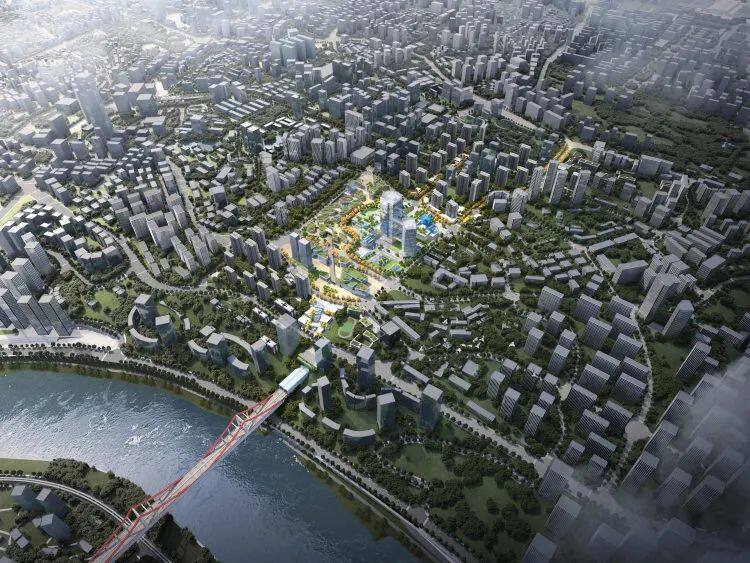 The urban renewal project of Chang'an No. 3 Factory Area is located in Liyuchi Area, Wulidian, Jiangbei District, close to the Guanyin Bridge business district. It will tell a good story around "Chang'an Memory, Military Industry History", adhere to the business concept led by automobile culture, highlight organic renewal, cultural The three major themes of pulse protection and function improvement, coordinate the four scenarios of industrial parks, living communities, commercial and trade blocks, and cultural tourism scenic spots, and focus on the implementation of Chang'an Science and Technology Innovation Center, Chang'an Cultural International Commercial Street, renovation of old communities, construction of ecological residential areas, and supporting facilities. The five tasks of improving facilities are to promote the deep integration of car experience, international consumption and cultural tourism, and greatly satisfy the people's yearning for a better life.
The relevant person in charge of the Jiangbei District Commerce Commission introduced that the first phase of the project will focus on the positioning of Chang'an Cultural International Commercial Street, take the automobile expo experience as the starting point, build an international experience consumption platform, improve the overall urban energy level of the area, optimize the industrial structure, and improve the city's appearance. , smooth transportation, and form 10 key construction projects represented by Chang'an Science and Technology Innovation Center, Commercial Street, Chang'an South Road, and the renovation of Qinjian District.
Guorui Changjia Bund Urban Complex Project
The project is invested and constructed by Chongqing Guorui Holding Group and Guorui Sunshine Real Estate Development Group, with a total construction area of about 700,000 square meters and a planned investment of 10 billion yuan. It will build a large city integrating residence, commerce, culture and tourism, consumption and ecology. It is a green ecological building + prefabricated building demonstration landmark project in the core area of "Changjiahui Scenic Spot". Editor/He Yuting
0
Collect